When you go to a conference, an exhibition, or a tradeshow, or any event at all, you will most likely see many businesses bringing giveaways (gifts) to set up at their booths. Why? Simple answer is … it is proven to be a good way to attract leads.
This kind of gifting is known as Event Gifting - a gifting strategy used by almost every single company when they are thinking about attending an event. The way to do it, traditionally, is giving out small merchandise with the company logo to potential leads and booth attendees. And the main purpose is to raise brand awareness, imprint a good impression of the business, and/or advertise promotions. It is a very efficient and cost-effective way to bring traffic to your station.
Not only offline events need the power of event gifting. There are more and more companies starting to host online events such as seminars, conferences, product launches, etc due to the pandemic situation. Online events have become quite popular nowadays. To be more attractive, businesses need to be creative – hence sending gifts to attendees even when they are all the way across the world.
But can you imagine sending gifts to anyone who joined your event online? Tiresome, messy, impossible. Those are the common reasons from the people who ultimately decided not to do it and regretted it very much. Gifts are definitely an incentive for people to attend your event! So let Giftpack show you the 4 steps to fortify your event gifting strategy that will help boost the traffic of your online and offline events.
---
4 Steps to A Better Strategic Event Gifting Plan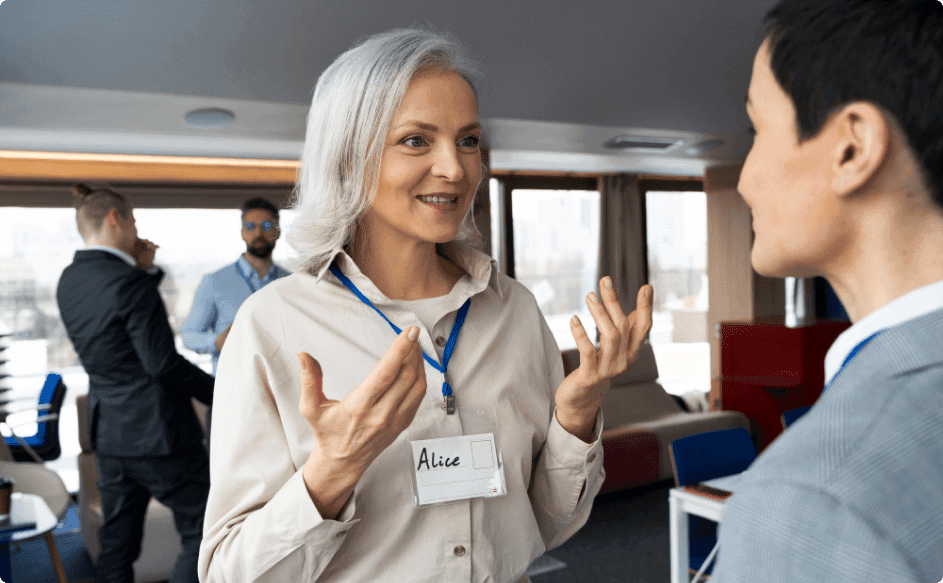 Step 1: Set your goals and know your audience
Gifts are a method that can be used to build meaningful relationships between people and brands. As Robert Manning says, "swag can help establish, maintain and deepen the relationship between the person and the giver." The gifts that you decide to give to
your events attendees reflect on your desired outcome - brand recognition? surprise? delight When you understand your audience's behavior better and have a concrete goal for the event, you will start to see paths you can take to positively engage with your potential customers.
Pro Tips: Study past event performance, specially on what people you attracted the most. Analyze those who are willing to pay for your product or service. (Send out survey to your current customers to ask the reasons for them to choose you, of course, with some incentives)
Step 2: Source the gift(s) that will impress your audience
We know that giving gifts can be an intimidating task, but just because your budget may not be big, doesn't mean your gifts can't show your appreciation and gratitude to those you love most. Check out this article on small gifts that can make a difference. When it comes to finding the right kind of swag for each individual, do your research. As with everything else in business, it pays to plan ahead!
When deciding what gifts to get your clients or business partners, it's important to remember what image you wish to have as a company. For example, if your company is about encouraging people to be healthy and having a healthy lifestyle then it might be a good idea to give a fitness-related gift that aligns with those values.
Here are 3 elements that you should include in your gifts:
Personalization: Making them feel they are receiving the gift from a friend.
Value: Bringing usefulness into the equation.
Choice: Giving them different options to choose from.
Pro Tips: Study your brand's values and be intentional about what message you want to convey about your company. Think about what message a company presents when opting for one gift over another. Think about if your messages are well delivered to the recipients or not.
Alternatively, you can utilize Giftpack's AI gifting solution to help you pick gifts under the budget you settled on. Take a look at how Giftpack is different from other corporate gifting platforms!
Step 3: Plan ahead of time
Usually what makes event gifting challenging is the procrastination. But usually it's not by choice. Corporate gifting is often placed last on the priority list. The reason is that businesses know that gifting is important but the concept stops here for that settling gifts is such a hassle, and most of them don't know how impactful it is when done right. Read this article to see how corporate gifting can affect your business.
Pro Tips: Start preparing your gifts 2 to 4 weeks ahead. Account for time needed for learning your audience, finding the gifts, processing, and shipping
A gift experience and relationship management solution like Giftpack will be your best friend for saving time. We will be able to help you from the start to the end. With a corporate gifting platform like Giftpack in your event planning arsenal, the entire gift experience is handled digitally, from gift selection to shipping, to analysis and optimization. So you wouldn't have to worry about lead times before the event. You can even have the gifts arrive on the day of the event. Learn more about what Giftpack can do!
Step 4: Deliver your gifts to your audience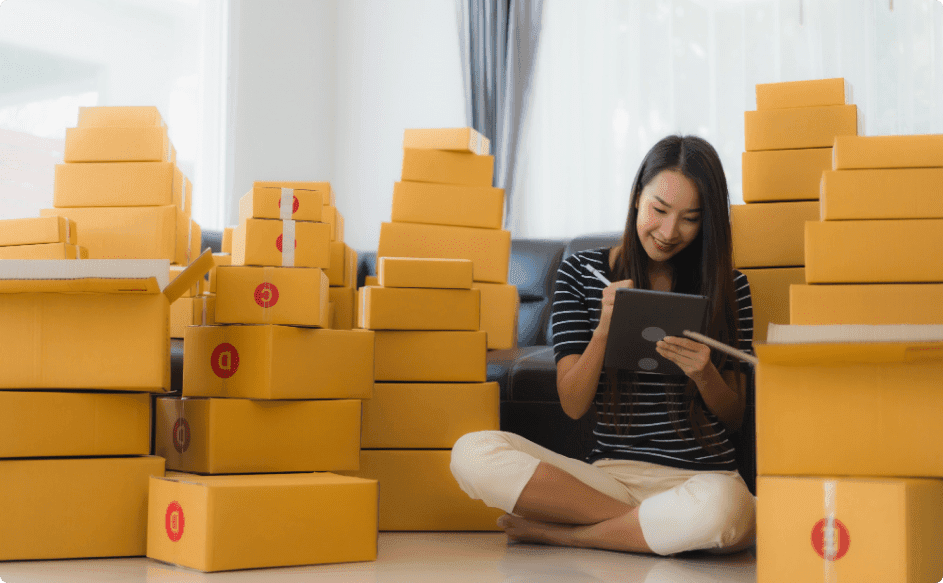 A lot of companies have swag these days. But one thing that people usually forget is that it's expensive to order and generally takes a lot of space to store (especially when you need a lot of gifts). Oftentimes, you will need a swag closet because gifts are given and delivered on demand, meaning there will be items just sitting around in offices waiting to be sent out.
Another challenge that businesses face is that it is hard for them to send gifts to countries that impose stricter restrictions.
Pro Tips: Choose a partnership with a delivery service that can help you send gifts to more places than others can.
Delivery is possibly the biggest roadblock for anyone who is trying to send to different places at once. Even with a dedicated delivery service, it is still a big challenge. With Giftpack, we take care of gift delivery for you. All you need to do is provide the recipients' email addresses, address collecting and shipping will be taken care of.
---
Giving your target audience a personalized gift at an event online or offline can be easily arranged when you follow the 4 steps mentioned above. It is even easier when you partner with a corporate gifting solution like Giftpack. With the AI technology, different attendees will be able to receive different gifts. Not only that, the process is instantaneous and delivery is global.