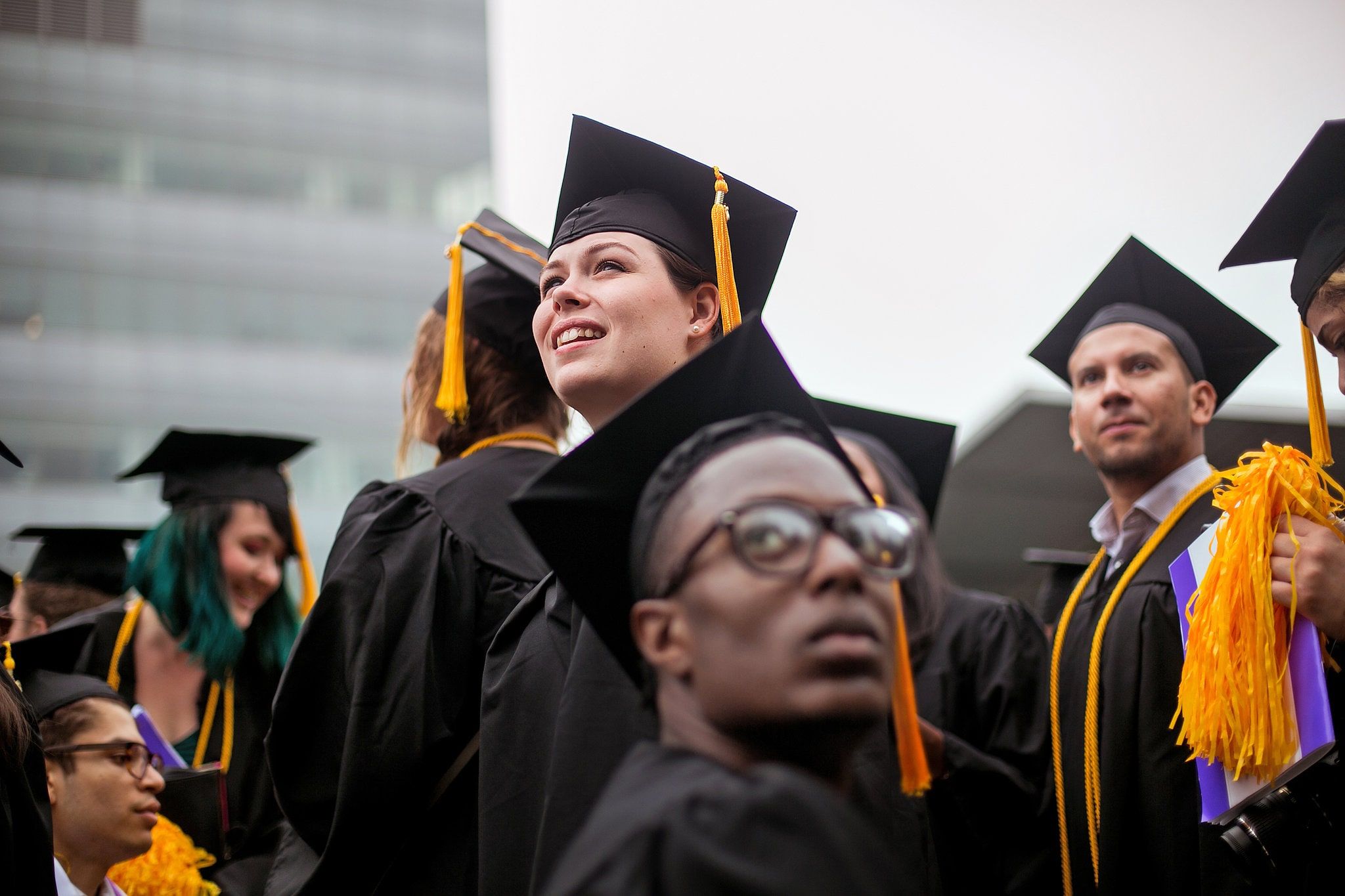 After many years of hard work, the time has finally come for the grad to walk across the stage to accept their diploma. This moment is worth celebrating as they finished their hard work in academics. To congratulate them for achieving one of your milestones, we rounded up some thoughtful graduation gifts at various prices for celebration!
SodaStream One Touch Sparkling Water Maker $119.00
(With CO2 and BPA free Bottle)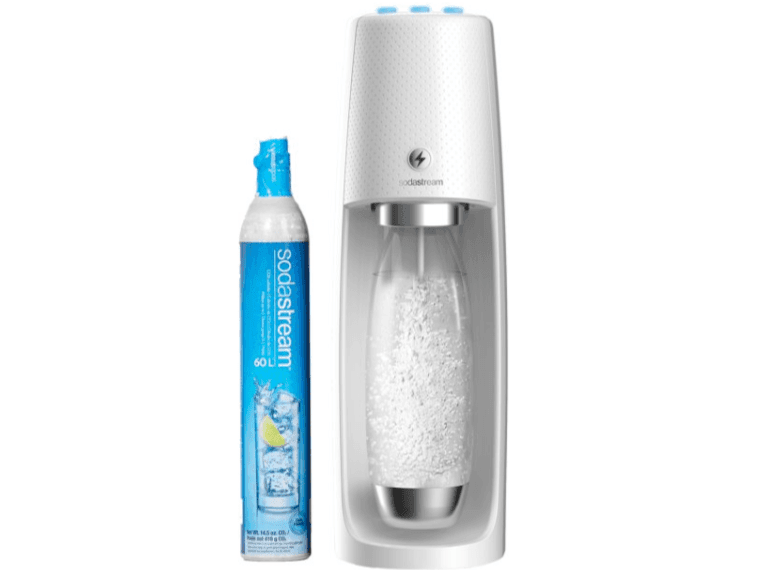 This nifty gadget adds a blast to the everyday intake of H2O. The one touch feature of the machine makes it easy to use, and it doesn't take up much space with its slender design. It is economical and the convenient takeaway bottles make it easier to stay hydrated at all times. A neat invention that will definitely be favored.
Pergamon Turkish Bath Towels $35.00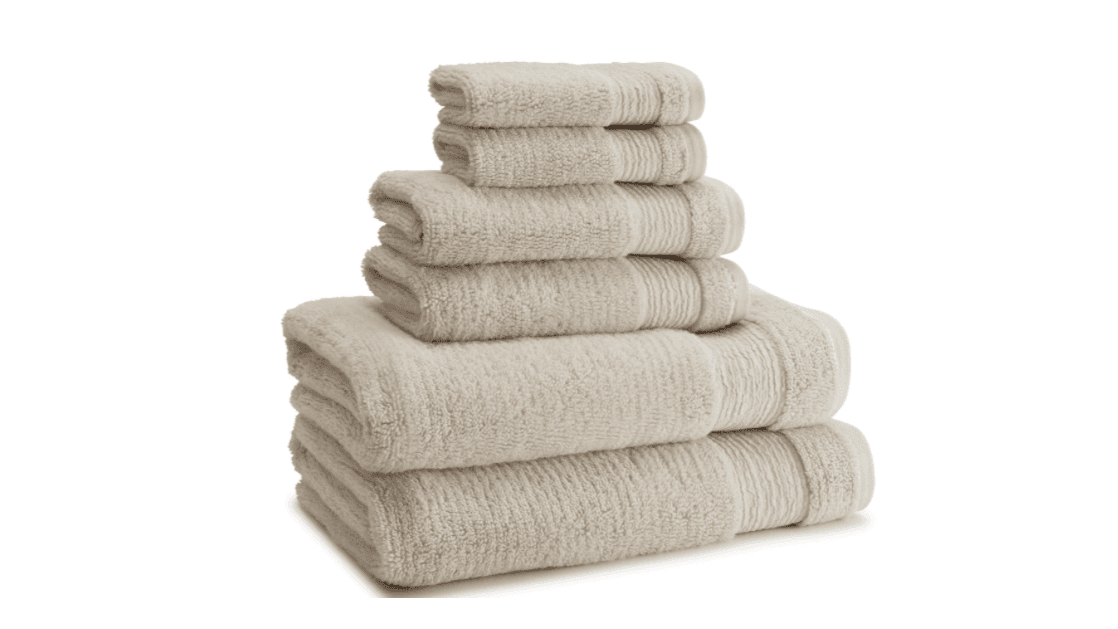 When first moving out on their own, grads certainly need to shop for new towels and bathing accessories. The towel is super soft and plushy, and very absorbent. It dries quickly and won't remain damp and heavy afterwards. The best part is the loop to hang up by, which is convenient in spaces either in school dormitories or shared apartments. The price is appropriate for the quality and the towels perform as hoped and expected.
Instant Pot Duo 7-in-1 Electric Pressure Cooker $85.69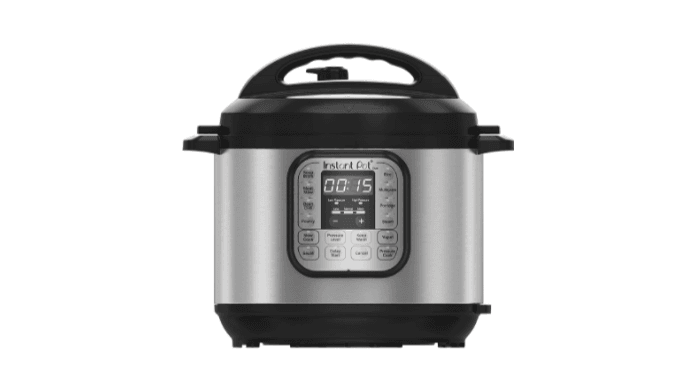 Instant Pot is every recent graduate or dorm-room-dweller's best friend. It's an easy entrance into cooking in general. This little appliance helps expand the menu and helps you create lavish meals with minimum effort. All the needs of cooking can be done in the Instant Pot. The imagination is the only limit when cooking with this device,
The North Face Daypack $68.95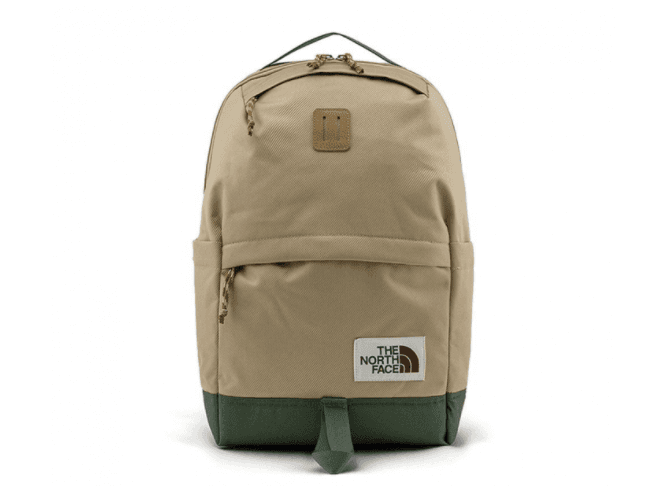 This all purpose bag can be used for everyday activity or for work. It's spacious and has multiple compartments to store items. The lightweight size is perfect for commuting to the office and for day trips. Not only is it water-repellant, but also extremely comfortable and durable. A whopping 97% of customers have recommended this product.
Bamboo Sateen Bedding Bundle $261.00
(Including Bamboo Duvet, Bamboo Pillowcase Set of 2, Bamboo Fitted Sheet, Bamboo Flat Sheet)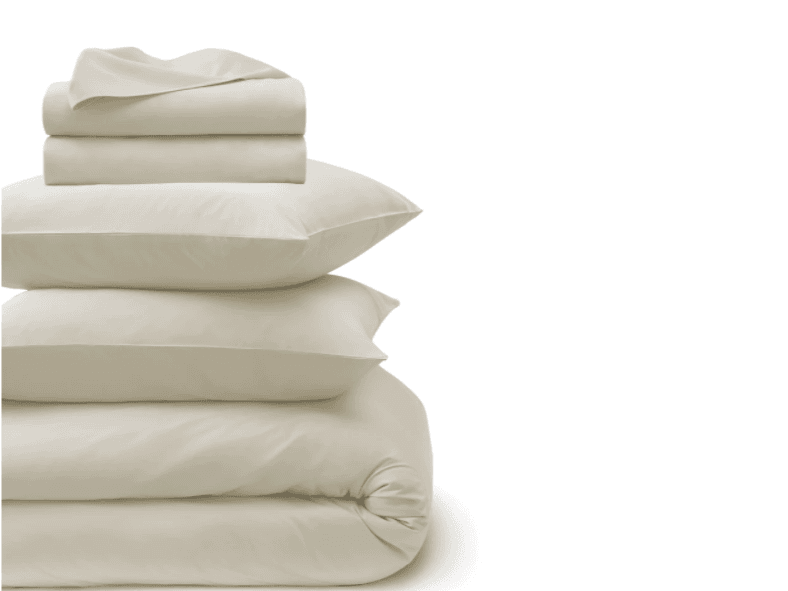 Graduates will likely be moving from dorms to a new place and will want the automaticity to furnish their room décor, and that includes an upgrade in bedding. The sateen finish gives a smooth sheen without being too bold. The perfect sheet that fits in all seasons and makes sleeping like in the clouds!
Legacy Slim Grizzly Brown Watch, 42 mm $118.00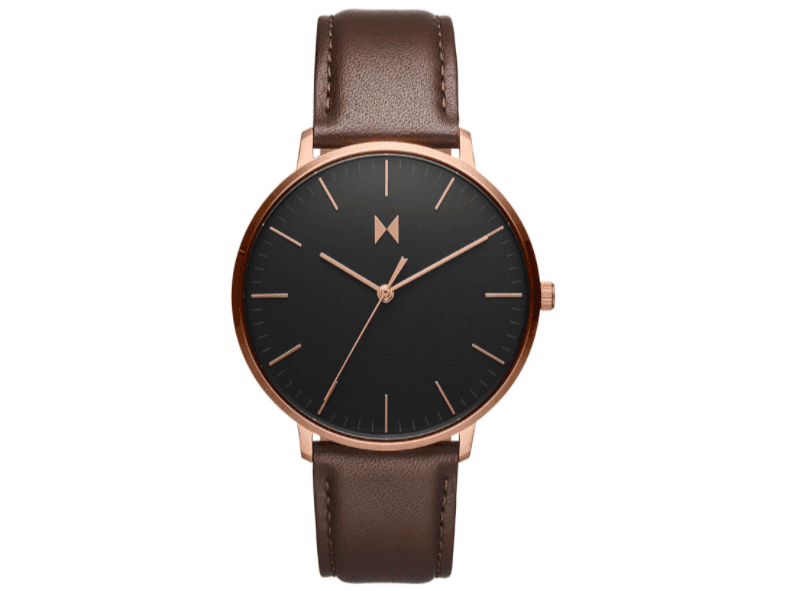 Be the man of the hour. This sort of classic, work-appropriate accessory makes outfits a bit more competent and established. The design as well as the quality are outstanding. No complications in this watch, just a sleek piece of wrist-wear to tell the time. It's versatile with different outfits but still manages to maintain a look of easy class.
10 ft Long iPhone Charger Cord 3Pack $16.99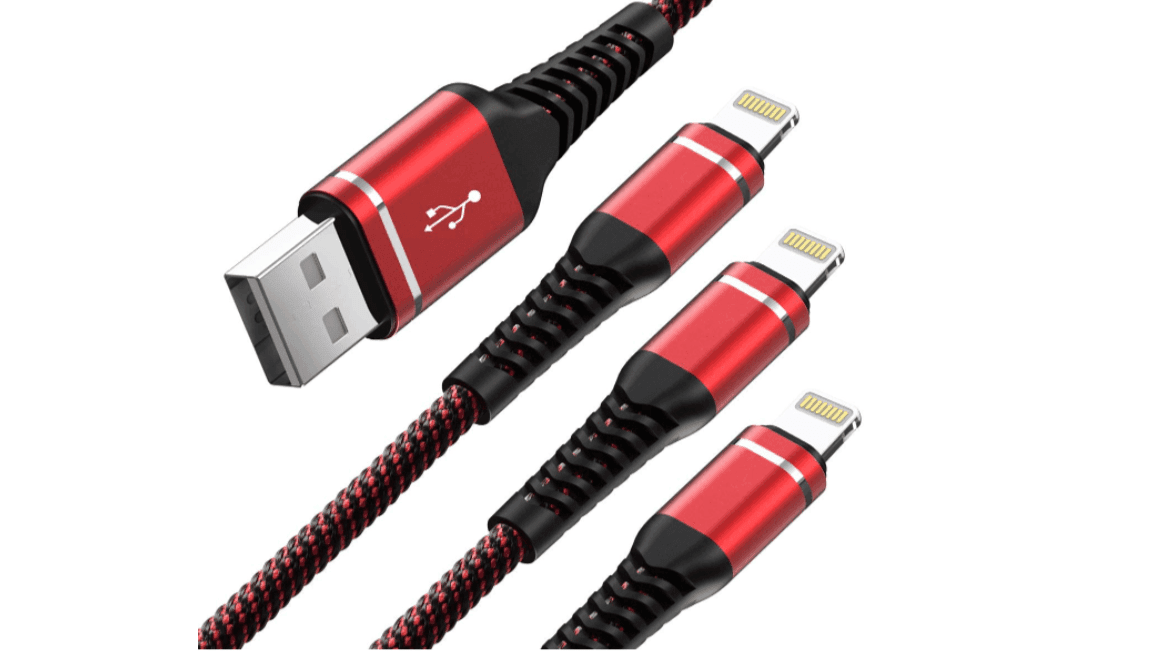 Not all accommodations are designed with mobile devices in mind, and a long cord can make scrolling in different rooms throughout the house/apartment easier. Especially there might be multiple devices needing constant charging during the pandemic, this sturdy and nicely reinforce charger cable of 3 packs can be a lifesaver
COWIN E7 Active Noise Cancelling Bluetooth Headphones $39.99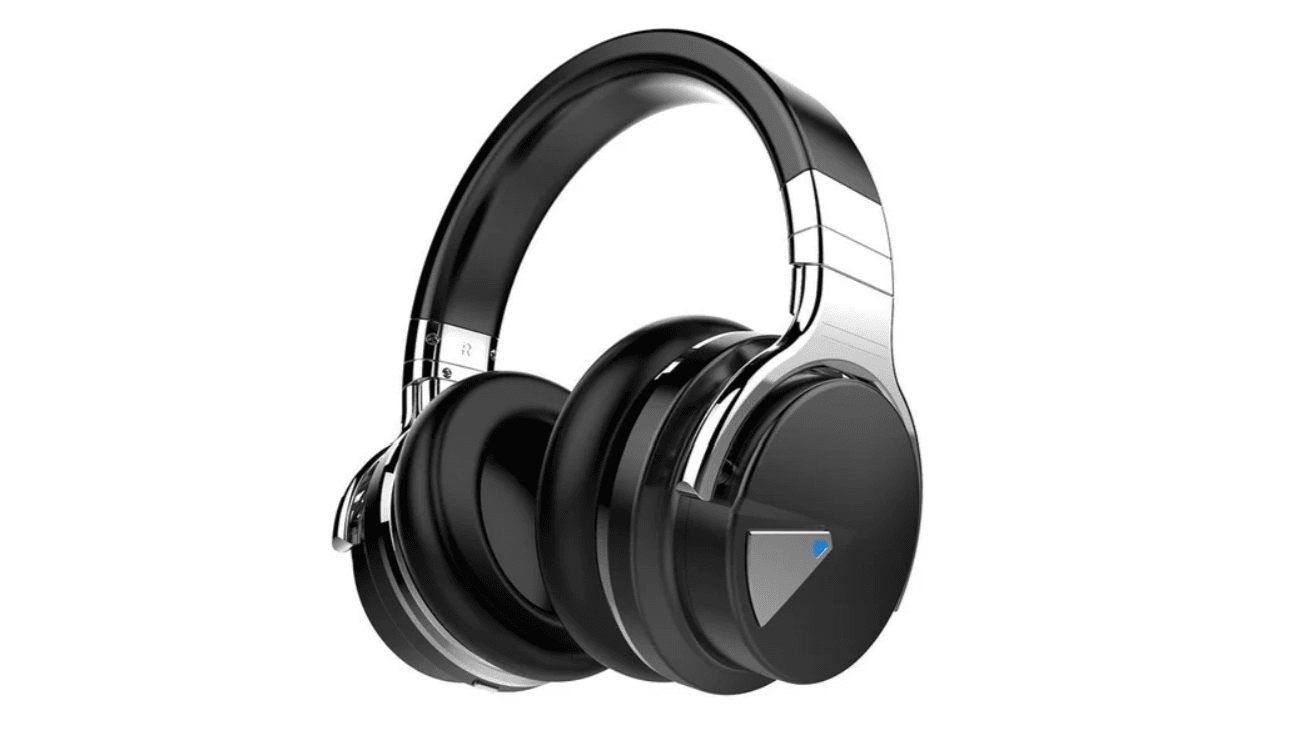 There's nothing like a great set of noise cancelling bluetooth headphones to get through a grueling workout at the gym or isolate the outter noise while focusing on work. These Cowin E7 headphones definitely deliver! Sleek and modern-looking design, it makes watching a movie or listening to music all done with optimal sound quality.
Whether they are continuing for higher studies or stepping into the workfield, the new chapter in life is likely filled with more challenges and needs. Pick the best graduation gifts that will best suit their needs!
About Giftpack
Giftpack's AI-powered solution simplifies the corporate gifting process and amplifies the impact of personalized gifts. We're crafting memorable touchpoints by sending personalized gifts selected out of a curated pool of 3 million options with just one click. Our AI technology efficiently analyzes each recipient's social media, cultural background, and digital footprint to customize gift options at scale. We take care of generating, ordering, and shipping gifts worldwide. We're transforming the way people build authentic business relationships by sending smarter gifts faster with gifting CRM.