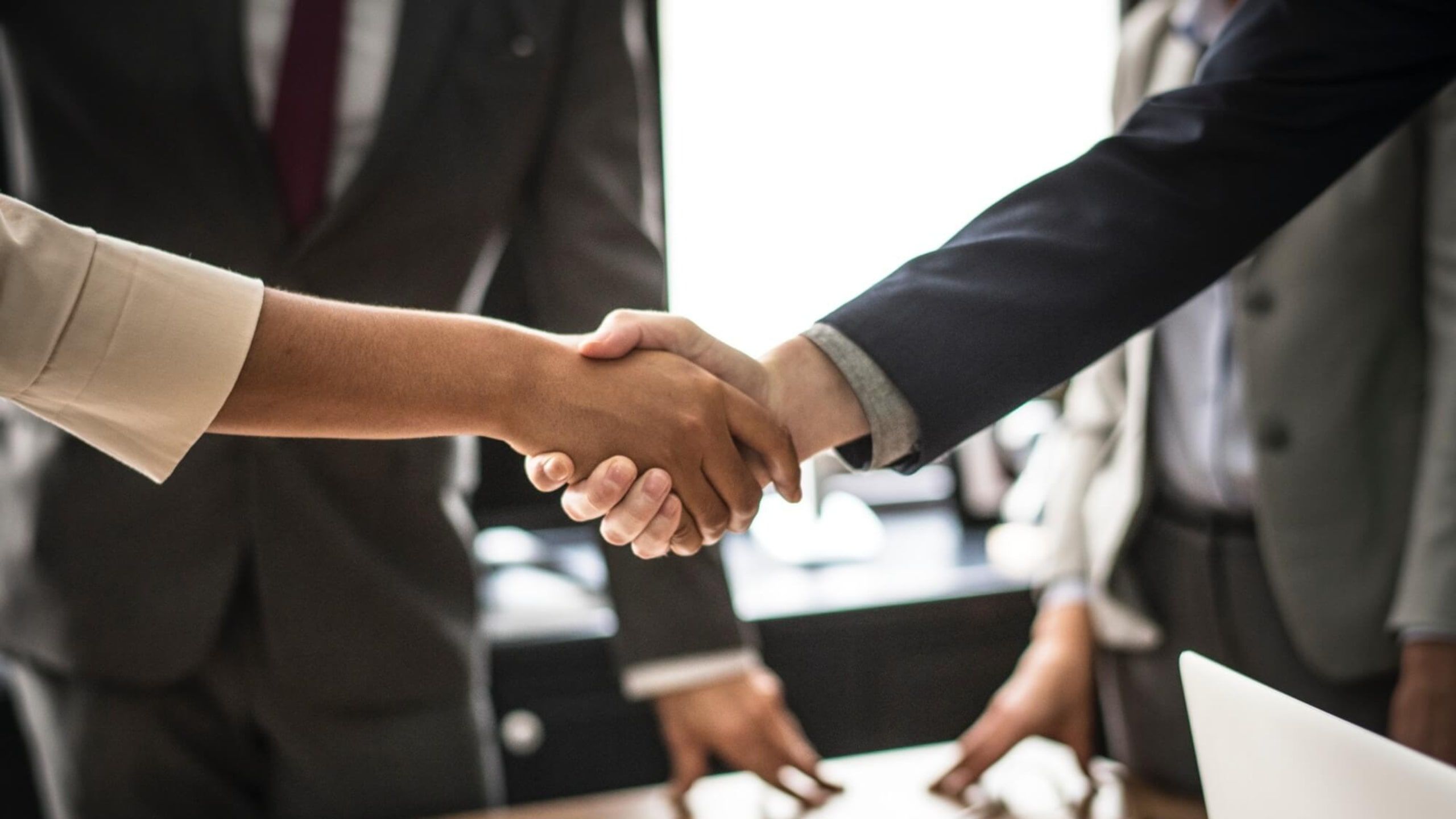 Strong relationships with clients are crucial. They not only boost growth but also keep your business afloat. E-mail marketing and in-person connections can build business growth, but ultimately, companies should focus on finding ways to maintain that growth through building strong client relationships. Companies don't want to spend time building a large client base that turns out to be mostly a one-time-sale relationship. So what can businesses do to maintain positive relationships?
Businesses want to let clients know how much they appreciate their business, and sending meaningful gifts can be an effective way to show gratitude. Giving the right gifts can help maintain, establish, and grow relationship with clients, and eventually grow a loyal community of happy clients.
---
Make the Gifts Personal
A generic gift basket can be appreciated by your clients. However, personalized gifts to each client show them that you value their business and that you want to maintain relationships with them in the long run. To make your clients' experience more special, you can try to deliver gifts in person. Business and technology writer Geoffrey James once suggests, " the more the gift matches the customer, the more will it be appreciated."
Another thing to be considered is that, instead of logo-heavy packaging, businesses should make these gifts thoughtful. Gifts can match the company color scheme or the business tagline, but eventually, they need to be able to call back to their business model creatively and subtly. Whatever the choices are, making clients feel special is primary in building long-lasting relationships.
If you want to go the extra mile for your clients, set a final meeting with them and check in on their user experience with the gifting items. Are there any follow-up questions related to the products? What do they think can be done better? Take this opportunity to improve your future gifting strategies, and always let your clients know that you can always be there to help them in the future.
---
Send Care Packages Instead of a "Thank You" Note
A sincere thank-you gift or a surprise gift to loyal clients helps foster meaningful connections, building authentic relationships.
Client appreciation is a vital part of any successful business, and business leaders should always pay attention to the timing that can best express their care and appreciation. Send care packages when a long-standing client is sick, during holiday seasons, or when business partners move into a new house. These caring actions show that you care about their personal life and health aside from business profits. There's always a place for genuine expressions of care.
As studies showed, up to 68% of businesses lose clients when they feel indifference, which inherently means it is essential to continue fostering relationships with clients.
Therefore, sending curated care packages can grow and maintain your community presence since it rewards client loyalty and motivates them to collaborate with your business. Care packages make your clients feel valued for their contribution and further enhance client relationships to a business family level. Most importantly, empowered clients hold dear that connection since it emphasizes the importance and uniqueness of this relationship.
---
What count as an effective client gift?
There are 4 keys to choosing a gift that will build a stronger relationship with your clients and generate better profits for business.
A gift with various positive touchpoints.
The quality of the gift reflects the quality of your services and your brand image. It indicates the level of thought put into the gift and whether the business appreciates the clients or not. A gift that allows clients to have multiple positive interactions will continue to build a positive relationship between you and the client.
Therefore, try to put yourself in the client's position. Ask yourself: How will clients feel when they first open the gift box? How should the gift be wrapped? Which package color should I use?
A gift that is lasting and worried-free.
Items that are lasting and have a longer life cycle are deemed more valuable. For example, gifts that recipients won't have to worry about dealing with cleaning, watering, or feeling guilty from the calories generates more positive associations that will result in gratitude for your business. Let your gift build meaningful relationships for your business.
A gift that raises a positive brand image.
Your gifts need to establish synergy with your brand. They need to be able to raise the voice of your brand and endorse the image you wish to create in the market. If you are a sophisticated watch brand, your gift should be similarly sophisticated and high quality, which goes hand in hand with your business vibe.
Brand synergy does not necessarily mean putting a noticeable company logo on the gift. It's better to think primarily about what item will delight your clients and helps bond the relationship.
A gift that client's friends and family will notice
A gift that your client or their friends and family comment on when they are over is what starts an easy referral conversation. For example, elegantly designed plates and tableware that bring visual delight can serve as a conversation starter. While people chat about your tableware gift sets while dining, they might ask follow-up questions. Once the topic is up, it's very likely to help generate referrals since people are having an enjoyable experience with your gifts and would like to know more about them. It turns out that the gift enables you to draw more appeals and has virtually created a positive relationship between you and your clients.
---
Stretegies To Make Clients Feel Extra Special
To level up your gifting to clients, there are other appreciation strategies to entail into your thank-you gifts for clients. Here we come up with three trouble-free tips to manage your relationship with clients.
1. Add a thank you note with each order
One of the effective strategies is to shout out the thank-you notion to your clients on social media or add a handwritten note inside the packaging. By doing so, you can easily make their day every time they place a new order. This method acknowledges clients' contributions and will undoubtedly strengthen your relationship with them.
2. Throw a thank you event
A thank you expressed face-to-face is very impactful. Although businesses probably won't be able to hold thank-you events for clients around the globe, there are substitutions to fix this problem. For example, you can invite clients to attend a webinar or podcast shows to talk about their experience with your business, and appreciate them publicly on air. It is a great way to deliver an above-and-beyond experience for your clients and create special memories that will further nuture relationships.
3. Use Exclusive Perks
Express your gratitude to your clients by awarding them with exclusive perks. For example, send them membership discounts, special rate offer, or VIP passes to social gathering events, etc. Pampering your clients is one of the most effective strategies to make them feel royal and special. This marketing method enhances customer loyalty and maintains your client retention.
---
The main goal of sending gifts to your clients is to show appreciation. It gives your clients the belief that they made the right choice to cooperate with you and to expect a long-standing business relationship with your company.
After all, businesses should notice that saying "thank you" is a part of success!