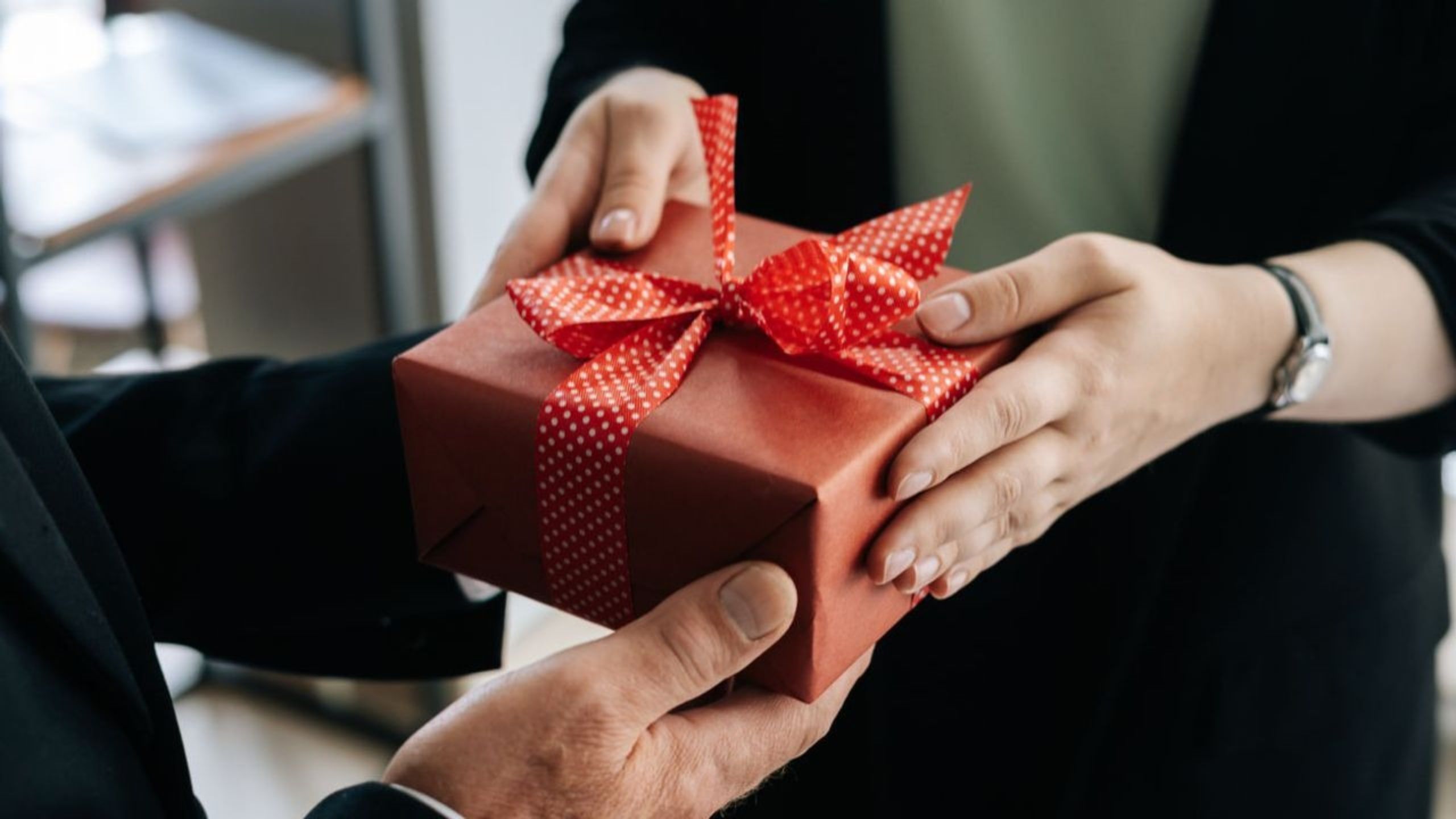 The right kind of gifts for employees can evoke a positive response to make them feel appreciated and valued. Sending employees gifts is the most direct way to bond with those hard- working ones who support your business for the long run. Either curated gift baskets or personalized gifts for specific individuals, it's paramount for your carefully selected gifts to leave a lasting impression on your employees. These impressions lead to building better brand awareness and pave way for future loyalty and goodwill for your businesses to retain brilliant people.
After a period of hard work and sacrifice, it's time for companies to pamper their employees with all kinds of gifts or surprises. In "5 Very Useful Thank You Gifts for Office Staff to Boost Productivity and Motivate the Team" we selected 5 stella gift options for companies to send to their employees. In this article, we discover another 5 hottest and most creative gifts rolling in 2022 for your employees!
---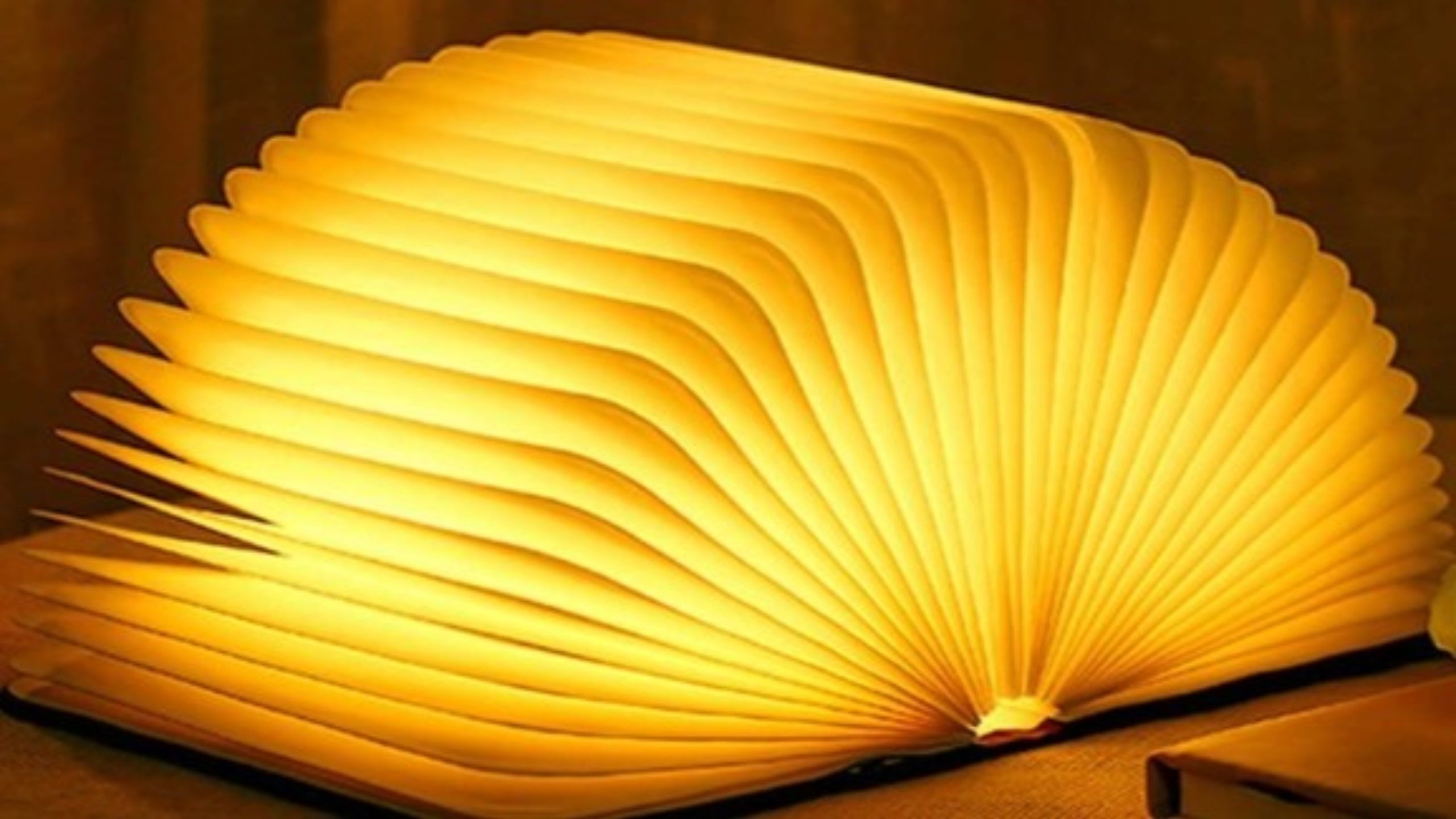 This rechargeable wooden table lamp is a creative gift for your employee's office decor. This super lovely theme light is capable of changing brightness or tone according to what's currently in your mood. The wild application, such as for the use of atmosphere light, desk lamp, or droplight makes it an ideal choice of gift for your employees.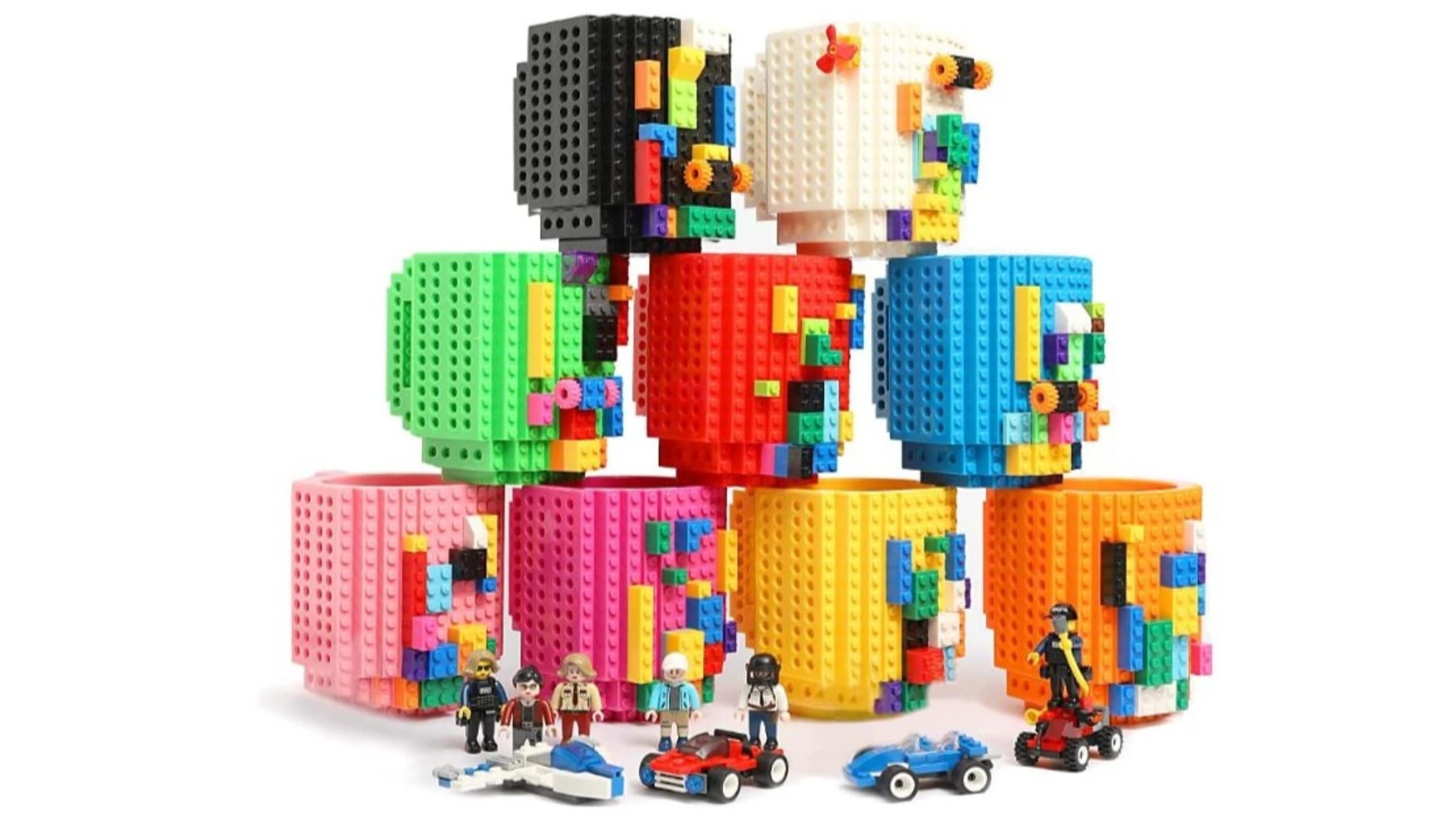 These are actual mugs that employees can build on their own. They can build blocks on the sides to make their unique coffee mugs. It's fun to build little Lego scenes on coffee mugs while employees enjoy their cup of Joe in the morning. Aside from sturdiness, the product has been rated by customers as one of those fun and creative gifts. We recommend you pick this for your employees to blend in some joy in their everyday sips!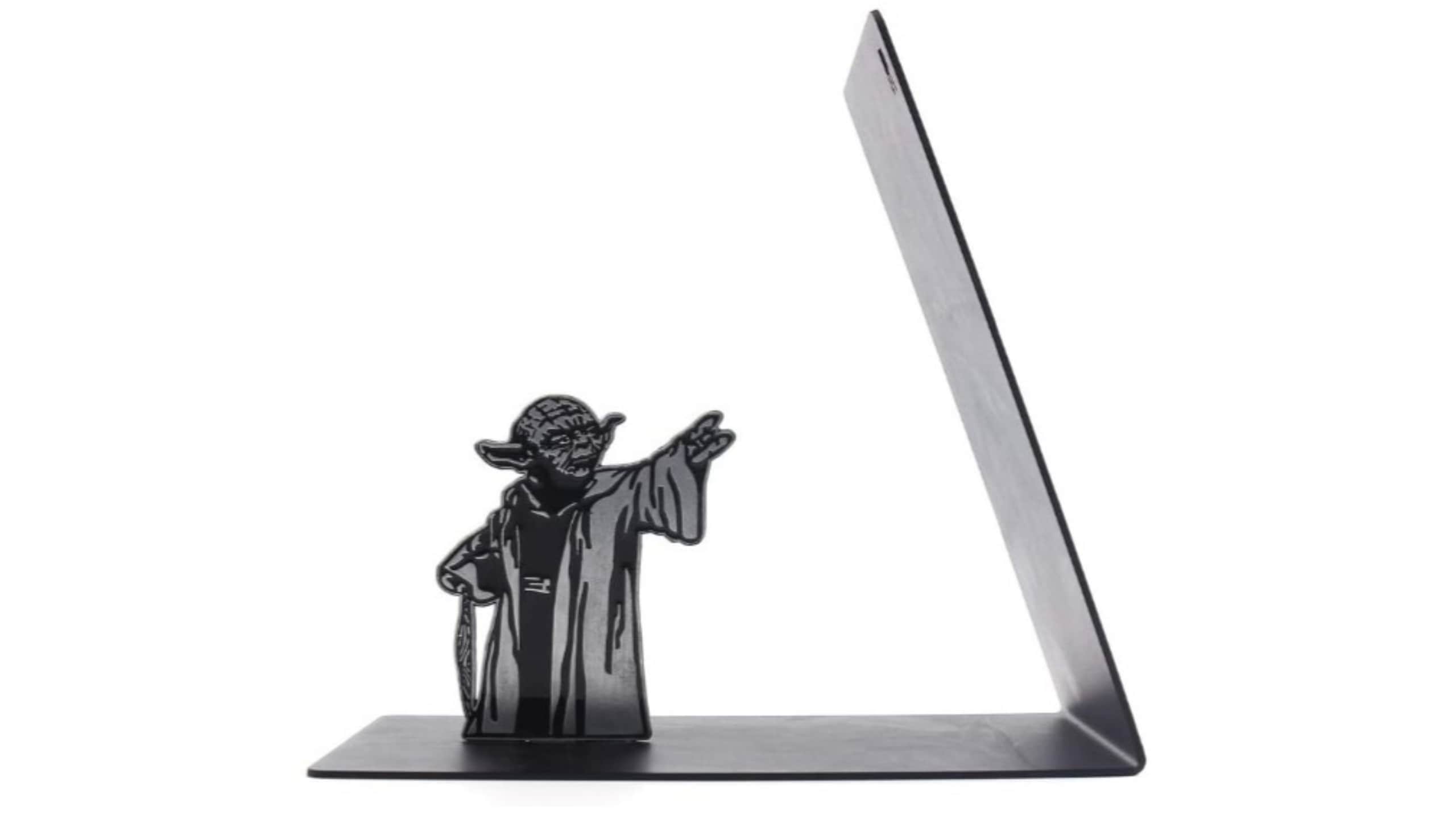 If you are a fan of Star Wars, do not miss out on this one! The design as if Yoda is using The Force to hold up the books is creative and eye-catching. This L-shaped bookend is both functional and decorative. This cleverly designed bookend is heavy and holds up plenty of books, serving the practical purpose of maintaining your desk neat and organized; moreover, it can also add a sense of artistic charm to your employees' workstation.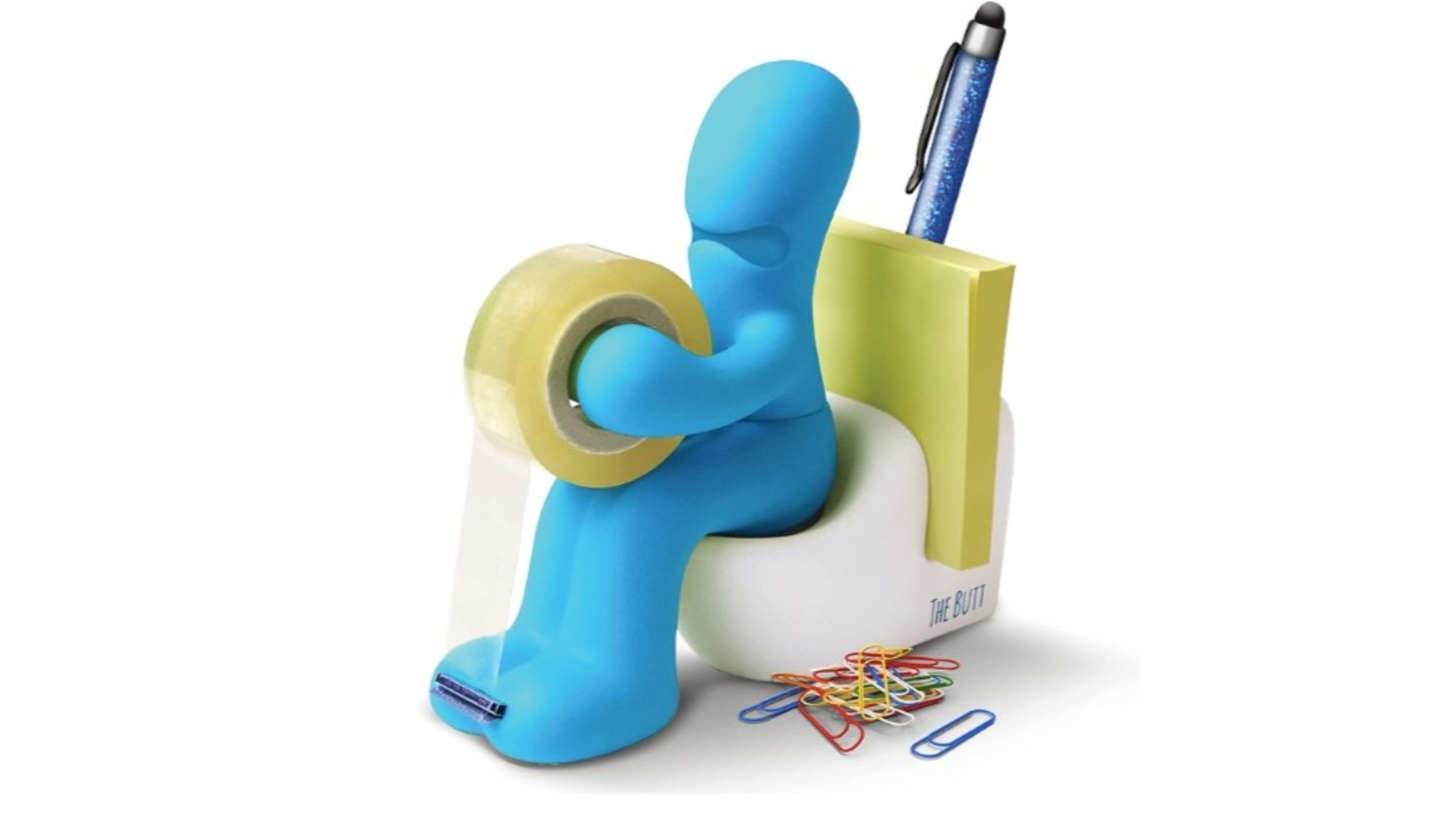 This silly tape dispenser is a memorable and funny gag gift perfect for adding delight to employees' office stationeries! The tape dispenser also functions as a pen and memo holder, and the magnet butt also holds paper clips. The work day drags on and on, so why not make the best of it? This adorable butt tape is a great fun item every office staff must have!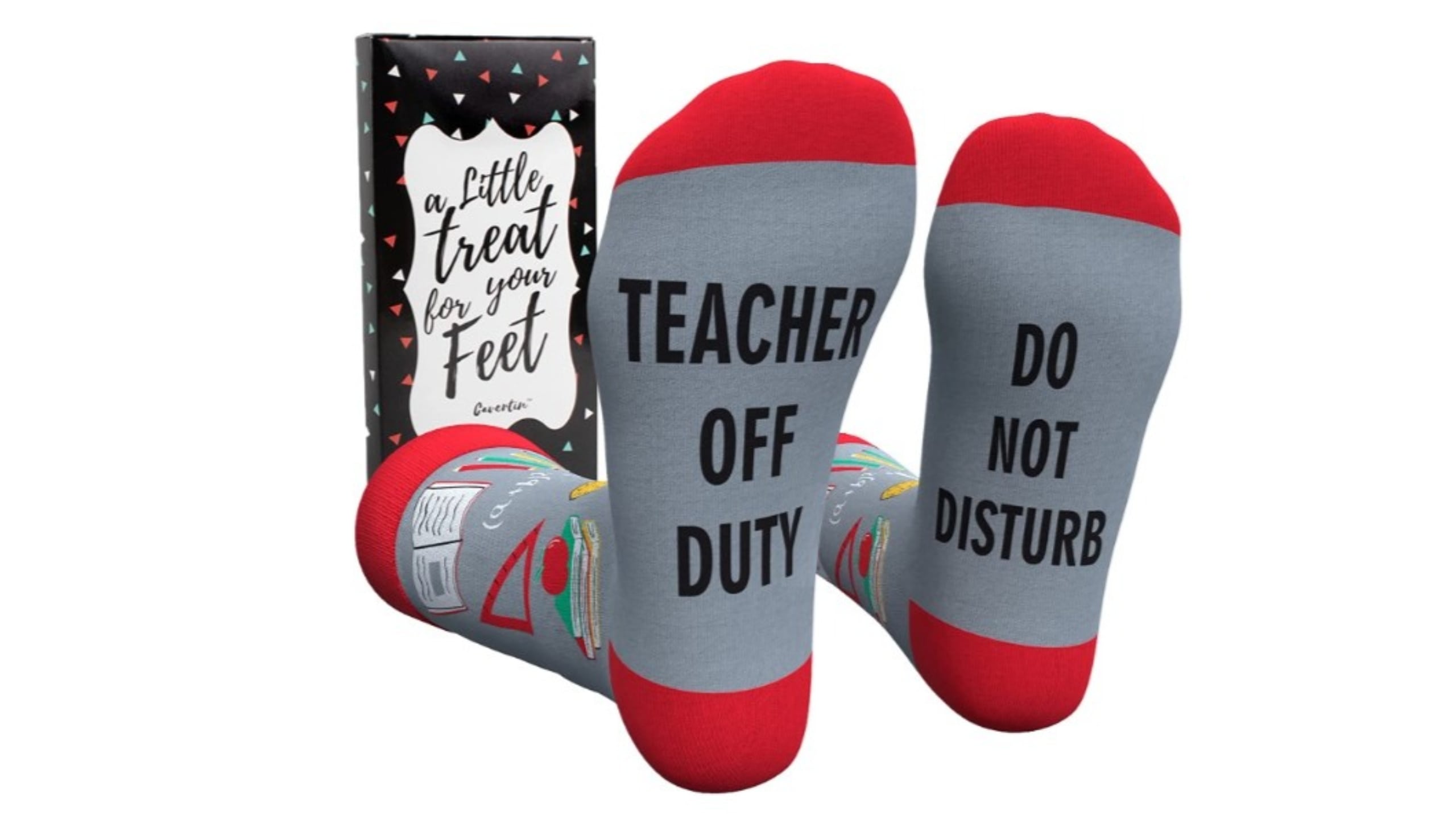 Cavertin women's socks come in an elegant gift box for a unique experience and are perfect gifts for readily retired women. These cozy socks come in different sizes for your feet and got a phrase for every mood! With great quality cotton socks covered in hilarious patterns and expressions, Cavertin socks are a real deal that is guaranteed to make anyone laugh.
---
Companies can take a look at these fresh, creative, and quality gifts to show appreciation by sending them to employees. If you're looking for an efficient way to send quality gifts to employees, try Giftpack. We have over 32 million gift choices and a vast selection of digital gift cards that cater to any gifting solution.
Moreover, to make corporate gifting simplier, recently Giftpack has integrated Slack into our system, so corporates can directly start their gifting campaign on Slack at ease!
Whether you want to get your employees birthday gifts or create a corporate gifting program, Giftpack has you covered.