Tokyo, Japan - Giftpack is proud to announce its participation in City-Tech.Tokyo, taking place from Feb. 27th to Feb. 28th, 2023 at the Tokyo International Forum. Giftpack will be showcasing its latest products and services at Hall E.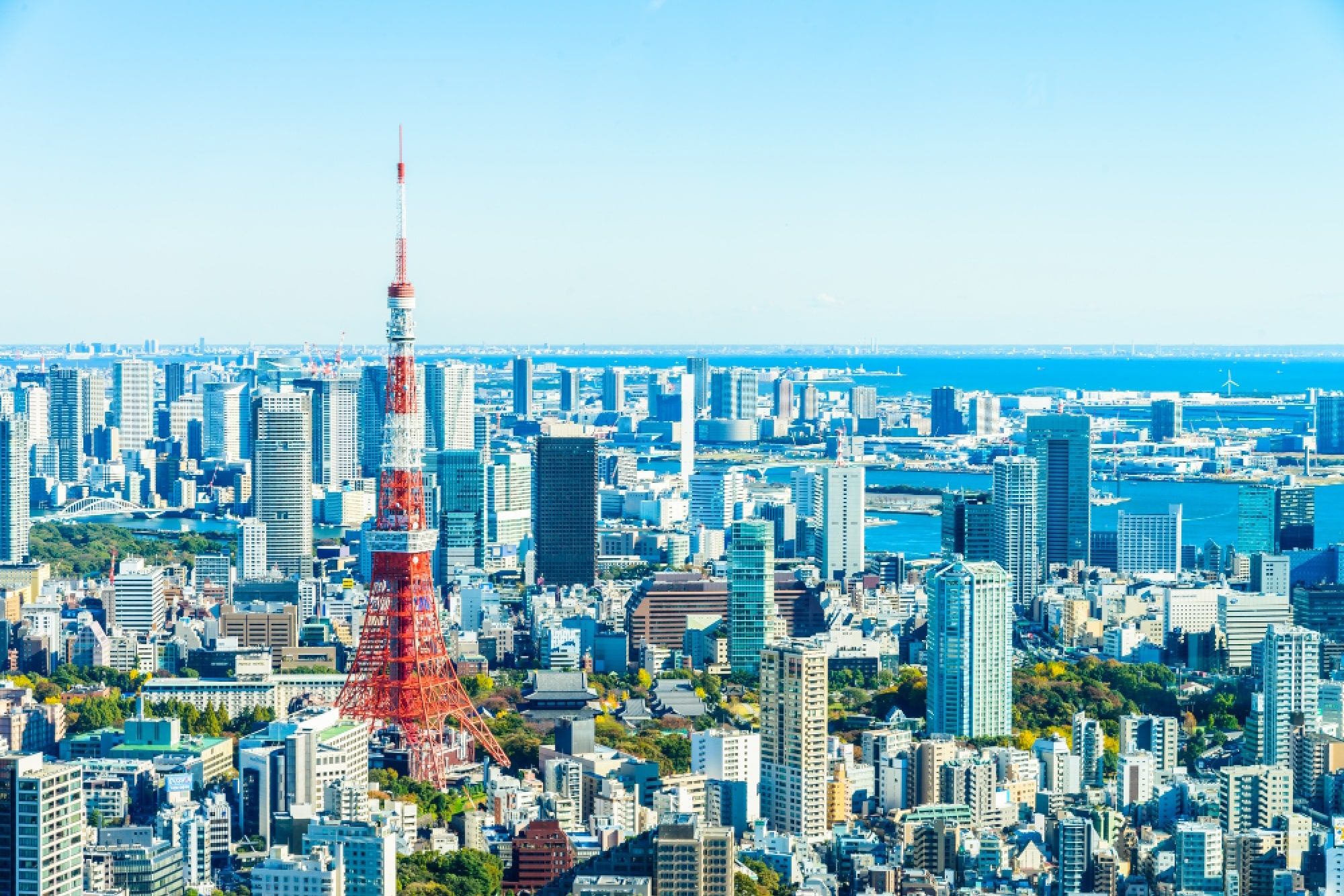 "We are thrilled to be a part of City Tech.Tokyo and have the opportunity to showcase our innovative products and services to a wider audience in Asia," said Archer Chiang, Founder and CEO of Giftpack. "This event is perfect for us coming back since COVID-19. It serves as a great platform for us to reconnect with customers and partners that we engaged with a few years back. we are really looking forward to a productive and successful show."
At City-Tech.Tokyo, Giftpack will showcase its AI gifting recommendation, which has received recognition for their accuracy and efficiency. Visitors to the booth will have the opportunity to learn more about what Giftpack can offer custom to their needs, interact with the CEO himself at the event, and see demonstrations of the products in action. This time, Giftpack is coming back with an even better version of their product, looking to bring value for businesses in Japan.
"Corporate gifting is huge in Japan. Many businesses are conducting regular campaigns, quarterly, sometimes even monthly, throughout the year to show appreciation to their employees, clients, prospects, and partners," Archer stated, recognizing the potential in the Japanese market. "And Japan is a prime location for tech companies, boasting advanced technology and a thriving community of experienced entrepreneurs to draw inspiration from."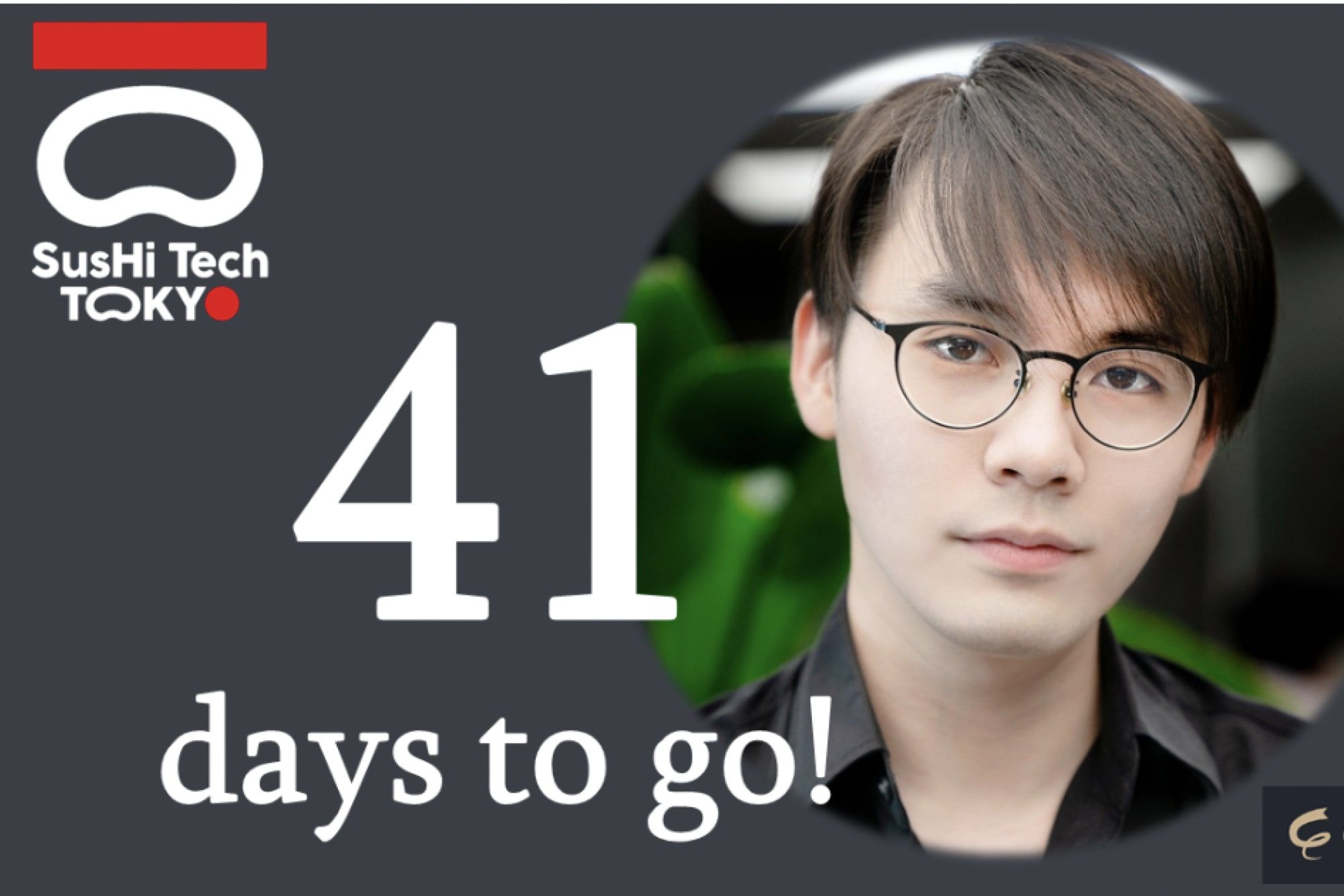 Giftpack is dedicated to providing its customers with the latest technology and solutions to meet their needs. Attendance at City-Tech.Tokyo is part of the company's ongoing commitment to delivering exceptional products and services. To learn more about Giftpack's AI Gifting Solution, click here.
About Giftpack: Giftpack, founded in 2016, is a concierge AI-powered enterprise gifting platform specializing in offering personalization at scale. Giftpack is able to cater to a variety of personalization features depending on the gifting occasion. With over 3.5 million products ranging from $25 to $150,000, Giftpack can streamline your gifting process to make corporate gifting a central part of your business's success, operating on a global scale to allow recipients to claim their gifts or donate to a charity of their choice no matter where they are in the world.
Please direct any media inquiries to Tim Kuo, Senior Content Marketer at timkuo@giftpack.ai
Related Links https://giftpack.ai
Make your gifting efficient and improve your ROI with Giftpack AI.
Visit our product page to learn more about what we can do for you!