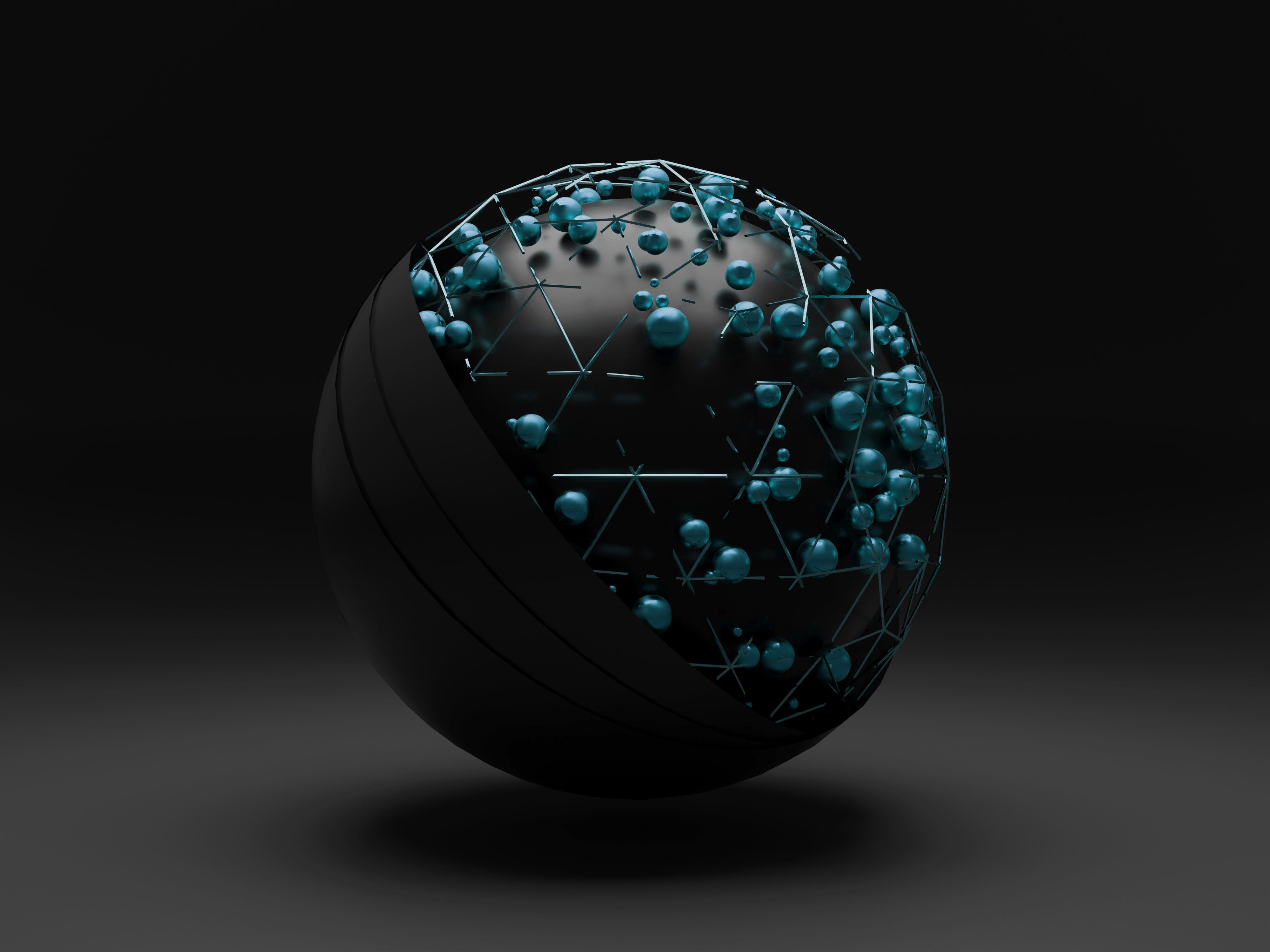 "If you've ever addressed a corporate gift campaign by hand, you already know that a corporate giving platform is the most efficient method to create and track a large-scale gifting program."
Traditional gifting is helpful, but the multiple processes involved in taking a campaign from planning to delivery need a time commitment that is almost unaffordable.
Furthermore, it often requires multiple members on your team to monitor, track, and personally report on the success of products delivered.
In terms of man-hours, this time commitment is costly. It also upsets your sales or marketing staff with manual procedures that divert their attention away from their primary goal: building relationships and winning sales.
What Is Giftpack AI Corporate Gifting?
Giftpack AI gifting platform offers an automated method for choosing, organizing, packaging, and distributing corporate gifts and customized swags to customers, clients, workers, or prospects.
The platform not only assists senders in getting items out the door, but also monitors shipment, receipt, and responses automatically and provides valuable reporting tools for evaluating the effect and ROI of your initiatives.
How Giftpack AI Helps Businesses Grow?
Aside from its simplicity of use and ROI, the gifting platform has several features that make it an excellent choice for businesses and teams looking to create an impression on their prospects and customers.
Automation
The most noticeable feature and advantage of a corporate gifting platform is automation—the ability to choose, pack, customize, send, and monitor things with little human labor or data input.
Giftpack AI enables users (both individuals or teams) to design a campaign that runs from beginning to end with the least amount of effort. (Read why you should start doing employee gifting with automation)
Scalability
One of the most appealing aspects of using the Giftpack AI corporate gifting platform is its scalability. Almost any company, from SMBs to huge, multi-departmental enterprise clients, can benefit from the ability to send with Giftpack AI. Because of its scalability, teams can develop true feelings of connection even while interacting with a big group of receivers.
Personalization
The best way to create a mark with a corporate gift is to make the recipient feel as if the present was chosen with their exact requirements and interests in mind. Using CRM data or preferences expressed on social media, the receiver can enjoy a gift given "especially for them," which creates better relationships than non-personalized swag or gift items.
Budget Control
Budgeting might be one of the most difficult aspects of the gifting process since so many factors contribute to the overall efficacy and cost of a campaign. With the capability to send nearly any item, pre-selected budget parameters may ensure that your campaign keeps the bottom line and ROI in mind.
Use Giftpack AI for Your Business's Corporate Gifting
Your gifts have a purpose. Choose a gifting platform that can best assist you in achieving your goals by sending the right message. Consider the values of the gifting platform to make sure they align with your ethos.
Giftpack AI helps you maximize your ROI and elevate your sales. It takes a comprehensive approach and addresses practically every aspect of the gifting process. This company takes care of generating, ordering, and shipping gifts throughout the country to help enhance business relationships for anyone anywhere. Get in touch today to see how we are shaping the future of gifting.
You can also take a look at this article: The Definitive Guide to Corporate Gifting, which will be helpful to you on planning your corporate gifting strategy.