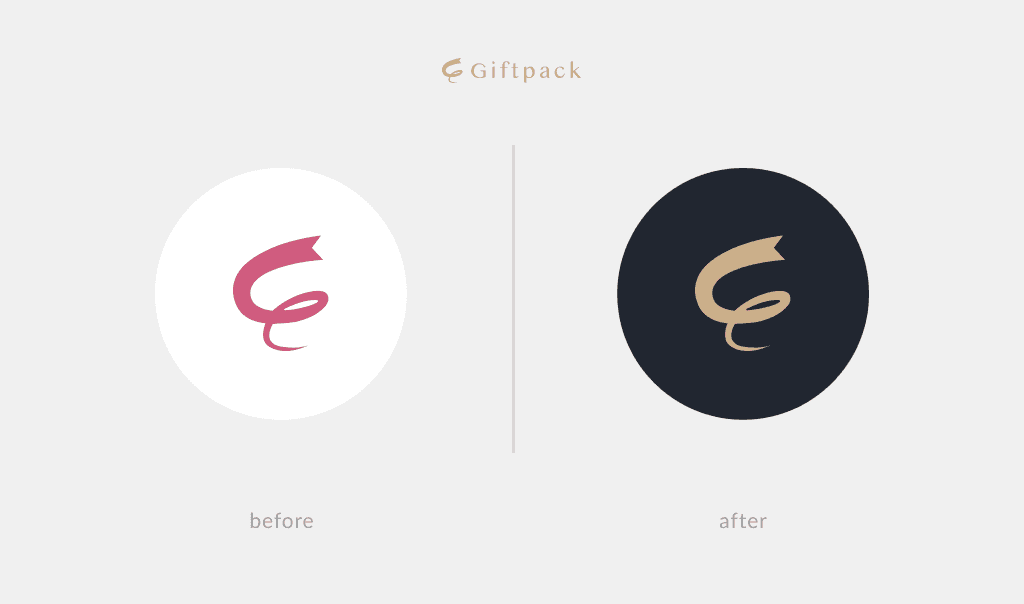 We have made an important decision to merge Giftpack.io into Giftpack.ai, migrating the websites! The process is carried out throughout Q2, 2023 and estimated to be completed in End of June, 2023.
This article will go into detail about the migration process and what is going to happen for our clients, vendors, and packers after the migration.
What is Giftpack.io?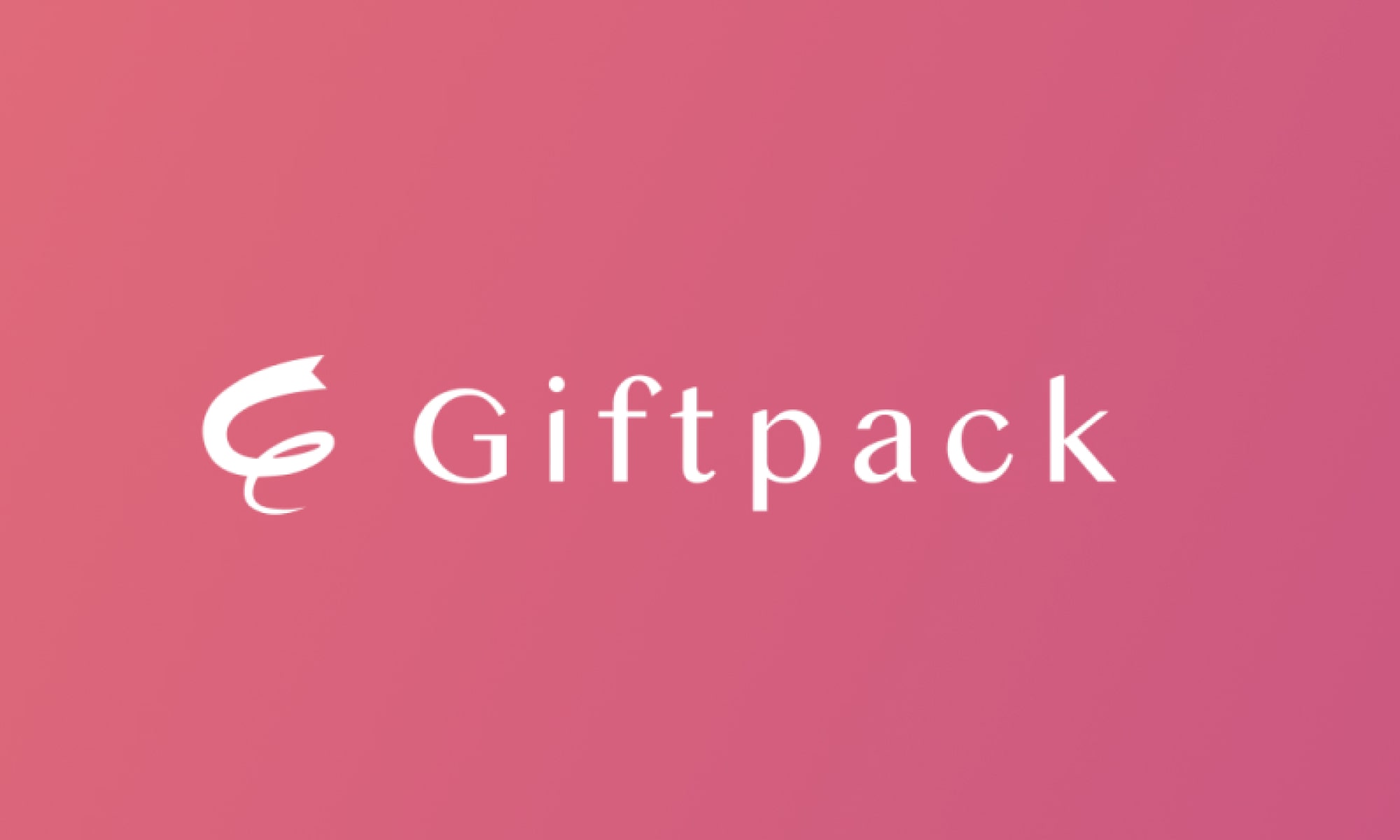 Giftpack.io is a luxury gift delivery service operating globally that provides same-day delivery to multiple cities. It is created to foster warmth and closeness in long-distance relationships.
On the Giftpack.io platform, you can select and customize any gift to send to your loved ones who are currently located in different cities. Additionally, you can personalize the gift experience, such as requesting Giftpackers to sing a song or bring a birthday cake. This is the part where you can get creative!
Story of Giftpack.io
"Maintaining a long-distance relationship showed us the challenges of staying connected beyond our usual communication patterns. Overcoming the obstacles of time zone differences and physical distance was not an easy feat," shared Archer Chiang, Founder and CEO of Giftpack.
Giftpack.io was founded for personal motivation. Archer recognized the difficulties of maintaining long-distance relationships, particularly romantic ones, and wanted to create a platform that allows people in similar situations to express their affection to loved ones who are far away.
In February 2016, Archer assembled a team to address the challenges that long-distance couples face on a daily basis. We launched the first cross-regional gifting service, prototype of Giftpack.io, delivering Starbucks coffee to friends and family in San Francisco and Taiwan.
The business quickly became a platform that assisted people in any types of long-distance relationships, such as families, students studying abroad, people working abroad, and international business partners. At the time, our top priority was to provide tangible gifts that were personalized, regionalized, and delivered within 3 hours.
Later in 2017, we officially launched Giftpack.io, a platform that makes sending personalized gifts to every city just 3 hours away. In just a few clicks on our App or Website, you can order a gift that is carefully curated by some of the best product and service providers in the respective region of your loved one; and your gift will be delivered in 3 hours by one of our well-trained packers.
Fast forward 5 years. In 2023, despite facing the challenges brought by the COVID19 pandemic, Giftpack.io remains one of the most preferred platforms for sending personalized gifts to loved ones living in different places.
Giftpack.io vs Giftpack.ai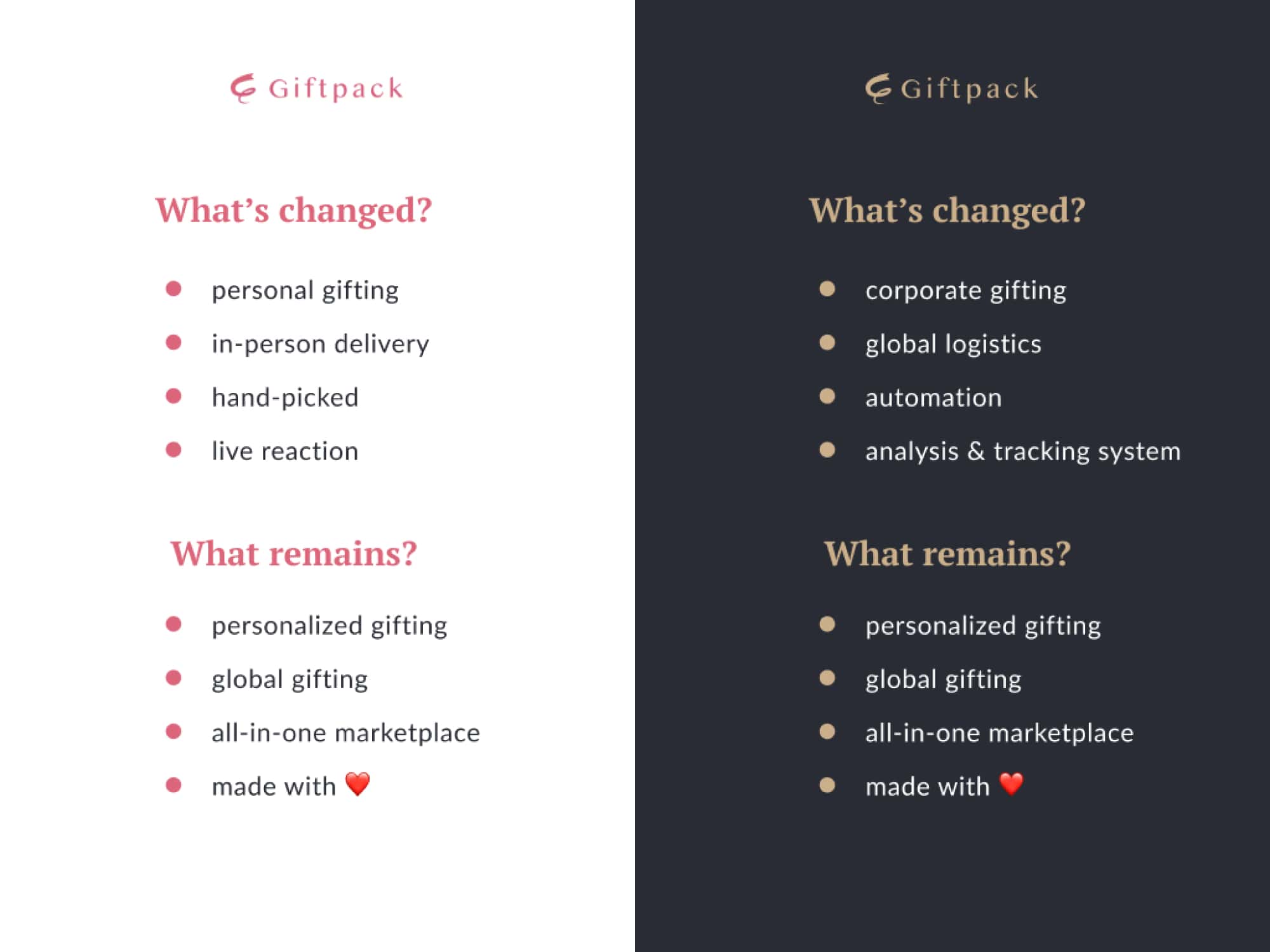 Giftpack.io was created with the goal of making gift-giving simple and accessible to everyone, particularly those in long-distance relationships or with loved ones living abroad. The platform provided a variety of personalized gift options and delivered them within 3 hours, making it a popular choice for people looking to surprise and thank their loved ones.
Giftpack.ai, on the other hand, was created to address corporate gifting challenges. The platform seeks to give organizations an all-in-one solution to automate and streamline their processes when it comes to corporate gifts. Giftpack.ai's capabilities include bulk gifting, personalization choices, and data analysis tools, all intended to make business gifting productive and efficient. Businesses can save time and money by utilizing such corporate gifting platforms to uphold solid relationships with customers and staff.
In conclusion, while both Giftpack.io and Giftpack.ai are dedicated to personalized gifting, Giftpack.ai is specifically designed to meet the needs of businesses looking to streamline their corporate gifting process.
---
The website migration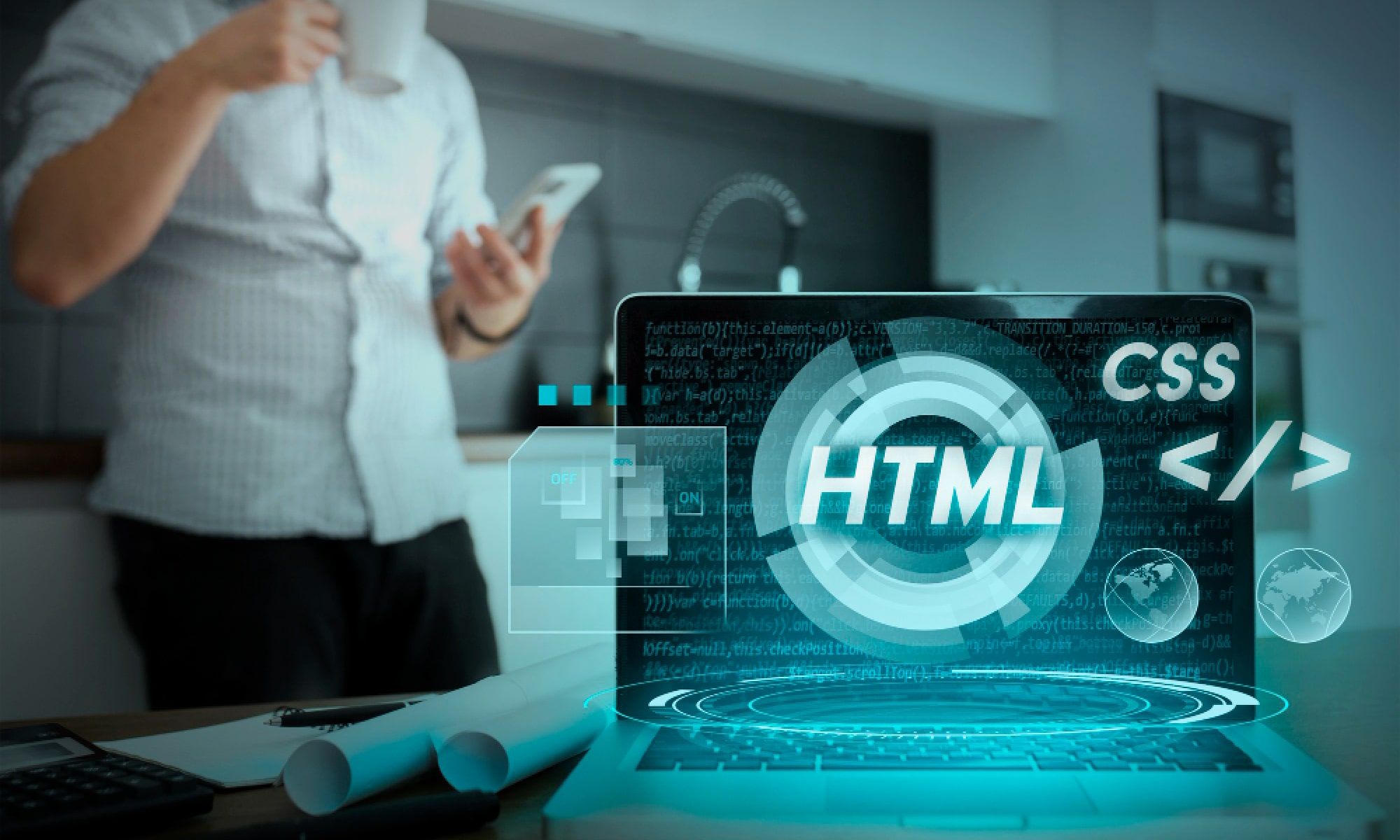 The website migration is simply having our old web pages redirect to new pages. We will explain in more detail what will be different after the migration in the later paragraphs.
The topic of website migration was brought up within the organization near the end of 2022. The team members who participated in the discussion noticed that the existing web pages were not providing the desired user experience and that the website needed a major overhaul. As a result, extensive research was conducted to evaluate the options for website migration, which lasted another 2 months.
Why the migration?
Various aspects, such as the costs involved, the expected timelines, the impact on existing users, and search engine optimization, were thoroughly examined during this time. The team also investigated the various technical approaches that could be used for the migration and weighed the benefits and drawbacks of each option.
After carefully weighing all the pros and cons and holding numerous conversations, it was decided to consolidate the current web pages. The team believed that this strategy would improve user experience while also making website management easier. The team then started the transfer process and worked incredibly hard to guarantee a seamless transition with as little impact as possible on the website's current users.
---
What is going to be different after the migration?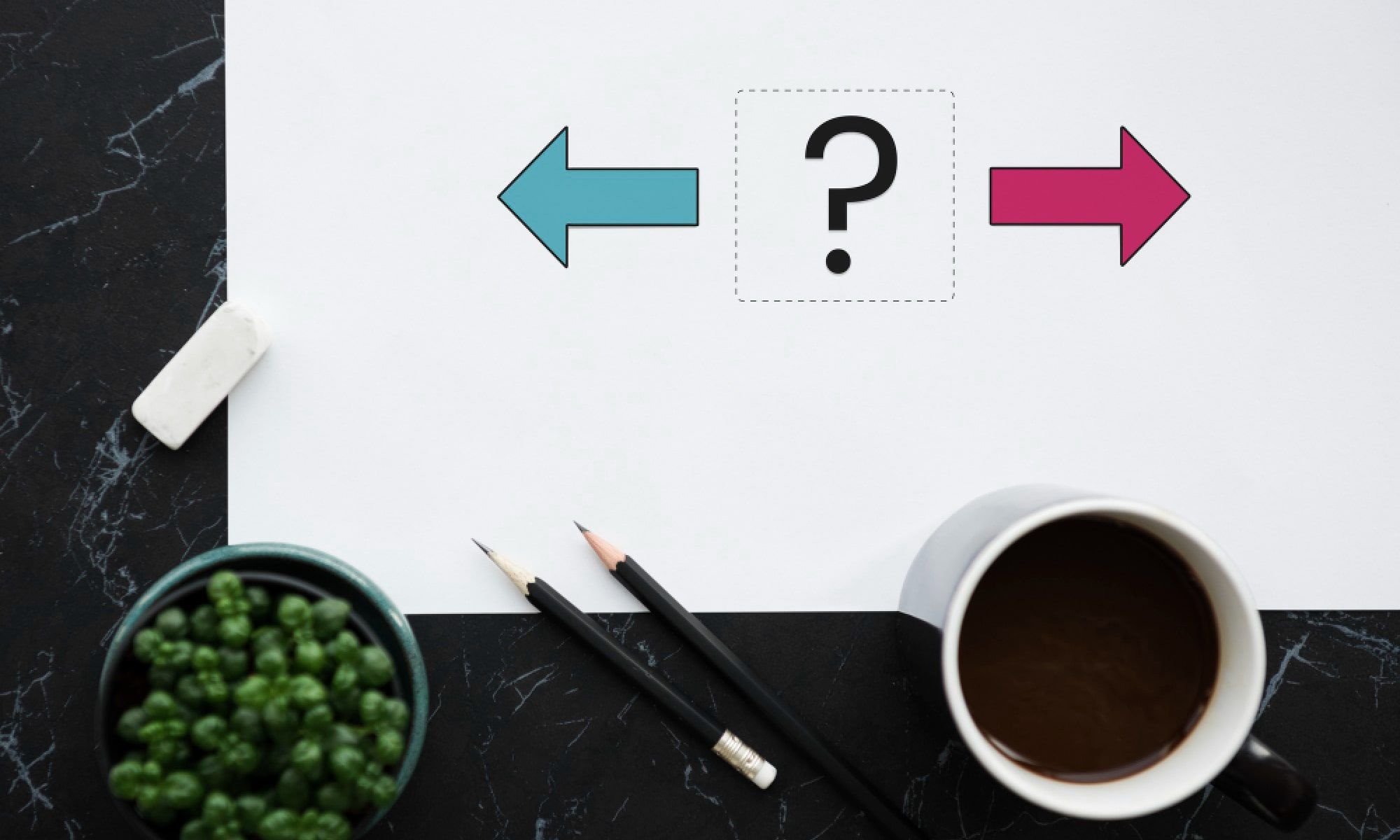 After the website migration, there will definitely be a few things changed. Below we listed out how it would be different for by different groups of people:
For our clients
With just minor modifications to your user experience, the switch to our new site and marketplace will provide a broader variety of shopping possibilities. Your initial login information will continue to work without any problems to provide you access.
As our valued clients, we will ensure the following accommodations are provided:
Transfer of any remaining gift credits with further compensation from Giftpack.ai
Preservation of all your gifting history, and you will always have access to all pertinent media
Grace period of 3.5 months to back up any required information.
For our vendors
All procedures will function normally throughout the migration. You won't notice any difference. For instance, the transaction and process of your operations will be the same if a customer orders your product. Just carry it out as you normally would. You should keep an eye out for an email from Giftpack to discuss upcoming adjustments.
As our trusted vendors, we will make every effort to help you with the transition. Below are important things for you to keep in mind:
We will reach out to you and renegotiate the partnership contract to migrate your product to the marketplace of Giftpack.ai.
We will clear out any history order data on June, 30th 2023.
We will give you a grace period of 3.5 months to back up anything you might need.
For our Giftpackers
Regrettably, your services won't be required any more. Following the changeover, our logistics partners will handle delivery services. But our CEO, Archer, and the rest of the staff are very appreciative of what you did for us. Giftpack.io won't even be possible without you. There are no words that can express how grateful we are. We wish you all the best and we hope your future initiatives go well for you.
As our most appreciated Giftpackers, we will make sure the below things happen within the process of migration:
We will issue the termination of the contract in May 2023, everything will follow the agreement we signed
We will clear out any history order data on June, 30th 2023.
We will give you a grace period of 3.5 months to back up anything you might need.
---
Conclusion
Giftpack.io is among the most heartfelt services I have ever experienced(created), in my opinion. Archer expressed. As the founder of four startups, Archer emphasized that he invested a lot of effort into running each one. But only Giftpack.io had he invested more emotion than others for personal reasons.
There are countless cross-regional stories on Giftpack.io that link family members all across the world. photos, videos, and emotional moments. It is undoubtedly a product that appeals to people's hearts and fosters intimate relationships.
This migration will NOT mean the end of Giftpack.io, but rather a rebirth, with the goal of better serving and connecting people.