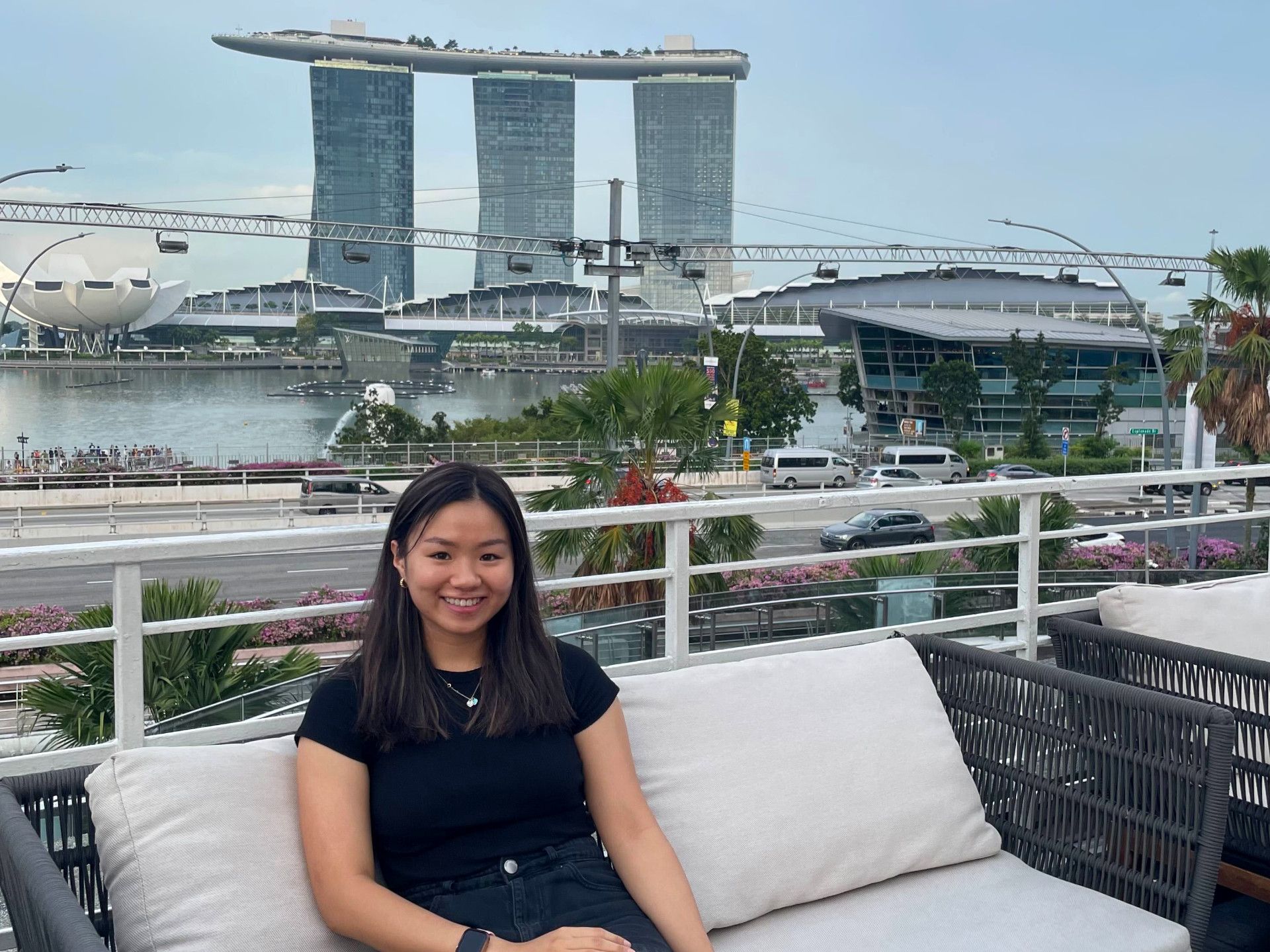 As another round of recruitment opens, talents are checking out the updated job board and actively applying for positions at Giftpack. Andrea Lee has become the first accepted intern in the Giftern program as a Business Analyst.
Andrea was born in Malaysia and is now a junior year student at Colby College, Waterville, Maine, majoring in economics. She is a friend of Erica, our operation intern in the 2022 Giftern program. They not only share similar values when it comes to professional life, which brought the two to Giftpack, but a diverse cultural background. Andrea speaks quite a few languages, including Malay, English, Chinese, Cantonese, Japanese, and a little bit of Korean.
She previously interned at GetGo Carsharing as a Business Operation Analyst. With her previous job duties involved global expansion, she grew interest in global-operating services. She also enjoyed fully remote working. All these work qualities she saw at Giftpack, and ended up applying for an internship, securing an offer as a Business Analyst.
In a casual onboarding chat, Andrea mentioned that her goal for interning at Giftpack is to develop interpersonal skills such as communication, teamwork, and problem-solving. She is also hoping to gain a better understanding of work culture and expectations in the software field and the gifting industry.
The team asked Andrea what she's looking forward to working at Giftpack. Andrea replied, "I am excited about the opportunities that Giftpack offers to learn from experienced professionals, gain exposure to new technologies and different platforms, and work on challenging projects that can help me develop new skills."
The Giftpack team is thrilled to have Andrea on the team. We're all excited to see how Andrea will grow together with Giftpack and what we will achieve together.