Giving a gift to your manager can feel like walking on the ice. For those people who manage daily work activities and provide professional advice for work performance, it's important for corporates to send them gifts that maintain professionalism, and at the same time, convey the message that you appreciate their hard work.
Sending the right gifts for managers can strengthen existing relationships, increase morale, spark dialogue, and even reflect your work style and fundamental beliefs.
Feeling hectic and a bit lost on how to choose the right gifts? Here are some pointers and a list of gifts to help you choose the most appropriate present for your managers while remaining professional.
Let's jump in.
4 Recommendations When Gifting Managers
1. Examine the firm's policies
Review the current business policy on gift-giving before sending any kind of gifts to your managers. Because some corporates forbid workers from sending gifts to their supervisors in order to avoid workplace favoritism. And corporate gifting tax is something most people tend to forget. Therefore, dig into the company's policies and clarify what sorts of gifts are approved to be sent since some gifts may be deemed improper and be restricted from receiving.
2. Personalization
Gift-giving feels good internally, and there are extrinsic benefits also.
The whole act of gift-giving offers psychological benefits, making people feel appreciated and feeling special. So when you are choosing a gift for your manager, select something meaningful that you know they will actually enjoy. Personalize the gifts by considering your manager's hobbies, their favorite food, even their dislikes. Definitely keep their personalities in mind!
3. Consider their previous presents
Make a little investigation about the previous gifts that your managers have received from peers and coworkers in the past. Collect ideas from colleagues and make a gifting plan that fits your pricing points. It sounds like a lot of research to do, right? Well, Giftpack got your back. Just let us know the preferences of your managers, and we'll let our AI system make the best pick of the gifts. We even handle the shipping. Schedule a meeting with us and learn more.
4. Practical Gifts are the best
It's a good idea to send gifts that recipients can use, whether a baking gift box for the kitchen, a movie theater gift card to have fun with the family, or a bag full of gourmet treats. Expensive and luxury gifts are not always the best pick, which again returns to our second recommendation: know what your managers want!
---
5 Recommended Gifts for Managers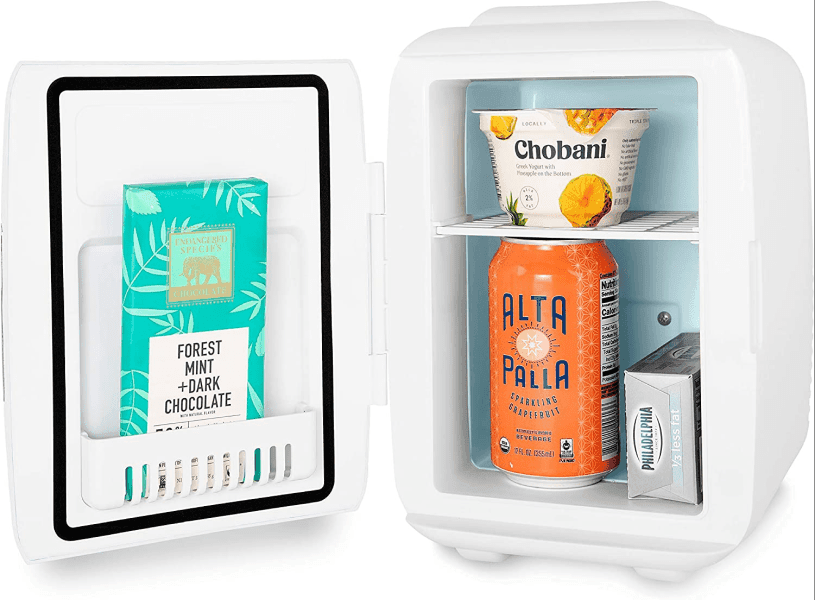 Your managers might be too busy to go out for lunch or just need a quick bite and get back working. This mini fridge can both heats up or cools beverages or food, which can be a very useful workplace accessory.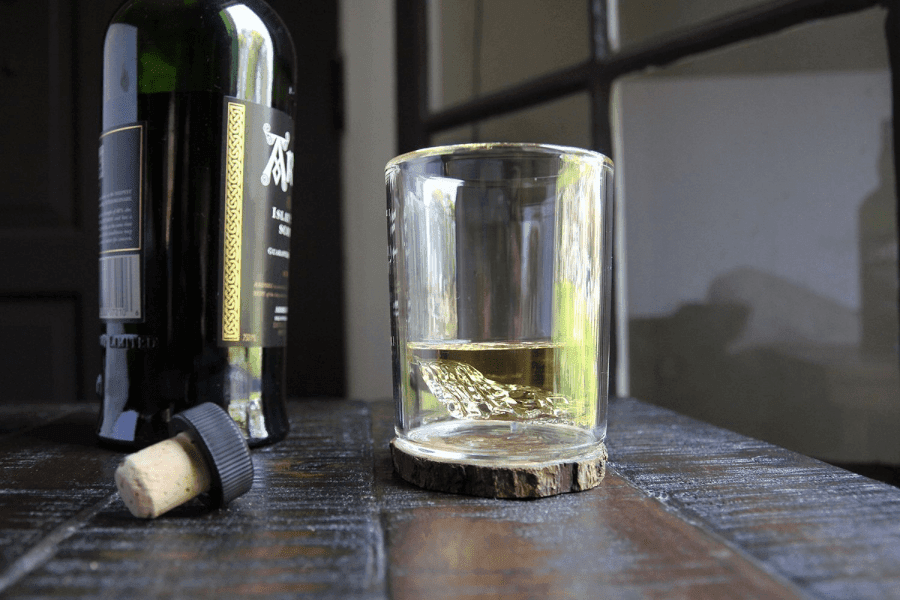 These glasswares are designed to enhance the taste and smell of whiskey to its absolute pinnacle. Perfect for the boss who knows their way around a 5 p.m. tumbler of scotch.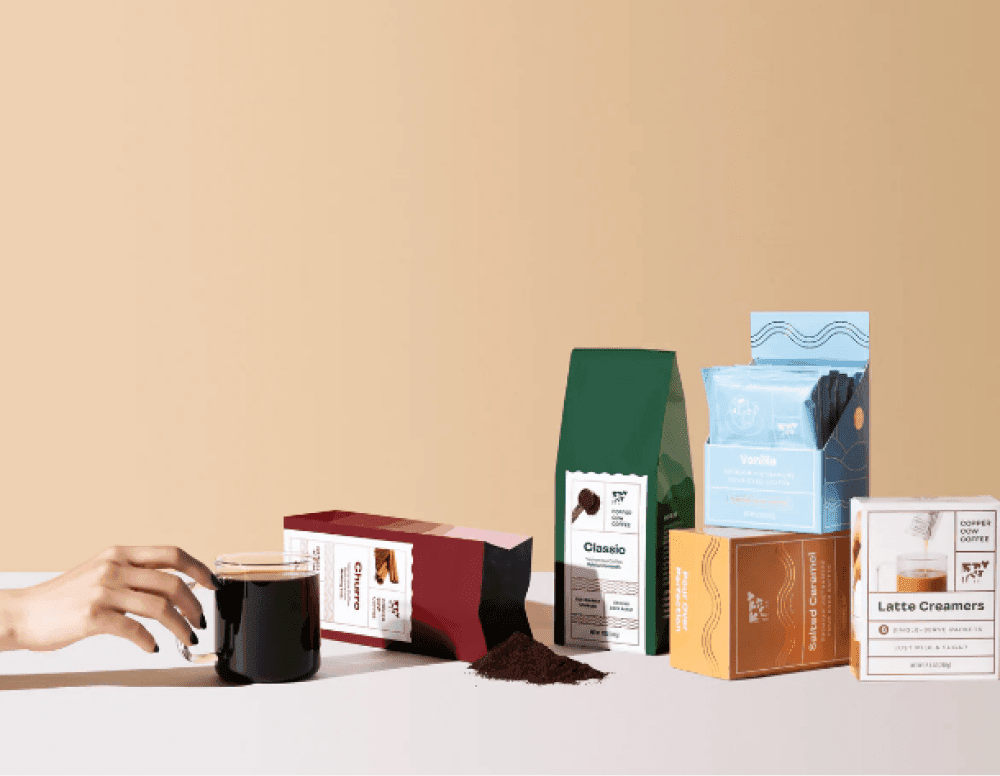 In 90 seconds, a rich Vietnamese-style cup of coffee is made to perfection. Who doesn't love a cup of Joe in the morning? Get your coffee lover managers this Vietnamese Coffee Bundle that will give them barista-quality caffeine at home or the office, so they'll have one less thing to worry about in their busy day of work.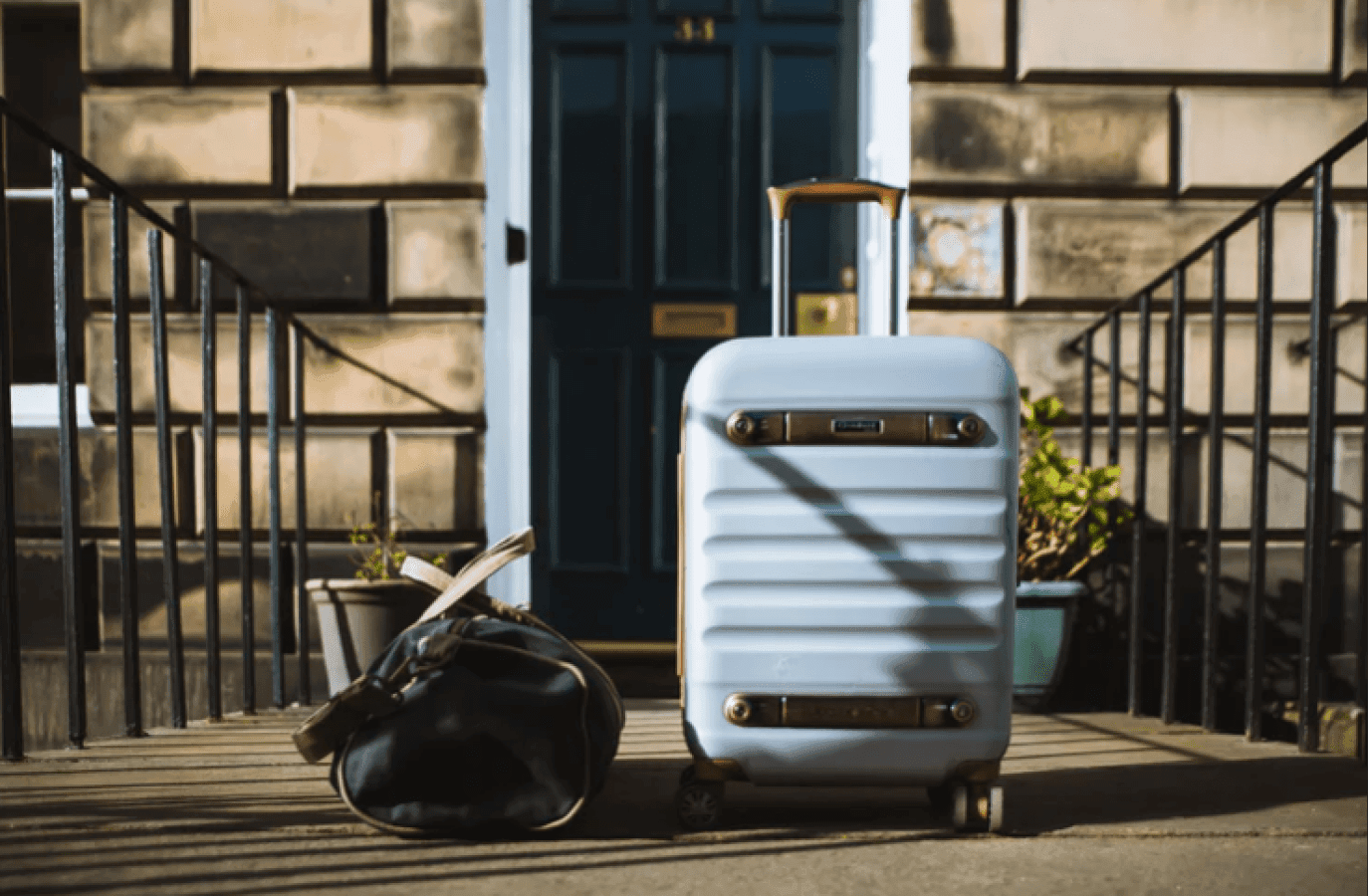 For those who are always on the move for business trips, a sturdy and stylish suitcase or trolley is something that can come in handy. The telescopic handle and flexible dual wheels make traveling much more comfortable and practical. The practical functionality of this luggage is highly recommended.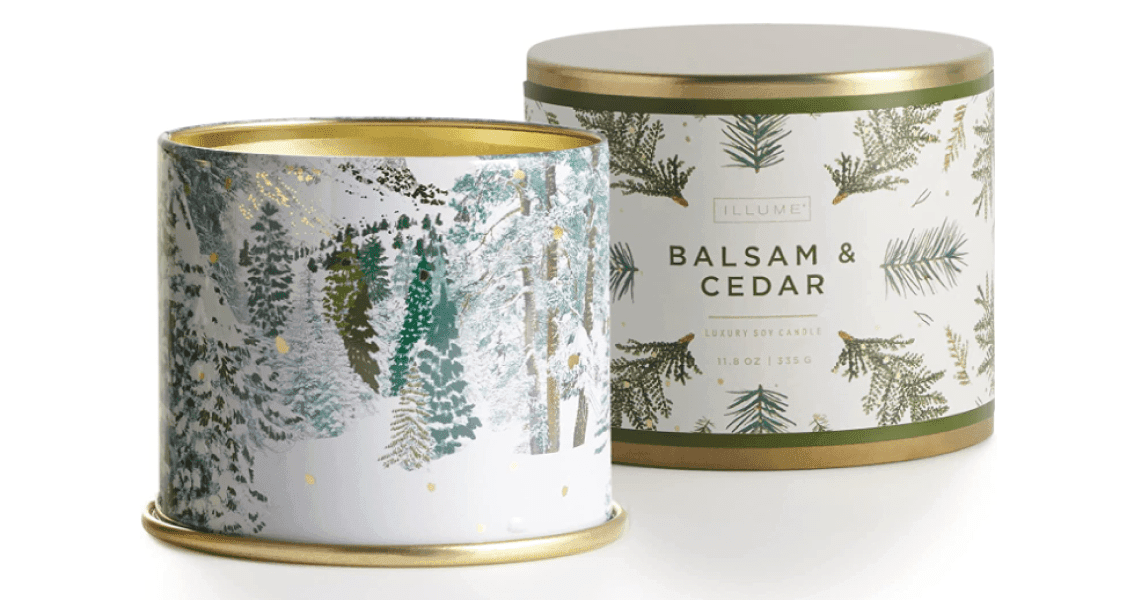 This is the perfect gift for managers who always burn the midnight oil. With its notes of balsam and oak moss mixed with cedarwood, cinnamon, and eucalyptus, this candle gives any space a tranquil feeling that is much needed to relieve an exhausted mind.
---
Follow our tips and guide and pick the right gifts for your managers!