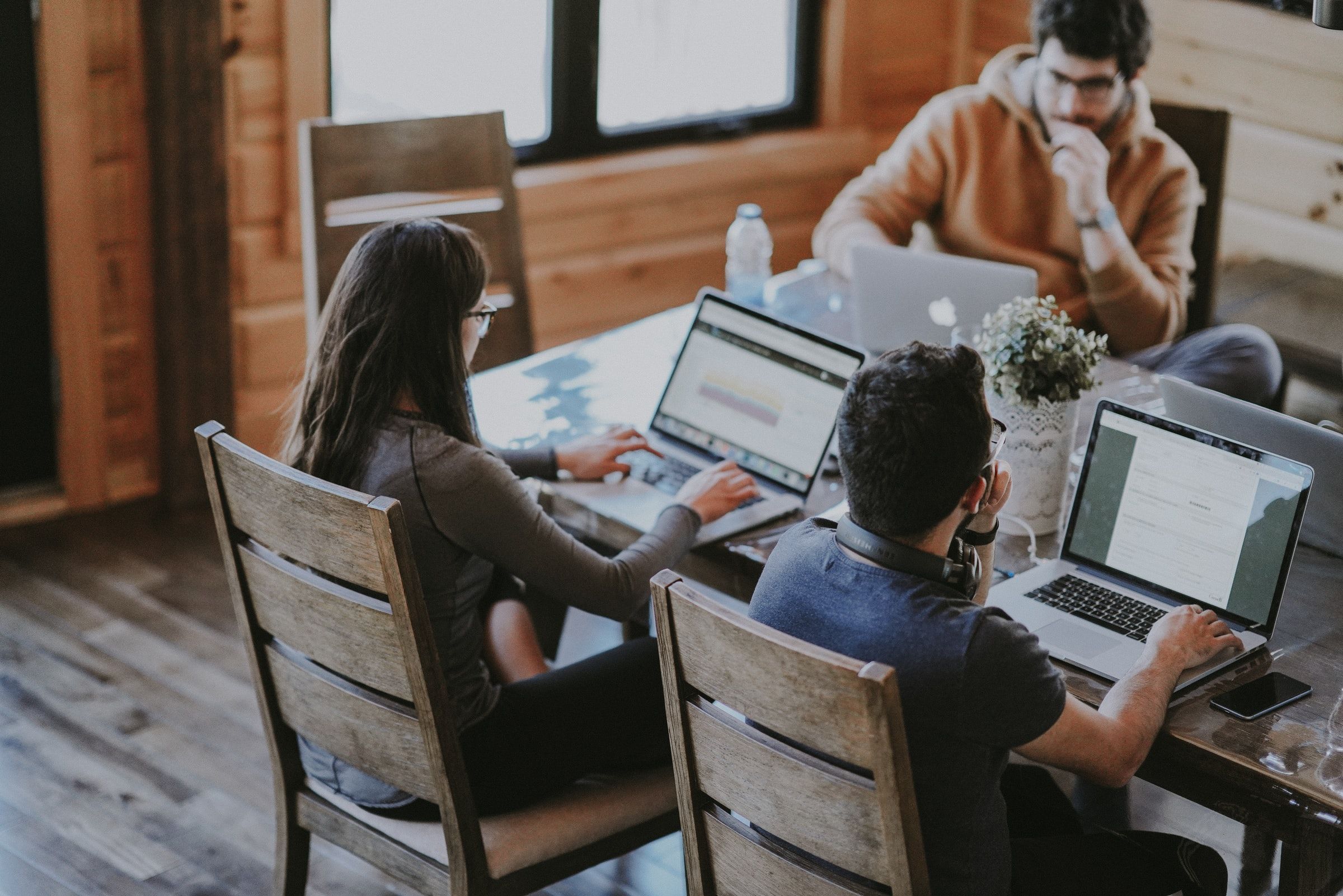 "Do you think we'll forget about you at Christmas just because you went to Texas?"
Every remote worker secretly wishes for a message like the one above from their boss – hopefully with a small sign of gratitude in the form of a gift. You might want to try your best to be the best manager everyone praises about. But if you're trying to find a gift at the last moment, you may find yourself running out of time.
If company owners and marketing experts like you had more time, you would research your staff and customers, check their social media, and browse through hundreds of posts to find the right gift.
No business owner, however, has that much time available in today's highly competitive world. Fortunately, you don't need to do that. Our Giftpack AI solution can do the job for you.
Today we talked with Alex Kohen, Co-Founder of Creative Development Solution on how gifting helped him.
Corporate Gifting: The Psychology of It
Do you think your employees have anxiety at work?
As a business owner, this past week something touched me while I was checking emails from my employees.
They all appeared to have one thing in common: an anxious, too deferential tone. It was only then that I realized I'd been caught up in a cyclone of operational duties for the past month.
I was especially stuck in new hiring, contracts, and collaborating with legal, sales, and finance teams. I must have given off a harried, "don't poke the bear" image.
How do you manage to keep your employees happy and productive?
When I initially formed my company, my goal was to create a culture in which everyone, including myself, wanted to come to work. I never wanted an employee to feel as though the company didn't care about them. But instead, I realized I was silently terrorizing my team. To my dismay, I discovered the damage had happened pretty quickly. My next thought was, "How do I fix this, and fast?"
According to Maya Angelou,
"People will forget what you said. People will forget what you did. "However, people will never forget how you made them feel."
With that in mind, I came up with a gift-giving strategy to reconnect with my employees, no matter how busy things were. One of the biggest struggles I experienced while doing this, was that in today's fast-paced environment, how much time do we have to think about what to give each employee? What would they prefer to get as a gift?
What solution did you choose and saved the day?
Rather than taking on the challenge of choosing and shipping gifts myself, I was fortunate enough to have Giftpack AI help me solve this particular business problem.
Giftpack is an AI-powered platform that specializes in personalized gifts. The software company analyzes each recipient's online footprint and social media platforms. Giftpack AI then generates and gives several options of gifts to workers, with customized gifts. Here is a page to see how it works.
What was the impact of gift-giving to employees?
Interestingly, this bolstered employee involvement, happiness, and even productivity. It helped my business dramatically; maximized ROI while increasing employee engagement and supporting sales at the same time.
How Giftpack AI saved your money and energy with smart gifting solutions?
Thanks to Giftpack AI, many company owners, like me, can save time and money by focusing on the human component of engaging with staff and clients. Of course, it also allows us to save time and spend our well-deserved vacations with friends and family.
Moreover, Giftpack AI gives you access to a collection of 3.2 million products for different employees and events. The solution is currently offered in 78 countries worldwide. The company handles the creation, purchasing, and delivery of gifts all over the world to help develop business ties for anybody, anywhere.