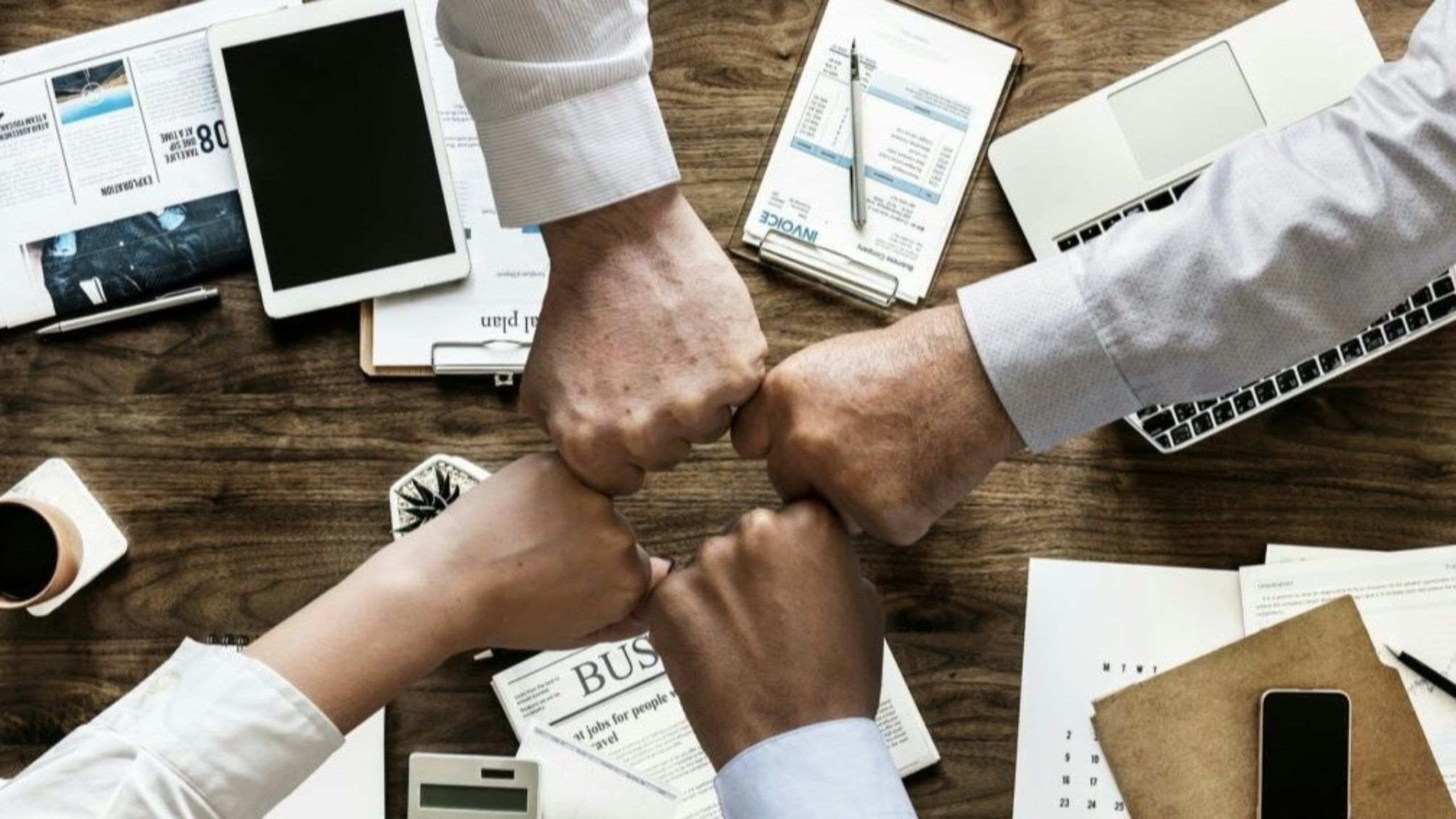 Mount in COMPUTEX Taipei
COMPUTEX 2022 is one of the best-renowned tech exhibitions in Asia. The 2022 event kicks off from May 24th to 27th in Taipei Nangang Exhibition Center Hall and features innovative computing, digital resilience, sustainability, innovative startups, etc. This annual event leads to the discovery of novel technology trends and aims to accelerate digital transformation in various industries.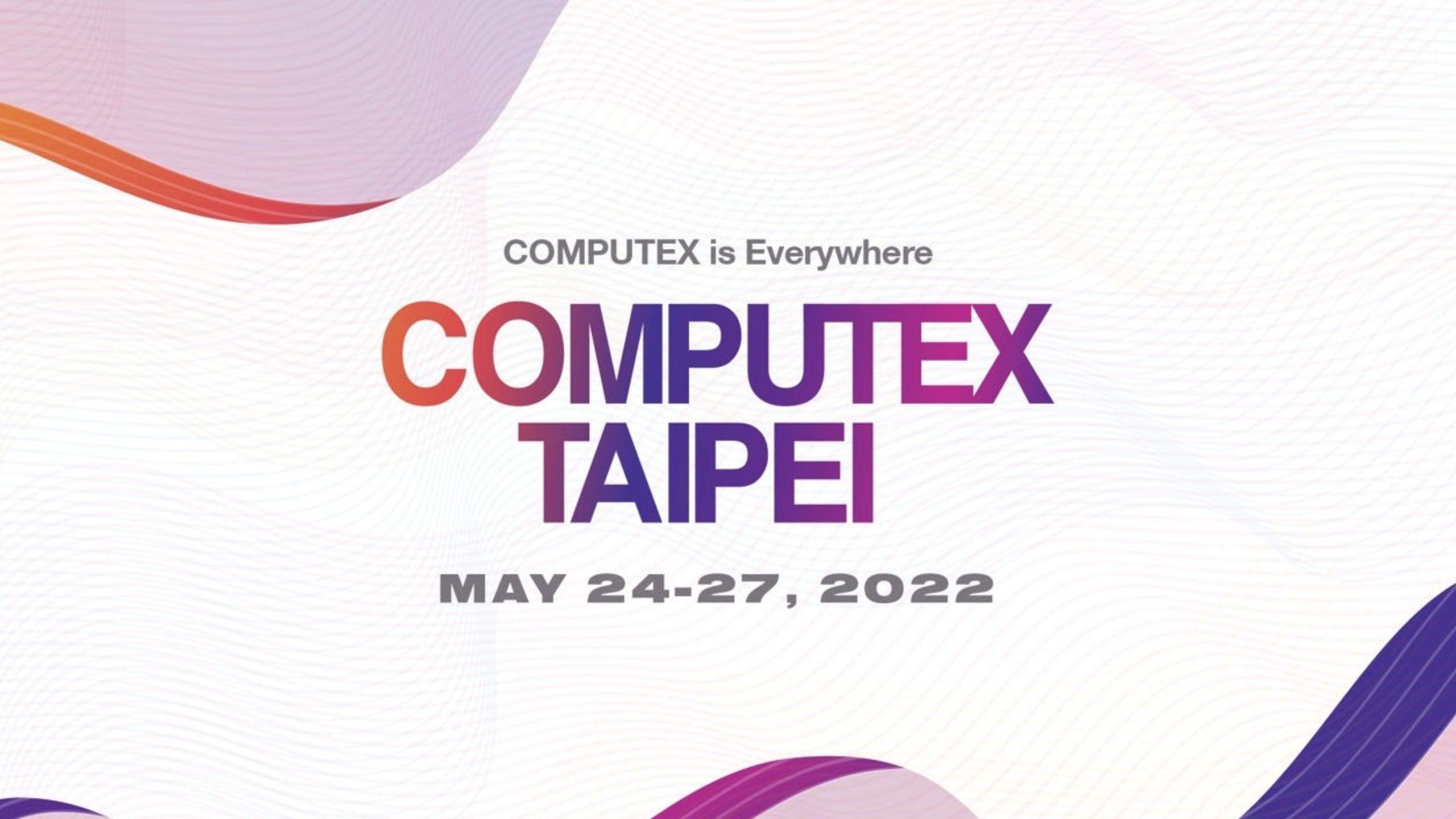 During this post-pandemic time, it is inevitable and rather critical for businesses to empower opportunities with technology. E-commerce related products using innovative ideas to overcome geographical boundaries and gain advantages in the global market have formed a trend. Many Taiwanese companies/startups are striving to work on that path. COMPUTEX tech event helps to promote Taiwanese technologies and innovations globally. This event engages with foreign partners for more opportunities, creating a fertile business background for more potential.
We are overly excited to share this uplifting news to our audience that Giftpack has made it to one of the top 10 startup pitches at COMPUTEX 2022. It marks a huge leap of progress in our business milestone, and our hard work in promoting AI gifting solutions. We have won the hearts of the judges and shed lights on the public eye.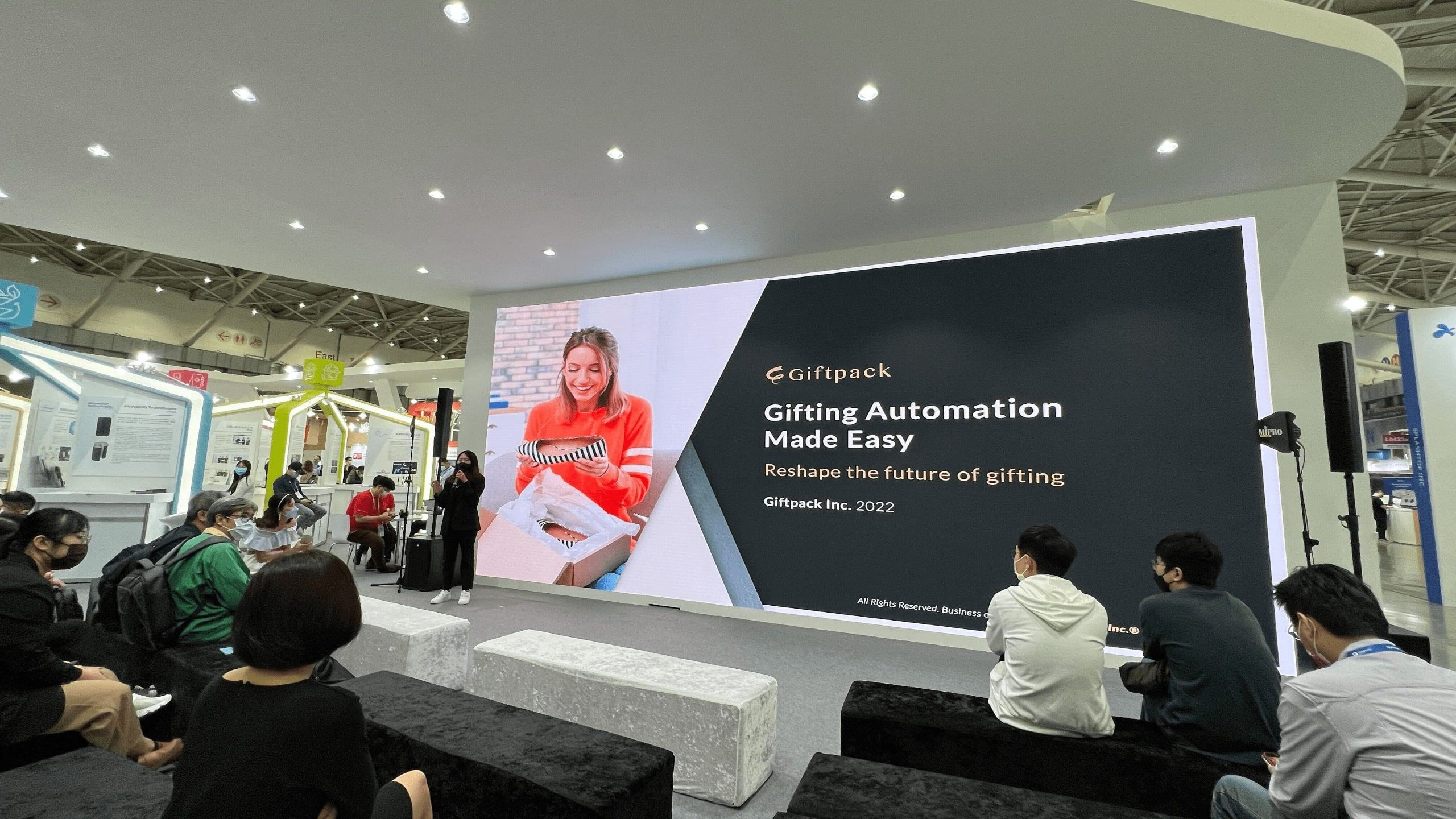 With tech companies racing to develop 5G, AIoT, and high-performance computing and striving to build a more connected global industrial supply chain, new technologies create more business opportunities. But founders also should care about environmental, social, and governance (ESG) criteria and set standards for a company's behavior with social consciousness, screening to level environmental sustainability for our future generation.
Business markets are more diverse and competitive nowadays, and Giftpack has managed to be one of those companies that can significantly enhance our human experiences and connect our society in a virtual form.
---
Giftpack Stride Way to SelectUSA
SelectUSA is an annual Investment Summit held by the U.S. Department of Commerce's International Trade Administration to promote foreign direct investment in the United States. The summit focuses on reinforcing the long-standing U.S. Open Investment Policy for worldwide businesses.
This summit substantially helps manage foreign direct investment and addresses business climate concerns. With the top 10 pitches and 11 startups in total, we are participating in SelectUSA 2022. Pitches including Frontier. cool, Lulupet, Turing Chain, Micronbrane Medical, Giftpack, Instant NanoBiosensors, PanCycle Clean Tech, International Trust Machines(ITM), CancerFree Biotech, and Crypto-Arsenal.
We hope to join this event and encounter chances to connect with early-stage and startup technology companies to prospects for advancement in the U.S. market. Invited pitches will have the opportunity to attend specialized talks about how to scale your business and utilize the networking app, as well as websites to set up meetings with economic officials, accelerators, incubators, and others to create more networking opportunities.
The event also helps startups arrange to link up contacts in Silicon Valley, bringing in chances for funding and resources of the startup ecosystem. With our hardwork, Giftpack stands out among other competitors and earn this great chance to attract international investors and industry experts to demonstrate our AI gifting solution. In addition to that, it also serves as a great chance to further expand the international market opportunities for Taiwan startups and to create a more friendly bond with the U.S. market.