Sending team appreciation gifts is one of the most impactful ways to acknowledge your team's effort. Read on to find out what else you can do to inspire your team!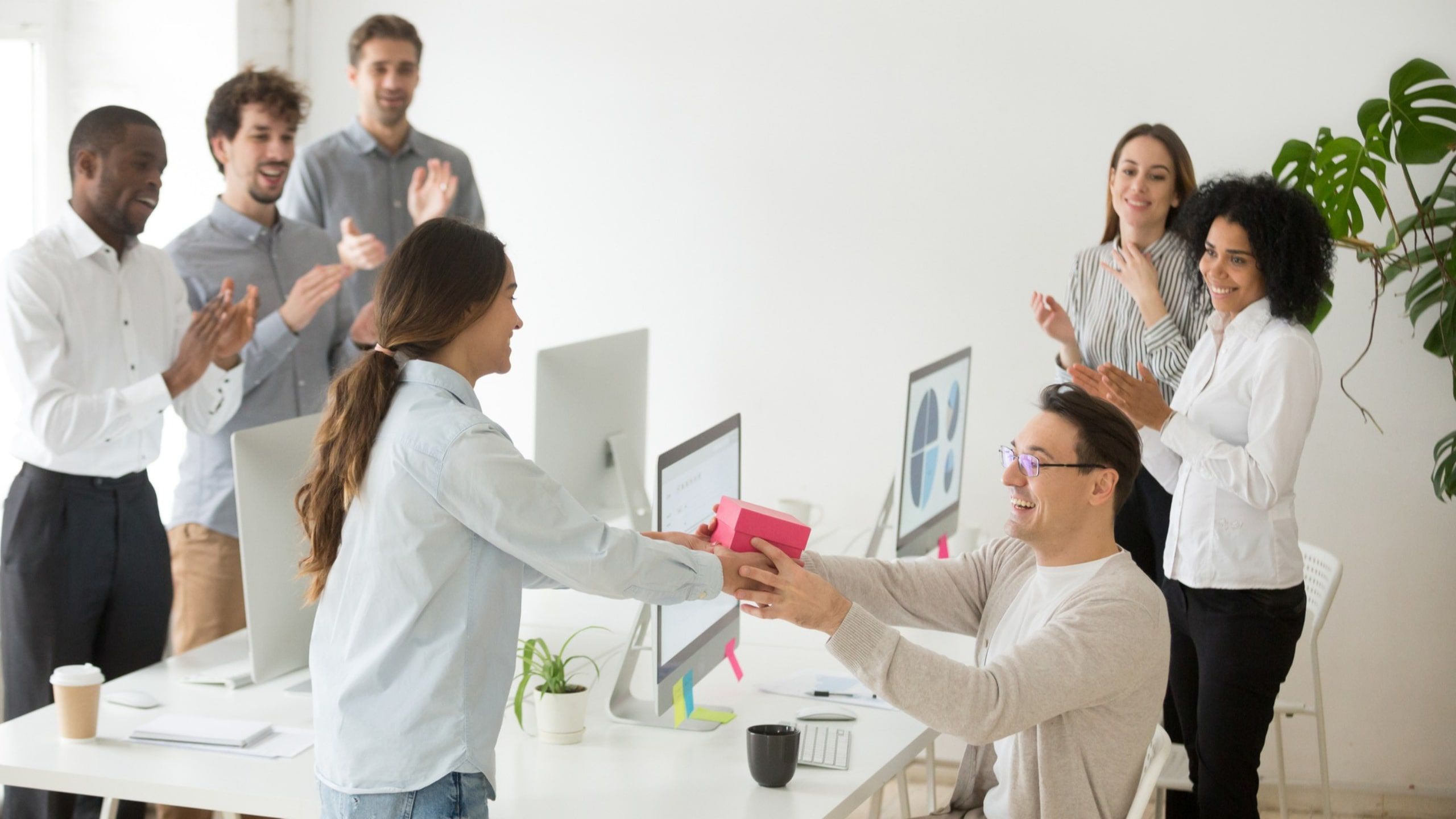 According to US Department of Labor, 64% of Americans leave their jobs because they don't feel valued and recognized for their hard work.
Most companies send company gifts only on special occasions; however, company gifting doesn't have to be limited at a specific time. Companies should always show appreciation to their employees all year round, whether big or small.
What makes a team loyal? Recognizing employees' achievements and rewarding them for their effort. To show your employees gratitude and that you care is the way to make them feel appreciated. And what better way is there other than sending a specially tailored gift? It can, in addition, serve as an encouragement to motivate your employees to keep up the good work.
Sending gifts to the team not only brings positive reinforcement to the group, but also significantly boosts employee morale and loyalty. That is why employee gifts are a worthwhile investment because it helps with retention and overall job satisfaction. Whether it is new hire, birthday, anniversary, holiday, or achievement, sending employee gifts is one of the great ways to make your team feel valued.
Read on to find out more about the benefits of team appreciation gifts and some unique gift ideas!
---
Benefits of Team Appreciation Gifts
1. Nurture positive work environment
Employees feel appreciated when they receive gifts from their employer or are recognized for a job well done. These positive gestures initiate gratitude and happy emotions, making a company's work culture more cohesive, wholesome, and joyful.
A favorable work atmosphere can go a long way towards creating a thriving workplace and resulting in more efficient team cooperation. By demonstrating gratitude, companies increase the likelihood of receiving similar assistance in their business in the future.
2. Create team's happiness and wellbeing
Sending team appreciation gifts cheers the team spirit and makes them feel important. It also helps boost a group's mental wellbeing since expressing gratitude to someone can enhance dopamine levels in their brain, thereby promoting physical health and wellness whenever receiving appreciation.
This sincere effort makes employees feel more involved and connected as team members, creating a delightful work environment and happy team members.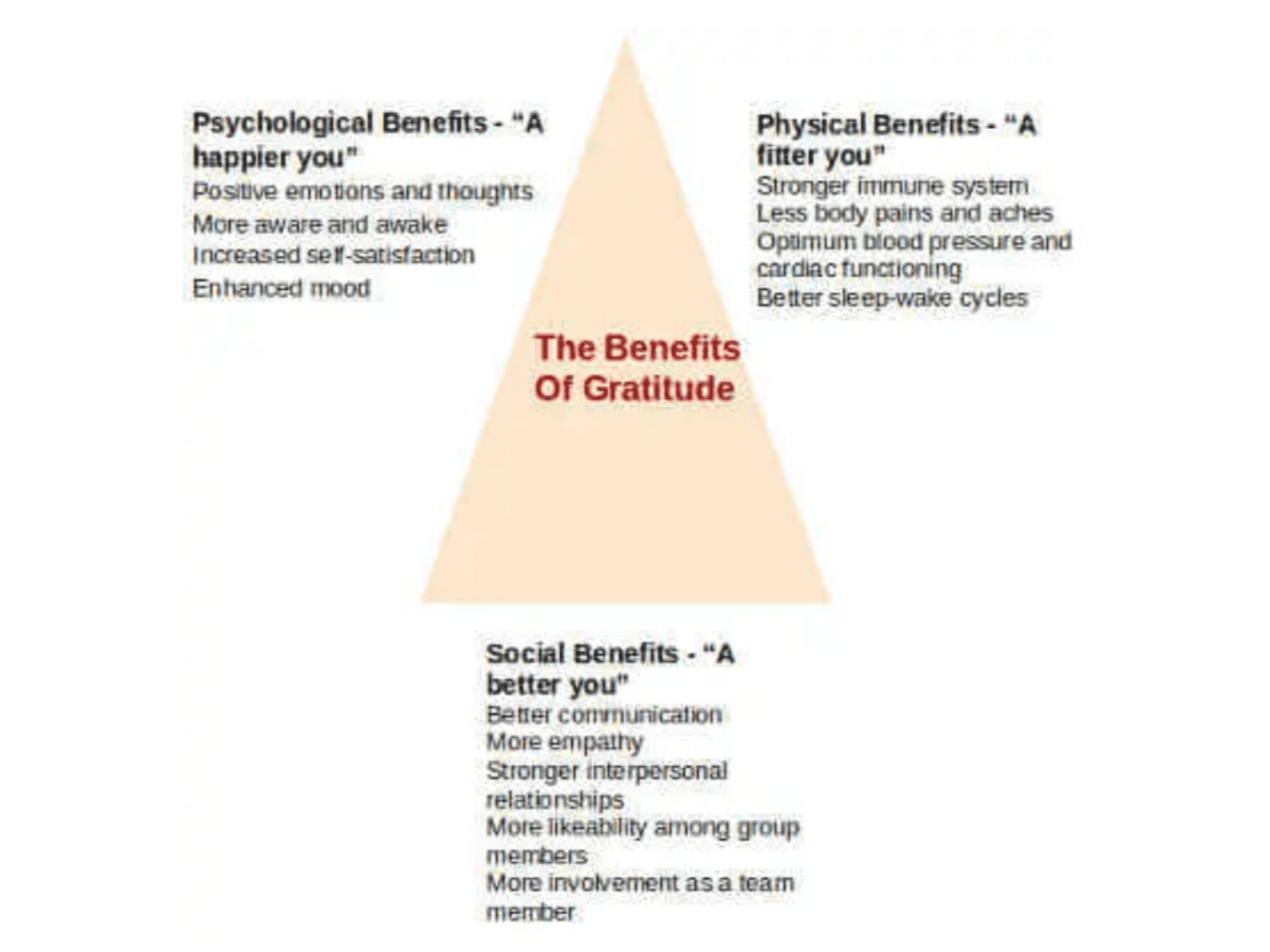 3. Increase team productivity and job satisfaction
Appreciating your team using direct awards can increase job satisfaction and employees' loyalty, motivation, and productivity. Employees that feel valued are more motivated to work and are prone to generate more innovative ideas to perform better.
Generally speaking, a thoughtful gift makes your team feel connected and driven, elevating their job satisfaction. Companies can send gifts that align with the company's value, making it meaningful and planting the brand image to your team.
---
Team Appreciation Ideas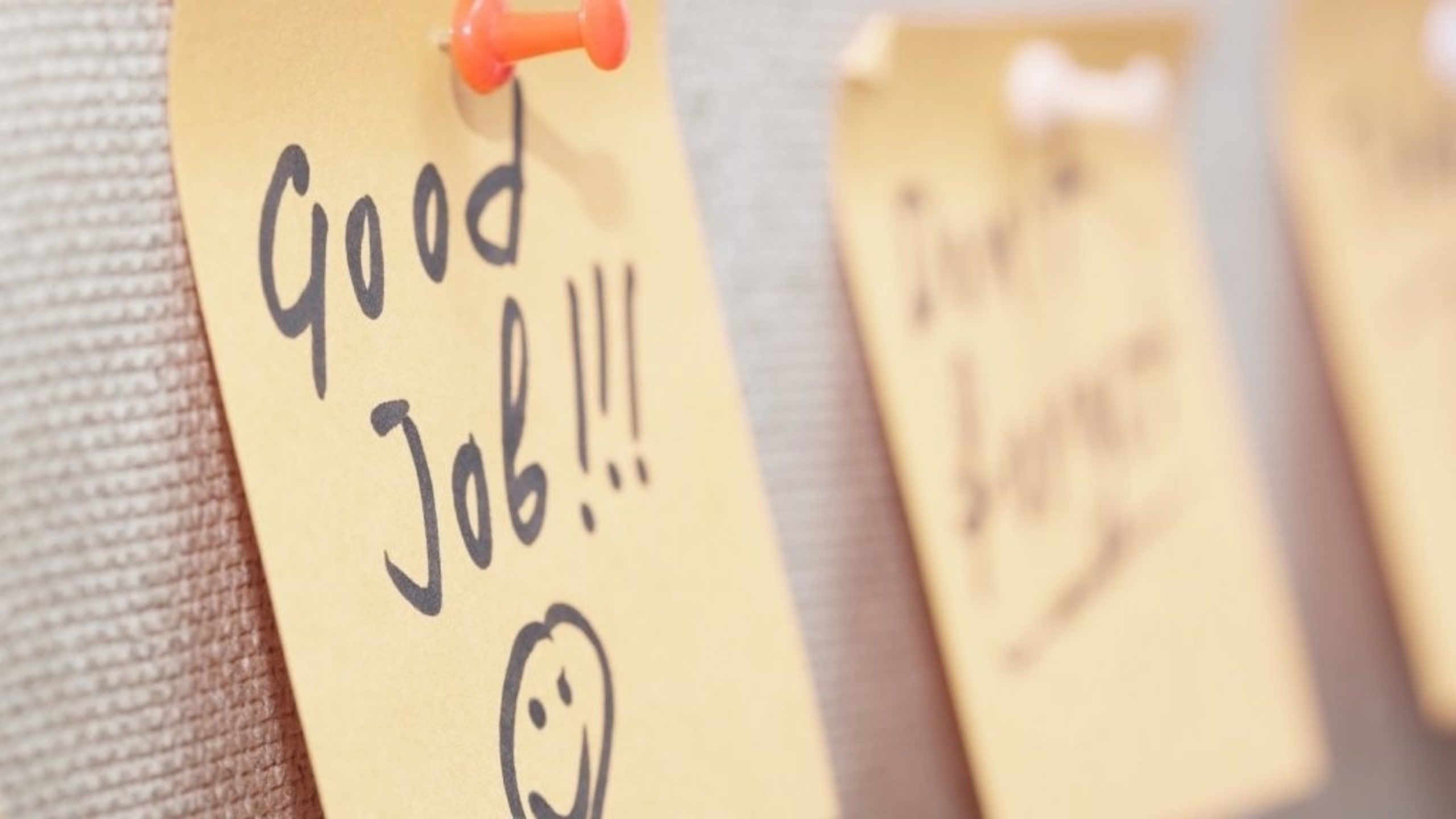 Express gratitude helps in building and sustaining long-term relationships. Knowing the importance of employee appreciation, readers now might be wondering what is considered good appreciation gifts? What can companies do to build team spirits?
Your employees would want his/her hard work to pay off, to be seen, to be valued by you. Acknowledge your team members for their contributions and if you can, express it to the person. Congratulate your employees for completing a project and reward them in all forms as soon as you see their accomplishment.
2. Provide financial perks
Financial perks always get people to perform at their best. Companies can use cash bonus or gift card incentives to motivate the team, awarding the team quarterly, yearly, or whenever they meet the established targets. Sending out gift cards is one of the most common ways to reward employees. Giftpack has more than 300+ different brands of gift cards on the platform. It is definitely a good idea for businesses to check them out!
3. Paid vacation
There are several benefits of taking a vacation:
Decreased burnout
Improved mental and physical health
Increased mental motivation
Boost happiness
Lately, more and more companies are making mandatory plans for employees to take time off to go on vacations. Companies doing so are preventing employees from burning out, letting them recharged fully. Companies can also plan a trip for everyone, using this chance to improve deeper connections among the team members and form a better bond.
4. Send work from home care pack
The ongoing growth of remote work is undeniable. More and more companies allow flexible working time and space for employees. Therefore, a home-office upgrade would be a very thoughtful gifting idea for companies to consider. Sending some useful office supplies and tech products tailored to each employee to upgrade their workplace shows them you care about them regardless of the distance.
5. Provide them shippable experience
Giftpack has come up with countless unforgettable employee work anniversary ideas, and "box experience" has continuously received positive feedback. With this shippable experience, such as online classes that teach boba lovers how to make the perfect bubble tea, your team can learn whatever they are interested in. Companies should encourage the team to learn interdisciplinary skills and develop their interests.
---
Grateful workers are more efficient, more productive and more responsible. Therefore, expressing gratitude in the workplace helps to build interpersonal bonds and trigger feelings of closeness and bonding. Apply one of those team appreciation gift ideas above and see the magic!
About Giftpack
Giftpack's AI-powered solution simplifies the corporate gifting process and amplifies the impact of personalized gifts. We're crafting memorable touchpoints by sending personalized gifts selected out of a curated pool of 3 million options with just one click. Our AI technology efficiently analyzes each recipient's social media, cultural background, and digital footprint to customize gift options at scale. We take care of generating, ordering, and shipping gifts worldwide. We're transforming the way people build authentic business relationships by sending smarter gifts faster with gifting CRM.