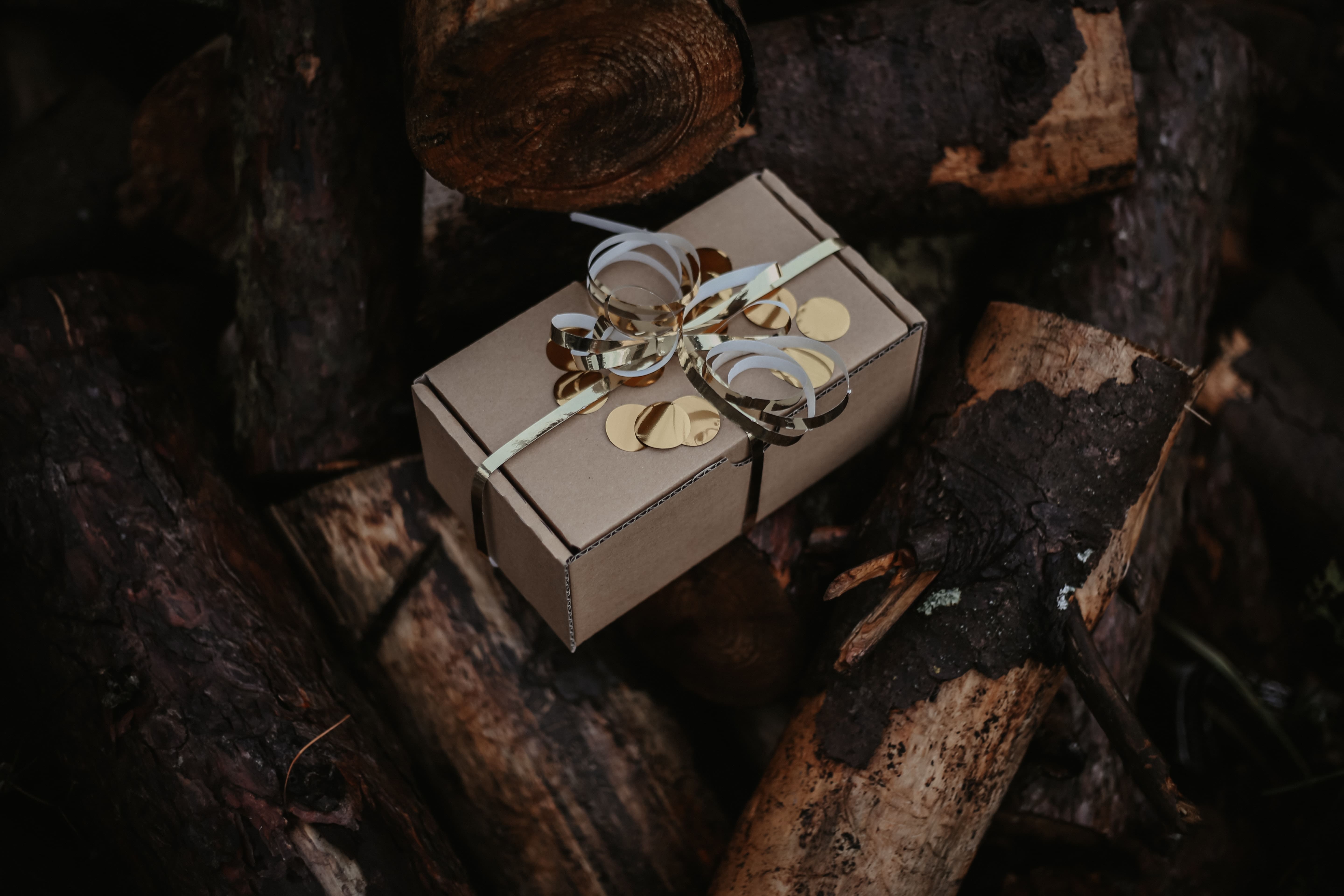 "Engaged employees who feel appreciated are the ones that will make the office an exciting place to work at every day."
Increasing employee engagements , like celebrating milestones, welcoming new hires, and promoting team bonding give the employees (not just the recipient) the impression that they work for a company that loves them.
Furthermore, incentive gifts for customer-facing employees like sales, marketing, and customer service may increase productivity and employee satisfaction, making everybody's routine grind more meaningful and interesting.
Ultimately, effective gifts may engage employees in a manner that verbal appreciation or annual evaluations just cannot.
Choosing corporate gifts for employees may appear to be a quick and simple process—and it could be. However, in most cases, it is not easy. And if you want to make a lasting impression with some gifts that genuinely express your gratitude for their efforts, planning and preparation are a must, which will definitely make the gifting process even longer.
Giftpack is the gifting platform that will not only make our corporate gifting effective, but also saves you time and money.
In this article, we will go through 5 corporate gift ideas that will leave a lasting impression for you employees.
---
Top 5 Corporate Gift Ideas
and-Poured Twin-Pack Relaxation Candles Gift Set
Candles are known to ease and soothe the mind, allowing you to unwind after a long day.
The flicker of a candle creates a relaxed, comfortable environment in any place. They simply bring a sense of style and elegance to your house while also creating a quiet and peaceful environment.
These hand-poured relaxation candles will look beautiful in your recipient's house even if they aren't lit.
Airbnb Gift Card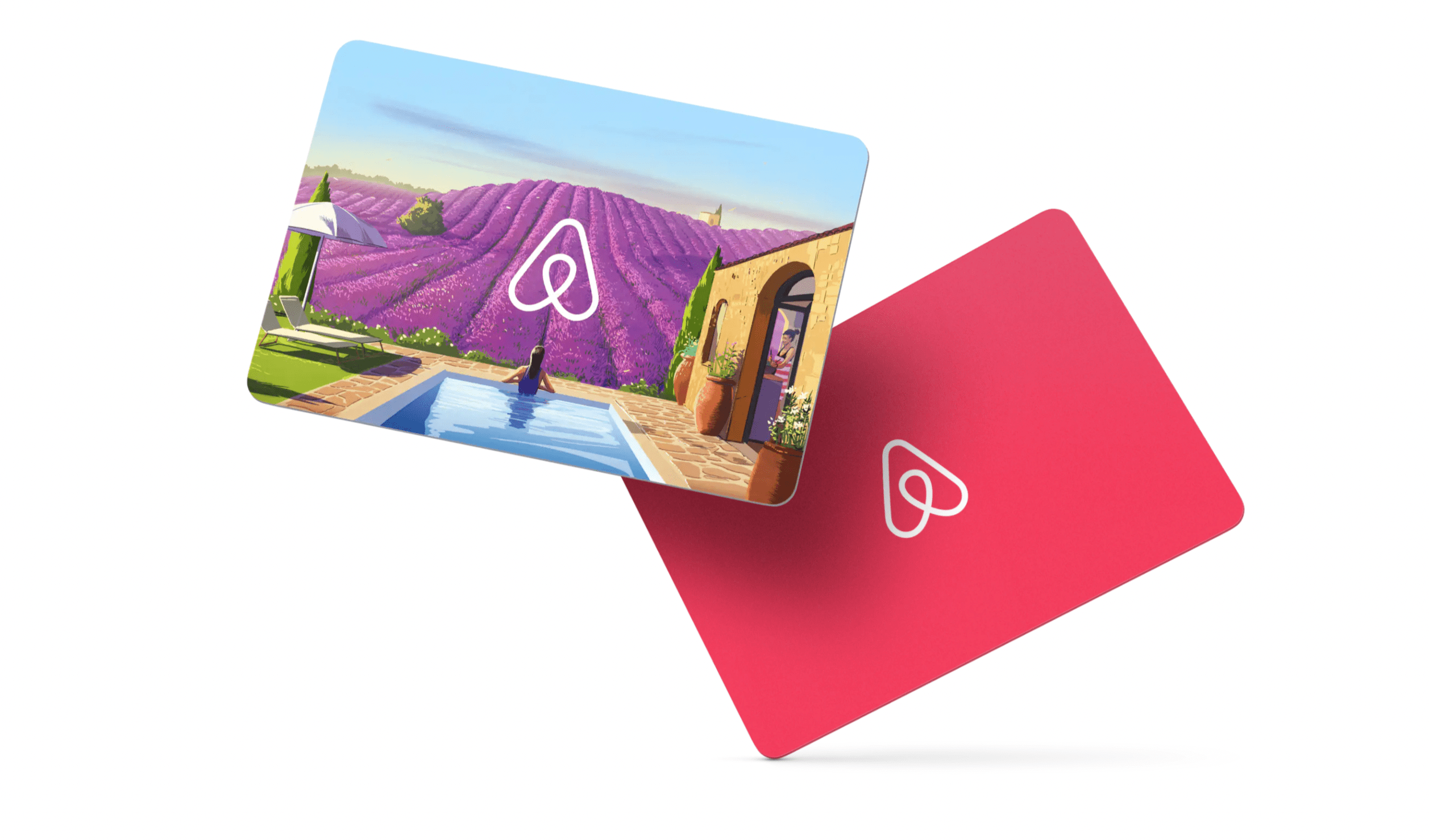 This is a reliable option for your receiver, whether they are a customer, employee, or business partner because it provides considerable flexibility. The person who receives it may utilize the monetary amount to purchase things or redeem discounts.
An Airbnb gift card is also a great present for employees, particularly those who travel frequently. Airbnb gift cards provide the recipient the freedom to plan a stay or activity and do not have an expiration date.
You can now also get an Airbnb gift card through Giftpack's marketplace. You will be saving a lot more time and money when sending the gift cards in bulk.
Cuisinart - 12-Piece Cookware Set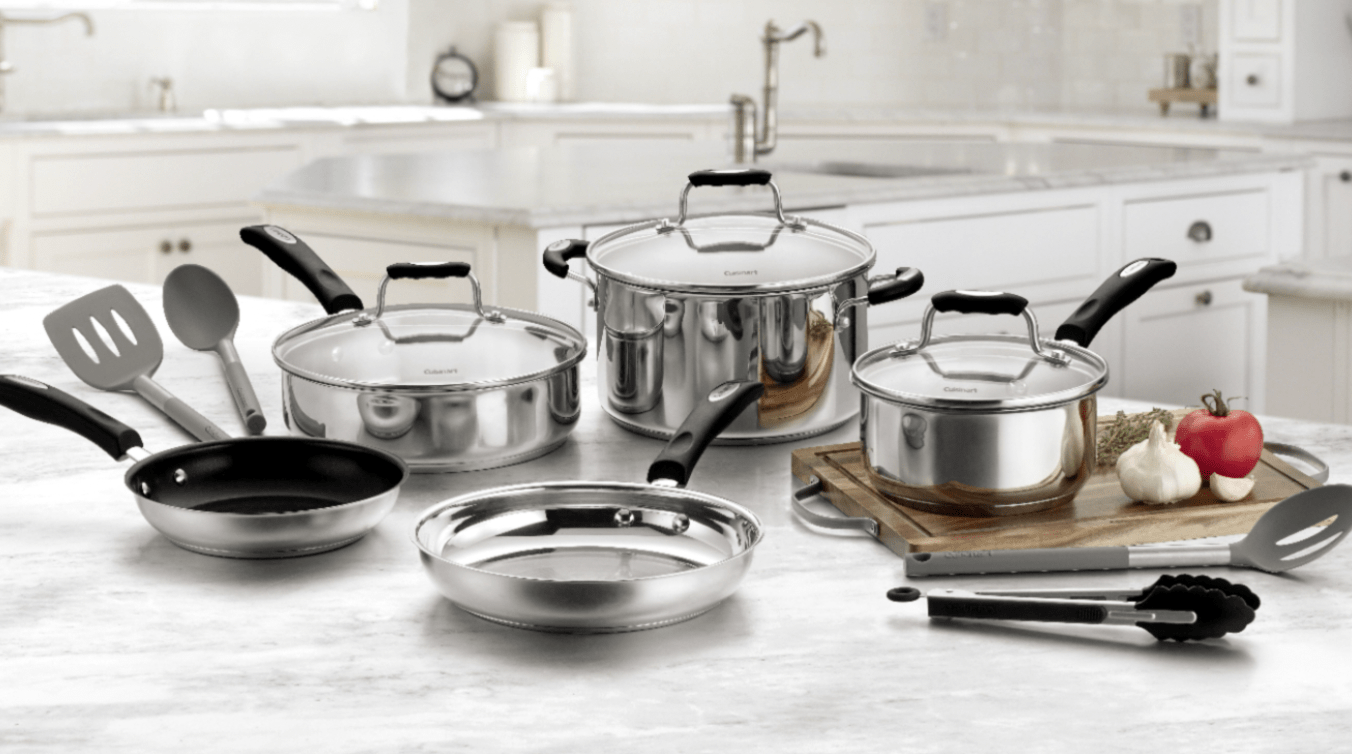 Kitchen appliances are always good to have and make excellent presents.
For instance, you may want to give an air fryer, coffee maker, kettle, or blender, but all of these items are more likely to be forgotten in a cupboard than daily use cookware sets.
Furthermore, this 12-piece Cuisinart cookware set is one of the most popular on Amazon, with users praising the variety of options, simplicity of cleanup, and perfect heat distribution.
Amazon - Kindle Paperwhite 8GB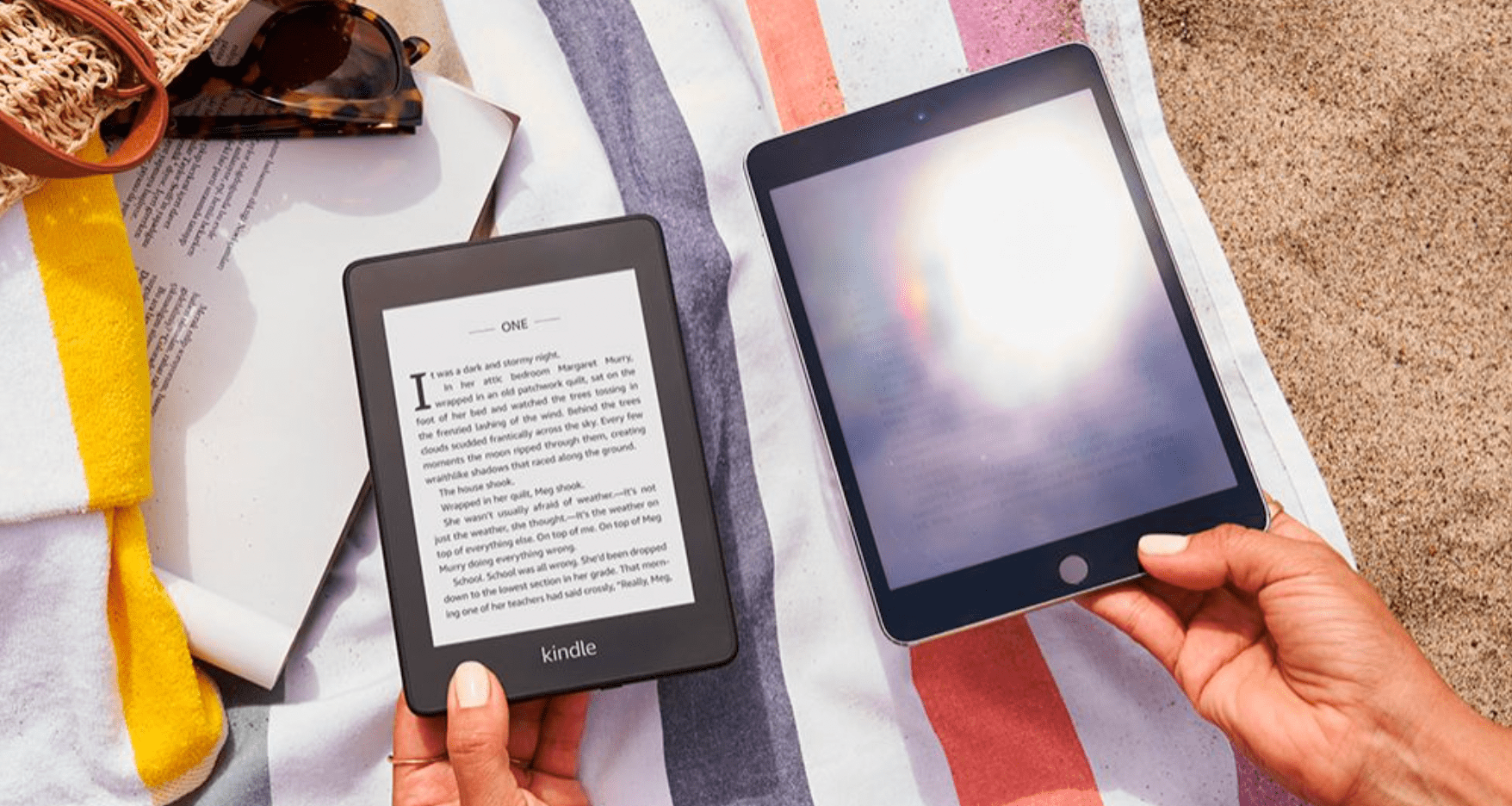 This Amazon - Kindle paperwhite is a great gift for your tech-loving employee or staff member.
This Kindle Paperwhite takes a lot of what people enjoy about the high-end Kindle Oasis and puts it in a more affordable package. This is the greatest ereader to give as a gift, especially when you don't want to spend more than $200 on it.
Smart Display with Google Assistant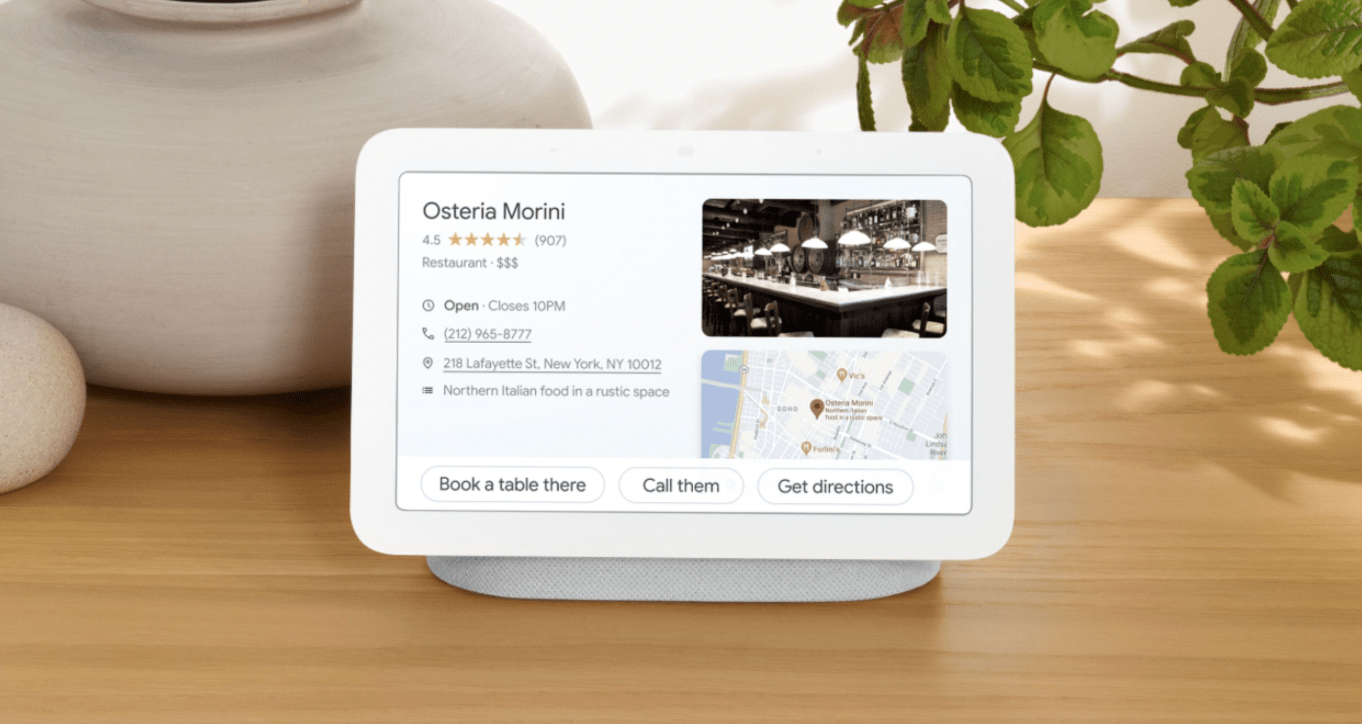 In this Tech savvy world, everybody needs technology. And Smart Display with Google Assistant is the ideal gift for anybody who wants to make a memorable impression.
One of the best things about the Google Assistant is that it can be used by anyone of any age. Whether you give this to a youngster asking about his favorite superhero character, a working adult checking his schedule or calendar, or an old-timer preoccupied with the daily weather forecast, every answer is only a question away.
---
We hope that these corporate gift suggestions have brought ideas for gifts that your employee, staff member, or business partner would appreciate.
Don't forget to give yourself a gift this year as well. Happy giving, everyone!
Make your gifting efficient and improve your ROI with Giftpack AI.
Visit our product page to learn more about what we can do for you!