In business, how you execute your corporate gifting strategy is one of the keys to maintaining a better and stronger relationship with your clients or your own employees! Learn its benefits and start doing corporate gifting the right way!
The purpose of corporate gifting is to make an impression and create a connection with your recipient. As you already know, it is easier to attract clients and customers and to retain employees and partners with gifts, especially when the gifts are personalized.
In business, how you execute your corporate gifting strategy is one of the keys to maintaining a better and stronger relationship with your clients or your own employees! In this article, you will learn what corporate gifting is and why it is essential to business growth, as well as how to do it the right way!
---
What Is Corporate Gifting?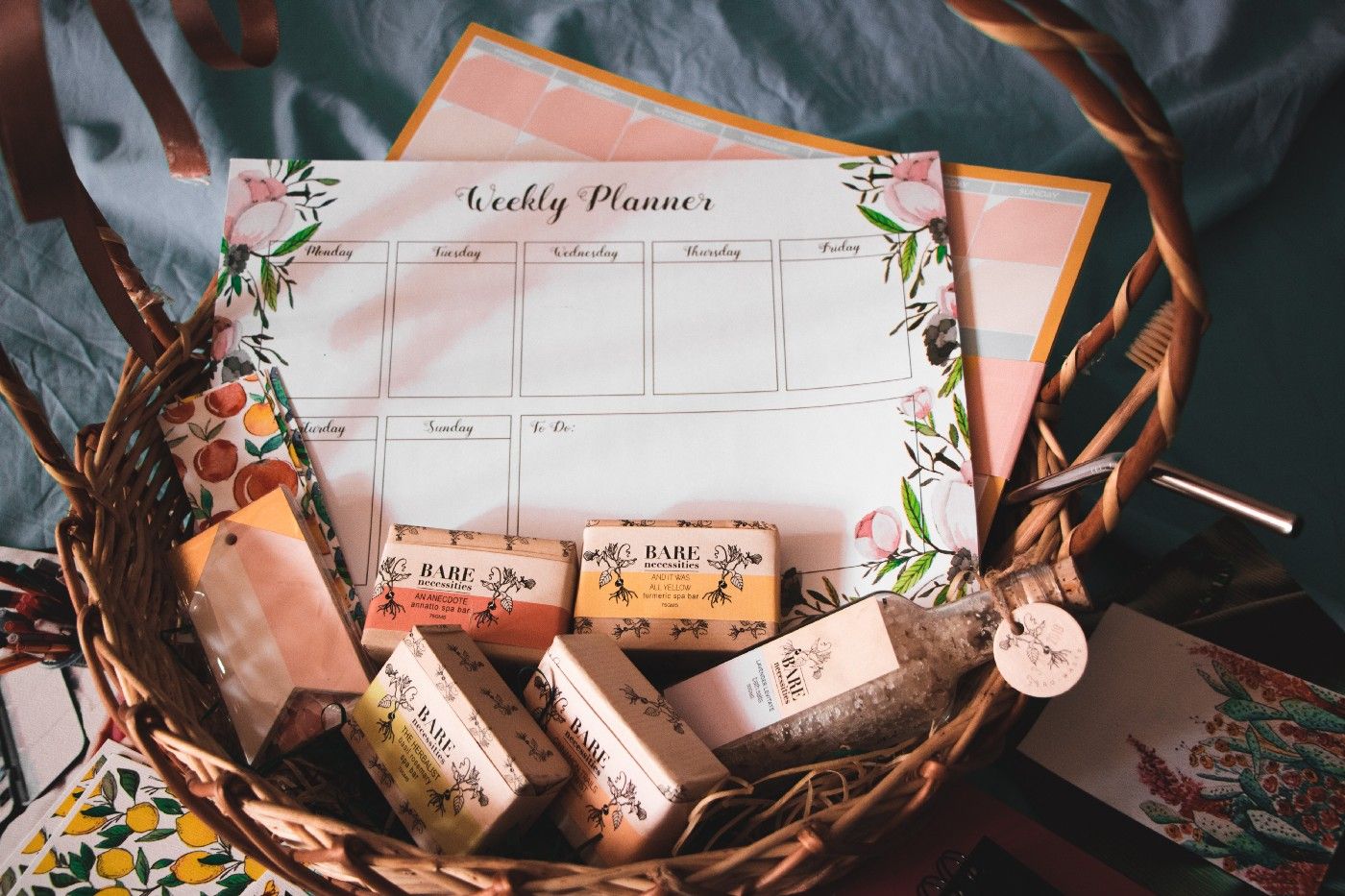 Corporate gifting is the practice of engaging with a customer, employee, prospective client, or partner through a gift to express gratitude and appreciation, or to create an incentive. There are countless gifts including gift cards, swag products, experience vouchers, premium items, and luxuries depending on the occasion and job title of the recipient.
People love receiving gifts because it makes them feel valued and recognized for their impact. Harvard Business Review emphasizes the importance of individual recognition in showing gratitude because group acknowledgement leaves people feeling distanced from their individual contribution to achievements. Even the smallest act of gifting, such as a hand-written note, conveys unspoken meaning and emotion.
When it comes to sending a gift to maintain a good business relationship, there are a number of things that you must pay attention to:
Who are you sending the gifts to?
What is your goal in sending the gifts?
What is your budget for each recipient?
What are the rules that you have to follow?
What gifts are the most suitable for the occasion?
What information will you need?
How can you personalize the gifts?
When should you begin the gifting process?
What delivery service should you choose?
Even when you are able to answer these questions, you will need to execute it. Just imagine how much time you will need to spend. Corporate gifting is not rocket science, but it is also not as easy as you think! There are many challenges that gifters face, number one being the abundant amount of time that one must spend to prepare the gifts. There are also the budgeting difficulties, delivery issues, and more.
Take a look at our Complete Corporate Gifting Guide that will help you resolve all these challenges.
---
Why Is Corporate Gifting Important?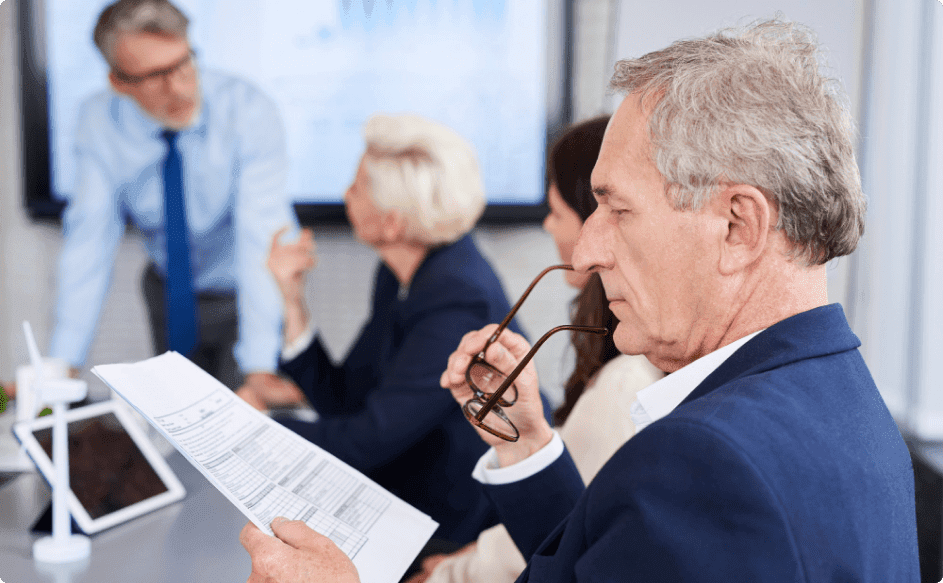 In business, it's about people. It's about relationships. — Kathy Ireland
A popular saying within the business industry is "people do business with people they know, like, and trust." People have a tendency to buy from companies they've heard of and develop trust over time from the first point of contact. When delivered authentically, gifts can accomplish several different outcomes for a business. Hence, why corporate gifting is important.
The following points are reasons why corporate gifting is important other than maintaining relationships:
Express goodwill in general
Outreach vital business connections without barriers
Endorse your company image
Strengthen company culture
Advertise in a cost-efficient way
In more detail, we can separate why corporate gifting is important in three main reasons.
1. Build, Maintain, and Strengthen Relationships
The first step in building business relationships is making sure the other party is aware of your business. Brand awareness is essential in spreading the word about what you do. Openly sharing information online and having it be as accessible as possible helps your audience understand what you do. Subsequently, they will most likely be curious to learn more. Getting people to know who you are to establish trust with a gift is what a lot of businesses are doing nowadays.
Gifting is a great way to build and nurture new connections. For instance, in sales, you may utilize a gift to create a way to book the first meeting or follow-up from a meeting with a potential client. You want to distinguish yourself from countless other people by gifting strategically. Your gift serves as a reminder of the recipient's importance and an affirmation of your gratitude. People are impressionable, so it's imperative to set the right tone at the beginning of a working relationship.
Corporate gifting can also be the way to maintain and strengthen relationships. The underlying message you're sending is different compared to the start, but the intention is the same – showing appreciation for staying in business with you. Whether you're maintaining relationships with employees, clients, or customers, gifting can help bring the gap closer. And it really emphasizes your appreciation for them. Your intention behind each gift may differ depending on your audience but the aim is to create a memorable experience as small personalized details go a long way in supporting the recipient to feel valued and seen in their efforts.
2. Develop Vital Business Connections by Bridging Physical Distance Barriers
With the onset of remote work and social distancing, physical interactions have become more difficult to achieve. Businesses have all been impacted with some struggling to stay afloat and others capitalizing on the opportunities presented by the pandemic. Either way, companies are still actively looking to form connections with their employees and clients. Gifts come in handy as a suitable way to start or continue a conversation. A small token can keep your business top-of-mind and remind recipients you're there to help.
For example, employees can feel removed from their roles and more isolated than before as they adjust to changes brought about by the pandemic. Social interaction is essential to the mental well-being of people, but it can be difficult to replicate the in-office contact online. There are various ways to boost employee morale during COVID-19, and one of them is gifting. The sending and sharing of gifts to employees can decrease feelings of disconnection and motivate the workforce. Sometimes the smallest acts of kindness like a thoughtful handwritten card mailed in the post can make someone feel their contributions are being recognized.
3. Reinforce How Much You Value Your Contacts
People like to be reminded how valuable they are. Corporate gifting can help you to continue reinforcing how important your clients are, so they will feel that you really appreciate them for being your customers.
A few things that corporate gifting can do for you are:
To communicate your appreciation to your contacts for all their contributions to your business.
To appreciate clients for their support and engagement with your business.
To reward your employees for their exceptional work and strengthen loyalty.
To incentify your customers to increase sales and revenue.
With corporate gifting, you can earn trust through authentic and meaningful exchanges that celebrate your relationships. Boost all aspects of your business operations by fostering every step of the like, know, and trust concepts in forming long-lasting business relations with strategic gifts.
---
Different Types of Corporate Giftings
Corporate gifting can actually be divided into different types. As mentioned earlier in this article, you must be aware of who you are sending the gifts to when you are preparing for your corporate gifting campaigns. Other than that, you will need to pay attention to the occasions. These two main points are the basic foundation of different types of corporate giftings.
Sales Prospect Gifting
The first personal connection with a potential client is essential for any healthy customer-centric relationship. However, sales prospecting and cold outreach aren't easy, many sales and BD reps would agree that it's one of the most challenging parts of their jobs – 40% of sales.
That is why help is necessary! And by help, we mean corporate gifting. Sending gifts to prospects is actually a common thing to do, whether it is a gift card, a promo code, or a handwritten thank-you note. It will help you close the gap between you and your potential clients.
Client Gifting
Maintaining great client relationships is unquestionably one of the most important things to keep a business alive. Your goal will be making your clients like you even more, on top of the relationship that you've already established. There are many client relationship management tips, but you will notice that most of these tips can be covered by corporate gifting! In this case, client gifting.
Gifting for clients is different from gifting for prospects for one main reason – they already know who you are. Whether your clients have already purchased your products (services) or not, you will need to continue nurturing them because it can lead to increase in sales and retention.
Read our article on how to conduct client gifting to make an impact: 【The Guide to Gifting for Clients - The Do's and Don'ts for Your Client Gifting Strategy】
Employee Gifting
Employees are the most important assets of an organization! Afterall, they are the ones keeping the company running. The way you treat them will directly reflect on how well your business will do. Although most employers already know the importance employee appreciation and recognition, they still have a hard time making their employees feel appreciated.
This is where corporate gifting can be a huge help! Employee gifting, when done correctly, can increase employee satisfaction, thus boosting productivity. In addition, you will be able to improve your employer branding through word of mouth, resulting in more talents to join your team.
Read our article on how you can make employee gifting effective: 【Looking for Employee Appreciation Gifts? A Better Solution Than a List of Ideas - Giftpack】
Event Gifting
No matter if you are a startup or SMB, being active in terms of attending events is the quickest way to get brand exposure and connect with investors, potential clients, or partnerships. When you exchange business cards at an event, you would have already built an impression and started a relationship with them.
The key here is making an impression. But how? Corporate gifting. With the right gifts, you will be able to make anyone you had contact with remember you. Moreover, you will also be able to constantly remind them of your existence.
Read our article on how you can start preparing your event gifting: 【4 Steps That Will Make Your Event Gifting Plan Better - Online and Offline】
Promotional Gifting
In order to reach sales targets, companies come up with the most creative promotion. It is part of marketing that cannot be ignored. But nowadays, creativity itself does not suffice. It is hard for a promotion to be attractive without an incentive.
Corporate Gifting can serve as an incentive for any promotional campaign that you are running. It helps create a sense of fair trade – gaining something for doing another.
Read our article on how to make promotional gifting count: 【What is Promotional Gifting and Why Is It Important? 6 Things You Must Know About Promotional Gifting.】
---
Trending on Corporate Gifting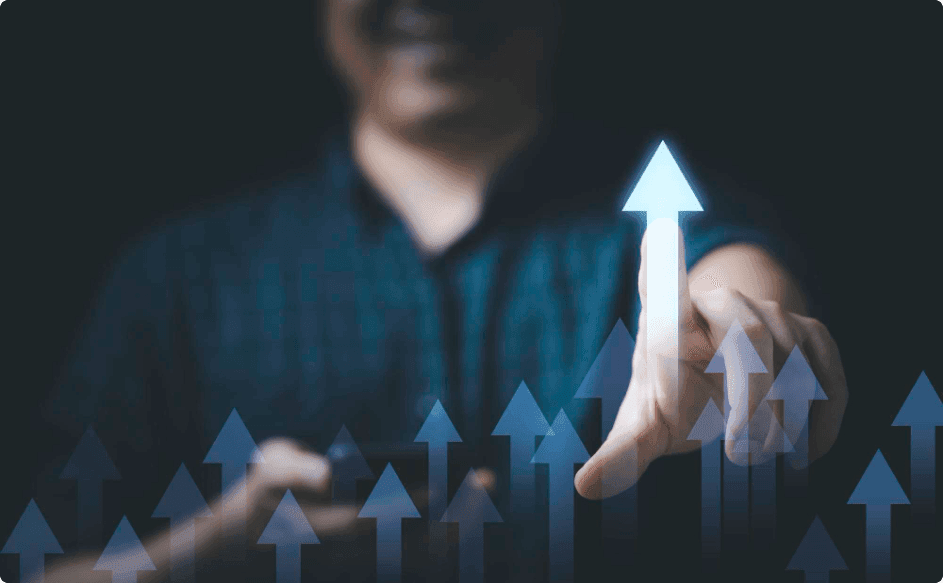 Corporate gifting has many advantages. It has a wider reach than mailing the same message over and over, the receivers of any gifted merchandise are sure to feel great about receiving it. Corporate gifting can trigger a greater response along with opening some doors for your company. Here are some interesting statistics:
The US corporate gifting market is calculated to grow at a CAGR of 8.1% in 2024.
43% of people stated that improved relationships are the main advantage of corporate gifting (USA).
80% of corporate gift buyers stated gifts have improved relationships with clients and employees.
66% of people were able to recall a brand name even when the promotional gift was received over a year ago.
48% of the companies said corporate gifting had delivered a substantial benefit – made recipients feel valued, improved customer loyalty, and improved employee retention.
57% of employees stated that receiving gifts by mail makes them feel even more appreciated.
80% of customers stated that they will most likely do business with a company for receiving a personalized gift.
From these numbers, you can see that there is an increasing trend in corporate gifting, and it is estimated to continue to grow. Now, let's take a closer look at some trends in terms of corporate gifts:
Customized and personalized gifts
Digital gifts and experience vouchers
Bundled gifts and swags
Environment-friendly and sustainable gifts
Choice-based and AI-recommended gifts
For more information on predictions for the evolution of corporate gifting in 2022, read our blog post on top 5 corporate gifting trends.
---
Corporate Gifting Done Right!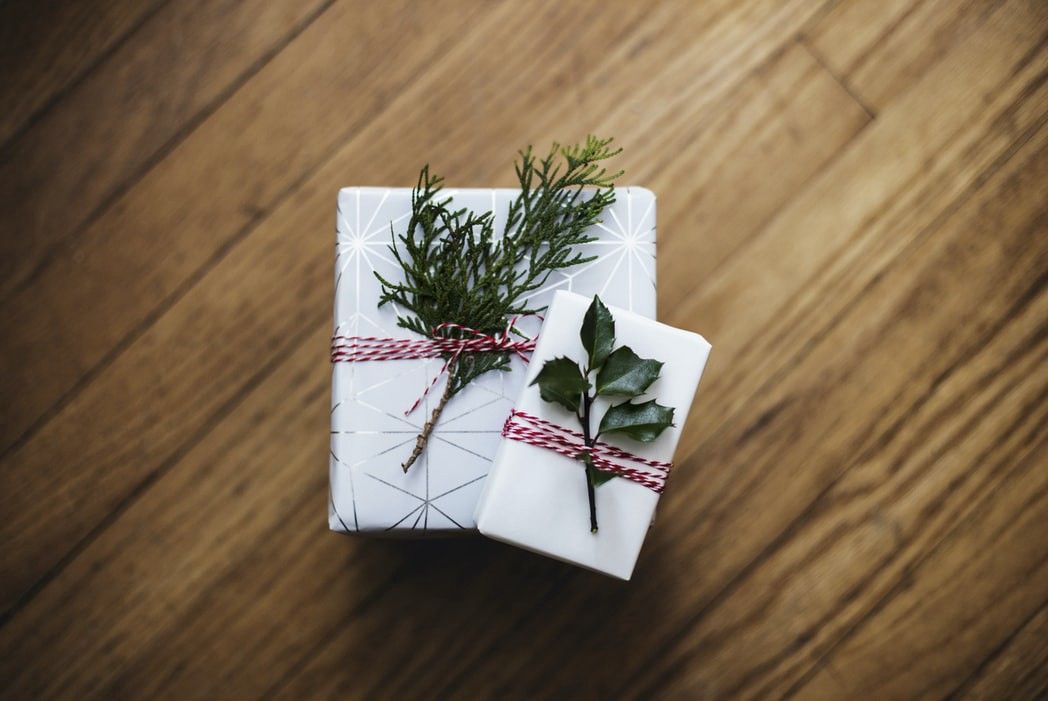 Corporate gifting should be on your priority list now as its importance has been demonstrated by many studies and different researches. By acknowledging the statistics and trends mentioned earlier, marketers, sales representatives, HR personnels, and others should develop highly effective corporate gifting campaigns that will help move your business forward in all areas.
Giftpack's corporate gifting solution has been dedicated to resolve the most common challenges that gifters face when it comes to corporate gifting – Too much time spent, Not making an impact, No follow-up CRM, Shipping Issues. If you're interested in automating your corporate gifting process and increasing the effectiveness of your corporate gifting, book a demo call with us, or check out our product page to see how Giftpack works.
You are also welcome to compare our service to our competitors', we have made it easier for you, check out the following article at your convenience: 【Top 10 Rising Corporate Gifting Platforms in 2022】