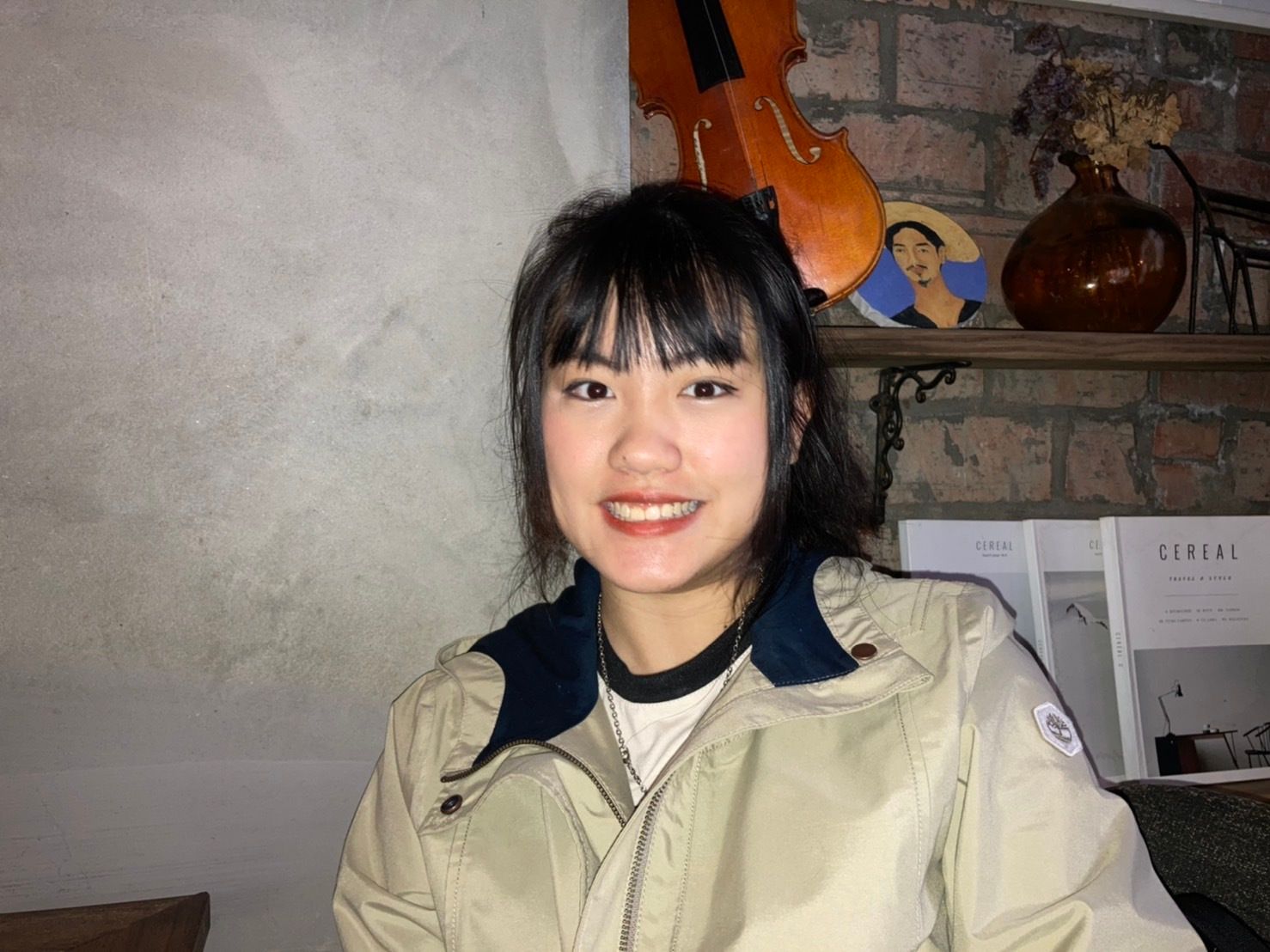 In May 2022, Giftpack welcome their 4th marketer to join the corporate gifting transformation journey. Vincie Lin, specializing in video production, is here to help the team produce short videos for Giftpack.
Vincie was born in Hong Kong, while spending half of her life growing up in Taiwan, and now studying in Canada. Like always, the corporate gifting company acquires another talent with diverse cultural background and multilingual abilities.
Without considering her professional portfolio, it is hard to believe she is now only a freshmen student at University of British Columbia in Vancouver, majoring in Theatre Design and Production. She is engaged in several school projects, including serving as a Vice President of Marketing at UBC Taiwan Association.
Professionally, Vincie has been immersing herself with various work settings, which makes her characteristics of sophistication stand up among those of the same age.
She co-founded an art studio, o'clock, several years ago, took part in multiple film productions as the producer, assisted in music festivals, and is now a HR Coordinator at The H.O.P.E Initiative Foundation.
It takes no effort for people to notice Vincie's strong passion in visual arts. She is more than excited to take her experience to Giftpack to accelerate the digitalization of business gifting. Mainly, she will be co-working with David on video planning and production.
About Giftpack
Giftpack's AI-powered solution simplifies the corporate gifting process and amplifies the impact of personalized gifts. We're crafting memorable touchpoints by sending personalized gifts selected out of a curated pool of 3 million options with just one click. Our AI technology efficiently analyzes each recipient's social media, cultural background, and digital footprint to customize gift options at scale. We take care of generating, ordering, and shipping gifts worldwide. We're transforming the way people build authentic business relationships by sending smarter gifts faster with gifting CRM.