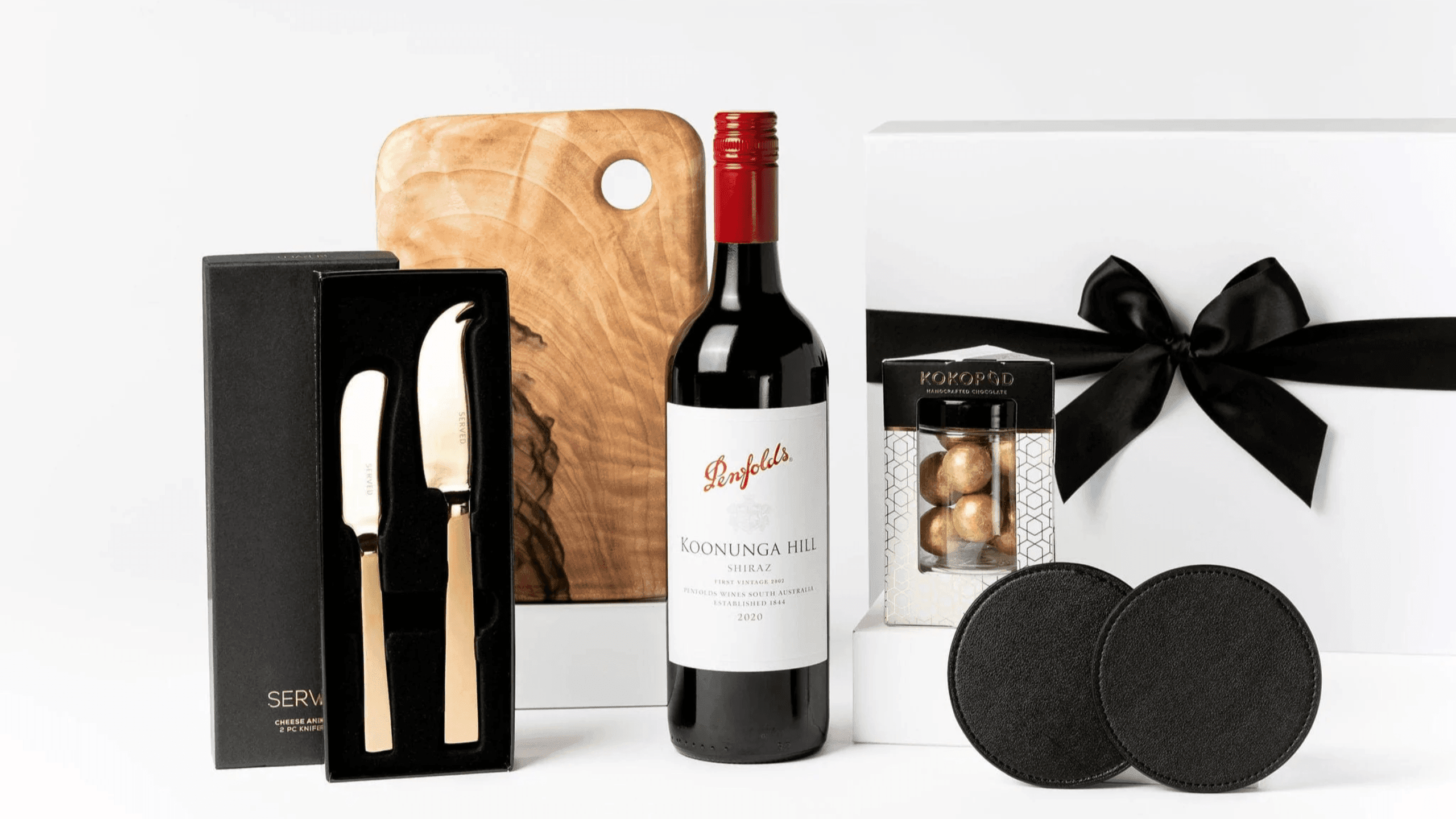 Luxury corporate gifts are expensive gifts given to important clients, vendors, industry contacts, and employees. Whether you are looking to close a sale, encourage customer retention, or drive new business opportunities, luxury corporate gifts are often a good way to build and improve relationships between businesses and individuals.
As in a world of increasing competition, a thoughtful gift can make you stand out from the crowd and polish your brand reputation. You can definitely reap the benefits from luxury corporate gifts for years to come — only if you take care of your product selection and personal touches of each gift with care.
Observe the winning formula to impress your recipients with these luxury gifting ideas!
---
Why are Luxury Gifts Important?
Corporate gifting is one of the most effective ways to demonstrate how much you value, appreciate, and respect the stakeholders' participation in your business and industry. Investing time and resources into sending present signals that your business is putting effort into maintaining the relationship.
Moreover, sending gifts embarks a closer connection between the recipient and the giver. Clientele is more likely to consider using your company's services or offer their services for your use when you give cause for gratitude.
---
What counts as good luxury gifts?
Generally speaking, high-end gifts are at least $500 each, and range to $5000 or even more. The best kind of high-profile corporate gifts are gifts that can impress clients and bring value to them. They can be innovative, investment-worthy, top-quality products that exhibit class, practicality, and good taste. Many of the top gift suggestions fall into the category of lifestyle products such as homegoods, technology, and gourmet food and beverages.
Aside from functionality, you should also remember to tailor gifts to your recipients' preferences. Luxury corporate gifts are better be items related to recipient's hobbies or interests, such as golf, horse riding, culinary, or gardening. Custom corporate gifting platforms like Swag or Giftpack makes customization easy within a few clicks of dragging the gifts and taking care of the delivery. You can also choose to add your company logo on the gift box, which helps to promote your brand image for recipients.
One more thing to keep in mind, is that you need to ensure the gifts are worth your company splurge, and there's a return on investment with that particularly expensive gift. That is to say, if you send the gift for $1,000, ideally speaking the client should be making a $5,000 or even $10,000 deal with your company.
---
Five High-end Luxury Gifts for Clients
From kitchen wares to tech products, here is a selection of top-tier gifts to pamper your recipients.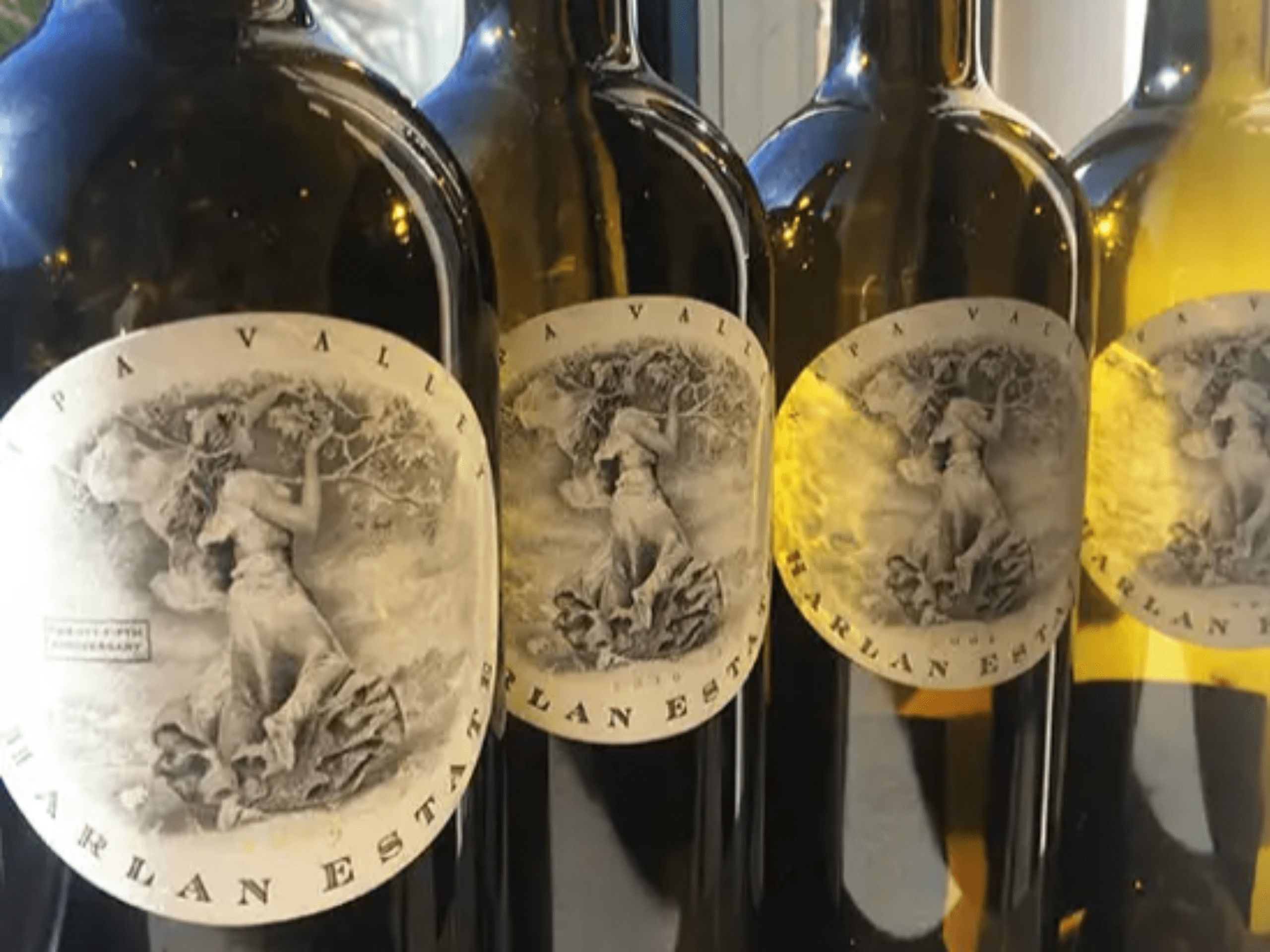 Is your client a wine aficionado? This wine shines with a deep garnet-black color with a purple rim. Comparably simpler, fruit-forward nose with aromas of blackberry and warm cassis plus a touch of star anise. This ultra-full-bodied style of wine can't be more enjoyable on a Friday dinner steak night.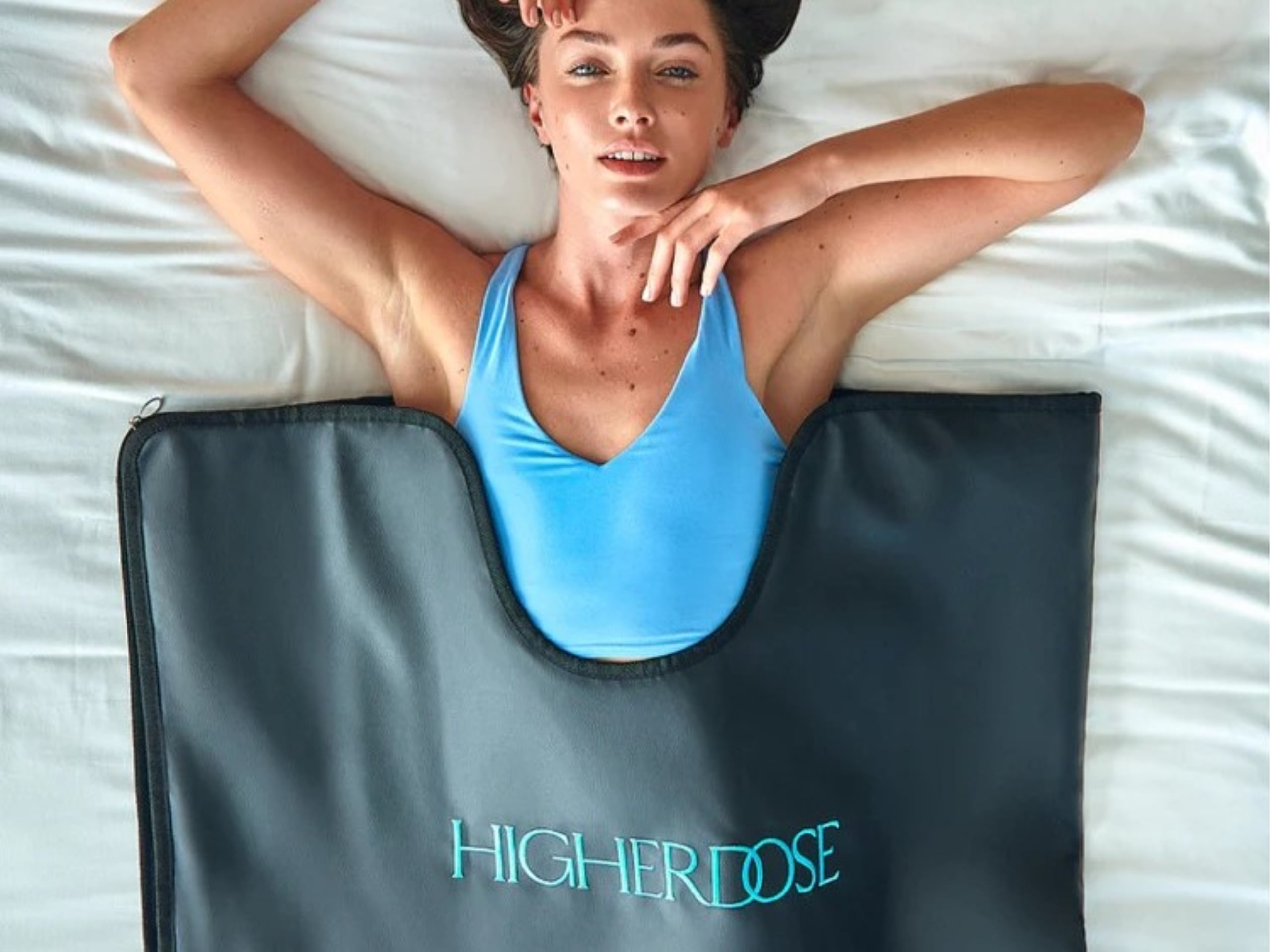 Your business partner might be too busy to go to SAUNA House for a regular body detox. There are many benefits for a SAUNA:
Elevates the body's thermal energy
Enhances deep relaxation
Promotes glowing skin
Improves circulation
Far infrared rays may help deliver a deep detoxifying sweat and allow bodies to push out heavy metals and increase heart rate for a healthy glow. Show care to your clients' health by sending this infrared sauna blanket!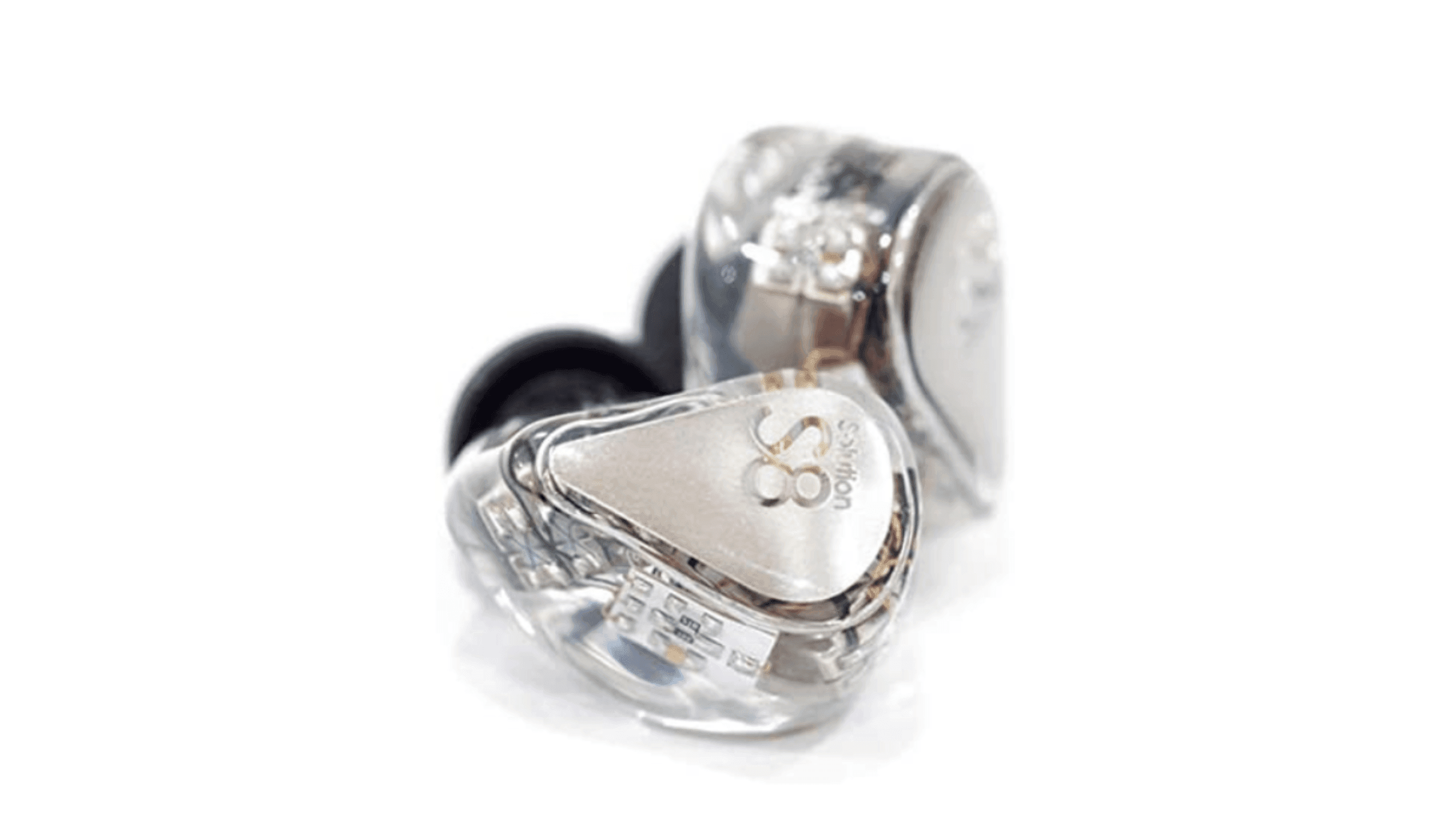 This built-in ear monitor earphone has amazingly detailed sound quality, excellent imaging, and good bass and treble extension. Company leaders are constantly taking phone calls and or frequently being in meetings. The above average soundstage and high tech function made handling sound at ease.
The product has been receiving good reviews. "The sound overall is very detailed. The lows are just right, the mids are juicy, the highs - breathtaking." Cash this for your clients real fast!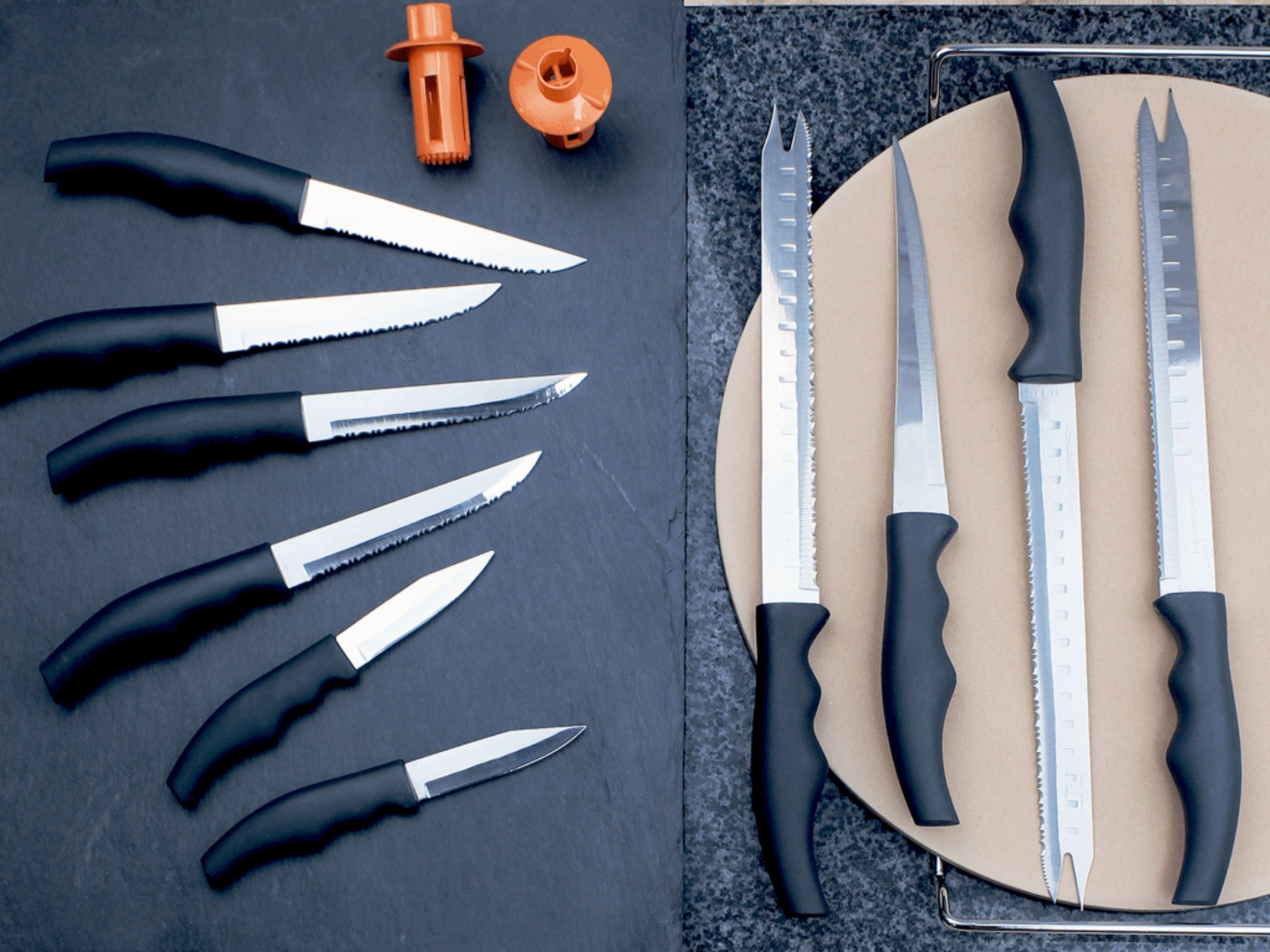 Made in Thiers, France, the knife is made with state-of-the-art laser-cutting machines that retains its razor-sharp edge for 25 years. Moreover, the two-piece ergonomic handle provides comfort and ideal leverage for chopping or slicing. This knife set helps with cutting, chopping that needs to be done. It also easily handles delicate food like tomatoes and cuts bread without smashing the loaf. Your recipients will be more than delighted to receive this knife set and appreciate you making their food prep a lot easier!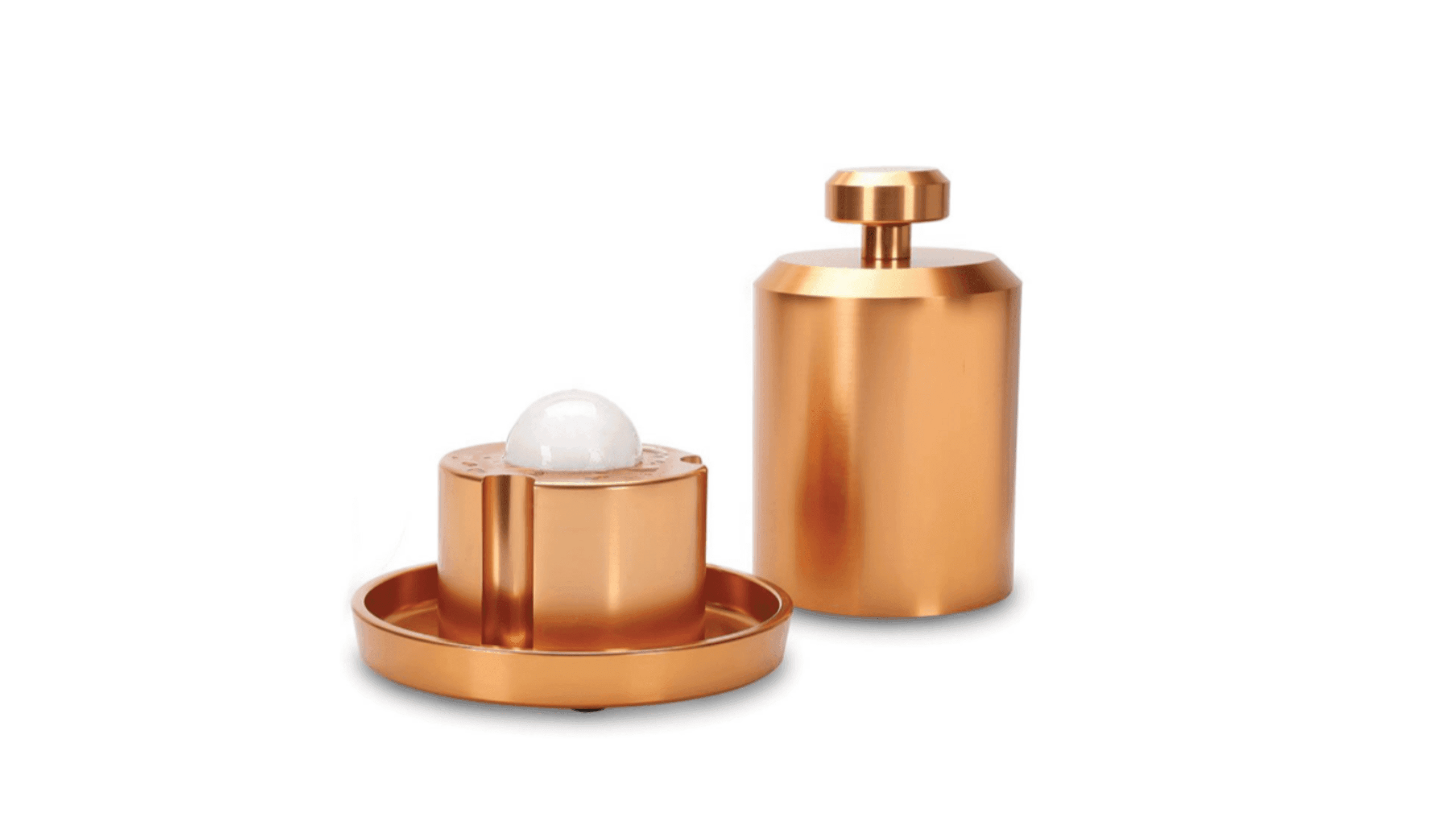 A fun novelty item perfect for recipients who own a home mini bar, or for those who enjoy making their late-night sips from time to time. The distinctive cooper design makes the happy hour fun in more than one way. With less surface area and a slower melting time than conventional ice cubes, the sphere chills a preferred drink faster while ensuring minimal dilution. Recipients will love this top-of-the-notch product!
---
Set up a streamlined process with corporate Giftpack to make gifting effortless. We offer a variety of items to choose from, so that there's no need to pick gifts from different stores in order to appeal to individual client's tastes. Mostly importantly, we simplify the process of gifting for all kinds of events. Check out how it works with Giftpack's AI gifting solution!