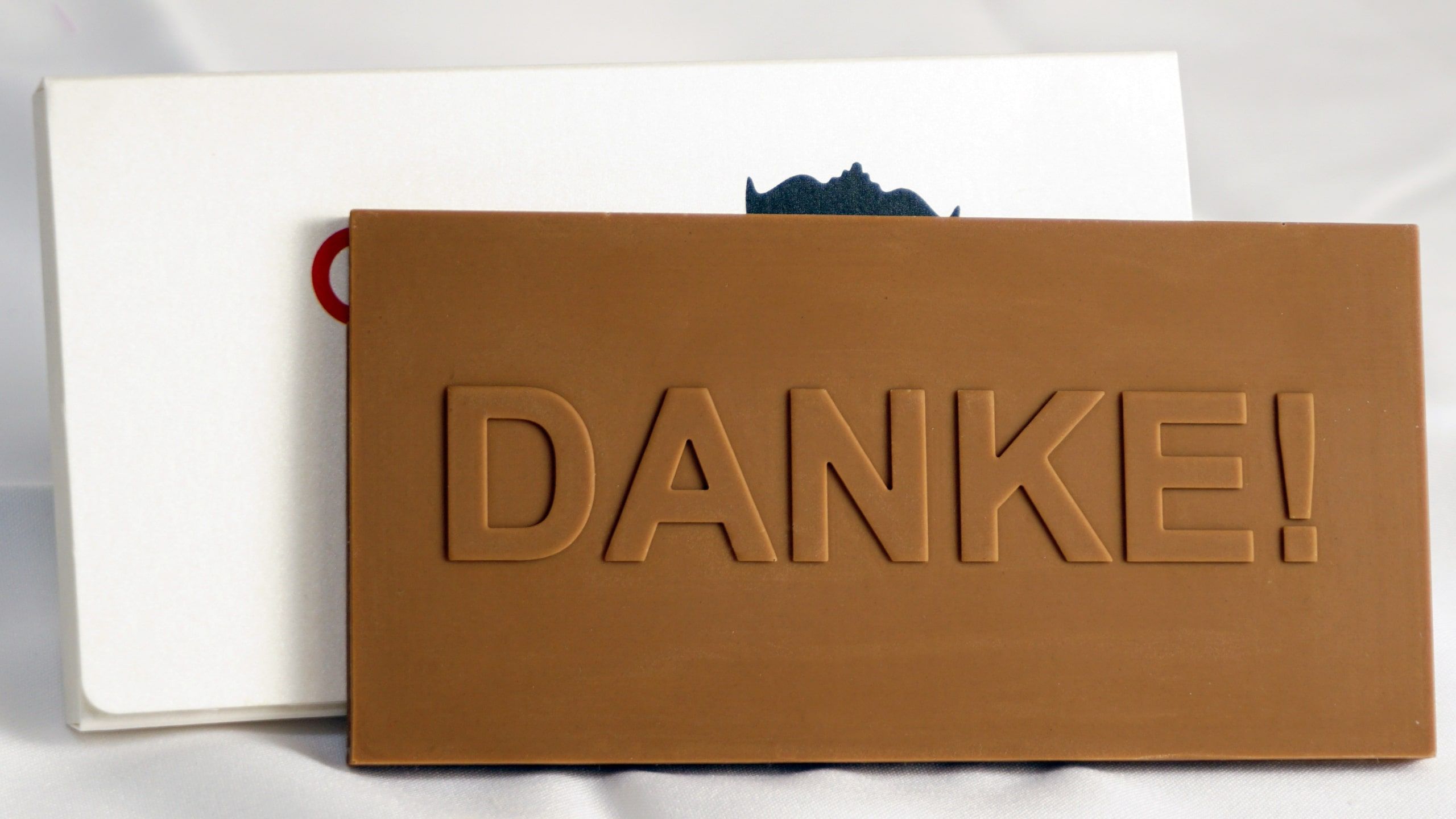 It isn't the size of the gift that matters, but the size of the heart that gives it. Cliche as it may sound, small gifts have the charm of showing appreciation to your employees. Work gift doesn't always have to be an extravaganza. Even if its small, carefully selected tokens can create a positive impact on staff loyalty and will subsequently increase workplace satisfaction.
One of the important considerations for employee gifts is to make it useful, as well as making it easy to redeem.
Sometimes the simplest gifts can be the best ones. Moreover, unwrapping a small gift in fun packaging lightens up the mood for the workday.
Aside from holiday celebration, normalizing sending small gifts to your employees during the year to thank them for their effort from time to time is a good way to keep your employees engaged. This random scheduling can be as impromptu as you wish to surprise your employees, as long as it creates a happy atmosphere and makes employees feel appreciated.
Here we came up with 5 small gift ideas for you to bring special enjoyment to your employees!
---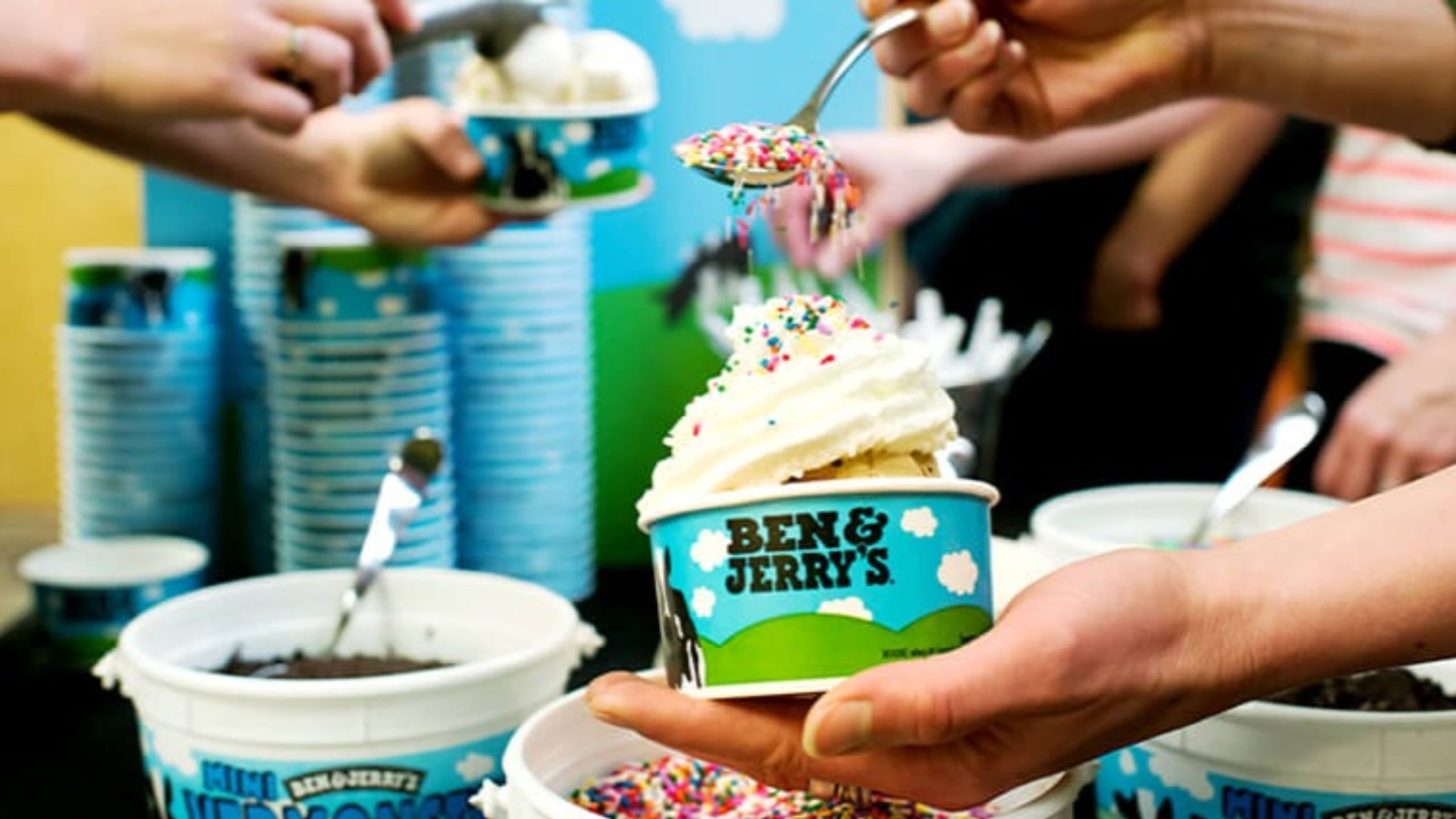 Office party coming up? Lobby event in your office building? Birthday party? Or simply couldn't stand the summer heat anymore? Ben & Jerry's Ice Cream delivers all your favorite flavors right to your door within minutes! Their Ice Cream Catering service specializes in serving personalized flavors for customers. Perhaps it's not a bad idea to order ice cream for your employees as a treat!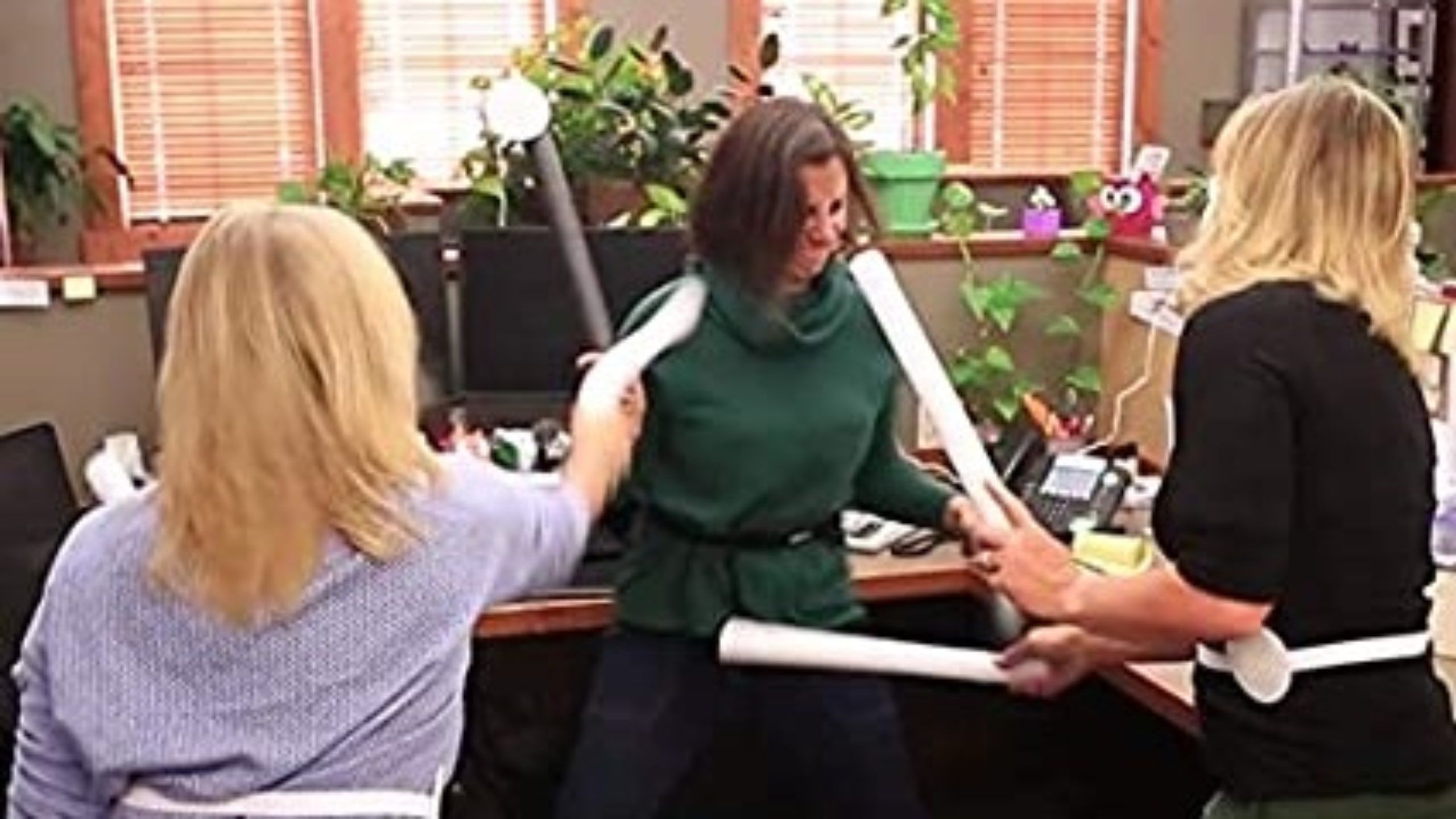 Whack Job is a new therapeutic and entertaining indoor game for offices or family gatherings. Without causing any harm, whacking your siblings can be fun. So is whacking your boss and your coworkers. The game comes in a fun delivery drawstring bag for easy transport and storage. It's so much fun that the giggles and the whack frenzy level are worth the $25 price tag.
Get a few more sets for the office for more laughter!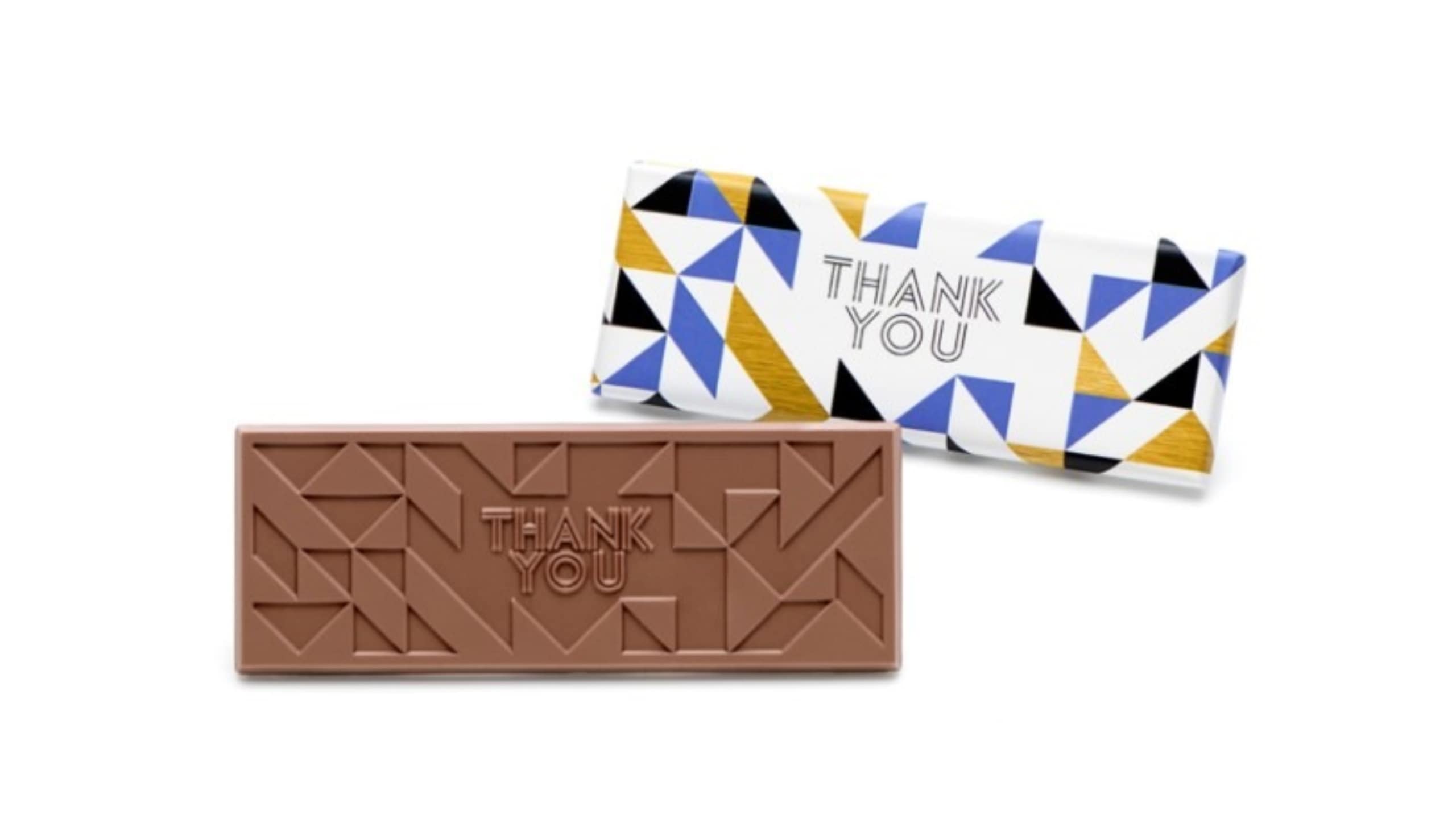 Chocolate is the perfect gift for any occasion, suitable for a celebration, congratulation, or appreciation. A solid bar can work its way through making your employees at leisure. You can also be creative, ordering customized chocolates engraved with thank you notions for each staff member along with the company logo, which shows your employees that you care.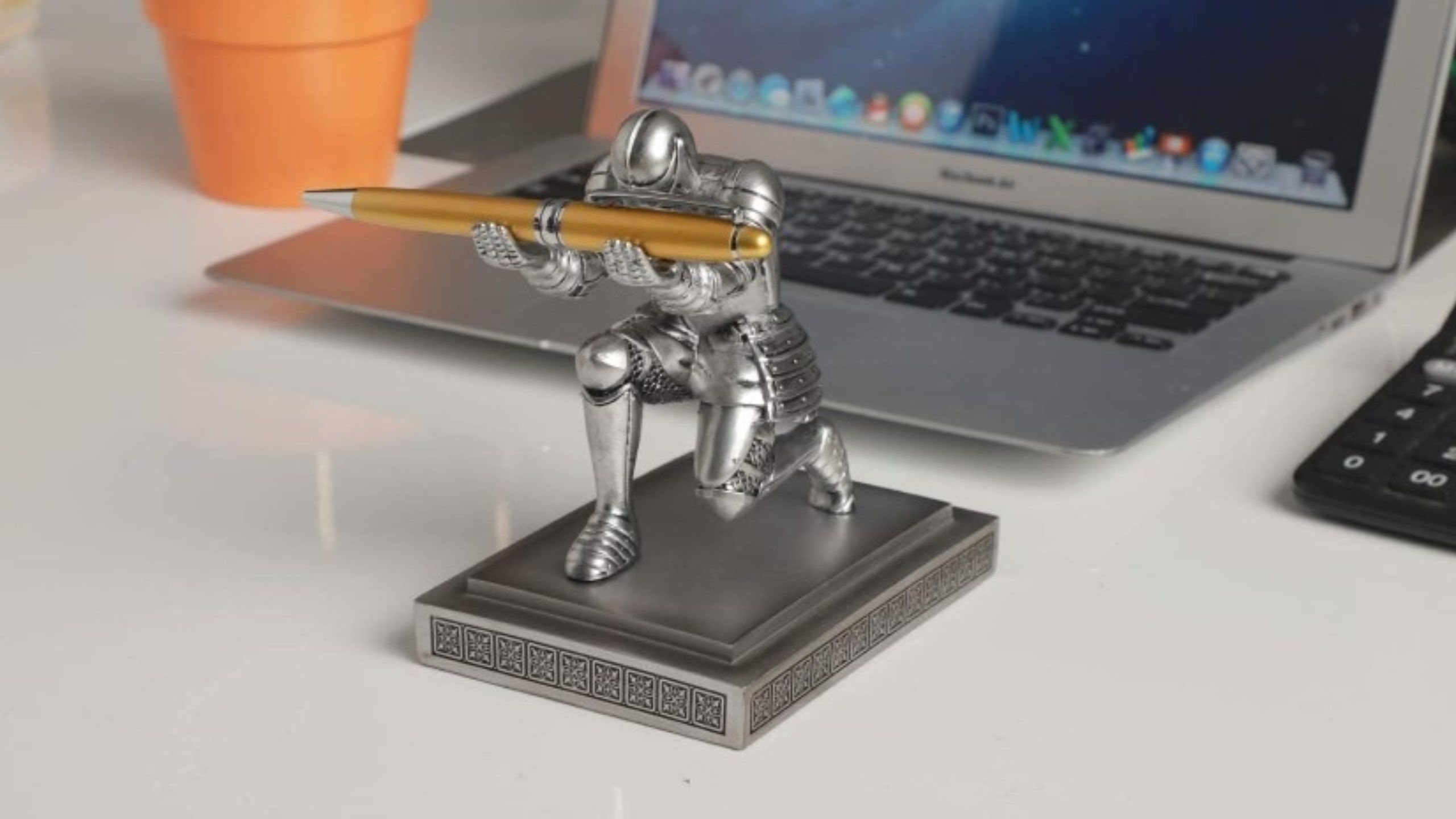 The cool pen holder makes sure you find your pen in the fastest time. It is every office staff's nightmare not being able to find a pen whenever they need to sign documents or write down something on the papers. A workstation may not always remain neat and organized, but with this pen holder, employees will always be ready to draw quick notes.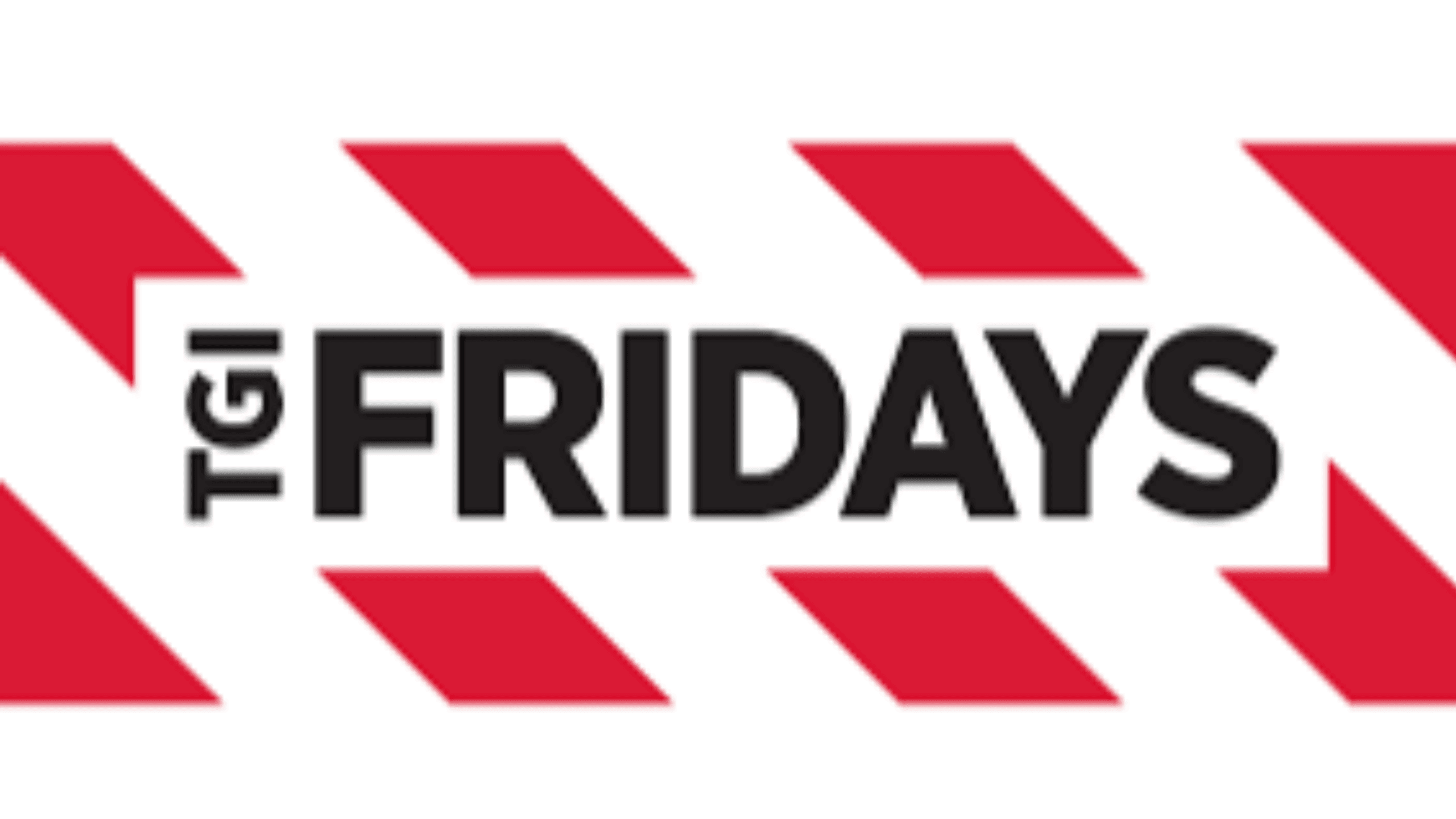 TGI Fridays offer delicious food and legendary drinks, all served in the spirit of Friday. Gift cards are a popular option as a go-to gift item. Companies can send employees gift cards and gather them for a big meal on Friday nights after a week of exhausting work. Nothing is more satisfying than sipping their infamous strawberry milkshake with hot juicy steak for a relaxing Friday dinner!
---
Sending small gifts to employees can be a good motivator for work and might generate more benefits in the workplace than expected. You can even go extra miles by sending personalized gifts to employees to make the effect more prominent.
Therefore, companies shouldn't hesitate to acknowledge their employees. And through gifting, companies will build stronger team cohesiveness and promote employee job satisfaction.
Giftpack has 32 million gifting items on the platform. Ranging from art & collectibles to technology, the gifting platform has a wholesome list of gift options that will fulfill more than your needs.
Finding small gifts for employees can be challenging. Check out Giftpack to get more ideas on the go!