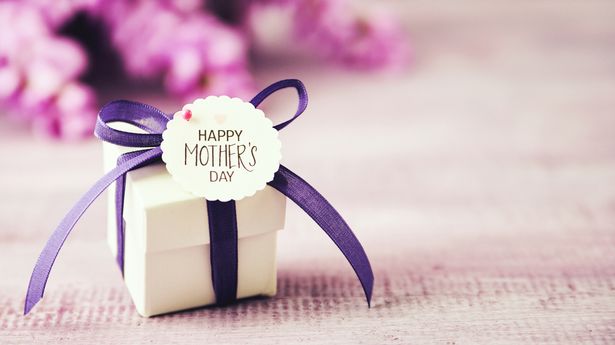 Being a mother is not an easy job! Not only do they need to take care of their kids from to teenage, then to adolescence, until they are fully legally adults(sometimes, even longer). And more often than not mothers also can't help but keep worrying about their children even when the kids are all grown up. They literally leave no time for themselves!
In many cases, these mothers are also an employee spread out in the workforce. No one really knows how they make it work, all we know is that it is beyond tough. That is why all mothers deserve to be showered with love everyday, and even more so when Mother's Day comes around.
Indulge your mom this Mother's day with lovely surprises and flood her with love. Pamper her with thoughtful Mother's Day gifts and help her truly unwind.
In this article, you will find out 25 special gifts in different categories (price from high to low) by Giftpack AI Gifting Solution that will put a beam on her face.
---
How to Celebrate Mother's Day?
In many family cultures, they take their mothers out for festive meals, host a fun family night, bring their mothers to sightseeing, or plan other fun activities. That being said, Mother's Day gifts are always a great way to show appreciation. A small gesture from you can already make your mom feel touched, Imagine giving her a lovely and heart-warming gift!
For what-to-do Mother's day ideas, check out these 50 ideas from Peanut.
---
Mother's Day Gift Ideas
When spending time with your mother on Mother's Day, it's crucial to remember to send a gift in order to make a memorable experience. There are endless possibilities of the things you can do with her, but only the right and thoughtful gift may make it much more precious.
Check out the 25 unique Mother's Day gift ideas right away:
Beauty and Skincare Gifts for Mother's Day
Dr Dennis Gross Pro Facial Steamer (1 piece) $149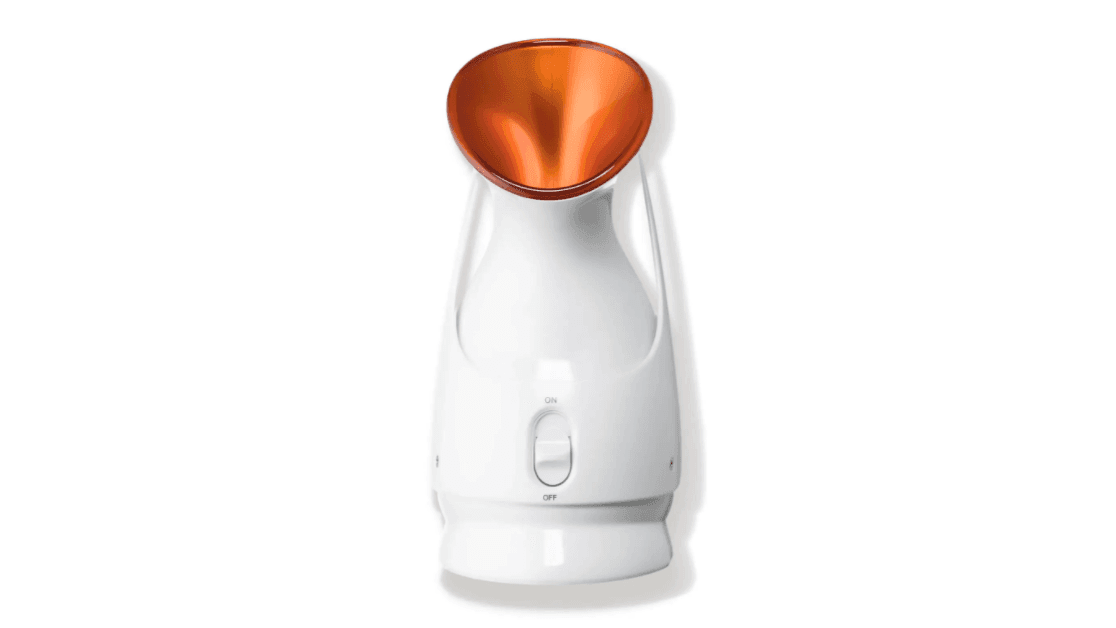 "I noticed no difference between a spa one and this one." Highly praised by customers, Dr. Dennis Gross Skincare Pro Facial Steamer brings the spa into home. With the luxurious micro-steam technology, it's beneficial for all skin types. This steamer brings a dewy and soothed complexion that all women deserve.
AESOP Sublime Replenishing Night Masque, 60 mL $130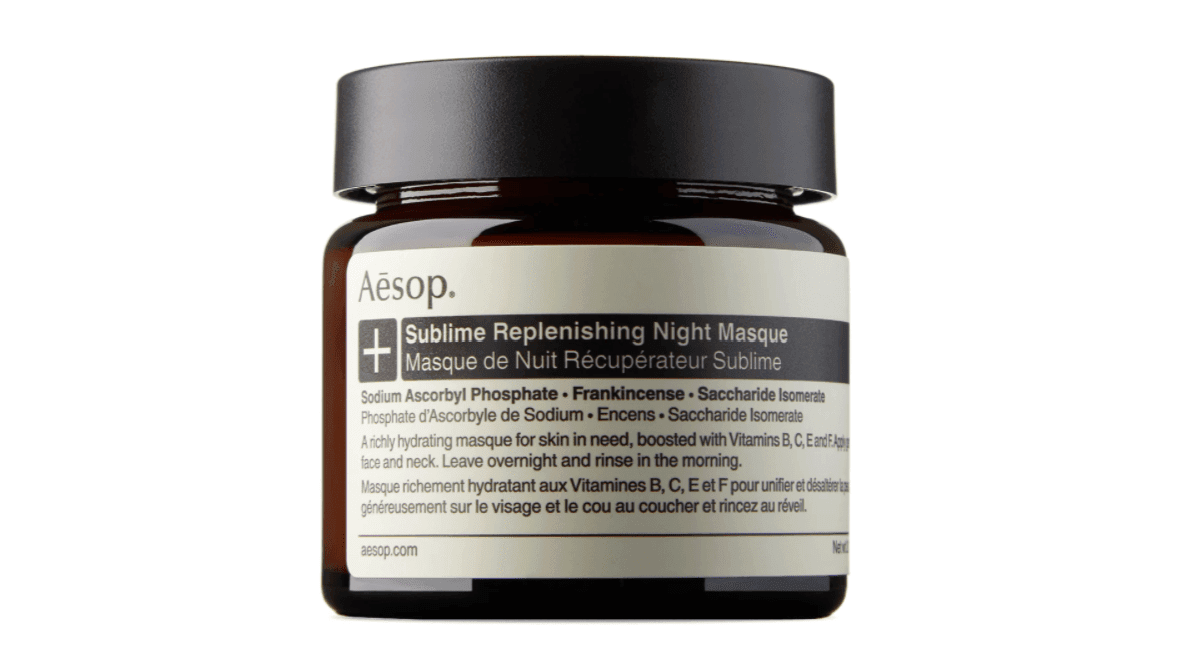 This masque is definitely worth investing in for an upgrade of a baby soft skin. Apply this before sleep, and start Mom's day by giving her refreshed, plum hydrated, and glowing skin. The super-active nutrients ensure the skin to be protected, replenished, and guaranteed a superb skin condition.
SkinCeuticals A.G.E. Eye Complex (0.5 oz.) $100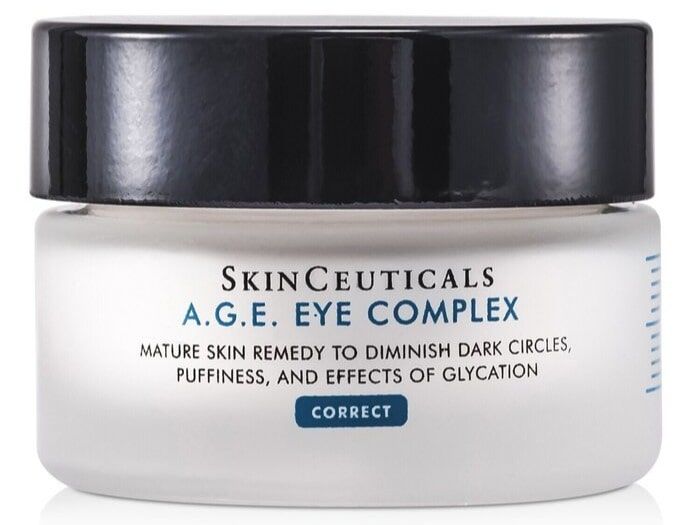 A nourishing eye treatment that moisturizes and provides instant results by reducing puffiness and softening fine lines, wrinkles, and crow's feet. Over time, it improves dark circles and prevents future visible signs of aging.
Correct & Protect Serum Broad Spectrum SPF 45 (1.0 FL. OZ.) $69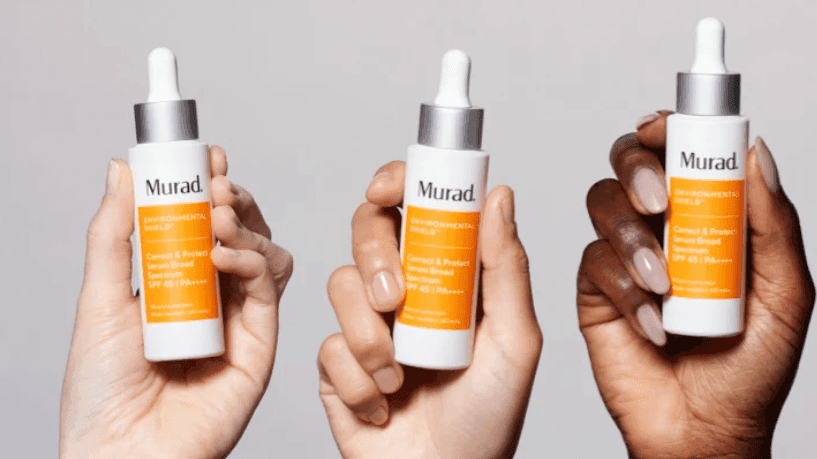 This is a must-have for the summer and winter in one's skin care regimen. The non-greasy formula made it the great sunscreen to apply to the face! It goes on silky smooth and feels super lightweight and airy once applied.
Oribe Gold Lust Repair Restore Conditioner (6.8 fl. oz.) $52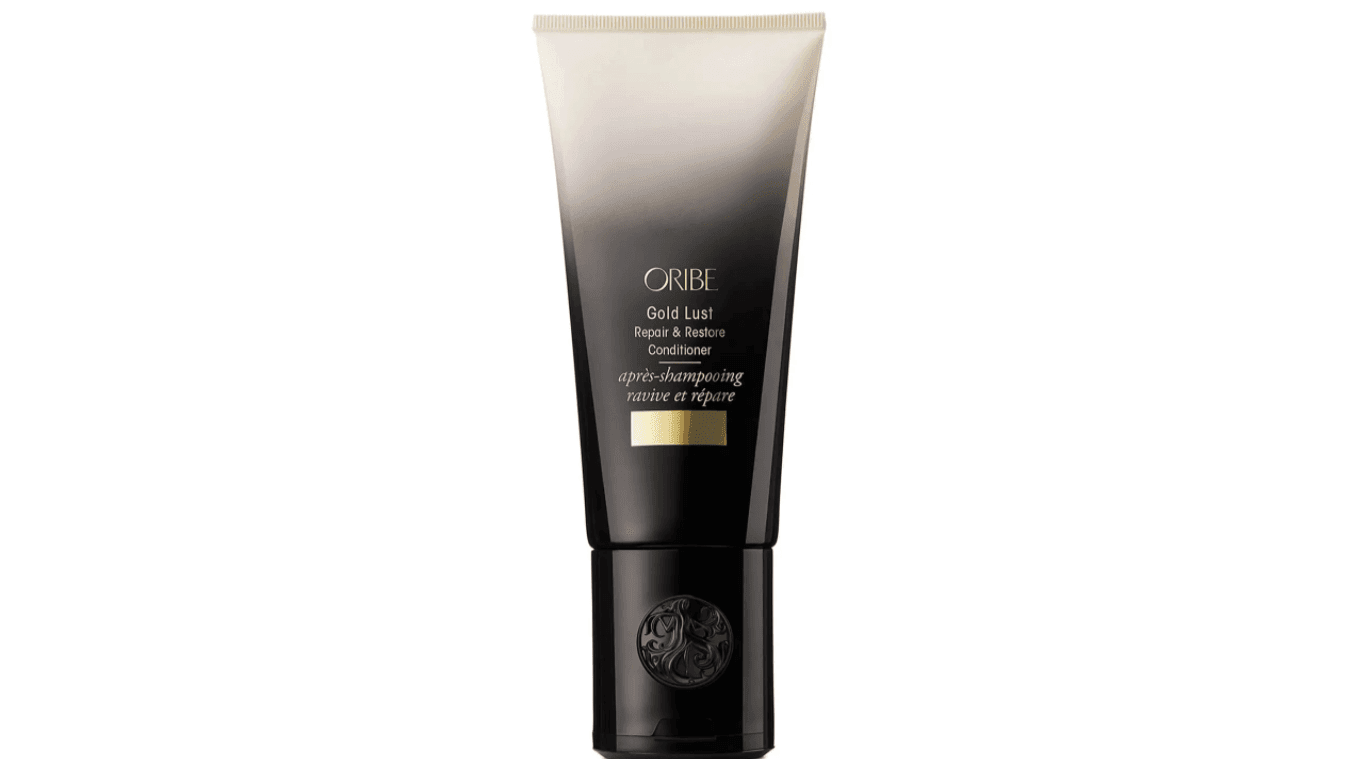 "A dime sized amount of this conditioner has me combing my hands through my hair in the shower." Nothing catches more attention than seeing silk-like flowy hair streaming down a woman's shoulder. Gold Lust Repair & Restore Conditioner from Oribe immediately hydrates and moisturizes the hair the moment it is applied on. It brings so much bounce back into the hair, adding a ravishingly stunning glow.
Gemstone Facial Rollers $50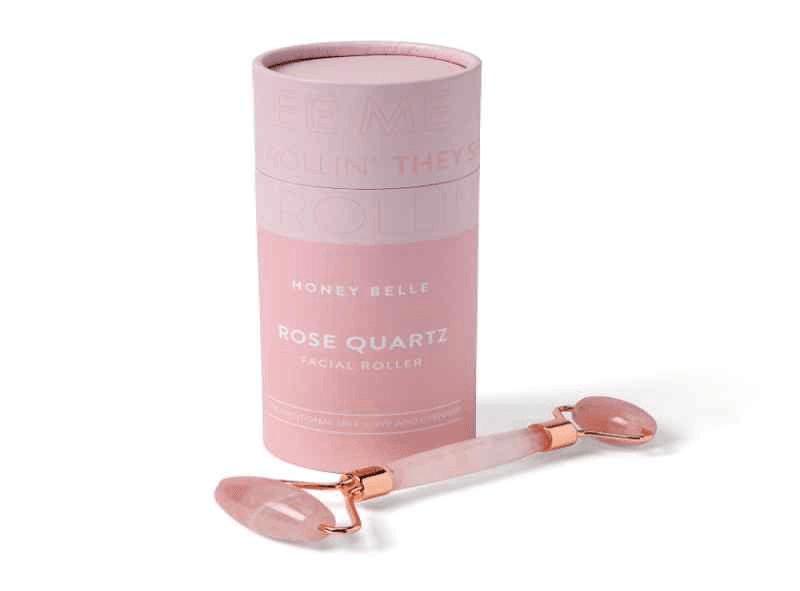 A skin care routine that keeps wrinkles away and replenishes youth. Making your skincare routine not so routine anymore. This roller elevates routine to ritual with cooling, radiance-boosting massage, inspired by gua sha, a Chinese practice that dates back to the 7th century.
Home and Living Gifts for Mother's Day
Venus et Fleur Maison Le Plein $1,349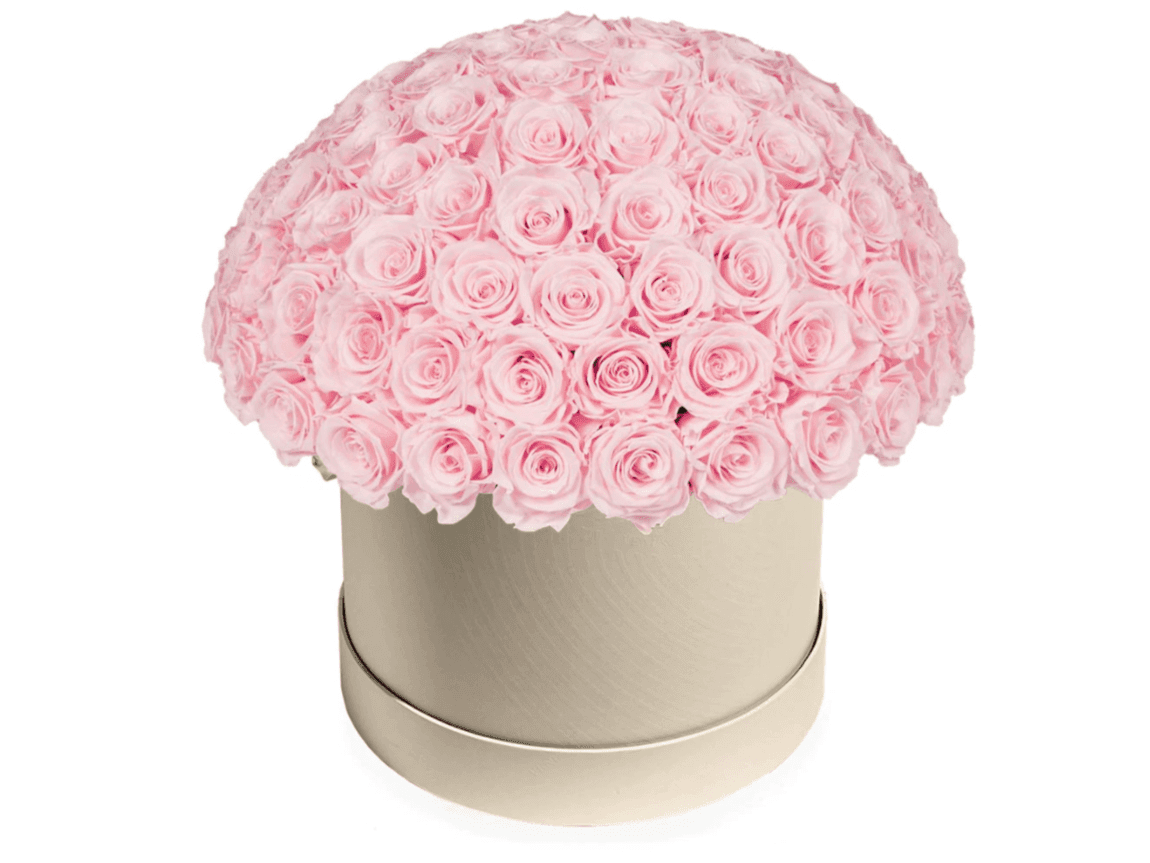 This product would be a gorgeous long lasting gift for moms who love fresh flowers in the house but hate the waste associated with them. These flowers smell incredible, and are totally customizable. It's easy to maintain and take care of. The elegant scent lasts for at least a year and still sits resplendently anywhere your mom would desire. They are a pretty shiny penny's worth for sure.
Draper Mid Century Bookcase $482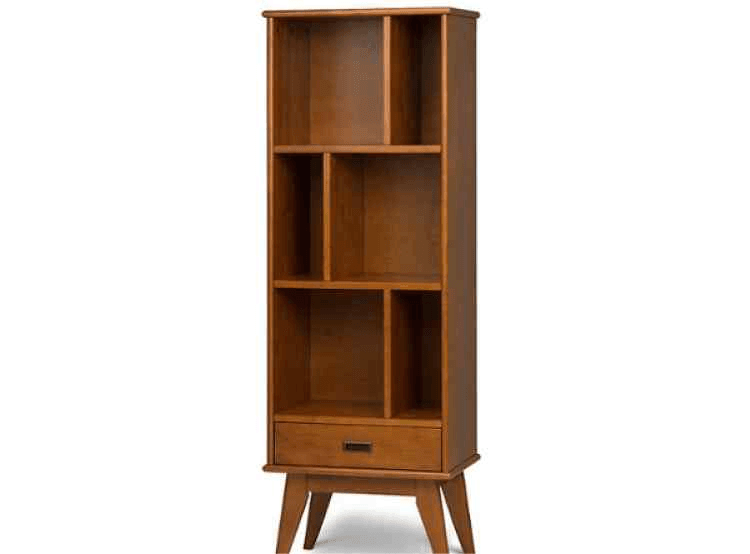 A mid-century bookcase with spacious storage to let you display your favorite books and keepsakes. This piece is crafted from solid hardwood and combines a mid-century modern design with function. The Draper Mid Century Bookcase features six shelves and a drawer providing the ultimate solution for all your storage needs. This bookcase delivers a clean lined, contemporary feel to your living room, family room or home office.
MINE Smart Gesture Mirror $272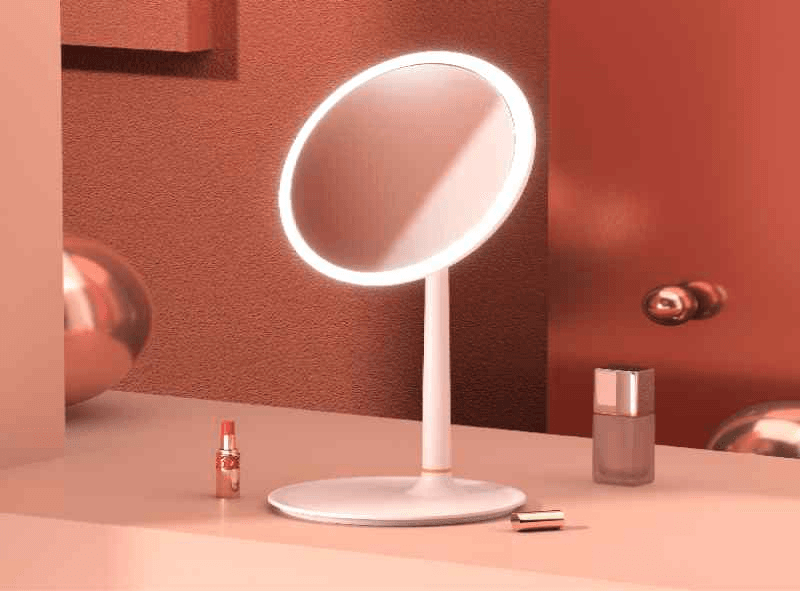 A smart and adjustable mirror that lights up automatically when your face approaches 30cm, provides women with a smooth and effortless tool to conduct skin care. Air Gesture control for brightness and on/off. It also includes a round storage tray.
12-Cup Coffee Maker and Single Serve K-Cup Brewer $172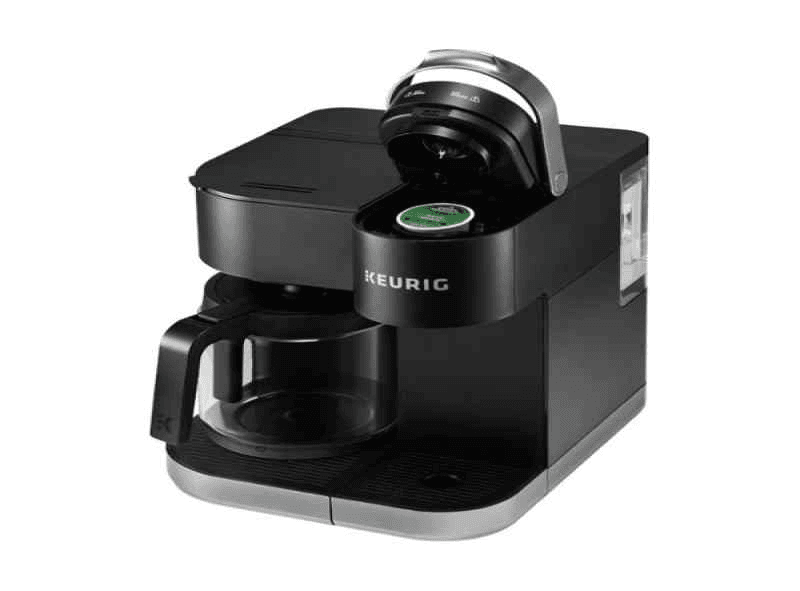 A coffee brewer is great for making a cup of coffee for a perfect morning. This versatile brewer is the best of both worlds, using both K-Cup® pods and ground coffee to brew a cup and a carafe of your favorite varieties. The included 12-cup glass carafe and heating plate are perfect for keeping your coffee hot, and the added convenience of the Pause & Pour feature makes serving a snap! No need to wait for the entire carafe to brew
Natural Wool Slippers $72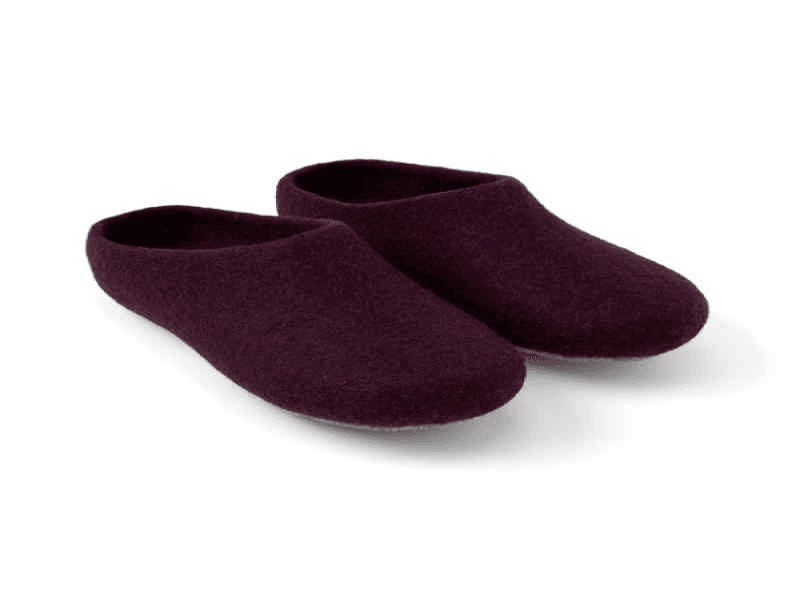 A pair of comfy wool slippers that gives you a respite for tired feet. These sublimely comfy wool felt slippers are made by hand in Kyrgyzstan using centuries-old techniques.
Lifestyle Gifts for Mother's Day
Dyson - Purifier Cool - Smart Air Purifier and Fan $582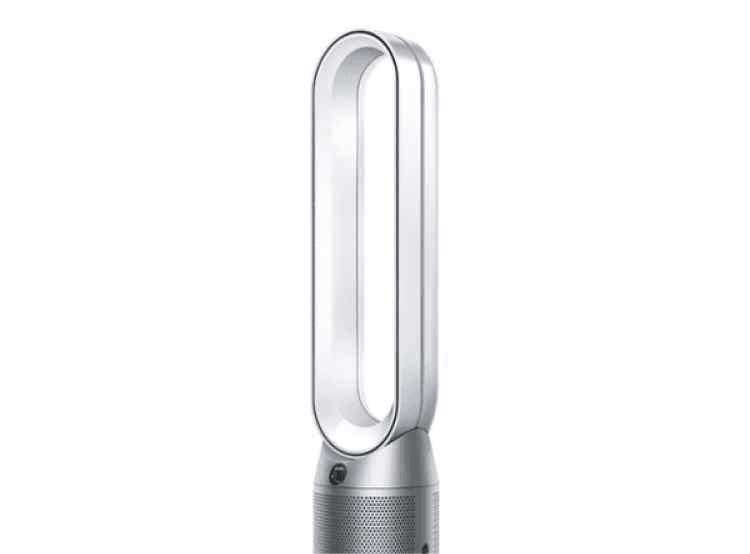 An air purifier for your mother to stay in an environment with cleaner air. Its functionality combines intelligent sensing with an advanced filtration system. A purification that has two phases: sealed filtration and airflow system. Basically what goes inside, stays inside. Also includes an activated carbon filter that removes gasses and odors.
Dyson - Ball Multifloor 2 Upright Vacuum $412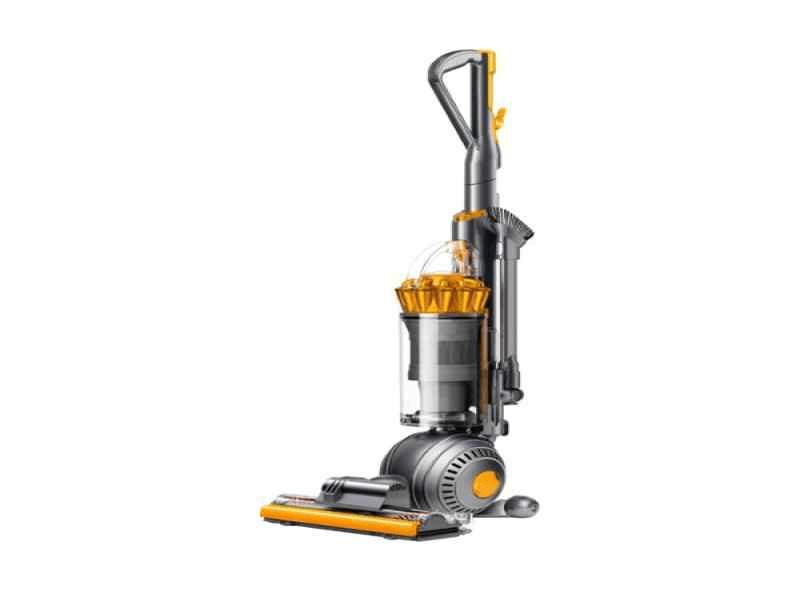 A great helper for reducing tiredness for daily house chores. Deep clean your carpets with this practical Dyson Ball Multi Floor vacuum, which comes with a self-adjusting cleaner head for great results on a range of floors. With a generous 30-foot cord length, this unit easily travels through large rooms and up stairs.
Dyson Supersonic™ Hair Dryer in Iron/Fuchsia $400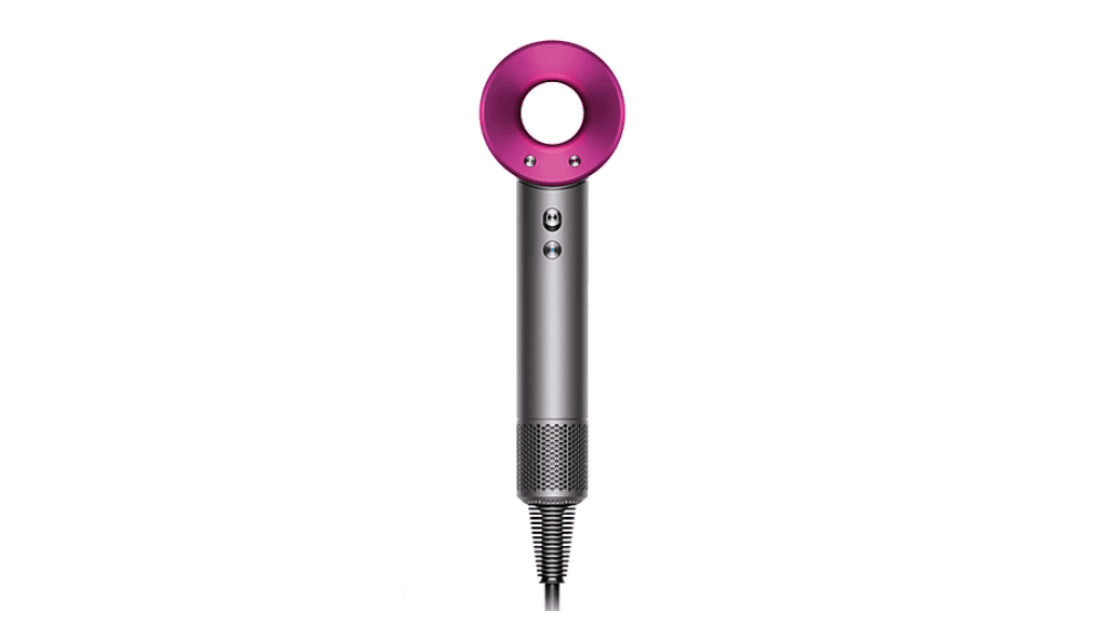 This blow dryer dries hair fast, and is favored by many with its lightweight and strong power. It makes hair drying a less redundant work for every woman and is promised with salon results. It's just silky smooth perfection, no frizz or flyaways. A total game changer and completely worth all the hype. Surprise your Mom!
Hyperice - Hypervolt 2 Percussion Massage Device $312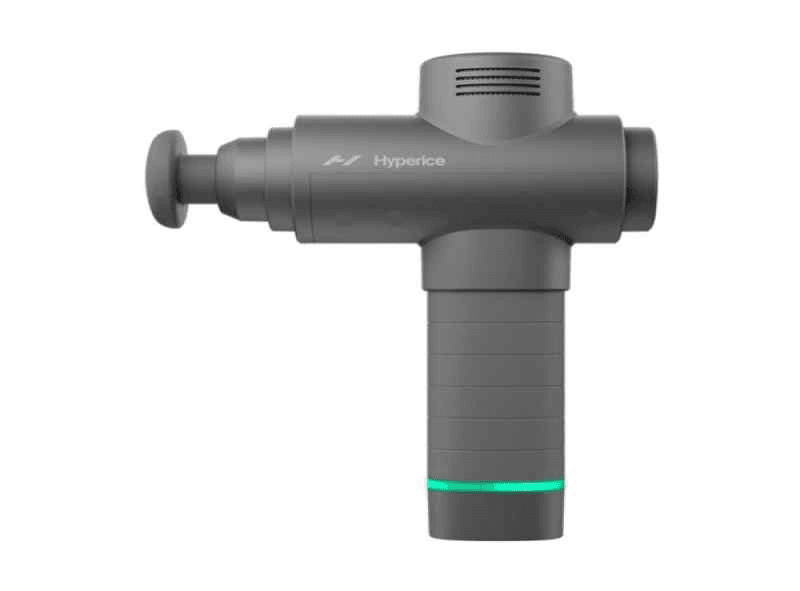 A machine that releases the sourness and stress from a long day of work. The original Hypervolt with some serious upgrades. The Hypervolt 2 helps you move the way you want to, when you want to with an updated design so you're ready to tackle whatever comes next. Surprise your Mom!
MIKO Foot Massager Machine $130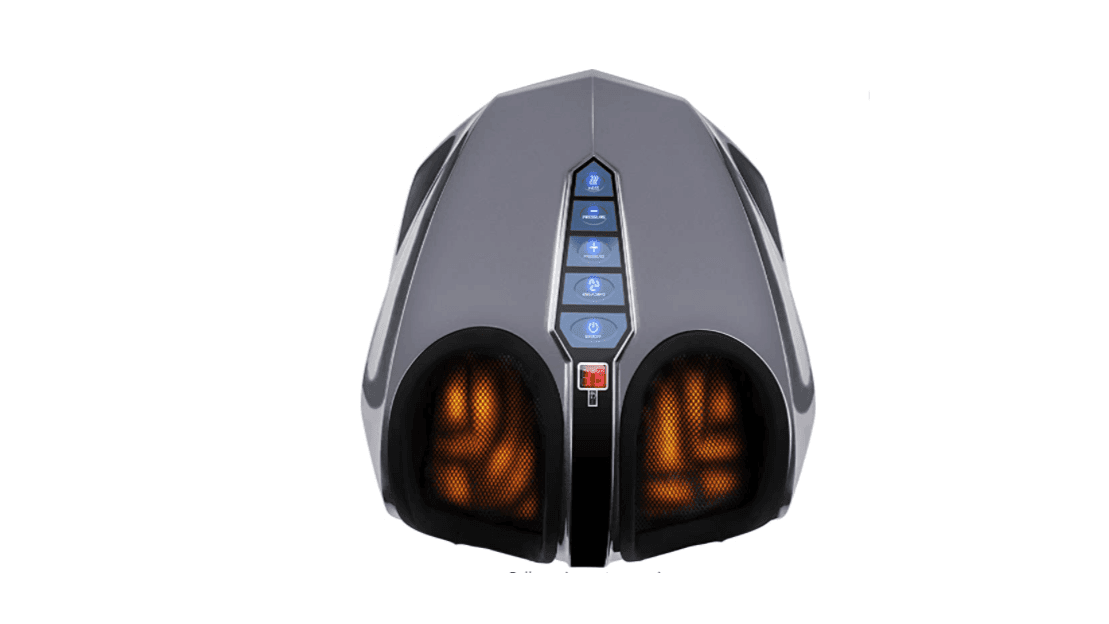 It's frustrating not being able to receive a really good foot massage. This Foot Massager is here to make the change. This machine has different levels of aggressiveness for deep massage. Users will notice an improvement in the blood circulation in their feet, and no more muscle tension to be worried about.
Hydro Spa Plus Foot Bath Massager $102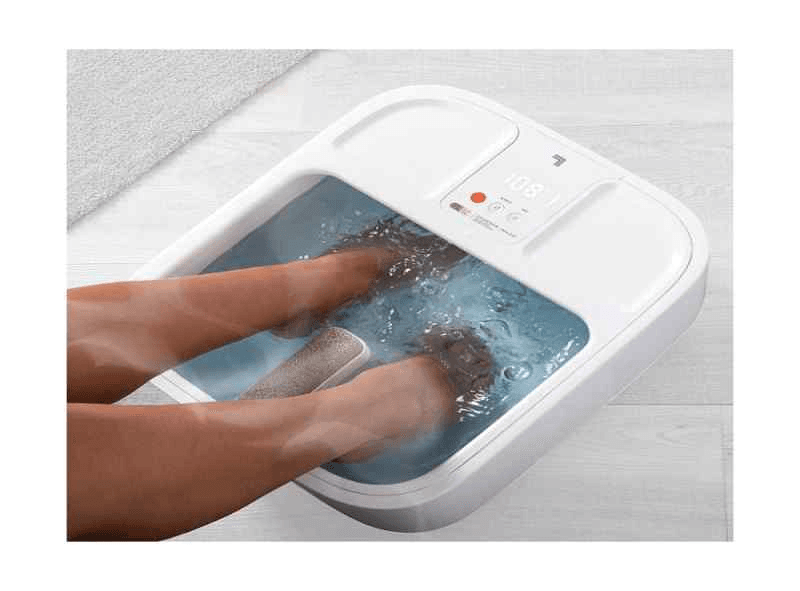 A foot massager with heat control to release your mother's pressure and warm her heart. Turn up the heat for deep relief and soothing indulgence to loosen up tight muscles and relieve soreness and pain. Smooth calluses with the built-in pumice stone for the full massage treatment that will leave your feet soft and smooth after a relaxing soak.
Limited Edition Super-Plush Robe $98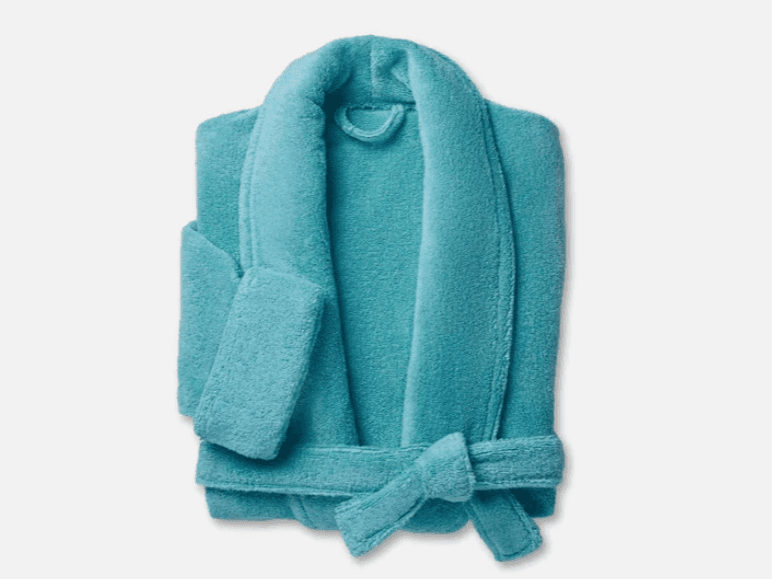 This comfy robe is the perfect spa retreat at home. The luxurious feeling with the plush material gives over-the-top softness. This robe is super absorbent and extremely warm. It dries instantly once put on after bathing. Say goodbye to cold legs and arms.
Self-Love Rose Petal Gift Set $92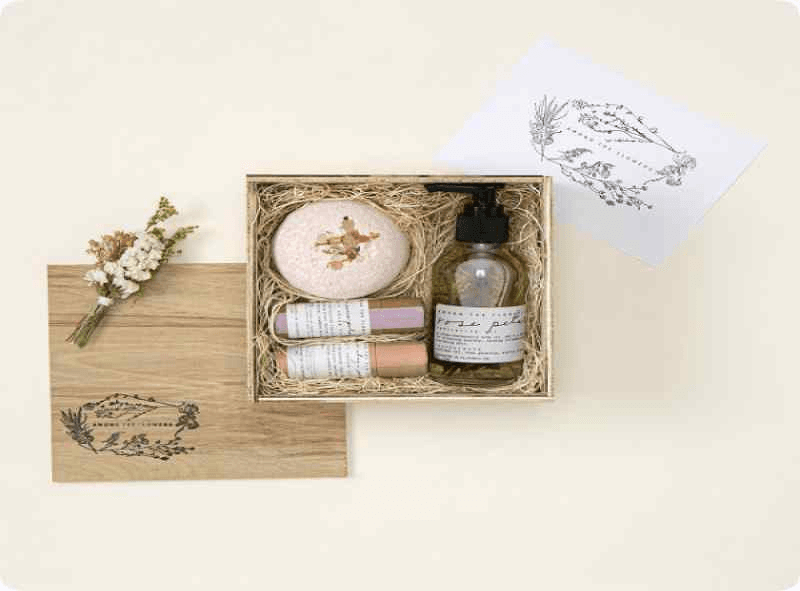 A rose-petaled pampering and beautifying spa that fits perfectly into a home. Can't get away for a relaxing spa vacation? Bring rose-petaled pampering and beautifying home.
Fashion Mother's Day Gift
LAGOS Luna Sterling Silver & Cultured Freshwater Pearl Pendant Necklace, 16" $195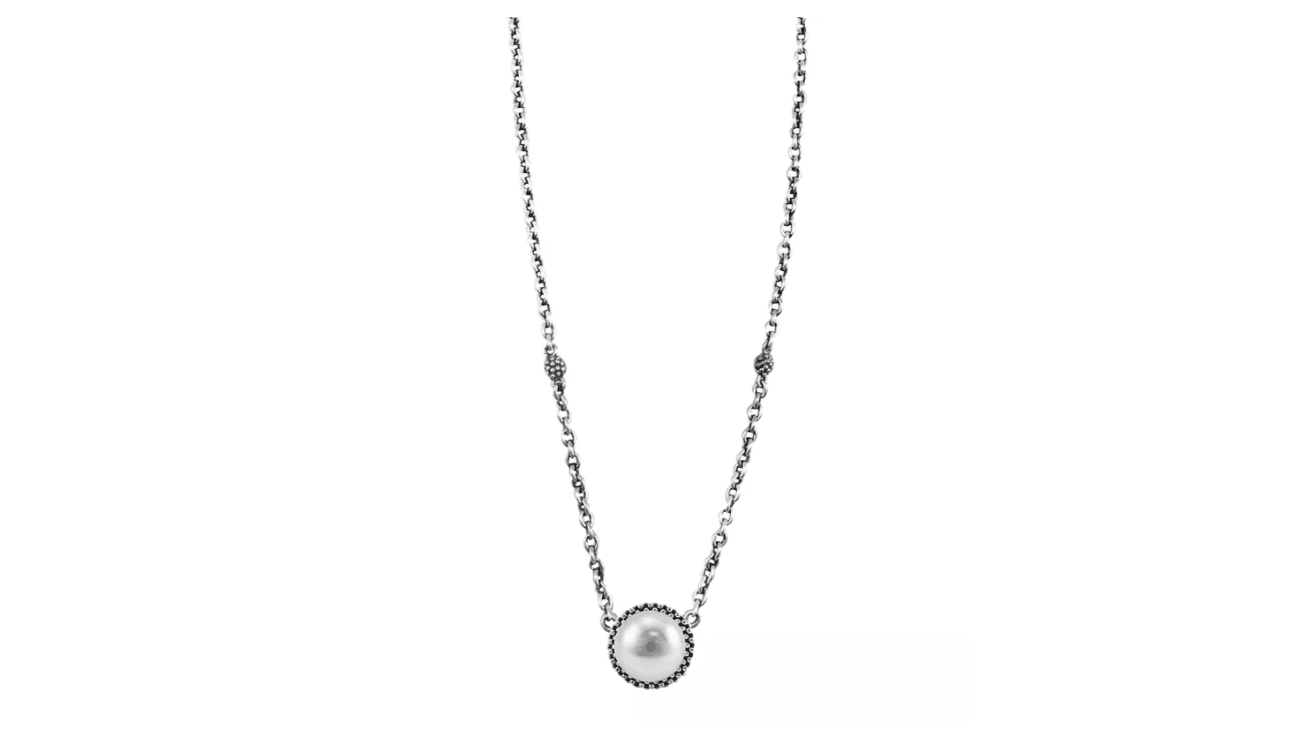 Well made in Italy, this simple, elegant, dainty and beautiful quality piece sparkles just enough to catch someone's eye in the light. The simplicity doesn't seem to cover up these teeny tiny sparks the necklace exudes. With the right piece of accessory, women can look astonishing and graceful.
Little Beam Gold-Bronze Ring $92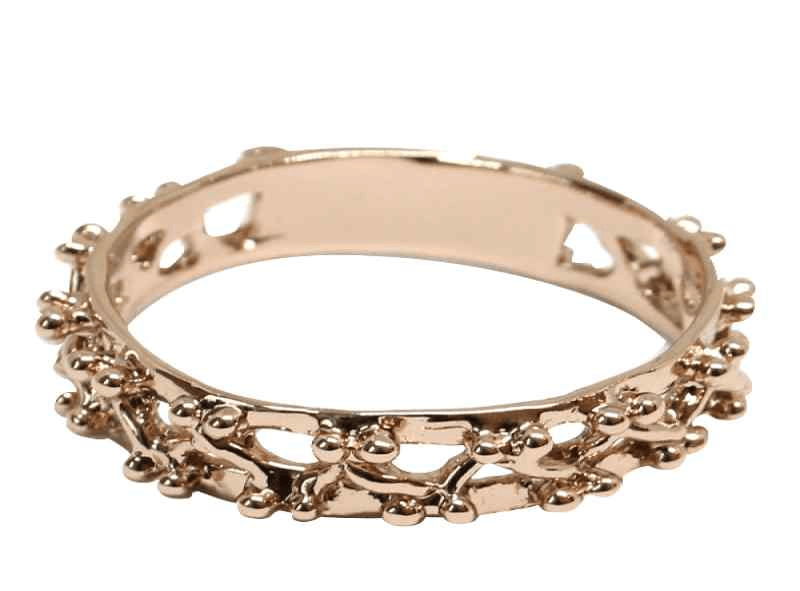 A masterpiece of Italian artisan expertise that goes well with all your mother's clothing. This ring is unique in texture of crossing elements and is inspired by the metal beams of modern industrial structures. Post-industrial allure and romantic flair come together in this piece crafted of bronze with a gold plating that will effortlessly accompany a modern woman from day to evening.
Upcycled Sari Scarf $50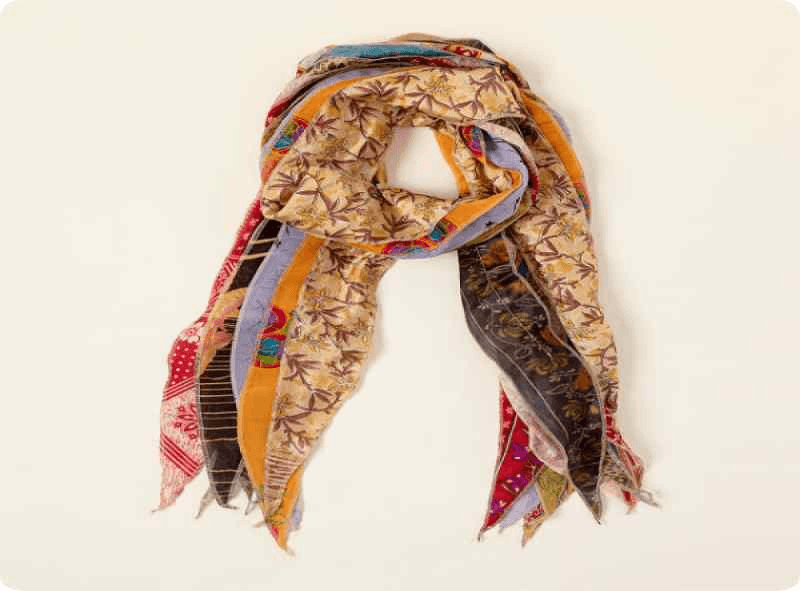 An Indian scarf that adds a sense of elegance as well as providing a warm feeling on a cold day. Female Indian artisans sew vibrant scraps of repurposed saris together to make one-of-a-kind scarves.
Food and Beverage Mother's Day Gift
The Ultimate Chocolate Gift Basket $137
Sweet, salty, and fully covered in chocolate, these goodies are a sweet way to step up your gifting game. All kinds of chocolate contained in the basket with pretty wraps that make the recipient feel completely heart-warmed.
Bourbon Infused Tea $32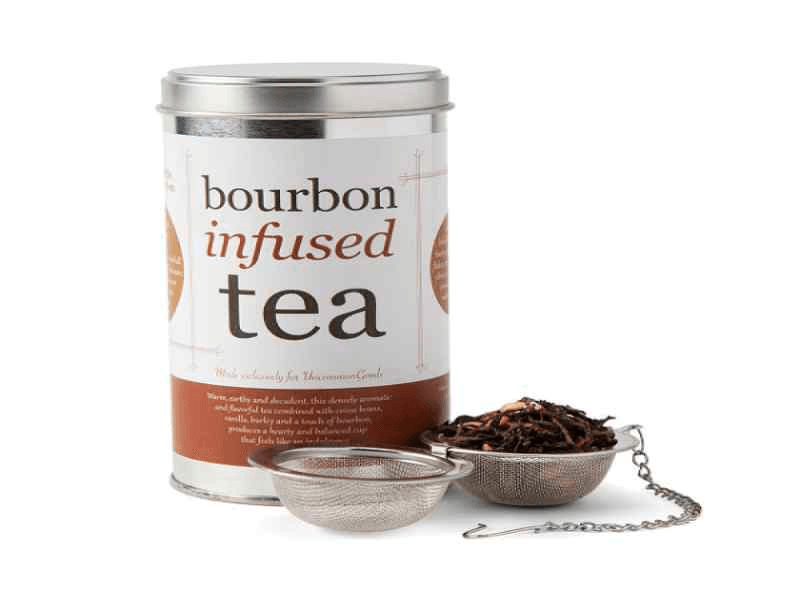 A bag of bourbon-infused organic black tea that is great for a post-dinner chat with the family. Bourbon-infused organic black tea--with touches of cocoa, apple and vanilla--is a fine post-dinner beverage.
A Special Mother's Day Gift for Working Moms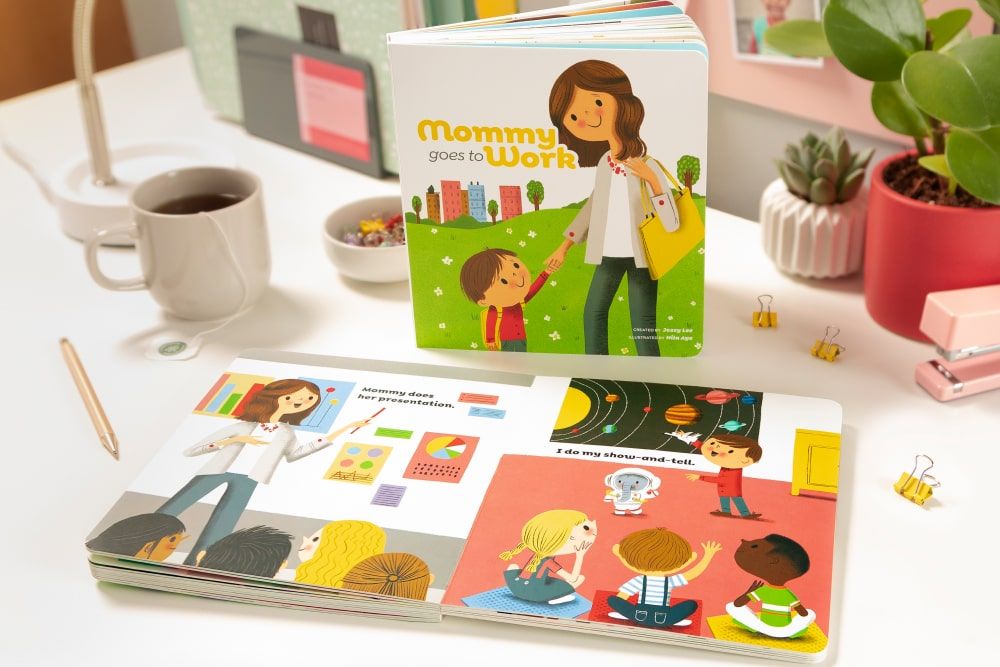 As retaining female talent after maternity leave is becoming more and more challenging for many businesses. Women continue to face barriers that make returning to work after giving birth difficult.
According to Harvard Business Review, 43% of highly qualified women with children voluntarily leave their jobs at some point in their careers, compared to 19% of men.
Giftpack found a new partner, Mommy Goes to Work, who is dedicated to help support women through the transition from maternity leave back to working, as well as balancing being a good mother and a good employee.
They provide a heartwarming gift book that not only helps children understand mom's work day but also helps the mother with transitioning after she returns to work from maternity leave.
---
It will never be enough for you to show love to your mother. These rock-star women deserve all the pampering. But at least we can make them smile through gifting!