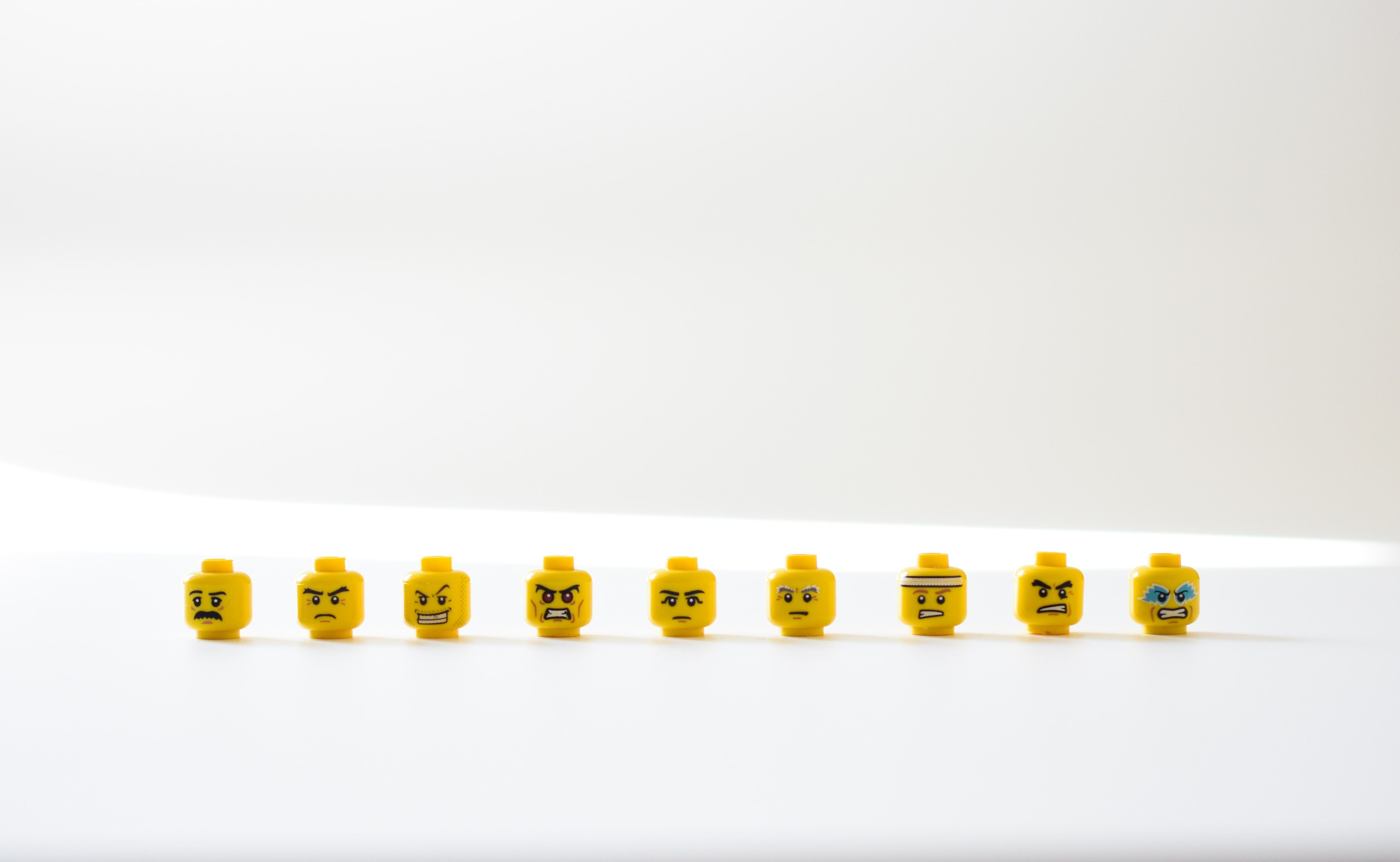 Businesses should understand the mindset of the employees — what they like or dislike. Nobody wants to receive a gift that turns out to be completely useless or irrelevant.
As the year closes, most of the companies will be holding office parties and sending out gifts to their hardworking employees. Some gifts just get their eyebrows raised in surprise, but there are also others that put a heavy frown on their faces.
A survey conducted by Snappy revealed that many companies don't have a firm grasp on what gifts their workers would really appreciate: 84% of workers say they've received a gift they didn't want, and nearly 90% have faked a positive reaction to a bad one.
An inconsiderate gift can unexpectedly evoke negative comebacks. Giving people items or experiences that they are not interested in can be a missed opportunity to engage with your team members. Moreover, it's also a waste of resources which jeopardize the relationship you are trying to build with your team.
If you care about your employees and care about employee retention, go through these 7 most unwanted gifts and save yourself from making a huge mistake.
1. Generic Gift basket
A gift basket is always appreciated, but make sure that you know what's inside before giving it out. There's nothing worse than getting a gift basket filled with food items that the recipients are allergic to or something they already have at home. Make sure to know what your employees' go-tos are and then curate the contents.
2. Gift Tag
Sending employee gift tags seemed to be a bit sloppy. A "Happy Birthday" or a gift tag that says "We appreciate you!" may sound sweet, but there will be no festive feelings at all. Employees want not only to feel recognized, but also receive gifts that'll give them a surprise. Check out these team member gifts curated by our AI gifting platform and build a stronger relationship with your team.
3. Coffee Mug or Company-Branded Water Bottle
The worst corporate gift is a mug or an ordinary water bottle with the company logo on it. Unless it's hydro flask insulated coffee tumblers, or personalized wellness gem water bottle, companies should rethink twice before sending out mugs and bottles as employee gifts. You don't want your employees to feel you are not putting much effort in rewarding their hard work.
4. Unpopular Gift Card Stores
It feels good to receive gift cards, for that employees can choose to buy whatever their heart desires. But when receiving gift cards to stores that your employees have never been to or heard of, is a disaster. Emloyees will most likely not redeem the gift cards. On the other hand, they'll feel pretty much irritated and disrespected when receiving employee gifts as such. To avoid situations like that, come to Giftpack. We have over 300+ popular brands of gift cards on our platform.
5. A Book On How To Do A Better Job
This is a gift that confuses your employees. They might start doubting whether the company isn't satisfied with their work performance, or if the employer is trying to send a message. No one will be happy receiving a gift like this. It might sound like an inspiring gift, but it isn't. And it will definitely make you look like you are lecturing your employees.
6. Toiletries
Toiletries are bad employee gifts examples as they give off a veiled message that can be offensive to some. For example, imagine receiving toothbrushes during the Chrisrmas season. It gives the impression that the recipients had terrible hygiene. Gifts with hidden messages as such should be avoided. Not to mention that toiletries are day-to-day necessities, your employees probably already have it covered.
7. X-Rated Gifts
Adult items or anything sexual in nature is one of the worst employee gift examples for the workplace, even if intended as a joke.
It's important to show your employees that you care about them by giving them something they would like. After all, a gift is supposed to represent the relationship between the giver and the receiver.
Remember, whether it's a holiday or summer party, show your appreciation by sending gifts to employees and team members. Don't be afraid to ask employees what they may need or want based on their personal interests. You might just find something they love and would like to use on a daily basis.