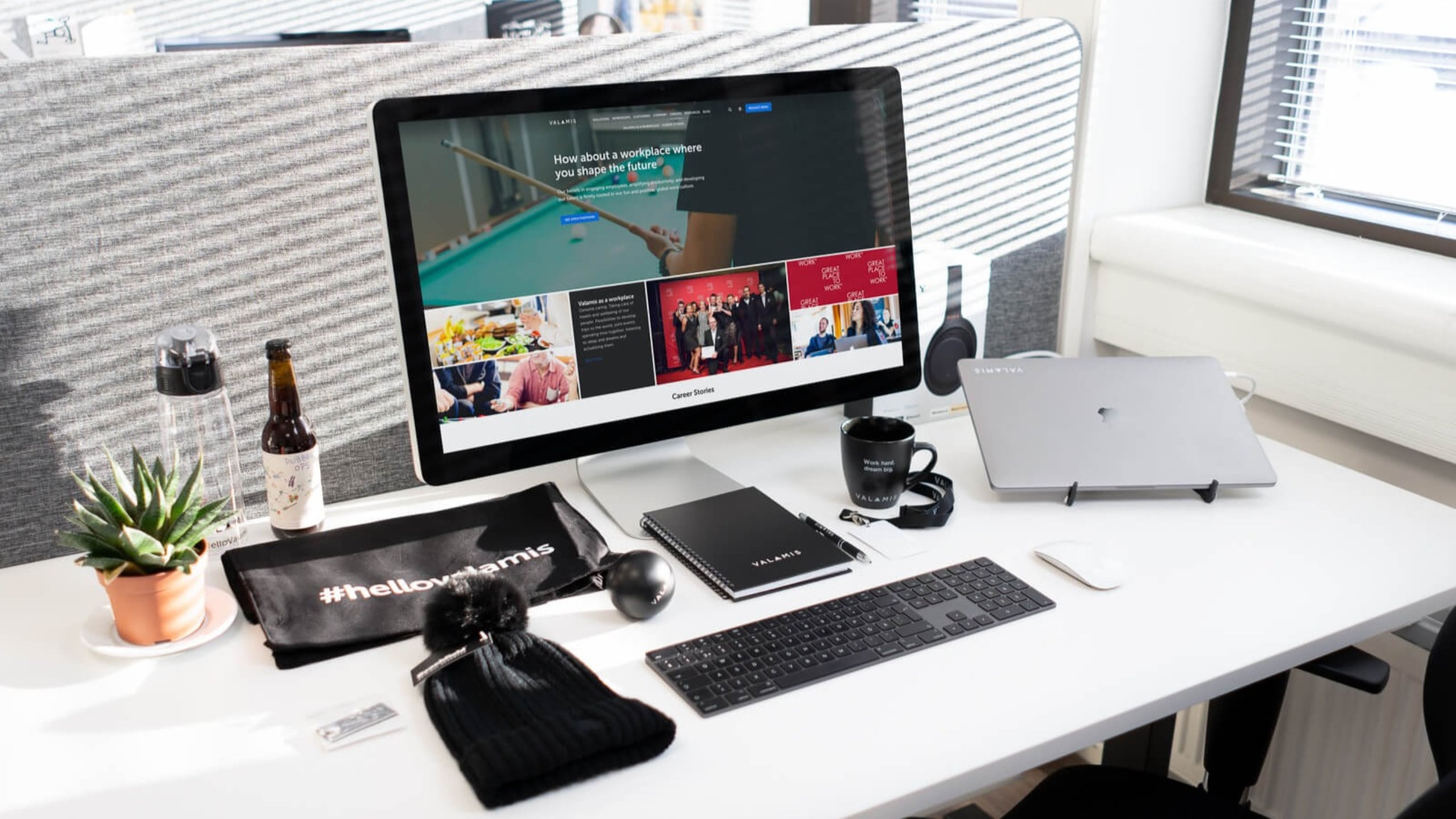 Given that onboarding is one of the most important parts of bringing in a new hire, it's a good idea to give a new employee a welcome gift to help them truly feel welcome and understood.
Why are welcome gifts important?
Welcome gifts not only make new employees feel welcomed, but also serve as a message to let them know that the company is committed to making an effort to set up new employees for success.
Welcome gifts for employees are an investment to strengthen and build office culture.
Welcome gifts make new employees feel included, like a part of the team.
Consider adding welcome gifts to your onboarding plan, as they can make a positive new hire impression.
However, we understand the commitment it takes to bring another player into the fold, and for that reason, Giftpack offers a list of welcome gifts for companies to choose as a token of appreciation to their new hires. It's important to make your brand the first choice for top talents. From a welcome kit to signature swag, make them feel like a VIP from day one.
Giftpack makes your gift transition effortless and enjoyable. We curated thoughtful gifts that match the person and your business culture.
Are you looking for a great welcome gift for new employees? Look no further.
---
Rewarding employees at the beginning of their tenure will show them how much you appreciate, value, and respect their work. You don't have to break the bank. Your new hire won't care whether you spend $50 or $500 on them. It's the thought that matters!
Giftcards
Sending new employees gift card can be the best welcome gift because of its versatility. It gives employees the freedom to choose whatever they'd like without pressuring them for more. Plus, your new employees get to splurge on themselves in an expensive restaurant or a new suit in celebration of winning the job.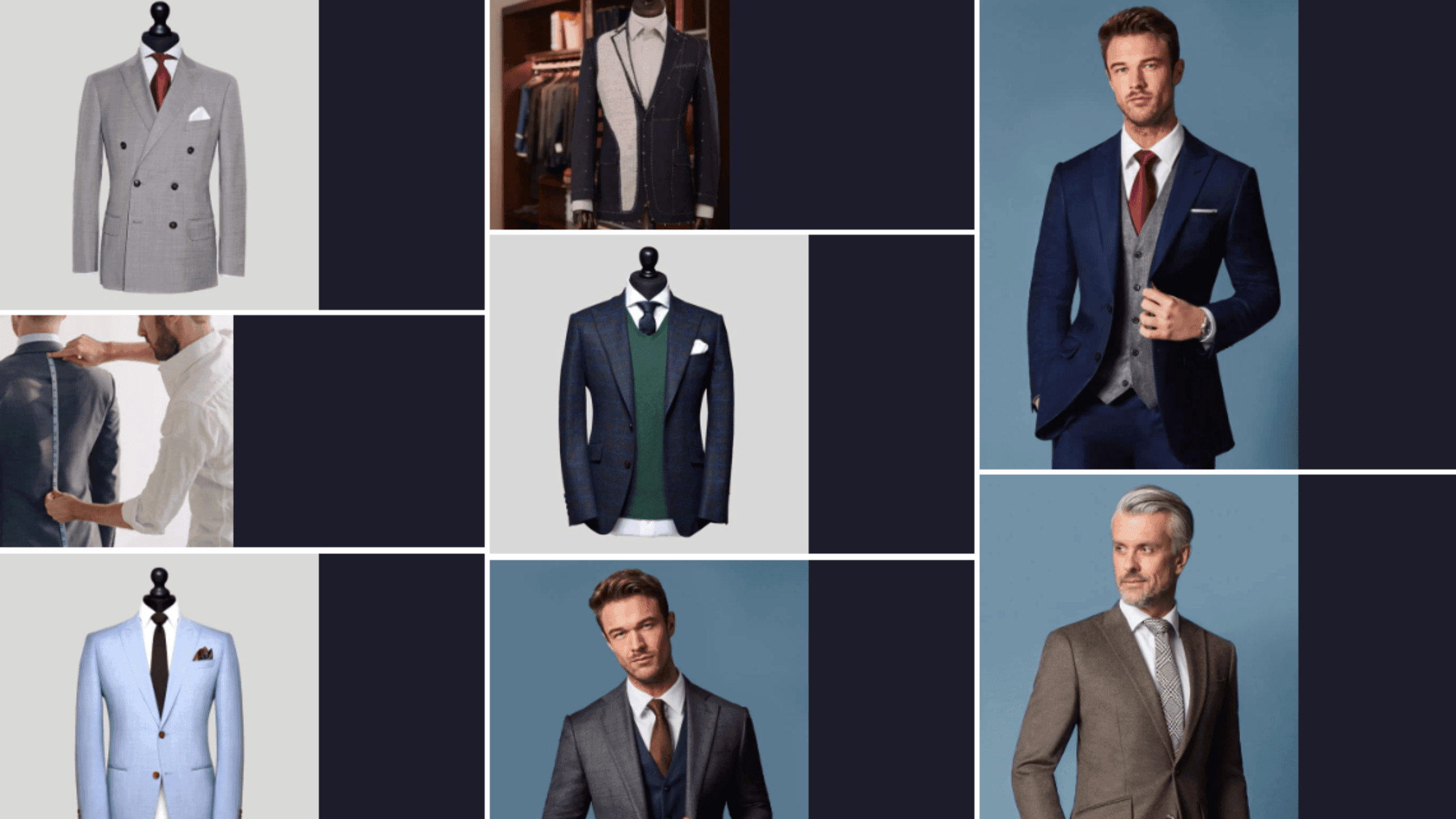 Finding something tailored for your new employees is probably the best choice as a welcoming gift.
With gift cards from this shop, your employees will be able to find their customized suits. They will have over 1000 of the world's best fabrics and countless customisation options at hand.
All suits are customized to individual specification, creating tailored suits perfect to make your new hires look bling-bling and professional in the workfield.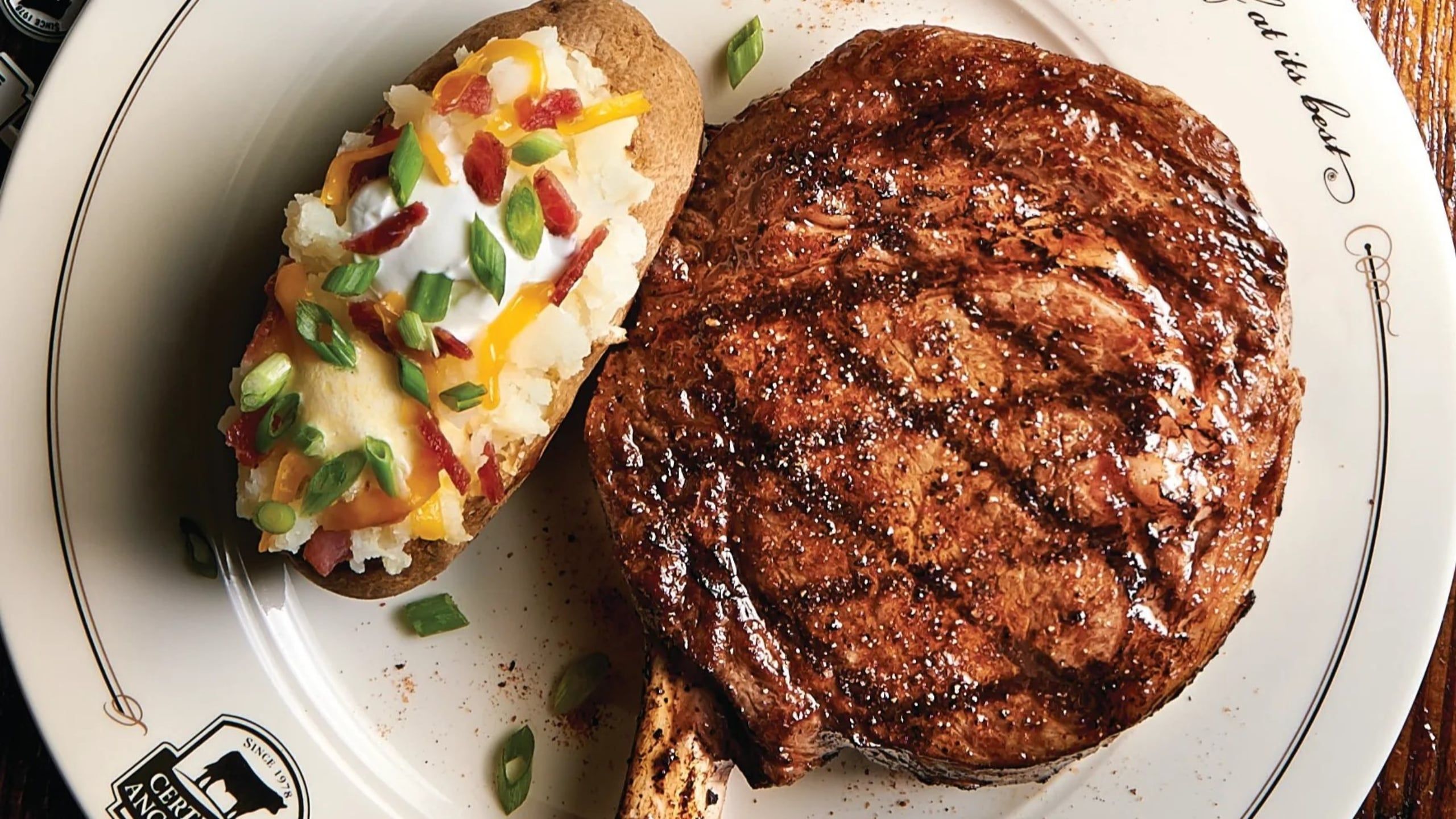 No one resists a good piece of steak to celebrate your onboarding day! Unless you go vegan, then that's another option to go.
Saltgrass Steak House is an award-winning steakhouse in Houston, TX famous for serving Certified Angus Beef steaks. All breads, dressings, soups and desserts are made from scratch daily. Great food and legendary hospitality make Saltgrass an enjoyable dining experience!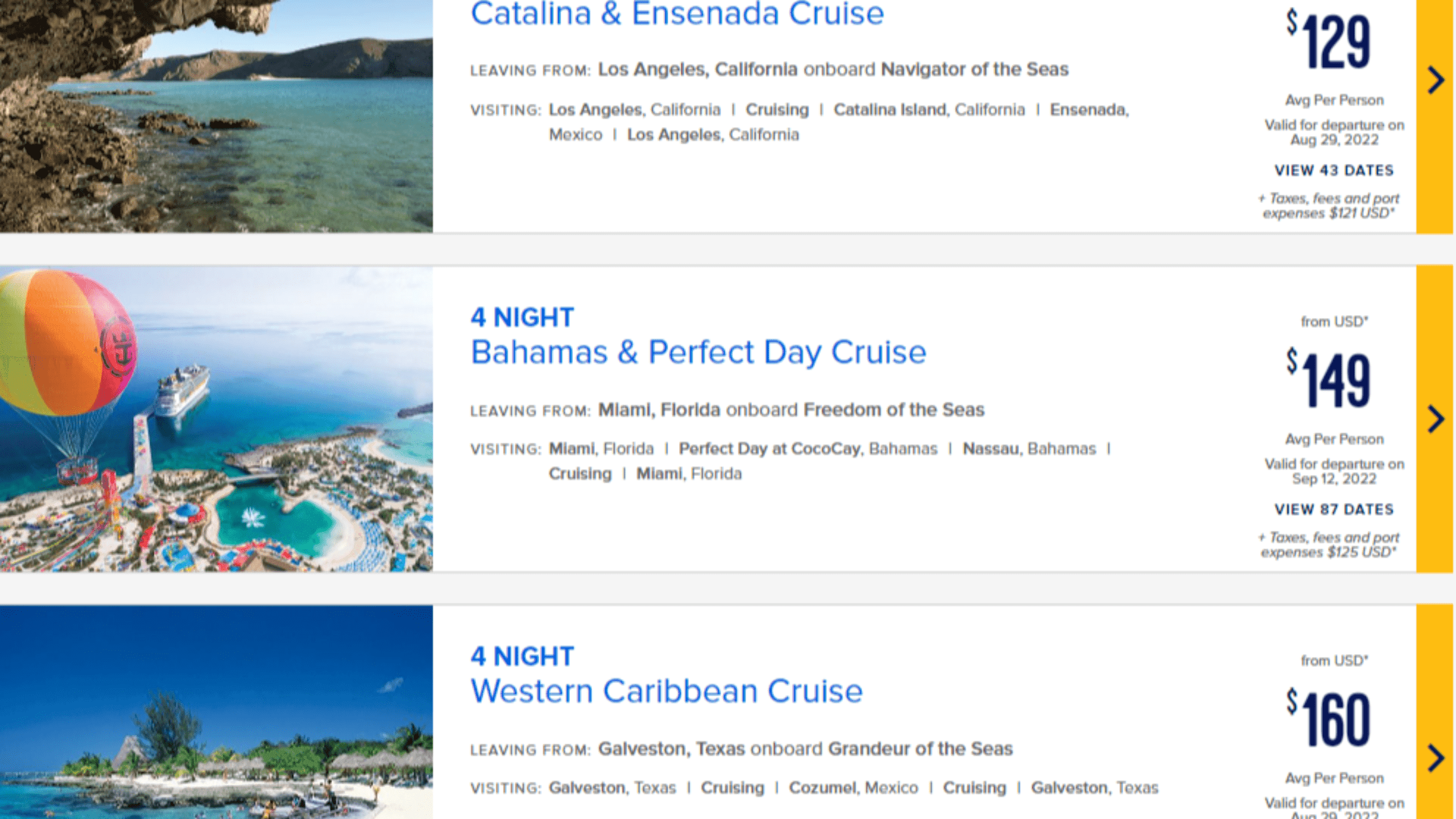 You wouldn't want your new employees to get burned out at the start of their tenure. They can definitely use a vacation like this to chillax and boost better performance!
There are so many reasons to get excited about a Royal Caribbean cruise. You can send your employees to top-rated destinations, from sun-soaked Caribbean isles to ancient temples in Asia and everywhere in between and make the most out of every moment at sea. They'll experience the world's best cruise ships, dazzling entertainment, next-level dining and activities for all kinds of adventure-seekers.
No matter which ship you choose for your employee, this is a fleet filled with incredible feats!
---
Welcome Packages
Your new employees will be excited to open a welcome package that they'll later find useful rather then just a standard welcome gift.
Make your new employees feel that they are truly appreciated by your business by helping them create a friendly and productive work environment with practical office gifts!
Team welcome boxes are new hire gifts that highlight company culture. Send the useful items such as a tumbler, journal, or bookend imprinted with company logo. New employees will feel a sense of belonging by opening up these mindfully curated gifts. They are now part of the family!

Gifts within can be curated solely with new employees in mind, fitting individual's special needs and making them feel appreciated and warmly embraced by your company.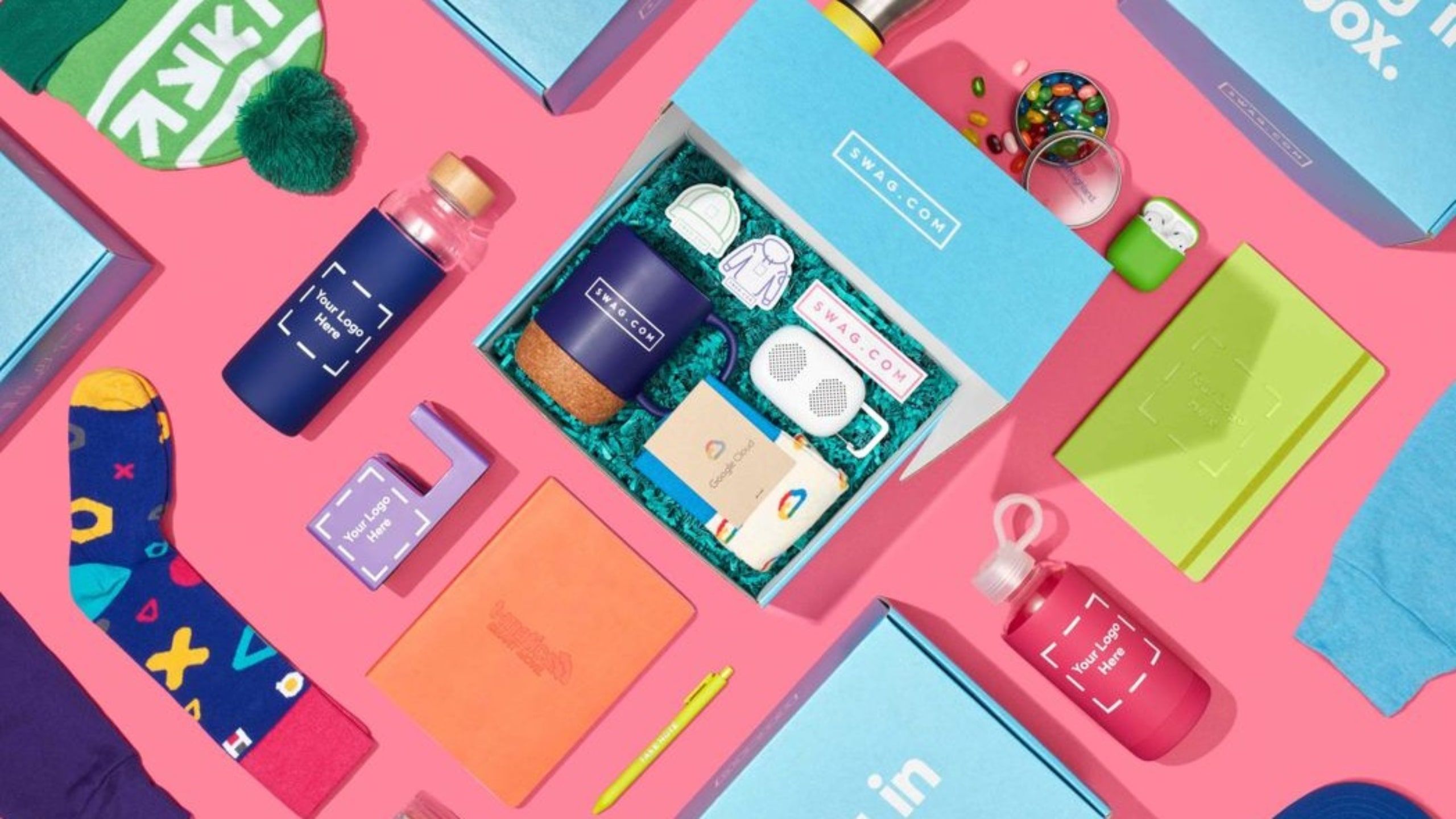 Corporates can send Swag giftbox for new employees loaded with high quality gift items. From energy snacks, workplace equipments, napping pillow, sustainable lunch box to tech products like headphones, wireless muse, power bank. All these little surprise will make your new hire become the productivity guru they were brought on board to be.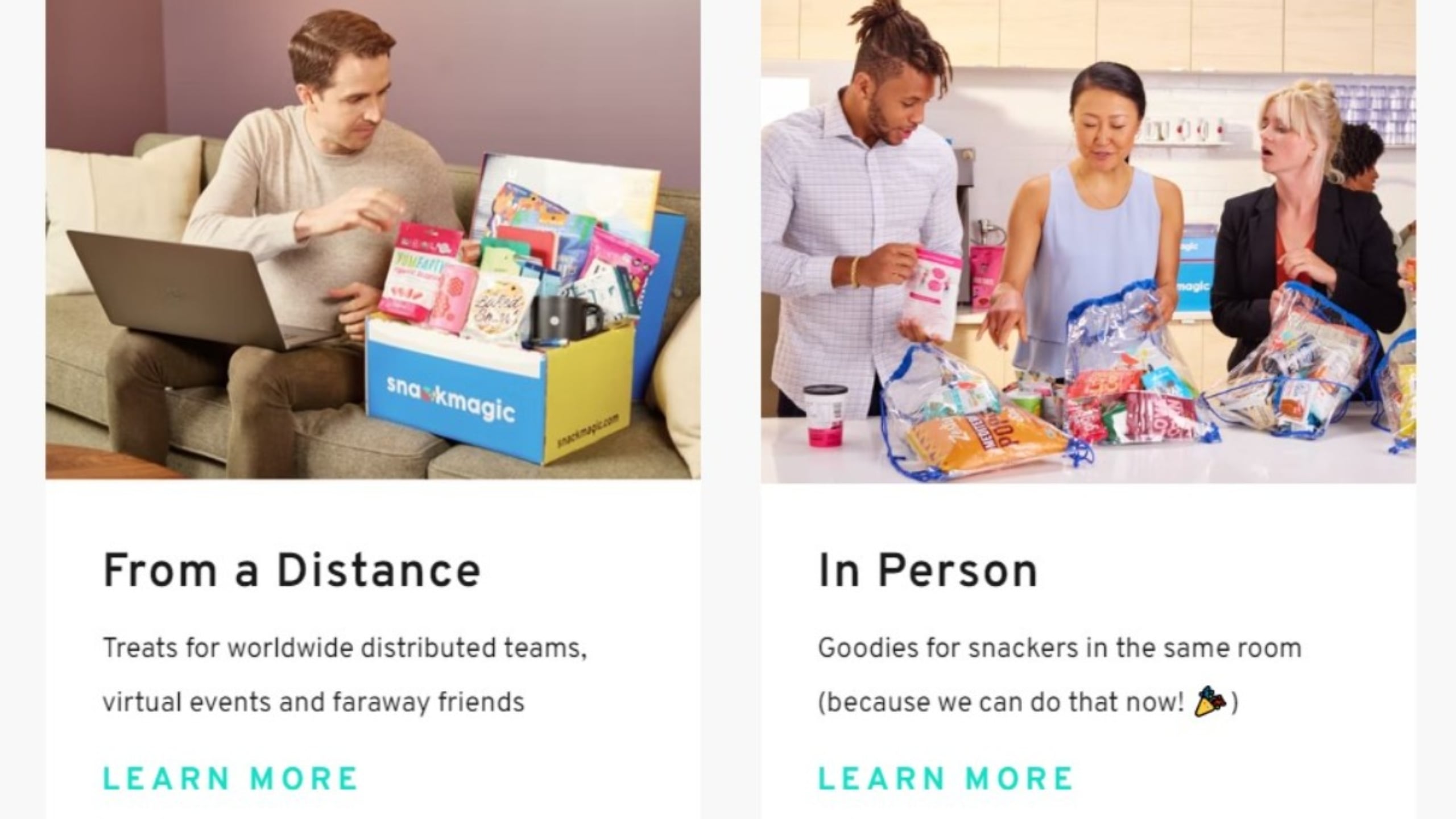 Snack boxes work for all your corporate gifting needs whether they be in-person, for work from anywhere employees, or for stocking the pantry.
The box does not contain boring snacks—only unique, under-the-radar goodies your employees can't wait to get their taste buds on! Let this box energize your new employees.
---
A Personalized Employee Handbook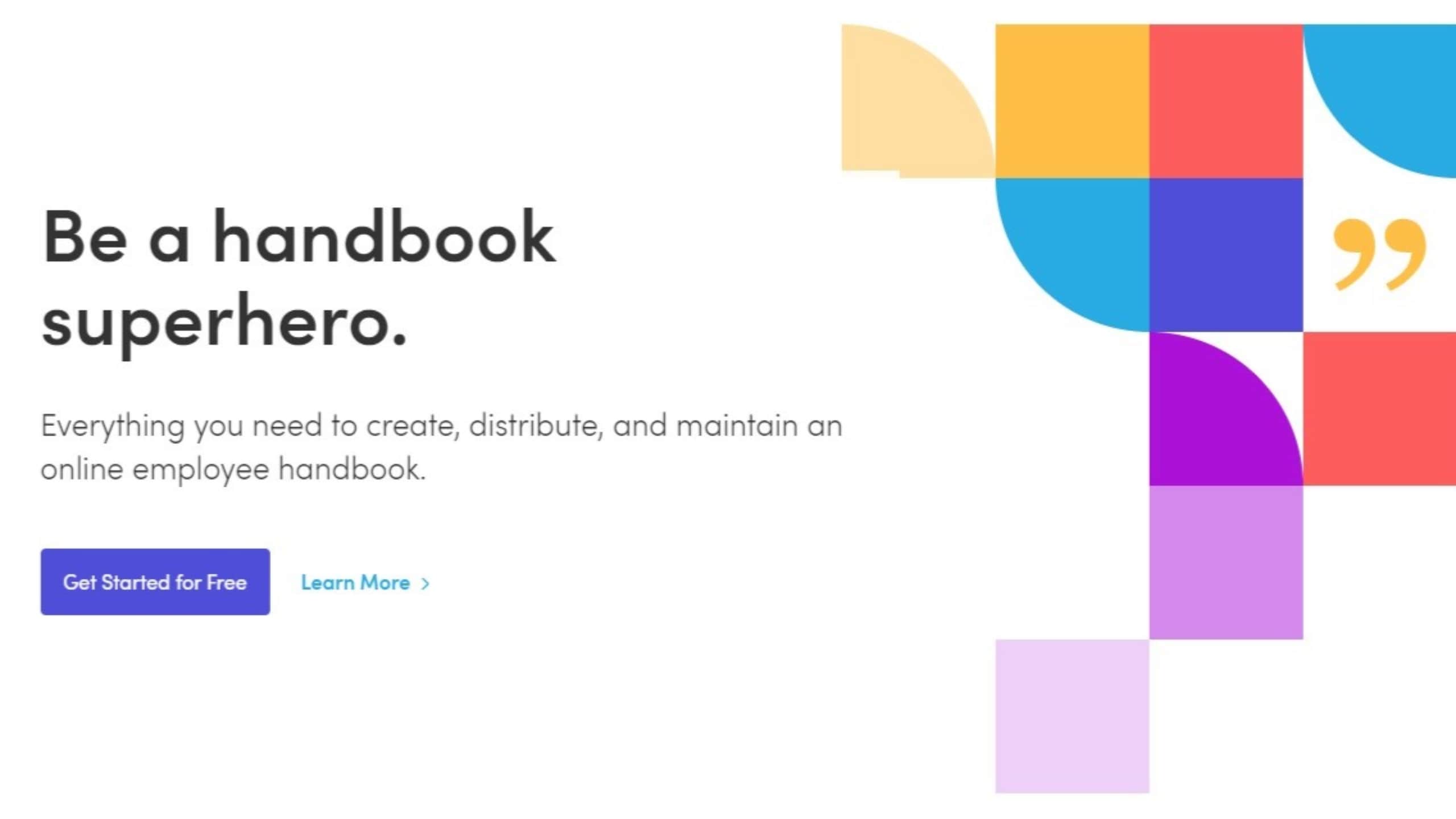 Your fresh-off-the-boat employees will appreciate you for eliminating double-work and the inevitable mistakes that happen when working. Personalized employee handbooks clear out confusion, and make it just about work.
What can a personalized employee handbook include?
Easy sign-in for employees.
Secure, automated on- and off-boarding.
Robust electronic signature reporting.
Personalized book is created specifically for the person, with customized illustrations, or variables, based on the job responsibilities of that employee. It explains everything the new hire needs to know!
---
A Local Map - highlighted good places to eat, shop and play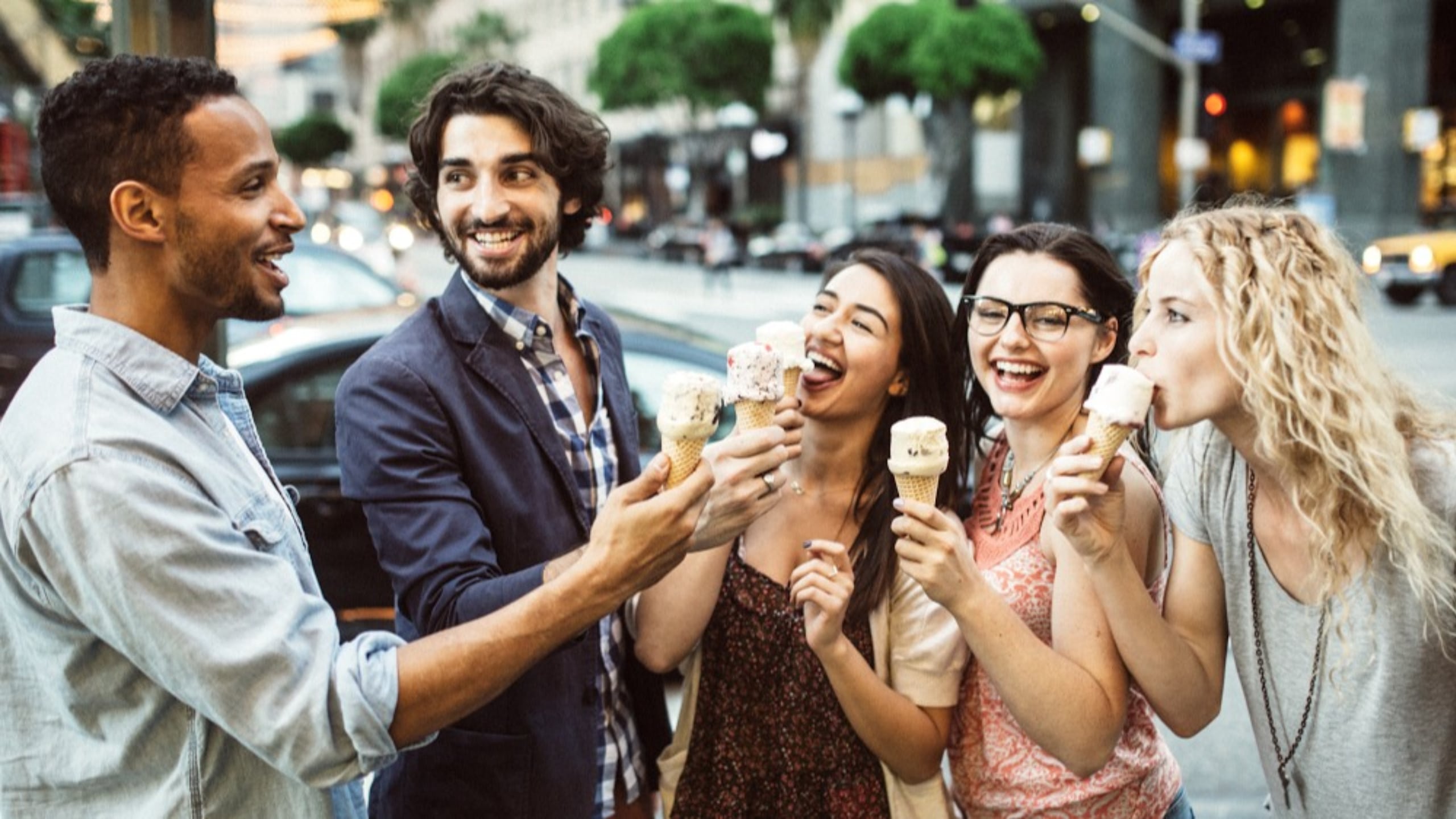 Your new employees might be new to the area. A local map that helps them figure out good restaurants to dine, laundry shops or other good places will do them a lot of favor.
Google Maps has become more assistive and personal with the upcoming new features. You can help your employees save time from endless scrolling through recommended restaurants but still not sure where to set your heart. Curated a local map of a list of good places to eat, shop, and play for your new employees!
---
The best welcome gift is usually one that's well-thought out, something that your new hire will really benefit from and enjoy. In that regard, paying attention to their interests, where they're from, and the company culture are important factors. Whether you go with a gift card or something more personal, remember that it comes from the heart, and hopefully the results will be long-lasting!