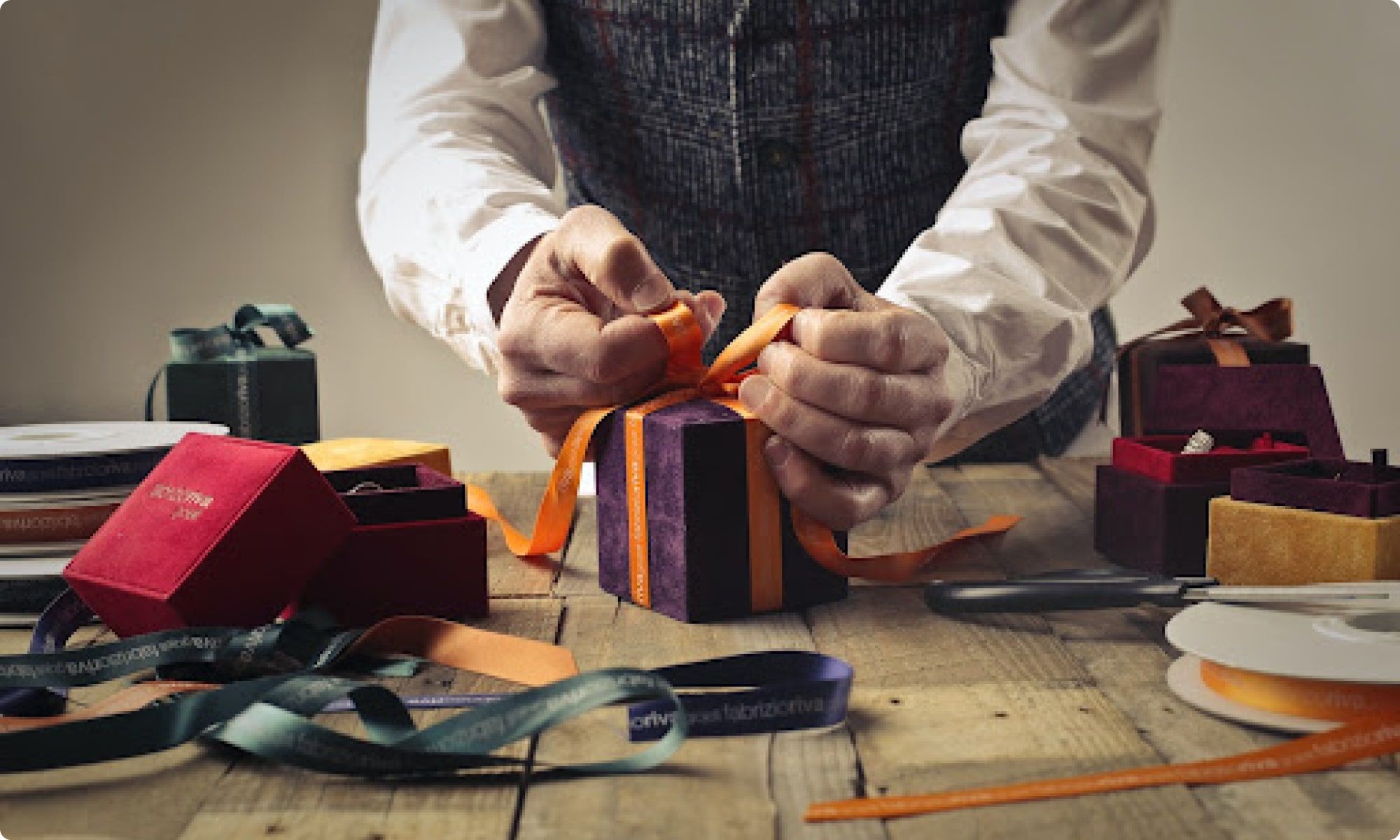 The supply chain is responsible for getting a product to market, and deciding which products will be offered plays an integral part in that process. To ensure the gift reaches its intended recipient, you must consider getting it there without damaging it.
People must receive a thoughtful birthday gift on or before their special day, not several days or weeks later. Thanks to the vast developments in Artificial Intelligence technology, we can now have gifts delivered on time for our loved ones.
How does AI work to help us give our loved ones the perfect gift? What is the future of AI in our lives? As technology advances, we can use it to make our everyday lives easier. In this article, we'll explore how Artificial Intelligence is being used today and what it can do to help you give a gift that's perfect for your loved ones.
---
Can AI Tools Help Curate the Perfect Gifts?
When it comes to gifts, it's the thought that counts. With the number of products available to them online and in-store, it can be challenging for brands to stand out from their competitors. This scenario is where AI comes into play. It can help them curate the perfect gifts for customers through their data by personalizing recommendations based on previous purchases, browsing history, and more.
Brands can use this technology to create a personalized shopping experience for every customer, based on their preferences, interests, and budget. AI-powered gift recommendations help brands deliver high-quality content relevant to the audience and support the brand in standing out in the highly competitive market. In today's digital age, consumers have more options than ever before.
The perfect gift doesn't just come from a list of available items or the latest in trend. It's a carefully curated selection that speaks to a person's personality, interests, and lifestyle. And it takes time and effort to create one.
That's why gift-giving can be so stressful! With AI tools, brands can use data to select the perfect gifts for their customers. People today are well-informed and have more sophisticated tastes, making it more difficult to satisfy them when receiving gifts. However, brands only know what their customers wish if they ask them directly or do market research.
---
Customers Expect a Personal Touch
The perfect gift is personalized and reflects the recipient's interests. This is why AI can be such a huge advantage for brands regarding gift-giving. By using data, brands can predict what customers want and give them what they need—not just what they want.
In the US, consumers expect brands to be able to provide a personal touch. People want businesses to give them what they want and not just what they need. This means that brands need a way to deliver the best personalized gifts so that customers can feel they were thought about individually.
Customers now expect personalization, which means that brands must use AI to create more personalized offerings. This means that brands need a way to curate gifts for their customers and make it easy for them to select something they want.
Gift-giving has become increasingly impersonal over the years. People would instead give gift cards than something unique and personal because it's easier and less risky.
Brands cannot rely on their marketing efforts alone to drive sales. They need to develop relationships with their customers so that they can curate gifts for them based on their preferences.
Most consumers want their gifts to be personalized. This is not surprising, given that gift-giving is a personal activity and most people would prefer something tailored just for them.
The problem with personalization is that it is hard work! It's similar to the convenience the top small business accounting software offers when it comes to keeping your books clean and orderly.
---
Providing Meaningful Customer Service Options
AI gift finder technology involves a lot of AI but also requires a human touch. A study already revealed that 45% of millennials prefer AI-powered systems to conventional systems of picking gifts. This is because customers want the gift finder to use their data to make personalized recommendations and not just spam them with products that are popular in their area or based on past purchases.
To provide these personalization options, brands need to invest in technology that can handle large amounts of data efficiently. This technology involves a combination of data science and machine learning techniques.
Steps to better services with AI
First step
Collect as much information about the customer as possible. This information includes their preferences, interests, and other demographic data such as age, gender, location, and income level.
You can use various customer touchpoints as data sources such as email, live chat, etc. It is best if you use efficient customer-focused technologies like live chat software to help you obtain reliable data. Stride and LiveAgent are tested live chat tools for gathering customer information. Freshdesk and other Stride alternatives are also reliable platforms for this.
Next step
Let the data scientists analyze all this information using algorithms that can determine what makes each customer unique (e.g., how often they buy gifts for others). Based on this analysis, gift-giving AI technology can provide customers personalized recommendations based on their preferences.
This software analyzes customers' purchase histories, browsing habits, and other data to create a profile of their preferences. This information is used to recommend products they might like based on the patterns identified in their data profiles.
For example, if a customer buys a lot of books about healthy living, then an AI gift finder might suggest that they get some new workout gear for Christmas. AI helps brands find what their customers want. The technology uses the customer's preferences and data about their purchasing history to provide suggestions for gifts that are likely to be appreciated.
This method is more efficient than asking people directly what they want in a gift or doing market research because it doesn't require any additional effort from the consumer or brand. It provides customers with various personalized options and lets them choose the one that's right for them.
This approach is more personal than simply creating an algorithm and pushing it out to the masses because it takes into account individual preferences and makes each gift unique based on those factors.
---
AI-powered gift-giving Use Cases
A study estimates that the US corporate gift-giving market will grow from $258 billion in 2022 to $312 billion in 2025. The gift-giving season is upon us, and if you're like most people, you'll have to choose between buying something that your friend or family member will love or something that they need. While the former can be challenging to gauge, AI has helped brands curate the best gifts for their consumers.
Top corporate giving platforms like Giftpack AI, Amazon, Token, Alyce, and UncommonGoods use AI to develop gift suggestions. For instance, Giftpack's "AI Gifting Platform" is a robust gifting solution that picks the perfect present every time and delivers it to your recipient in record time. It allows you to buy gifts for everyone on your list with the click of a button, and it's free to use.
Giftpack is an AI-powered gift recommendation engine that helps you find the perfect present for everyone on your list. It uses gift-giving algorithms to predict what your client will love, based on their data and reviews from other customers. It then helps you find the perfect gift in just a few clicks.
Amazon launched a feature called 'Today's Deals' in January 2019 which uses machine learning algorithms to predict what shoppers are looking for at any given time of the year. This feature allows them to recommend products based on trending categories such as seasonal discounts or bestsellers from brands like Apple and Bose.
---
Leverage AI to help find that perfect gift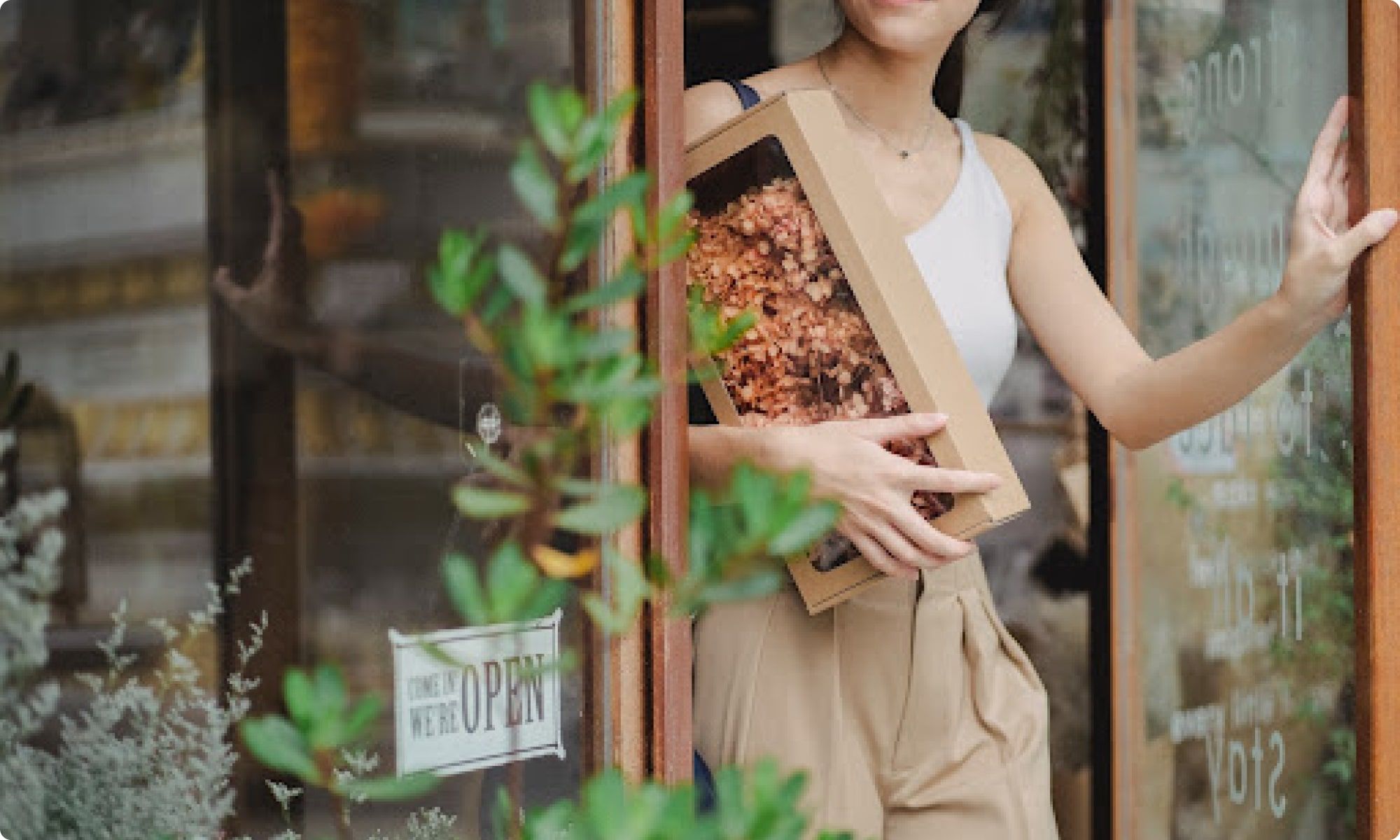 There is a lot that businesses can do with AI tools to improve customer service, cut costs, and create an overall more enjoyable shopping experience. Learning how your customers react to specific gifts and understanding their preferences, interests, and buying behaviors is the best way to incorporate AI into your business.
The perfect gift doesn't just come from a list of available items or the latest in trend. It's a carefully curated selection that speaks to a person's personality, interests, and lifestyle. And it takes time and effort to create one. That's why gift-giving can be so stressful! With AI tools, brands can use data to choose the perfect gifts for their customers.
Make your gifting efficient and improve your ROI with Giftpack AI.
Visit our product page to learn more about what we can do for you!