Businesses have long understood the benefits of awarding branded gifts to their partners, clients, and employees to raise brand awareness. People are attracted to quality and its oxymoron, anything of significance, especially in business where such qualities don't easily come along.
Effective branding is not just about recognition but also about making an impression on your audience and standing out from your competitors. The one of a corporate swag is one that makes people feel comfortable using. We all love souvenirs and relish the reasons we got them; however, who's to say that you can't be carrying a heftier bag than usual with some specially manufactured corporate swag items that you're proud to show off? One way or another, you ought to be prepared for rewards.
Intending to increase employee satisfaction, retention, and productivity, as well as promoting brands, businesses are investing a lot in corporate swag, a report shows that organizations spend an average of $226K annually on gifting. However, not all of that investment is considered worthwhile.
Even worse, many marketers aren't swag experts. In fact, some of them are not aware of the value of corporate swag in regards to company marketing. But if you're not using swag for your business then you're missing out on a great opportunity. For small businesses, swag is a great way to boost your brand and stay relevant. In this article, Giftpack will go over why corporate swag gifts are important and how to prepare your gifting campaign from start to finish!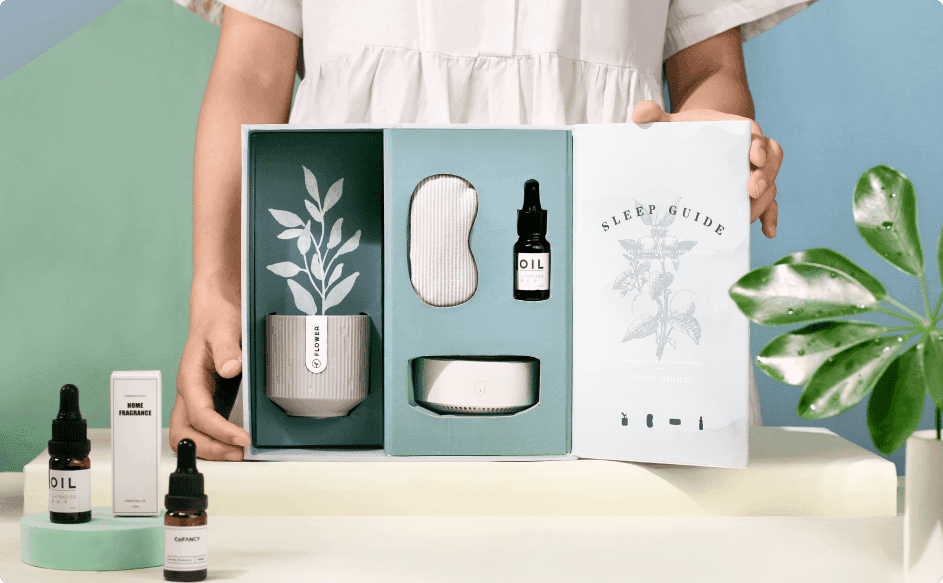 ---
Why are corporate swag gifts important?
In order to know how you are going to prepare for your corporate swags, you must first understand why it is important. Corporate swag gifts are promotional products for businesses to raise their brand awareness. These gifts are normally free giveaways, and it can be gifted on many occasions to different people such as your employees, clients, and prospective customers.
The goal is not only to build brand recognition, but also to make people remember you. Thus positively affect your corporate engagement and sales.
People who are not familiar with the gifting industry may think that these swags are for someone who recently joined the company, or for occasions such as hitting a company milestone or signing a big client. Of course, it's not just about keeping your employees happy (and attracting top talent). Corporate swag merchandise is magical when it comes to external branding.
There are already many facts and statistics that prove the benefits of corporate gifting including:
63% of companies credited gift-giving as a factor in their improved customer relationships with their clients.
94% of top business executives believe that gifting can impact a business relationship.
53% of employees stayed at their company due to the recognition and reward.
27% of organizations say that external gift-giving resulted in their clients referring business to new customers.
Not to mention, corporate swag gifts are relatively cost-effective, compared to other marketing techniques.
---
4 things that corporate swag gifts could benefit
Brand Awareness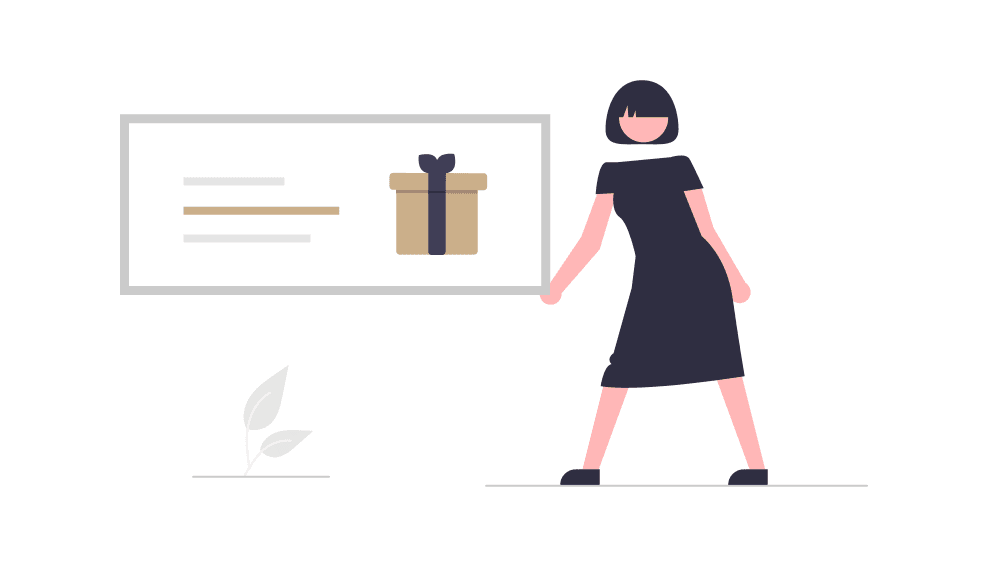 When creating brand awareness for your business, you should focus on corporate swag where the overall design invokes a sense of familiarity with the company. There's an important factor to take into account when considering how much you want people to notice your business.
That is why you should pick industry-specific gifts. For example, if your product or service is in the finance industry, you can think about a branded wallet. Or if you run a gaming company, a gift such as a mouse featuring your brand logo would be a good selling point.
Lead Generation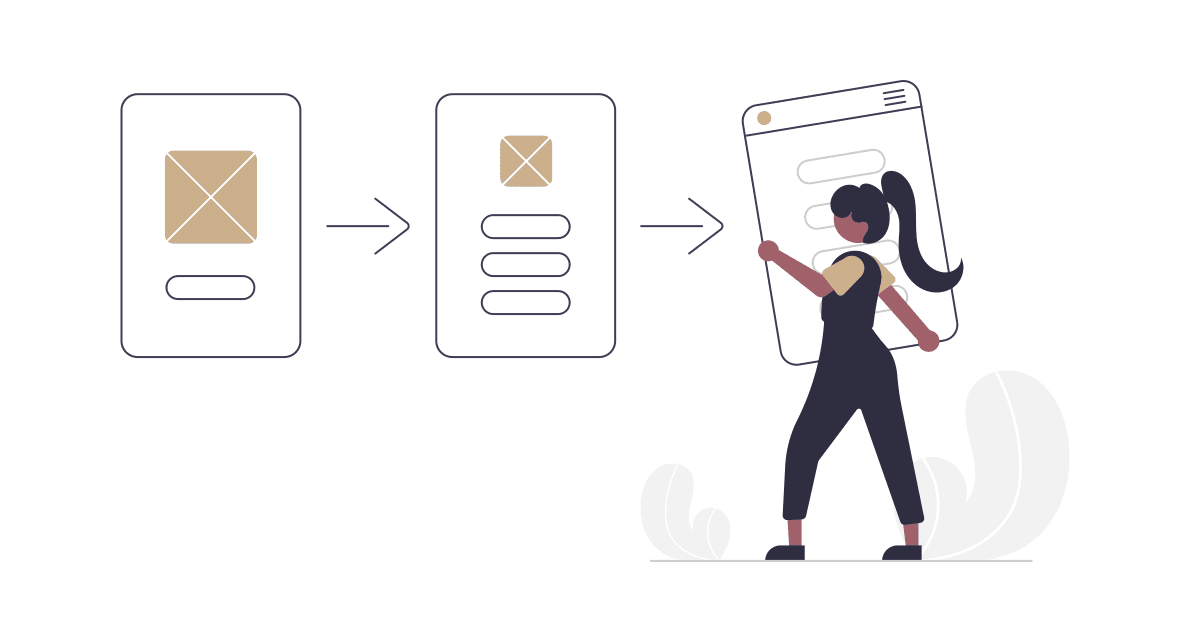 Lead generation is one of the key components for growing your business. You can't start to drive and obtain customers unless you hold enough leads. If you want to make sure customers or potential new qualified leads on your horizon take notice of your brand, sending corporate swag gifts would be the best way to achieve your goal.
You can come up with some useful items like keychain gadgets or promotional USB drives. This will help expand the reach of your business because they are practical tech accessories that are quite popular right now at trade shows and events.
New Product or Service Release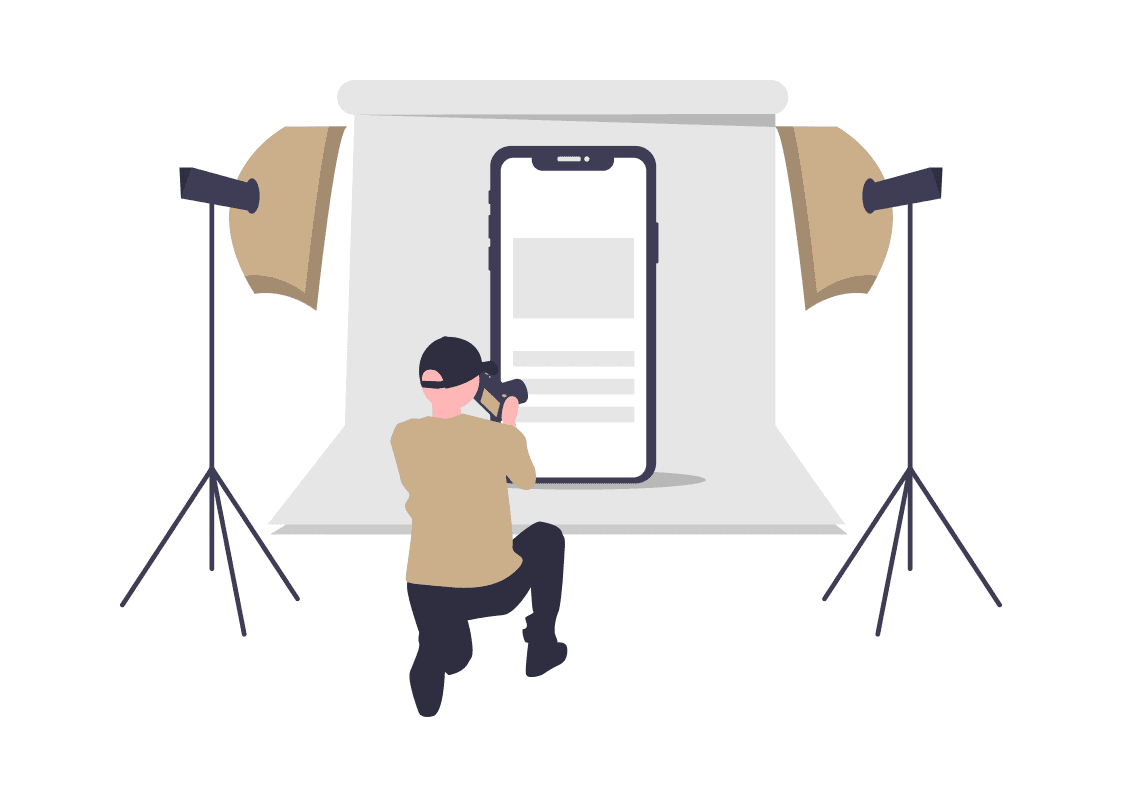 Although It's easier to promote a product when you have a solid wrapped up package to be sent to your recipients, there are still ways for you to promote your product or service with corporate swags even if they don't physically exist or if they simply cannot be the gift itself.
The main goal for your swag gifts is to allow your recipients to understand what your products are all about, better yet, let them know why you work so hard to deliver them and how the products can help them.
A number of things that you can do with your corporate swag gifts are customized swags, host or join an event (online/offline) for your product launch, and give your recipients some incentives. For example, your team developed a training app. You can host an online product launch seminar. While you explain how your app works, ask your visitors to download your app. If they follow,your company can send them branded towels directly to their houses as a reward.
Customer Retention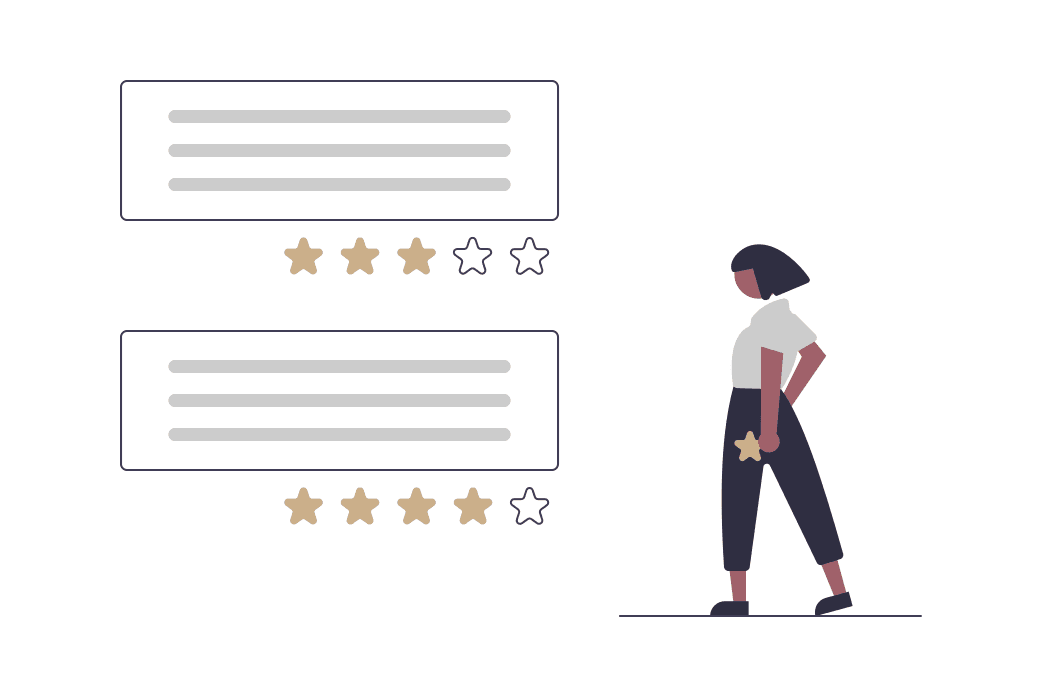 Customer retention is just as important as attracting new leads. If you have a subscription-based business model, then you know how true this is. So to ensure your customers are always satisfied, you can give them personalized gifts or loyalty rewards for special occasions. You can plan celebrations around customer anniversaries or any other milestone and surprise them with something only they will be able to wear/use in the long run.
You can think about hosting a customer appreciation giveaway event and send your customers company swags that can make them feel like VIPs. Corporate swags are also often used as promotion to ask your customers to order again.
---
When is the right time to start ordering your swag gifts?
Getting your swag gifts ordered in time for an event or a promotional campaign can be a tricky situation. If you order too early, you might have to find a place to put them before you actually give them out. And ordering too late is self-explanatory.
Although finding the timing to start preparing for the swag gifts isn't rocket science, it could still be very frustrating when things don't go as planned, or if there are delays here and there.
You may think starting and ordering the gifts as soon as possible would avoid all the drama, but imagine the gifts come too early and you have to store more than 100 gift boxes at your workplace. Below are things that you will need to pay attention to when you are trying to start your corporate swag gifting campaign, regardless of the purpose, you must know:
Who you are sending to.
How many people you are sending gifts to.
When you want them to receive the gifts.
How long it will take for the vendors to complete your order.
How long it will take for delivery.
If you have the information mentioned above, you will have a clear picture of the timeline for the whole process. Hence picking the right time to start ordering your swag gifts will be a lot easier.
Rule of Thumbs: confirm the important date and then order the gifts 1-2 months in advance.
---
How to pick the right swag?
When trying to select company swag items, most companies either pick something like a branded mug or T-shirts, or they spend tons of time to do research, but still come out short. Not knowing what your recipients like is the biggest mistake you can make.
Here are the steps you can follow to pick the right corporate swag gifts, you will need to make sure:
You know what your goal is for the gifting campaign.
You select the right prospects or clients that fit your goal setting description.
You do your homework about each company's policy to receive gifts.
You pick a gift or a set of gifts that are effective.
What makes a swag gift effective?
Here is a checklist for you to ensure the effectiveness of your corporate swag gifts.
Offer an incentive so your recipient will feel the need to reciprocate.
Are useful so your recipient will keep using and remember your brand.
Have good quality so your recipient will feel your effort.
Giftpack offers a variety of corporate swag gifts. If you are interested, learn more by scheduling a demo to talk to our gift expert, or sign up for free and explore it!
---
From start to finish: corporate swag gifting workflow example
Let's begin with a scenario: A 10-year anniversary is coming up for a big client, and you are thinking about sending them gifts. What is to be done?
1. Build and the gifting campaign First thing you have to do is set up a campaign, using any measures. This step is where you define your goal for sending the gifts and who you are sending to. In this case, you know the company you are sending the gifts to, but you may only want to send gifts to people at a certain managerial level. Come up with some gift samples first and go into details later.
With Giftpack, you can ignore coming up with any gift samples and simply create an order. Then pick your recipients or group of recipients, meaning you will be able to conduct list segmentation.
2. Getting your gifts ready The second step is to start looking for gifts. You will have to do a vendor comparison which includes finding out how fast they can prepare the gifts, how much they cost, what are their security measures, when will they be able to deliver the gifts, etc.
In Giftpack, not only will you have a ton of choices of swag gifts, you will also have to option to set a budget for your gifting campaign, down to individual level. The cost, security, as well as delivery is accounted for.
3. Create and send a custom email Once everything is ready or in the process, you will need to create an email template to notify your client about this campaign. In this email template you should include a paragraph of appreciation and some directions to help the recipients understand what they will need to do on their end.
Using Giftpack, you will be able to conduct your CRM on the platform. All the back and forth can be done through Giftpack's relationship management system.
4. Ship the gifts Before you ship your gifts, there is still one important thing you must do – get the correct addresses of your recipients. You might already have the addresses for these recipients, but you never know if you have the wrong addresses or if they have moved away. So you will have to double check, otherwise your gifts will never reach them. Only then you will be able to redirect the information to your vendor for shipping the gifts (which addresses can often be communicated incorrectly again).
Giftpack sends an email to your recipients to help you gather all information needed for you to ship the gifts, and then send the gifts to their front door right at your requested delivery time. In fact, everything from the beginning to the end requires very little human resources.
5. Track Campaign Success via Reporting Last but not least, you will have to track your ROIs after you deliver your gifts. Some of your recipients might not have actually gotten your gifts due to various reasons. You have to see how many people got them, liked them, used them. You can even ask for feedback from them.
With Giftpack's data-driven approach, a complete dashboard is set up on the website. You will be able to see all your gifting campaigns, who are the recipients, what type of gifts you sent, the status of the campaigns, as well as how much money you spent. And after a campaign is deployed, you can see how many gifts are delivered, how many are received, how many people love, like, or feel neutral about your gifts, and the completion rate of your campaign.
---
If you want to boost your business, corporate swag can be a great way to do that. However, if you don't do it the 'right' way, it can backfire. Follow our guide and tips above and make the most of it.