Gifts are one of the best ways to make your employees feel valued. However, the wrong gift can make employees feel disconnected from the company and the team. Gift tags, for example, can make employees feel like an afterthought, and a book on how to do a better job can send mixed signals about an employee's work performance.
Thoughtful gifting is important for employees at all levels, so it's important to do your research properly. If you're a CEO and are planning to give gifts to senior employees in your company, it helps to identify the responsibilities of these leaders.
In the marketing department, creative directors are essential for leading the company's branding and marketing, developing creative guidelines, and directing the creative work of their teams. A creative director will have different roles as a coach, a teacher, an instructor, and a critic all at once, which can lend you some inspiration in choosing the right gift for them.
To help you out, we've come up with a list of five safe gifts that your creative directors and designers can really appreciate. Let's take a closer look at these below.
---
Gifts for Creative Designers and Directors
Graphics Tablet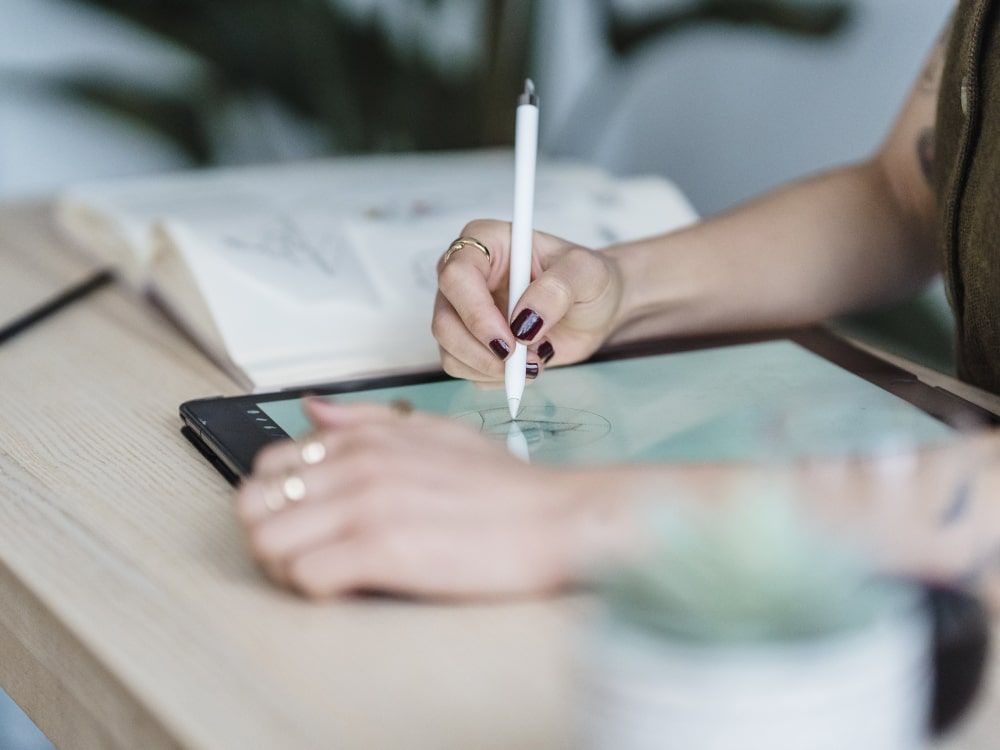 A graphics tablet is an increasingly necessary tool for any worker in the creative industry. If you've noticed that your creative directors or designers are still writing notes or drawing diagrams manually during meetings, a graphics tablet would be the most practical gift. The One by Wacom is a great choice for budget-sensitive CEOs who do not want to compromise on quality as it has a whopping 2,048 pressure levels. This is enough to mimic the natural writing experience of pen and paper.
Peach Duck Umbrella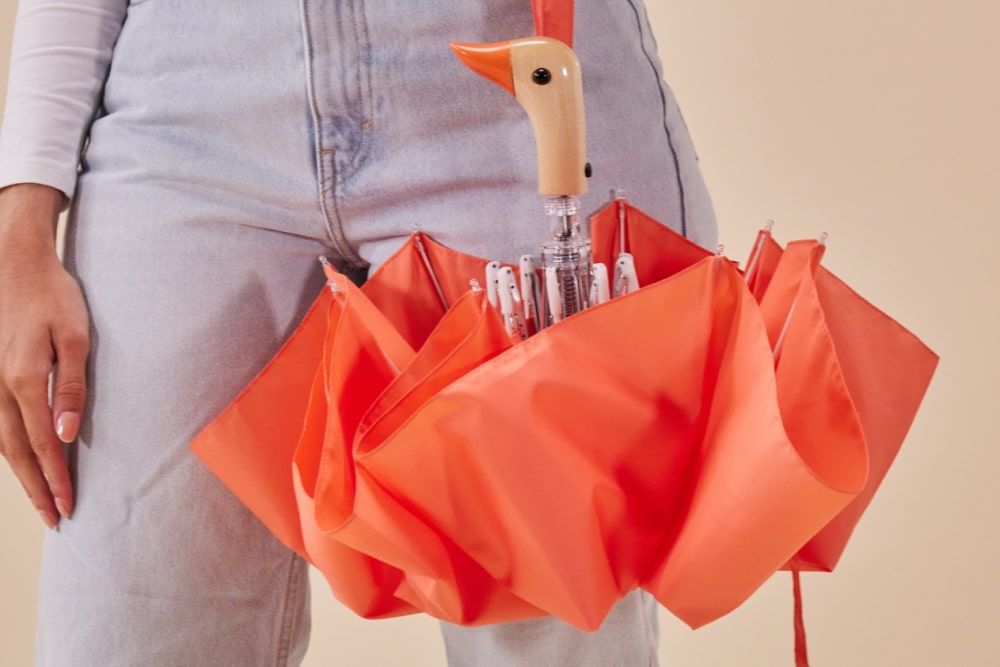 For designers with a discerning eye for style and sustainability, The Original Duck Umbrella is an ideal gift choice. Crafted by Original Duckhead, this umbrella combines artistic flair with eco-conscious design.
Founded in 2012 by Morgan Cros in London, the brand has meticulously created a compact and durable accessory that reflects both sophistication and environmental responsibility. The canopy, made entirely from recycled plastic bottles, showcases a commitment to sustainability without compromising on aesthetics. With its vibrant and unforgettable designs, this umbrella adds a touch of artistic inspiration to rainy days. Ideal for those who appreciate the fusion of innovative design and eco-friendly practices, The Original Duck Umbrella is a thoughtful and stylish gift for designers who value both form and function.
Ergonomic Equipment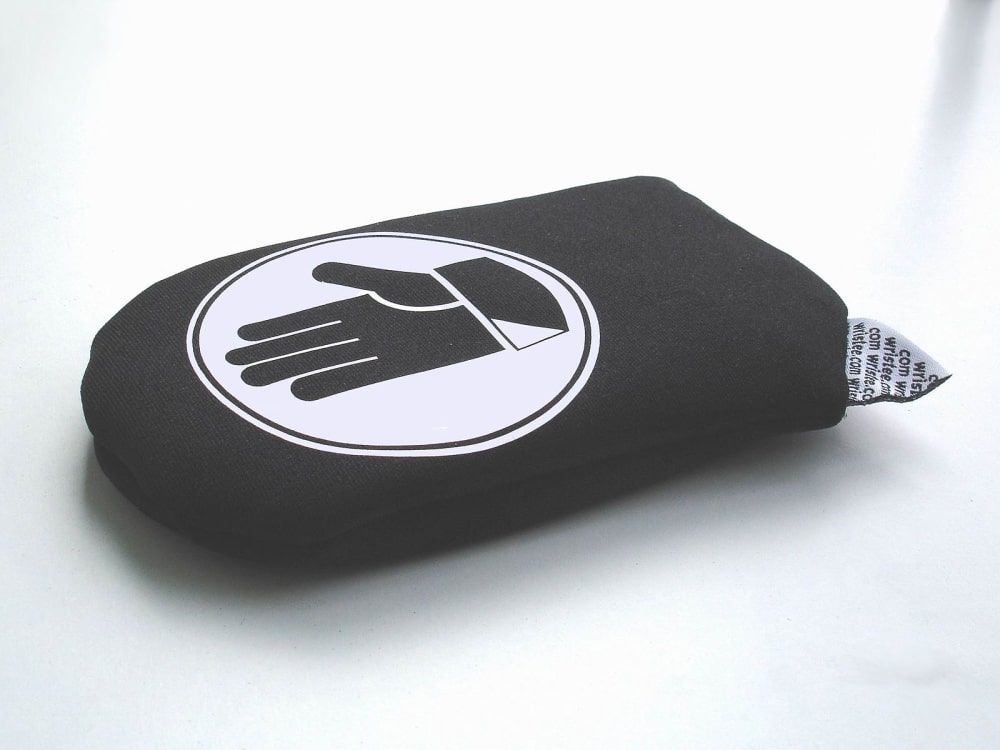 Those in the creative industry are known to spend long hours in front of their devices. If your creative directors or designers already own a graphics tablet or are known to prefer the wider screen of a computer, gifting them with ergonomic equipment would be ideal. Consider an adjustable tablet mount to ease the neck and back pain of your creative director, or even an ergonomic mouse pad to provide wrist support.
Camera lenses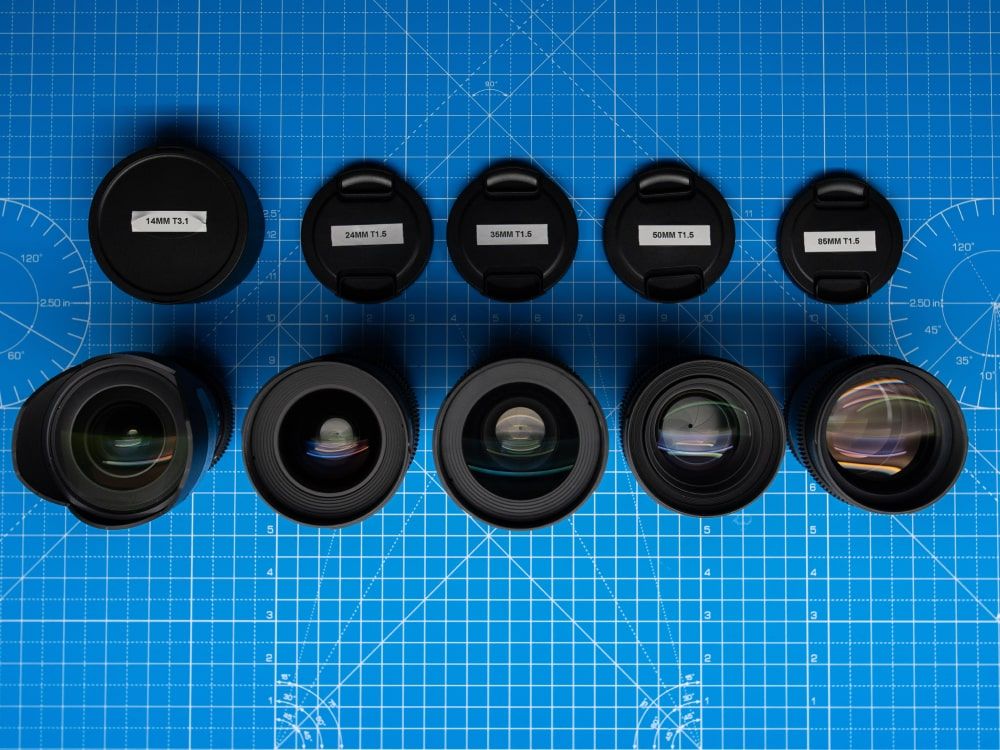 If your creative directors or designers are known for enjoying photography, which many of them normally do, it may be thoughtful to supplement their craft with a complementary camera lens. Interchangeable lenses have become increasingly popular in recent years among creatives in different specialties, with social media specialist Barış Selcen and food and beverage industry creative Jordan Hughes both swearing by the Sony 90mm f/2.8 Macro G.
Don't forget to first investigate the camera that your creative director currently owns, alongside the different lenses they may already be using. You wouldn't want to gift a lens that they may already have.
Art book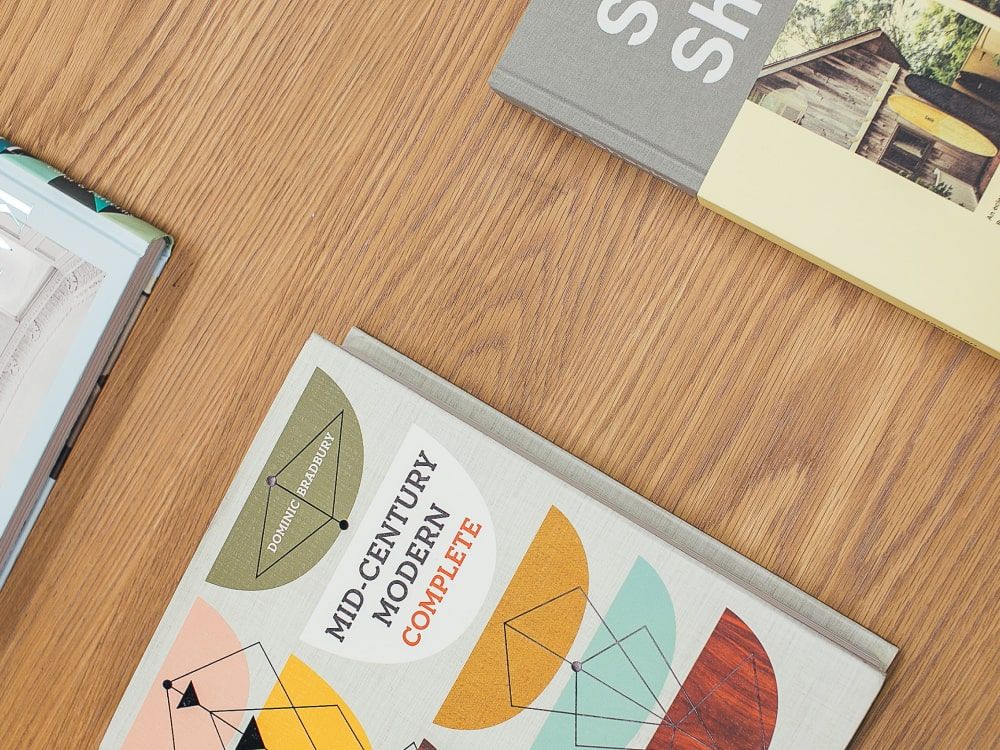 If you know that your creative directors or designers are often inspired by a specific figure, such as William Eggleston or Ruth Asawa, then getting them the latest art books such as "William Eggleston: The Outlands, Selected Works" or "Ruth Asawa: All Is Possible" will be a thoughtful gift.
Otherwise, the wave of insight and creativity that these books provide can do no harm to even the general appreciator of art.
Scented candle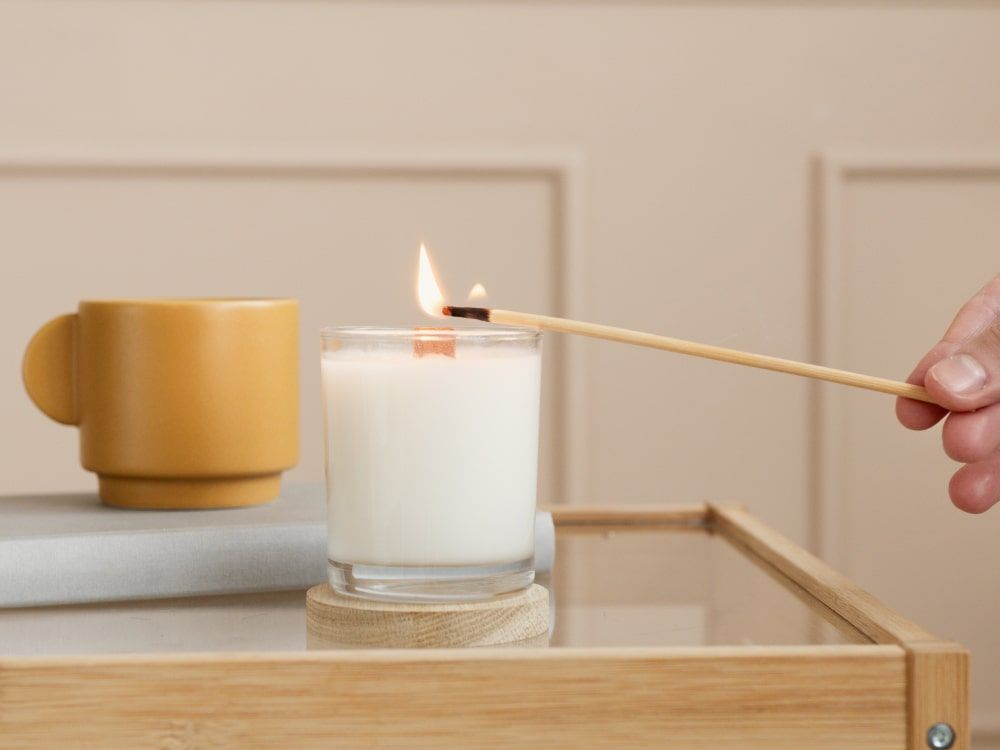 A scented candle doesn't require you to consider your creative directors' or designers' other hobbies or interests. Regardless, Artist Janie Korn explains that ambience is important to a productive working environment. A scented candle can thoughtfully help set a creative and relaxing mood for your creative designers.
---
Finding these gifts may take a little more time than buying your generic gift card or basket. However, the lasting work relationship will be worth it. To help ease this process, our AI gifting platform for corporate gifting can help you pick the most suitable gift for your creative director with unmatched precision and speed of delivery. This will ensure thoughtful and personalized gifts for any occasion.