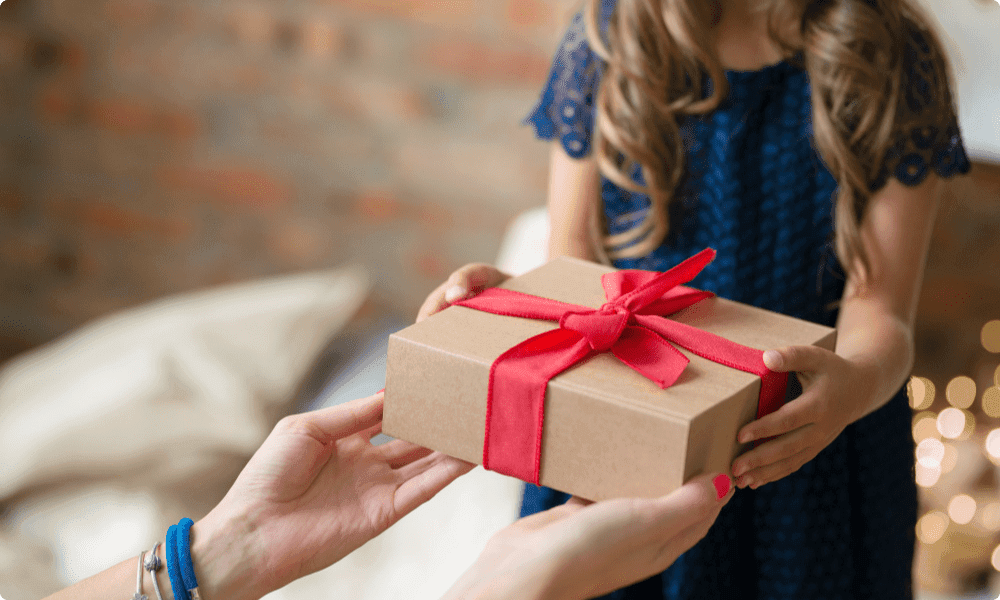 Corporate gifting is an excellent way to improve your relationship with your employees and show them your appreciation for their work. And what could be a better occasion than holidays to plan holiday gifts for employees?
Employee appreciation is proven to improve your staff's work performance. In fact, according to reports by HubSpot, about 69% of the employees surveyed said they could work even better if their efforts were valued and recognized.
This shows how important it is to appreciate and support the efforts of your employees, and gifting is an excellent way to do it.
But you do not have any idea what to give? Or are you looking for some affordable gifts so that you can give more?
Don't worry! We got you covered. Following are some great ideas of what could be your holiday gift for employees.
---
7 Holiday Gift Ideas for Employees/Coworkers
1. Personal Care Bundles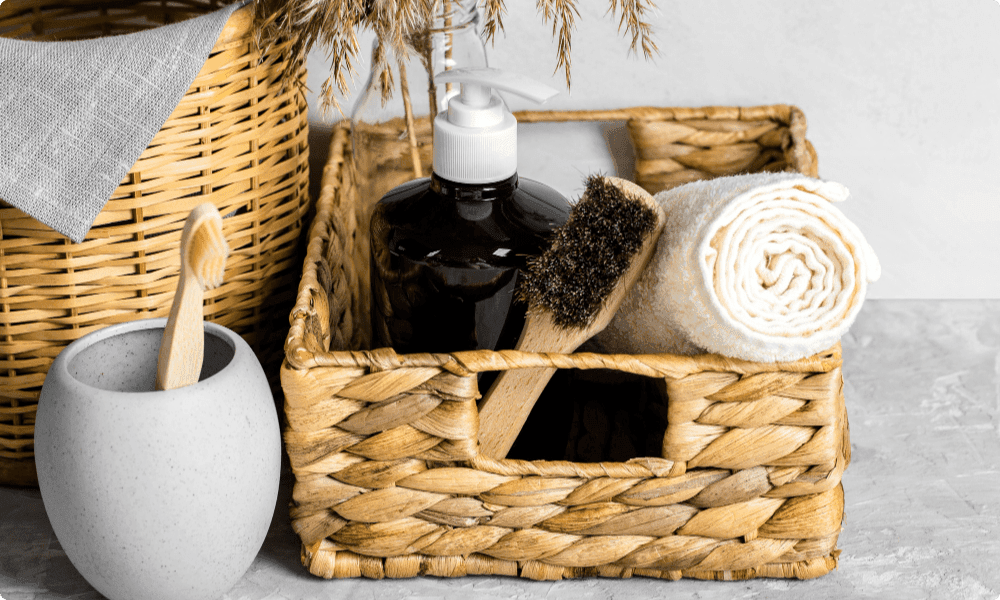 Personal care bundles are always one of the best corporate gifts you can give your employees. You can get some great personalized gift sets for males and females of your company. Various collections are available in stores or even on gift sites.
For females, it could be a gift set containing some makeup and skincare items.
The individual care bundles are a great way to engage with your employees during the holiday season and show them that you care.
Make sure that gift packing is unique and according to your employees' liking.
Don't know how to do that, why not try the latest AI technology and for that Giftpack is your best solution for a unique gift design service.
2. A Personalized Set of Books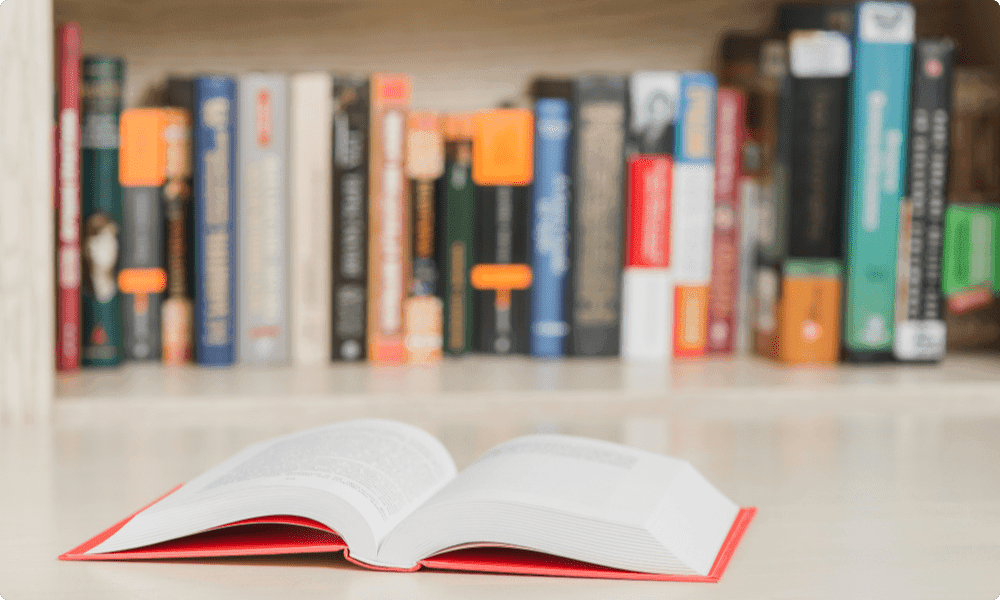 We all know that books never go out of tradition regarding holiday gifting. And if you are searching for a great gift for coworkers or just in general for your employees, then a set of good books is a great holiday gift.
A set of books based on personal development or anything relating to business is the best holiday gift for men. If you are choosing a holiday gift for women in your team, then believe us, a set of romantic or fictional novels is the way to go.
A little advice: Try to add the books that are in trend.
You always search for them on the internet and if you can then try to find out their taste in reading.
3. Desk Organizer to declutter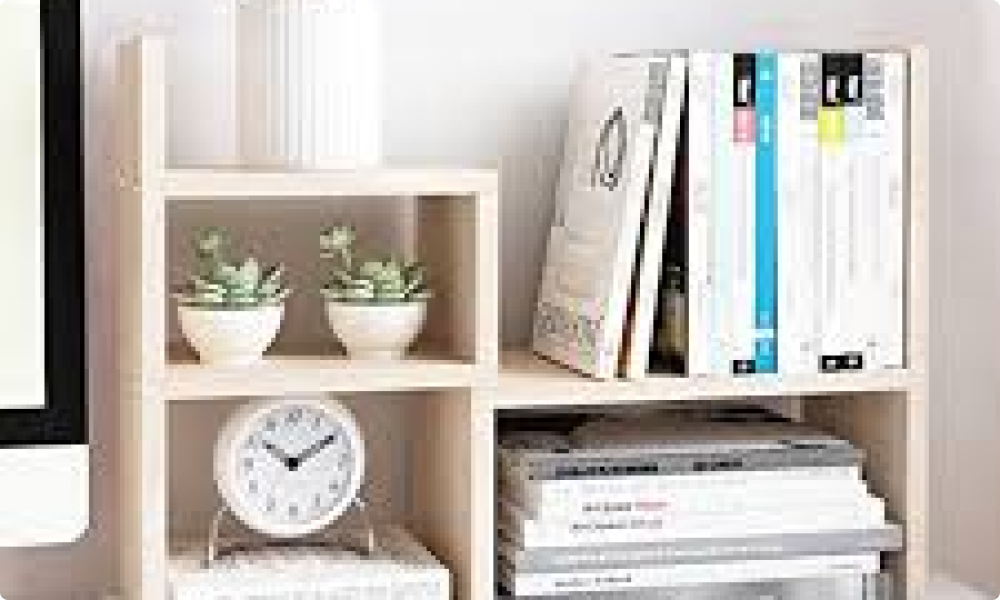 We all tend to have that one or two workers or even colleagues who like to keep their desks cluttered. You will see all their pens, paper clips, notebooks, charging wires, and everything on their desks.
So to help them clean, a little desk organizer is a great gift. This could be the best holiday gift for men and women. A desk organizer has space for a lot of things. From pens to sticky notes and any other small accessory can be organized in that little thing meaning a cleaner desk.
The desk organizers are affordable and come in materials like steel, wood, or aluminum.
4. Noise Canceling Earphones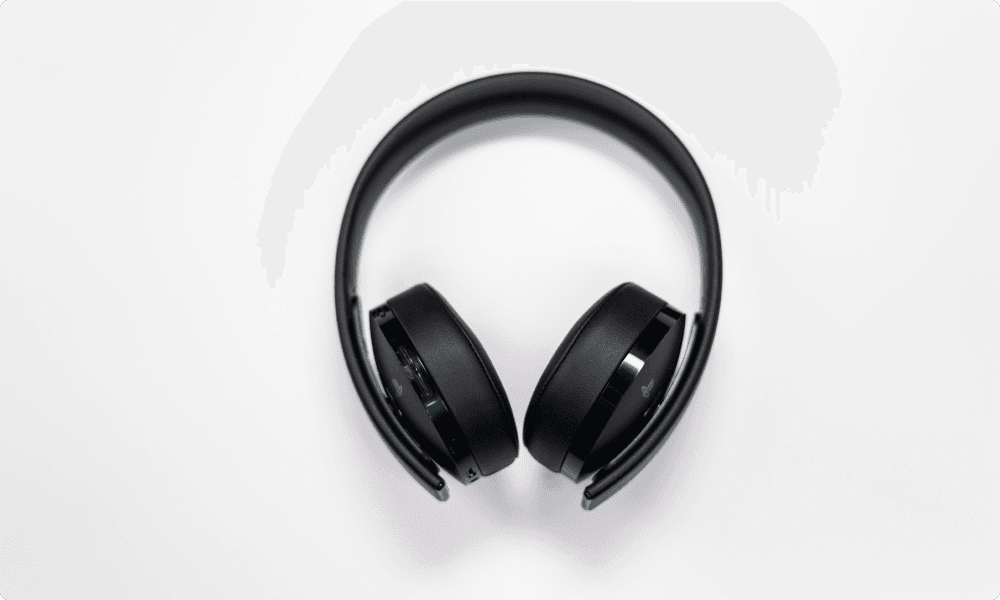 The Office environment can sometimes tend to be noisy. And everyone is not accustomed to working in the heavy noise. This can affect the performance of those employees that are not good at handling noise.
Noise-canceling headphones are something that everyone likes these days. And this could be an excellent gift for those employees or colleagues who cannot work under heavy noise. In that way, they will be able to work in a noisy environment. And in return might be able to give more focus to their work, and results can benefit your business.
Moreover, there are some excellent noise canceling headphones available on the market, and that too under a very reasonable price. You Can even find some fabulous headphones for high-end brands.
So don't forget to add this effective little gadget to your list of holiday gifts for employees.
5. A Set of Wireless Mouse and Keyboard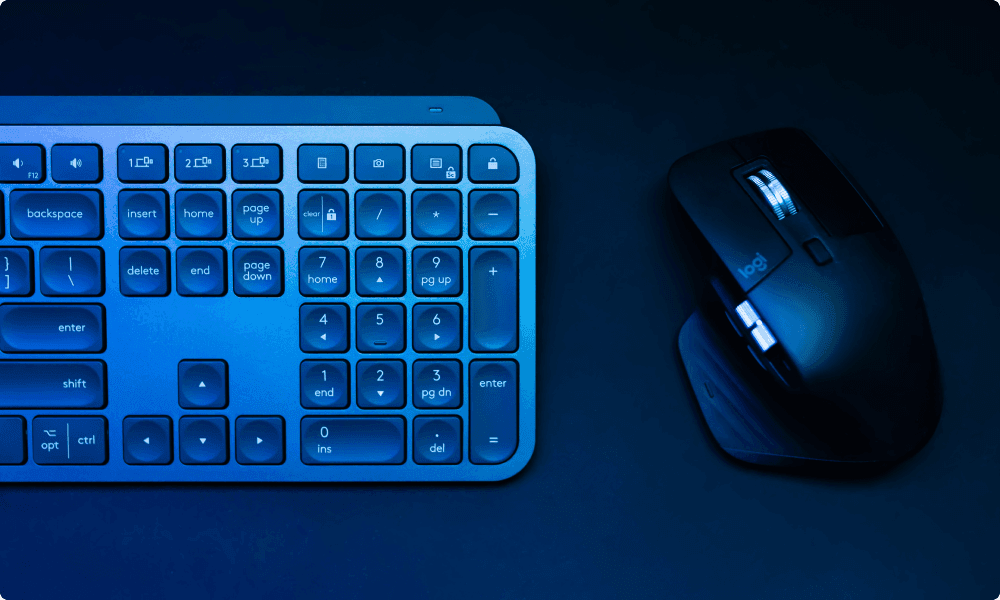 Tablets, mobile phones, laptops, computers, and almost every type of gadget are used in an office. Especially the laptops that are almost used by everyone. Why not make working more efficient by appreciating them by giving them a good set of Bluetooth keyboards and mouse?
Bluetooth keyboard and mouse are pretty helpful gadgets and can benefit your workers. They will be able to take notes and write reports and memos not only on their laptops but also on their tablets.
Some great brands out there have excellent keyboard and mouse sets. And you can even find some excellent quality for a few hundred dollars.
You can even customize these into some cute pastel colors and make them a holiday gift for women in your office. Because women usually like their gadgets in cute colors.
6. A Box of Favorite Food Items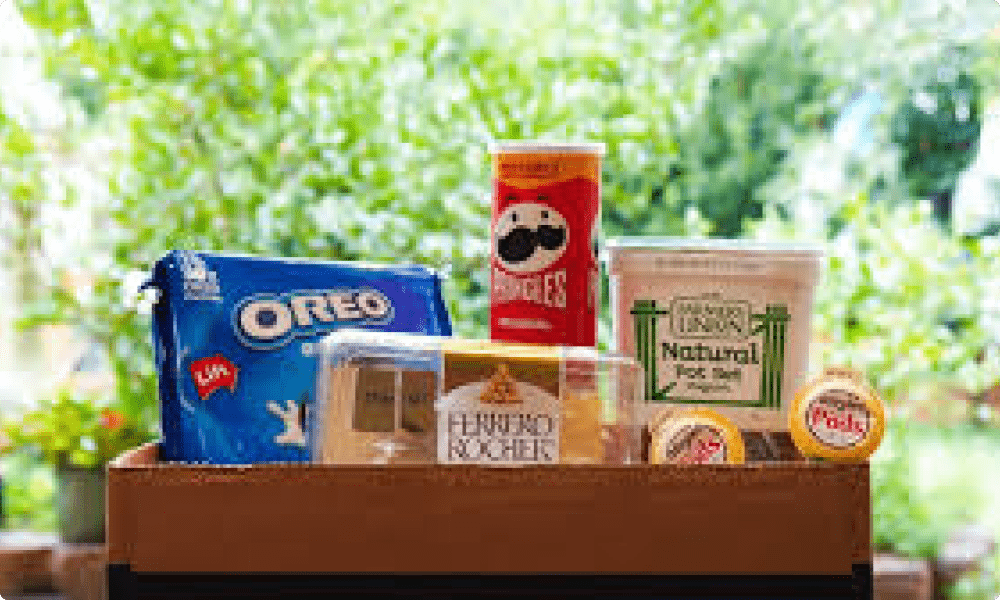 Snacking while working is something we all like to do. And whether you are an office worker or work from home, snacking helps us all get through that heap of work.
Now, what could be better for those employees or coworkers than a gift box full of all the yummy snacks?
And not only that, you can even find some excellent snack gift sets of various flavors to choose from. You can either go with light snacks, something regular or if you got a little bit of money in your hand, then some premium quality snacks.
So make a statement this holiday and give your employees or colleagues some of their favorite food items.
Completely clueless about what your employees will like? Or do you not have the time to hassle with all the shopping for snacks?
Then why not let Giftpack take care of that with one click of your laptop and send your recipient a gift from anywhere worldwide?
7. A Customized Monthly Planner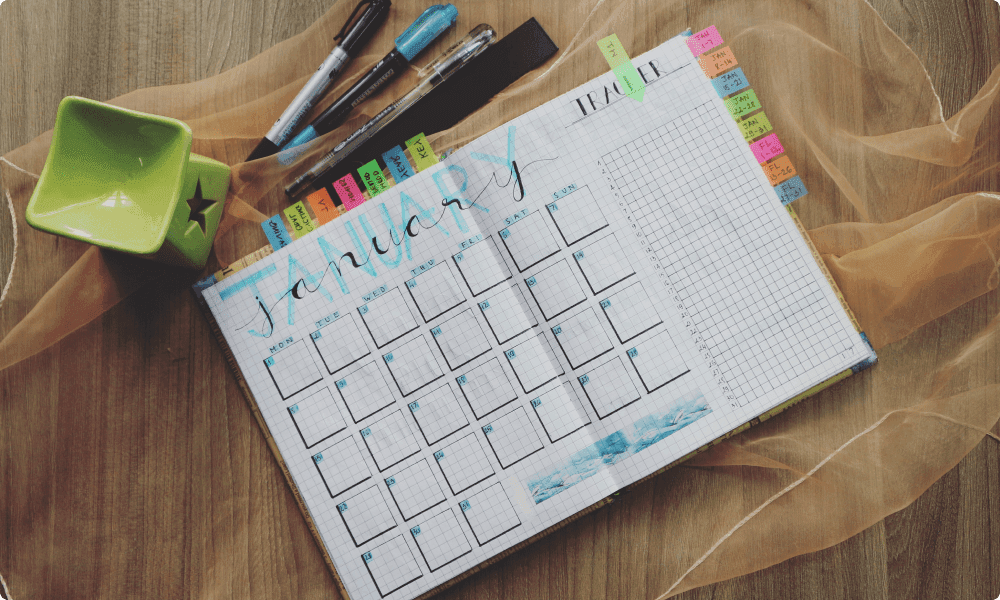 A planner and notebook are essential supplies for the office. There are a lot of events planned, organized schedules, and meetings. And what a better way to write them on paper.
Even though a lot of planning is done digitally, many people still like to do it manually in notebooks or planners.
So why not give those employees some cute personalized notebooks? You can even give them personal journals to dump their thoughts. And the significant part is that these are affordable, and you can even find some great notebooks for under $50.
---
Your staff is a crucial part of your business. And gifting them even the smallest things or some gratitude words can show them how much you appreciate them. After all, a company only thrives when all the members are happy and love working with each other. And gifting is a great way to create a beautiful relationship with your employees.
---
Automate Your Gifting Game with Latest Technology
Don't have time to go on a shopping spree for a gift collection? Or does not have even a little idea what to give your recipient. Then don't worry; let the Giftpack do the work for you. An AI-powered system that chooses the gift according to your recipient's liking.
Visit our product page to learn more about what we can do for you!