Buying employee gifts is almost as fun as receiving them! With all of the amazing employee and leadership gifts on the Internet, it's no wonder that corporate gifting is one of the fastest growing industries in the world. But, do gifts have to be expensive to show how much you care? No, they do not have to be pricey baubles and treasure.
Carefully curated inexpensive gifts will also be able to warm the cockles of your employees' hearts. And best of all, they don't cost a lot of money—even for those of us on a tight budget. In this article, Giftpack will be sharing five inexpensive employee gifts that are sure to impress.
Find out why these 5 inexpensive employee gifts under $50 can help you build loyalty and show appreciation to your employees while saving money!
---
5 Inexpensive Employee Appreciation Gifts
Purchasing inexpensive employee gifts doesn't mean you are less considerate than others. It simply means that you want to save enough money on the gifts so you can spend it on more pressing matters in your company. Inexpensive employee gifts don't have to look cheap. You could make it yourself and you can personalize it with a short message attached to it for free or at a very low cost.
You could also purchase an inexpensive yet highly appreciated gift from one of those shops offering Inexpensive employee gifts and give the staff a surprise treat that would surely last long in their memories.
Remember, it is all about making them feel great! Now, let us dive in.
1. DASH Deluxe Mini Maker for Individual Waffles $16.99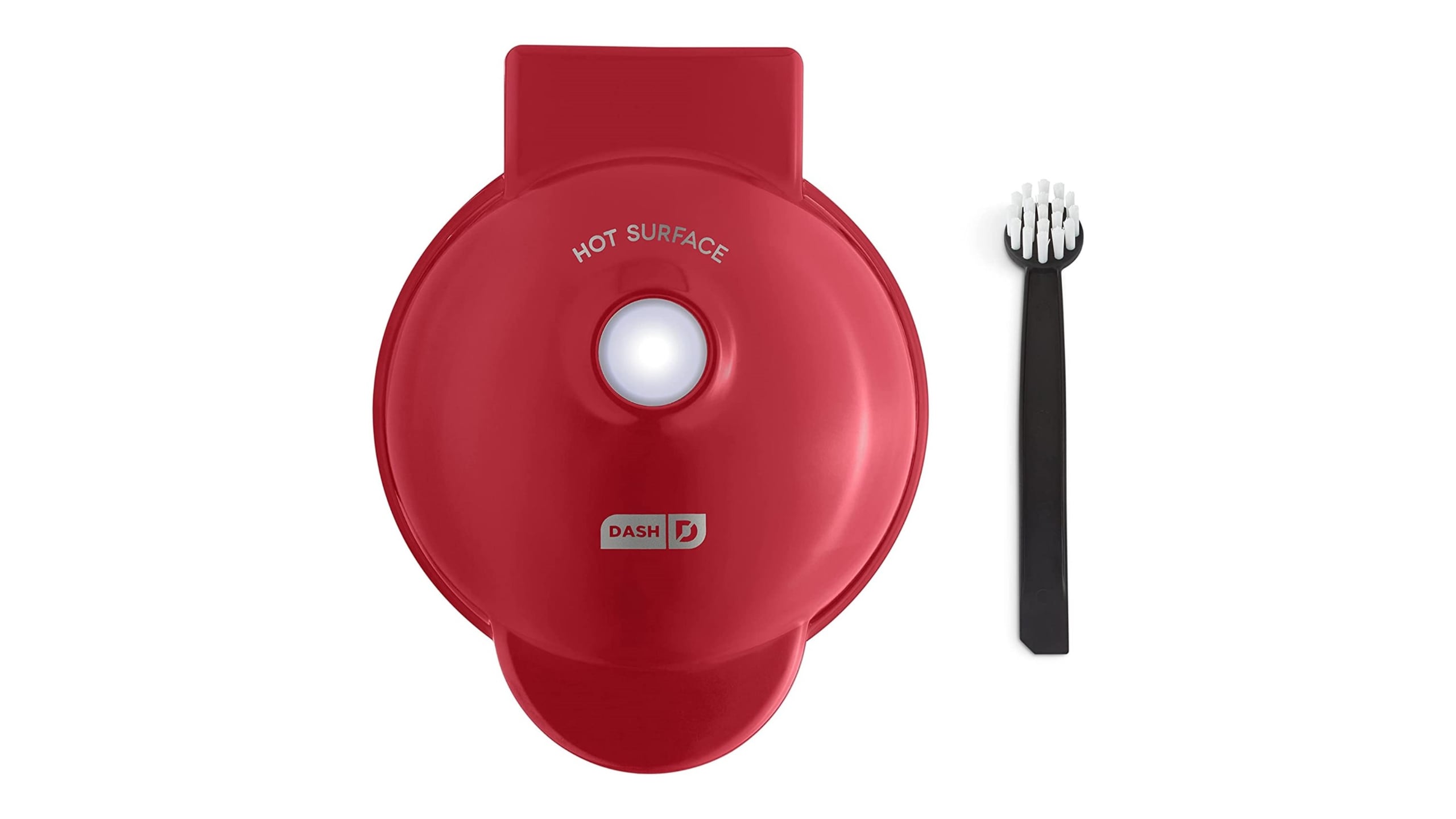 This Amazon's #1 best selling waffle maker may appear little, but it adds a fun twist to your morning ritual. Within 5 minutes, your waffle will be crispy and delicious! The adorable design makes you want to keep it out on the counter even longer!
2. Microwave Micro-Pop Popcorn Popper $12.99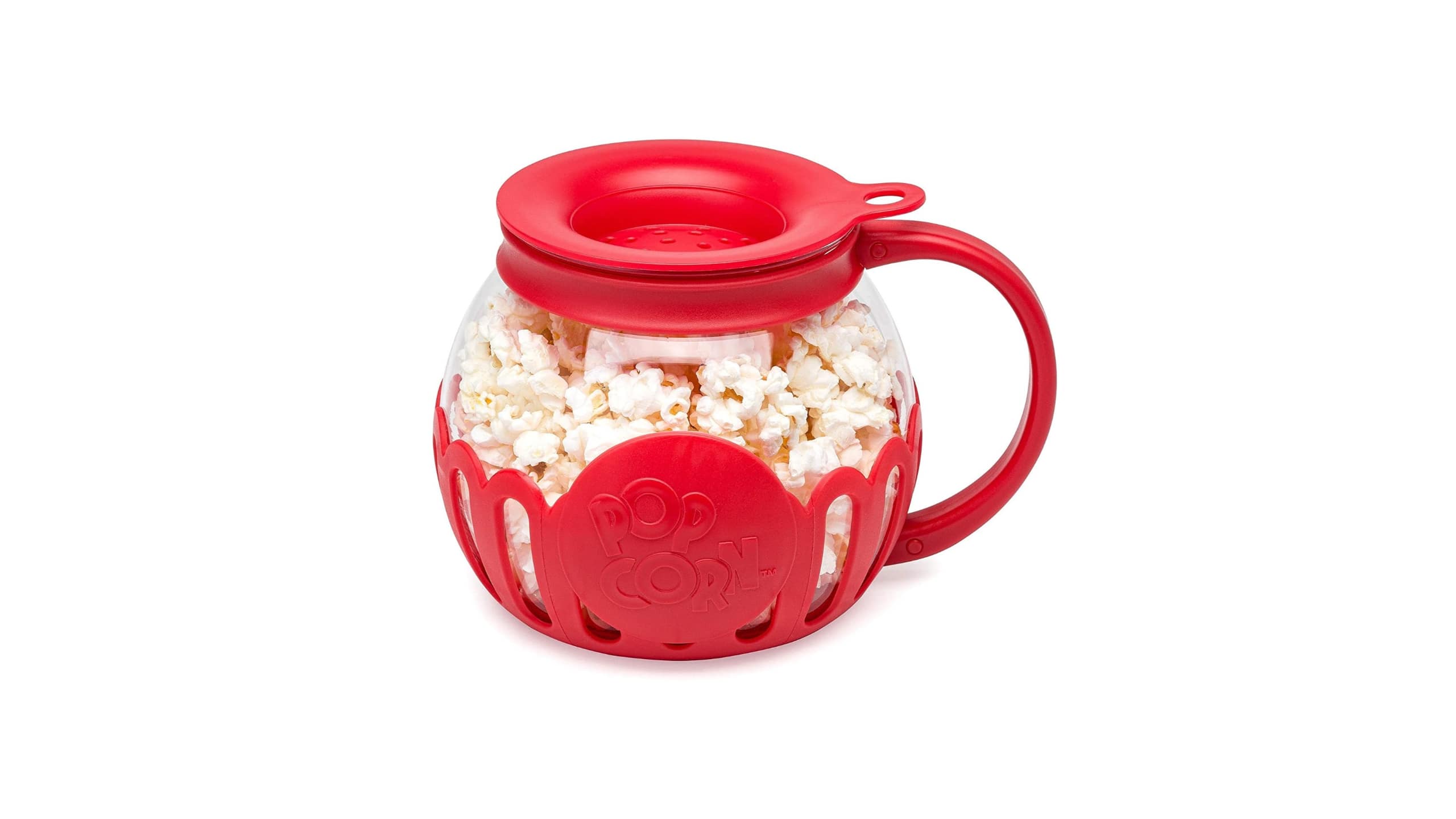 The Micro-Pop microwave popcorn popper puts you back in control by offering a healthy way to make popcorn. Here's why you should gift this to your employees:
Save Time
Easy to Clean
DIY will remind them of you every time.
Efficiency and convenience are customers' prime need. And within this microwave, fresh, delicious popcorn comes out in a couple minutes. Save your employees' time by making less trips to the grocery store. They will definitely find this handy when they get the munchies.
3. Burt's Bees Hand Cream Trio Gift Set $30.01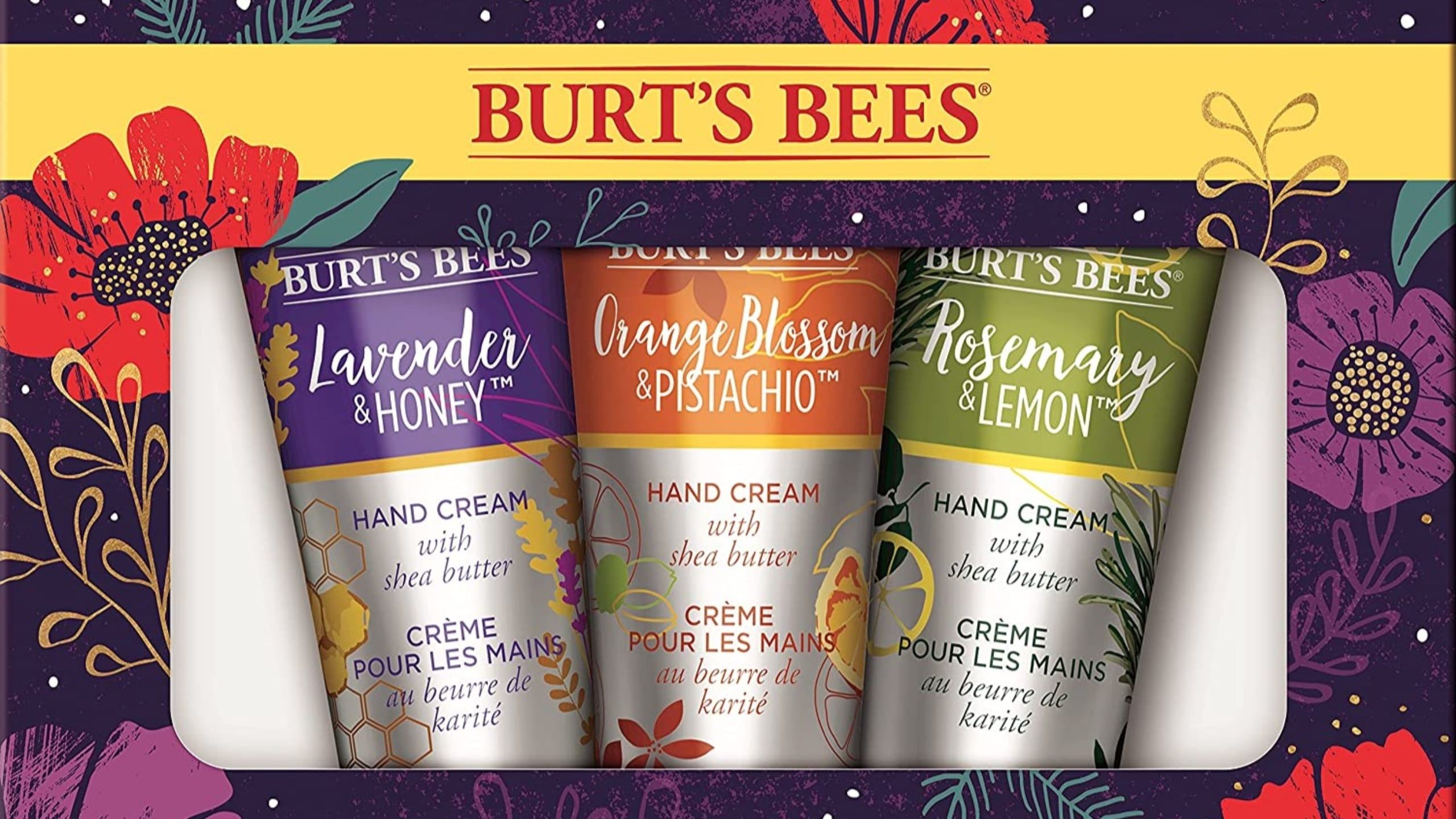 These luxurious hand creams hydrate hands all day and have a thick buttery texture that leaves them feeling silky smooth. Take care of your employees' skin, whether they have dry or sensitive skin. This hand cream is tiny and simple to carry, making it ideal for everyday skin care.
4. Comfort Office Foot Rest for Under Desk $39.95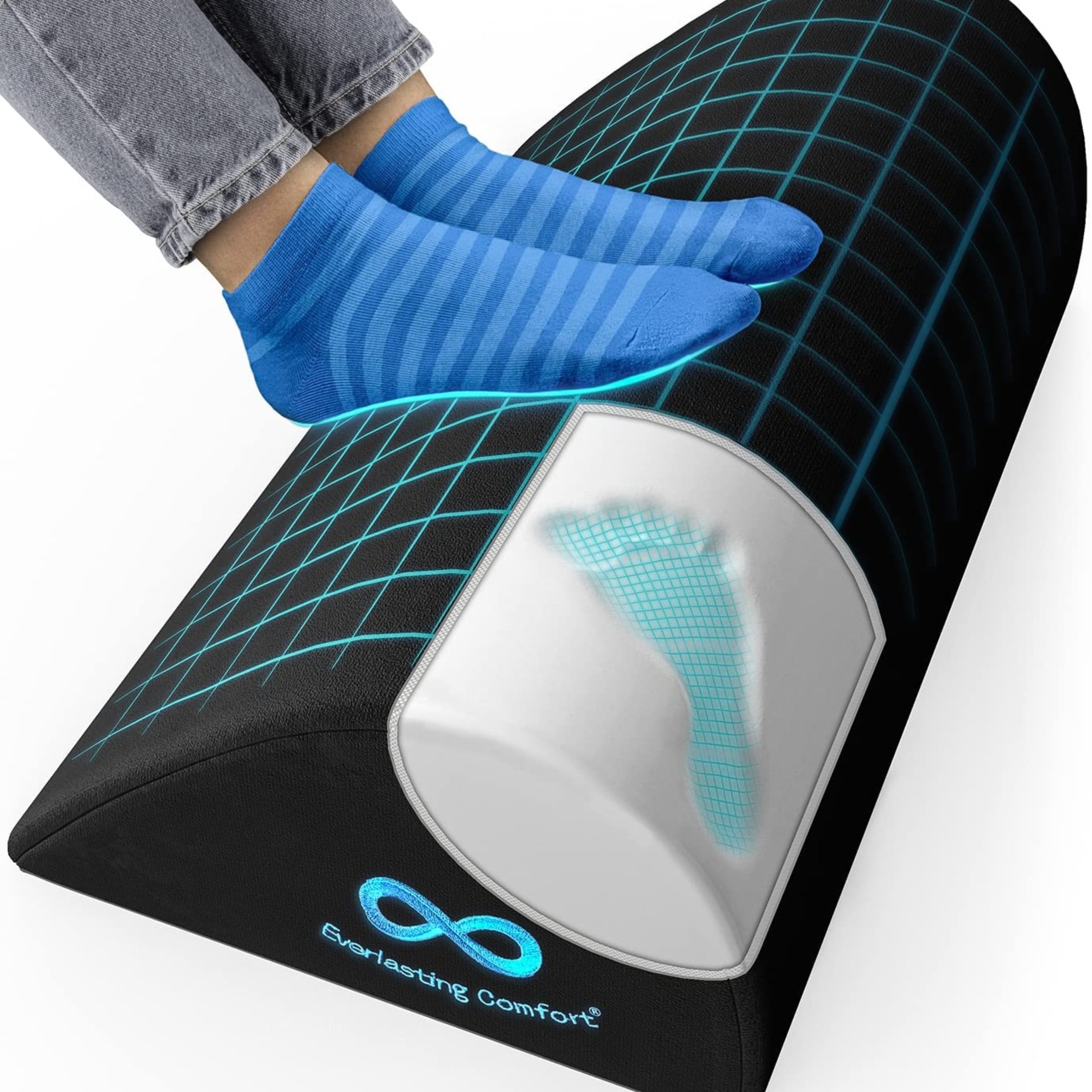 Office desk foot stool improved work productivity. Since sitting at the desk with feet plante flat on the floor can lead to numbness and discomfort in legs and feet. The footstool supports your lower back, feet, and legs for people who usually sit for a long time, improving circulation and keeps pain away.
Help your employees achieve better sitting posture and create a relaxing work environment by releasing the stress!
5. Stemless Aerating Wine Glass $50.00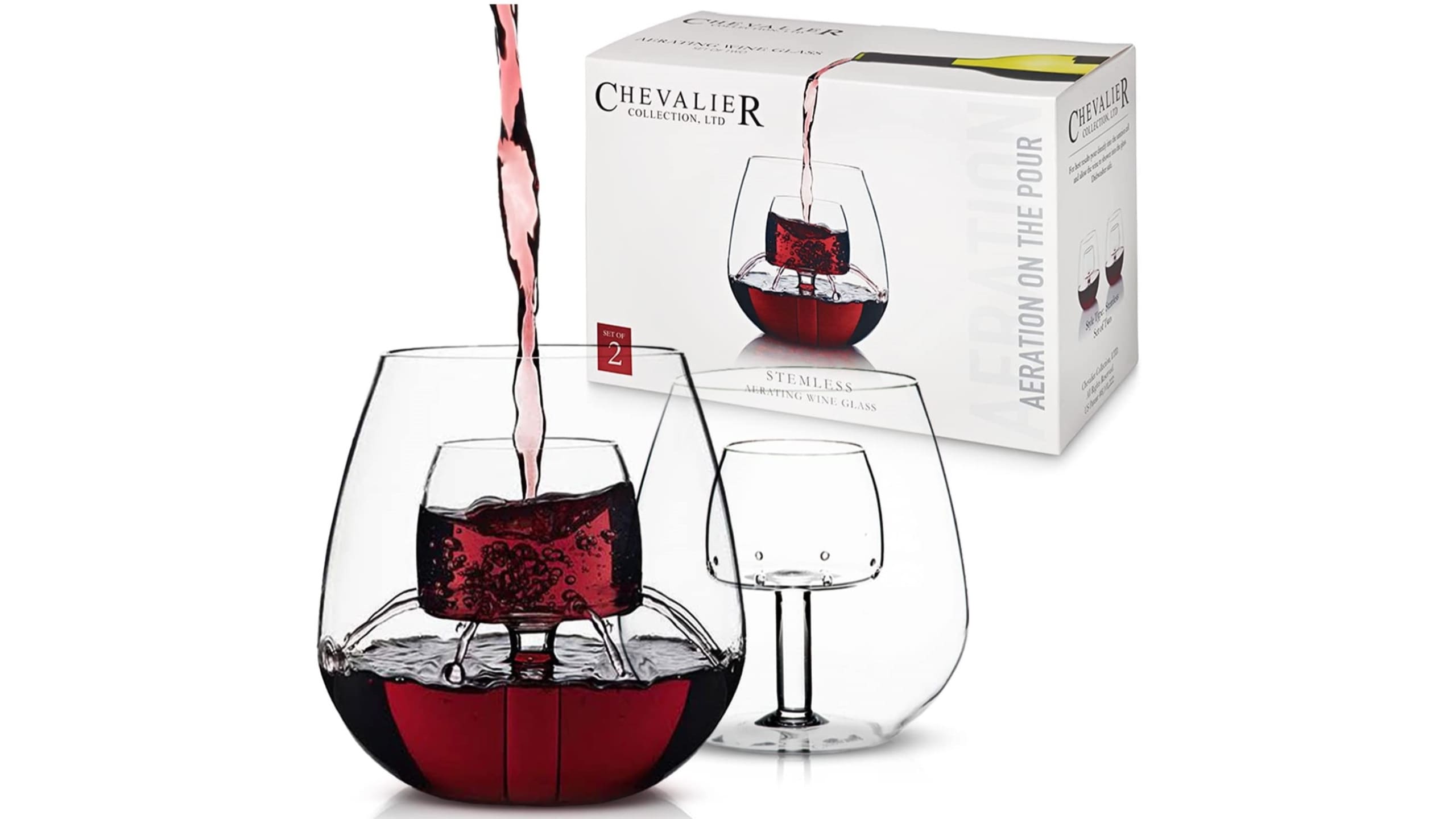 This wine glass has an aerating mechanism built in that instantly opens up the flavor profile of the wine and makes it more delightful to drink. Perhaps this is the nicest but most affordable present you can give to your staff! If your colleagues are wine enthusiasts, this present may be a great discussion starter!
---
In the end, it doesn't matter if you come in on budget or go over. What matters is that you take the time to think of your staff members and what they mean to you. Personally, I feel that a simple thank-you, or a gesture of gratitude like a small gift is enough to express this thoughtfulness. After all, giving our staff members a token of appreciation will go a long way.
If you want to save time and money while looking for employee appreciation gifts, check out this radically different approach of selecting and shipping customized gifts.
Make your gifting efficient and improve your ROI with Giftpack AI.
Visit our product page to learn more about what we can do for you!