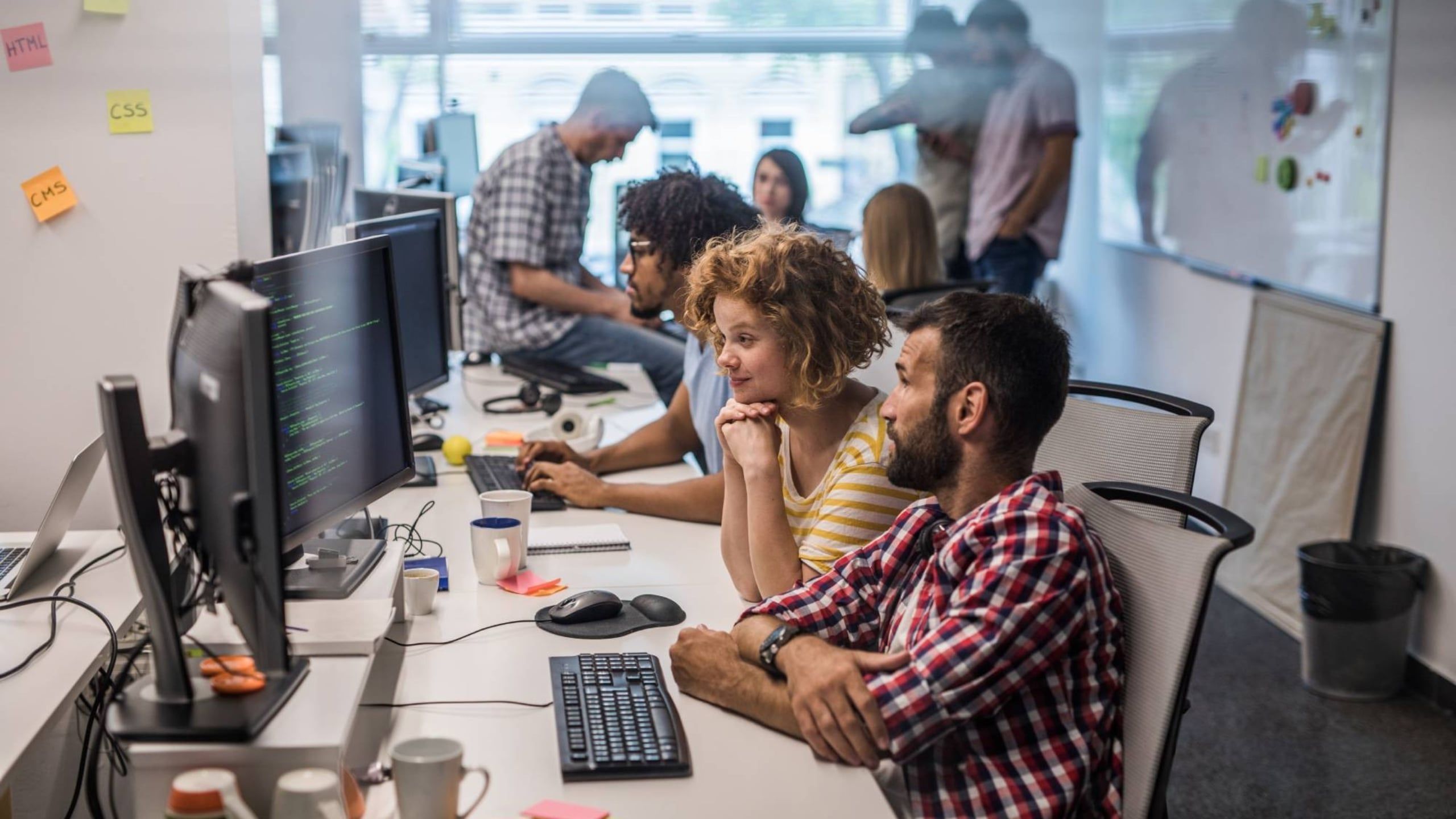 Ensuring your employees are productive and motivated is one of the most important things for the company. Since everyone comes from different backgrounds and has discrepant work habits, businesses need to come up with strategic plans that supervise the work quality of their employees.
Being an expert B2B in gifting, Giftpack has been analyzing how corporate gifting can improve relationships among companies and employees. One of the most frequent requests from HRs in various companies and industries is about how to use gifts to substantially help office staff to boost productivity and motivate the team.
Based on years of experience, we sort out 4 common problems office staff usually face. In addition, our algorithm recommended a list of 5 items for productivity resolutions that help employees achieve more during their workday.
So, if you want to get the hang of managing your staff's work productivity, dive into this article!
---
4 Problems that Causes Unproductivity
1. Staffs don't feel valued
We have been promoting the importance of corporate gifting and the innumerable benefits corporate gifts bring. Managers and supervisors should always keep track of their employees' emotional reactions and constantly care about how things are going with them.
It's not always easy to separate work and personal life, and sometimes emotions can interfere in staff's working performance. Grief or anxiety makes one unable to efficiently and professionally complete a task. Therefore, it's rather crucial to constantly listen to employees and demonstrate gratitude to them all the time. Without a proper appreciation for the employees, they can easily be demotivated and are always dipping into a state of feeling not valued for their effort. Companies should assist employees to find reasons to strive for a better working capacity.
2. Lack of mutual communication
Though nowadays companies are promoting mutual communication from both the managers and the employees. But most of the time the communication is one-directional. Employees comply with the orders laid down by their superiors, which mitigates the interaction that might be beneficial for work. It's kind of hard to overturn this outdated company structure since it has always been like this. But businesses need to be aware that this is killing the potential growth in the workplace and it's totally not conducive to maximum productivity.
Workplaces should provide platforms for employees to feel safe to voice their concerns and suggestions. This way, companies can better understand what may be the obstacles that hinder employee's productivity.
3. Employees overworked
Stress derives from workplaces can be overwhelming. Burnouts can be detrimental to employees' overall productivity and their health. It also results in other conditions like depression and anxiety.
Employee burnout shouldn't be taken lightly. Companies should create a more friendly workplace for everyone and offer stress-relieving equipment for employees to release stress. For example, pools, gyms, and even licensed therapists can help employees in every aspect. Employers can also, in any case, consider whether employees are taking on too many tasks, or whether they feel they aren't capable of handling the number of working hours. It's easy to tell if your employees are overworked or not. Observe their work performance and always be sensitive to their behaviors. Most importantly, don't take their hard work for granted. Always show appreciation and gratitude to your employees.
4. No room for flexibility
The pandemic has drastically changed our working environment. Workplaces are no longer limited to offices. However, not all businesses can apply this new trend of flexible workstyle. Therefore, the inflexibility of the work culture decreases morale and work productivity.
This era is full of unstable situations. Businesses should adopt a more flexible work culture and always remember to consult their employee's opinions. Fatigue accumulates once staff feels like there's no room for them to perform and always have to mask themselves while working. It diminishes their work performance and poses long-term damage to the company structure.
---
5 Very Useful Items to Boost Productivity
Employees can often feel like there's insufficient time to complete their to-do lists. Setting productivity resolutions can be helpful, especially with substantial office products.
Giftpack has been helping with many businesses' corporate gifting strategy for years. From our experiences and our clients' general positive feedback and opinions, we know very well about corporate gifting and have been working to optimize our gifting services. Companies are more familiar with their habits and the needs of their staff to provide them with helpful tools to improve their work performance.
Here we listed five items that we consider to substantially improve staff productivity. Let's dig in!
Sunrise Alarm Clock
The smart alarm clock is the most recommended by physicians and pharmacists for establishing a healthy sleep and wake routine. It features a sleep timer with sunset simulation to gently dim the room and can also act as a night light. It's necessary for your staff to feel fully rested and rejuvenated from quality sleep. This way, they will perform better at work during the day.
BulletProof Coffee kit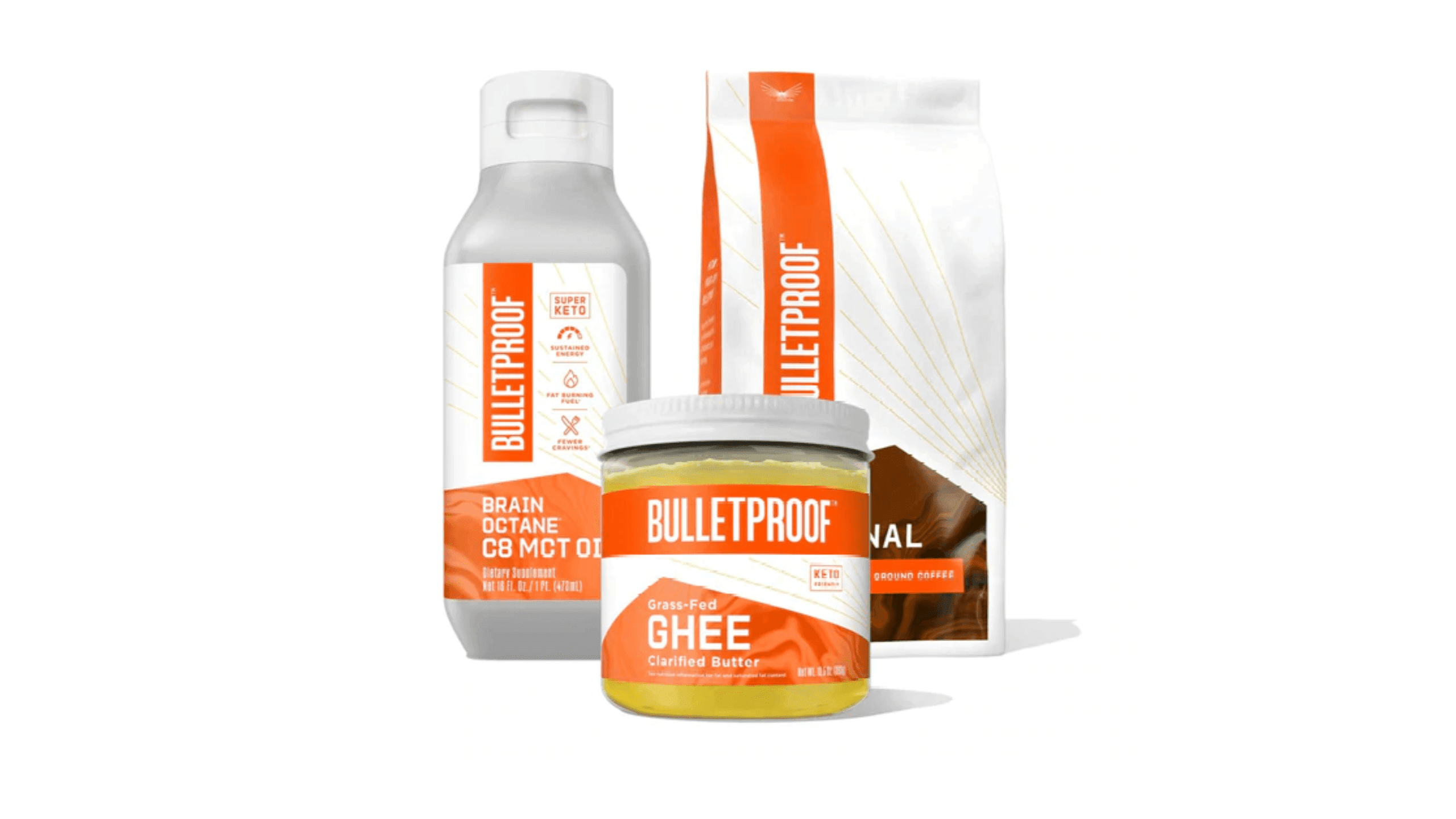 Kick start your day with BulletProof Coffee kit that energizes you through the whole day. The kit includes ground coffee and a bottle of brain-boosting Brain Octane Oil that overall supports cognitive function. Office staff may face a long and tiring day dealing with complicated work. This cup of joe is certainly the energy boost your employees will love.
Wireless Noise Canceling On-Ear Headphones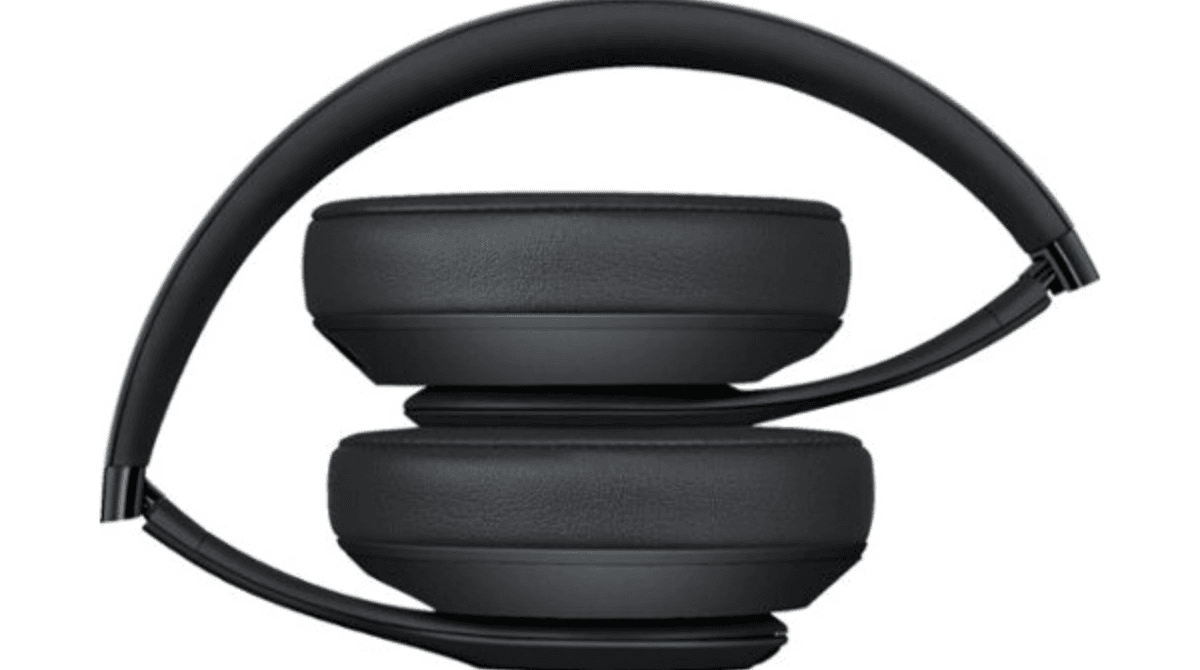 The ergonomic design of this headphone delivers exceptional comfort for extended wear and sleek style. Its noise-canceling feature creates fully immersing sounds. So whether your staff have to be on calls or are just more efficient listening to music while working, we genuinely recommend this product to create a more attentive workplace for staff.
Reflex SOL Foot and Calf Massager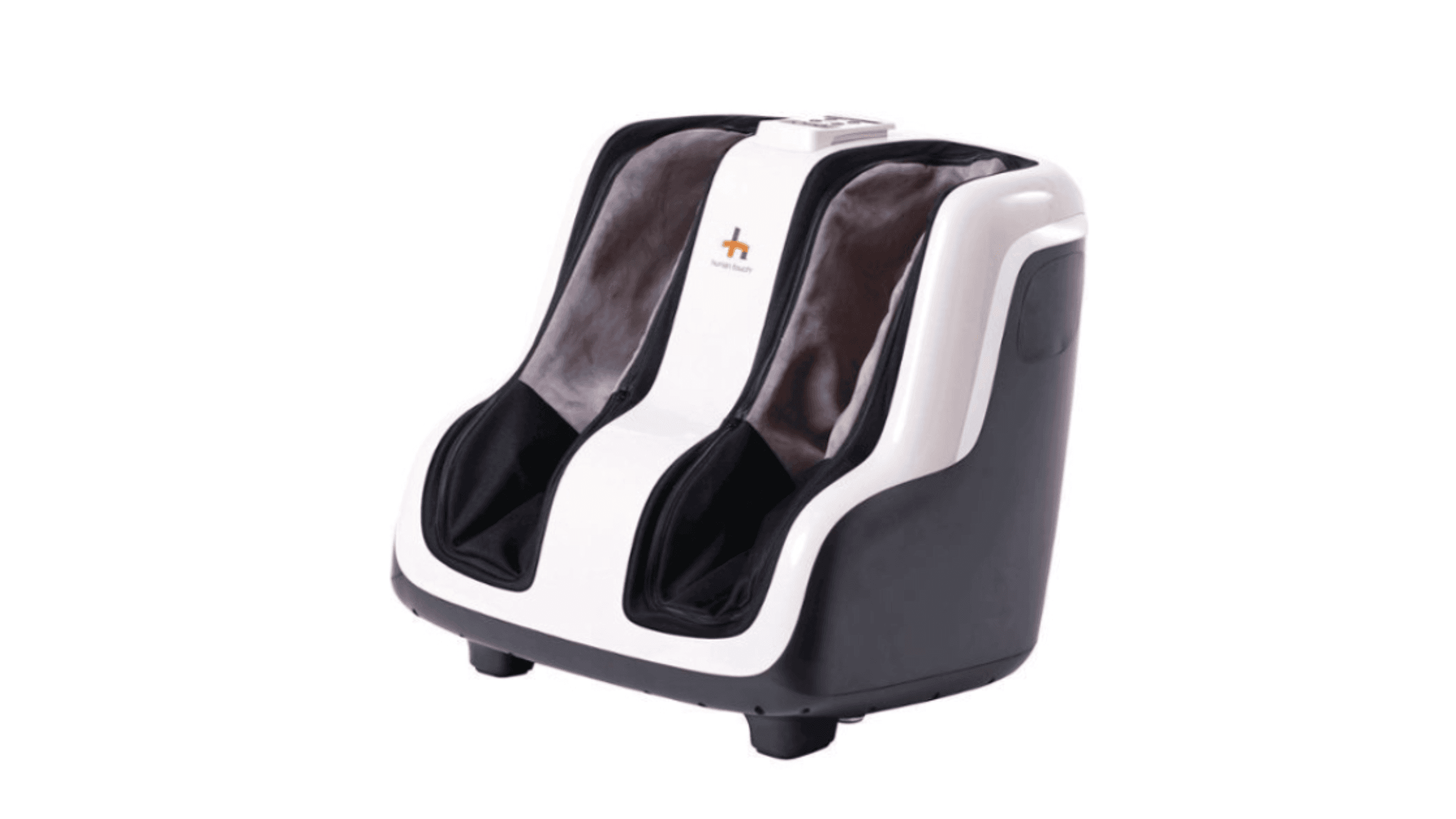 Calf massager improves circulation and releases tightness of the muscle. Work can be intense and exhausting. But with a foot and calf massager in the office room, your staff can take turns warding off the pain and stress in their body, therefore conducting a better work performance.
Mason Desktop Organizing Collection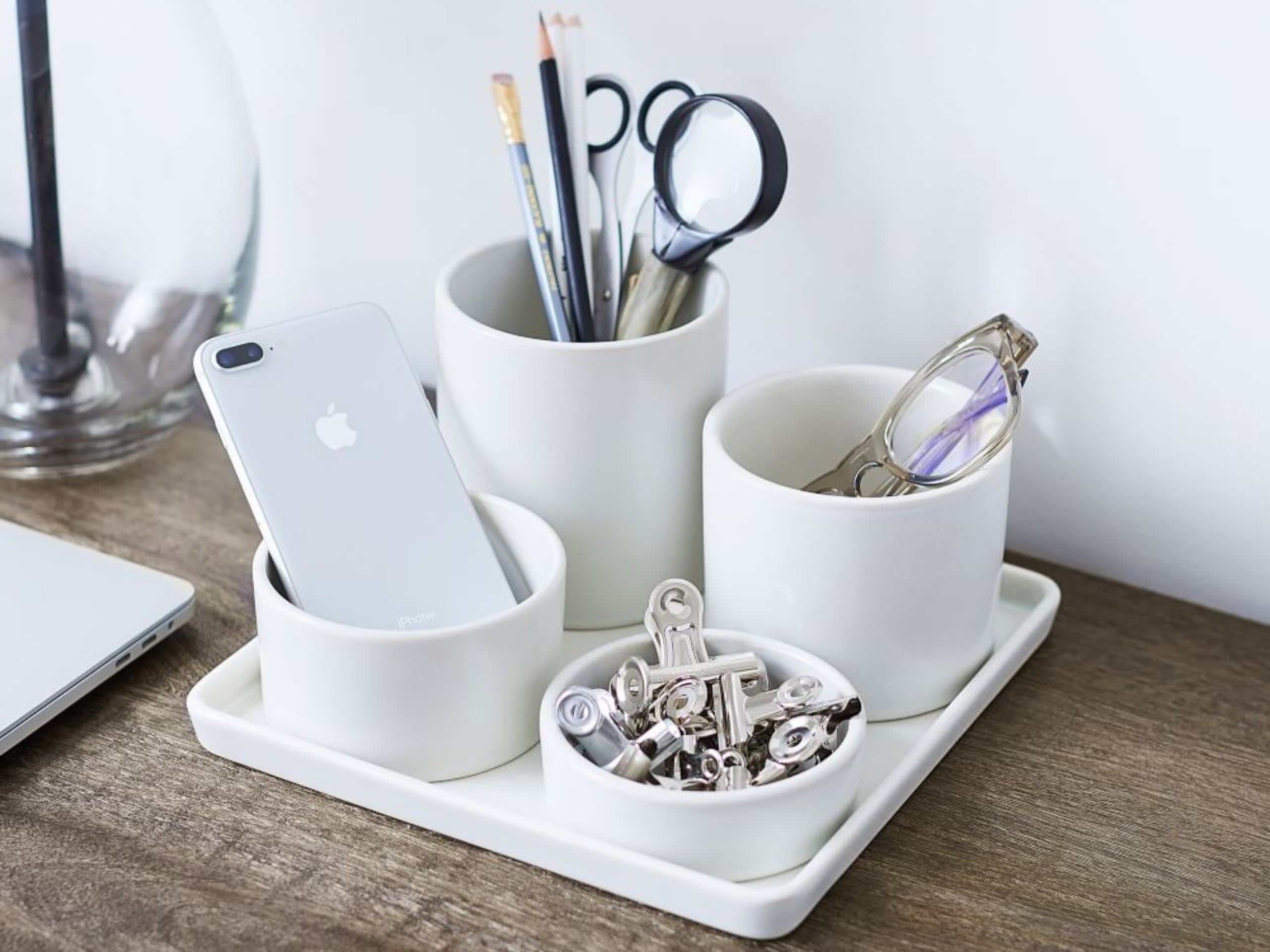 This desktop organizing setup includes four storage cups in staggered heights and a tray to hold them together. Office desks are often messy and disorganized, especially when staff occupy themselves with serious hard work. This desktop organizing collection is truly thoughtful for your coworkers, and it hugely helps to make the workplace a pleasant place.
---
Understanding your staff and difficulties they are struggling with gives the company a better position to understand what they can do to motivate their people. Sometimes it's not necessary the staff's fault for not performing at their best. Company culture, office environment, and excessive workload might discourage their performance.
So, it's rather critical to put yourself in their position and care about them. Beyond that, with the help of the useful items we recommended, it's without a doubt that you can be more successful in your relationship with your office staff.