It's always challenging to come up with the right company gifts for employees. However, with an AI-generated gifting solution, we aim at giving your employees the best gifting experience.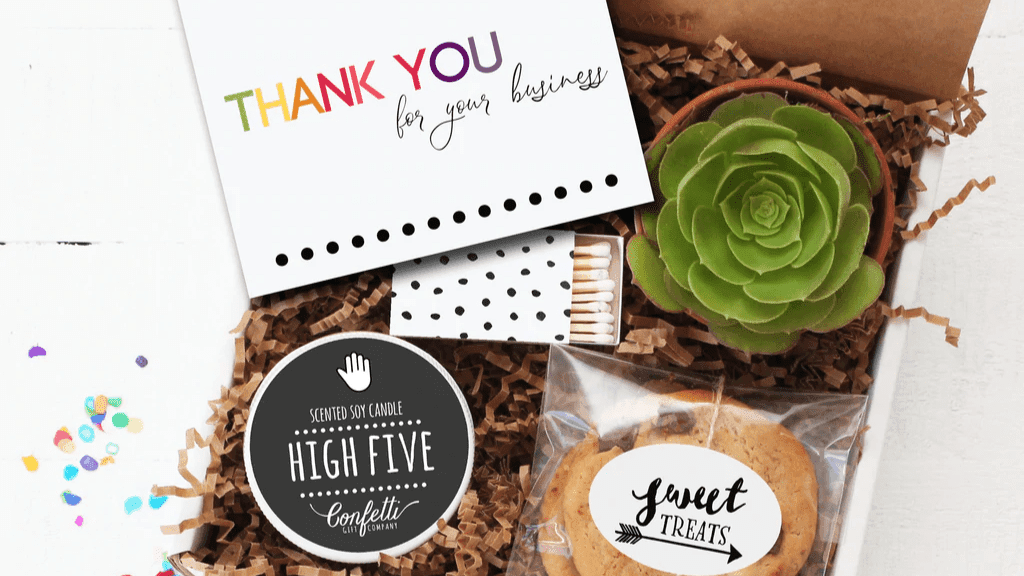 Many companies agree that the right kind of employee appreciation idea can boost productivity, increase employee morale, and help retain great talents. There are many thank you ideas for you to recognize your team's hard work, such as hosting events, annual retreats, and sending out gift cards.
With all that said, gifting is one of the most common ways to reach your employees. However, traditional manual gift picking solutions have grown mundane and the results seem more and more inauthentic. For that reason, most employees don't feel the gifts are personalized enough to fit their needs.
Giftpack's AI solution can help make sure your employees feel properly appreciated and valued. With optimized AI technology, the aim is to provide a personalized gift experience to all your employees while saving you tons of resources.
Below are top 10 awesome thank you gifts that are selected by our recipients through our AI gifting solution.
Sony - WH-1000XM4 Wireless Noise-Canceling Over-the-Ear Headphones - Midnight blue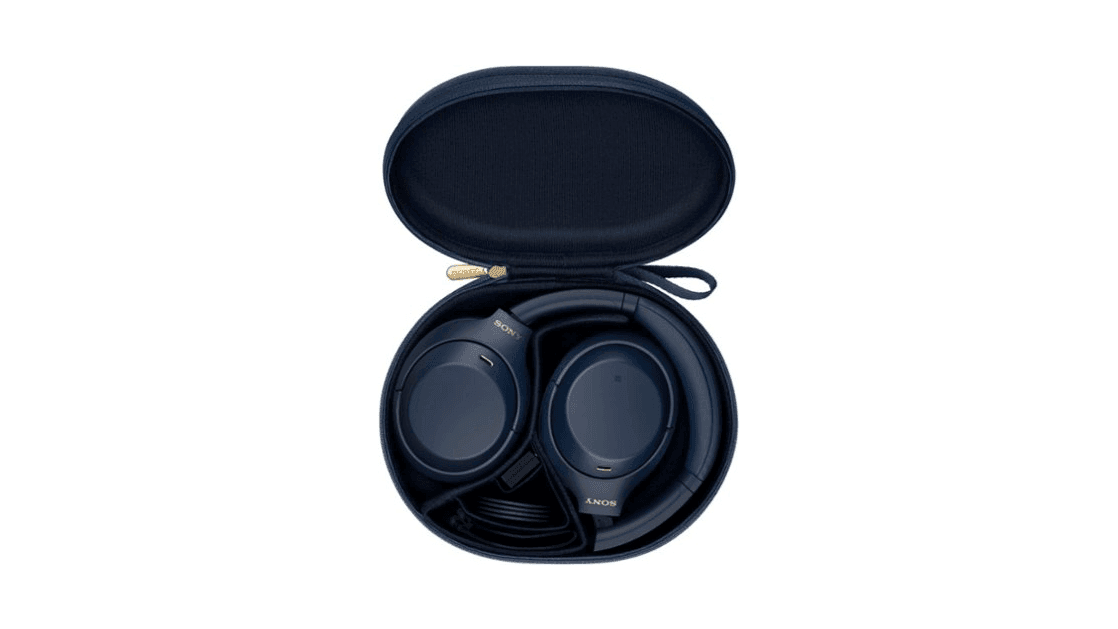 This pair of noise canceling wireless headphones with premium sound elevates your listening experience. It gets up to 30 hours of battery life and is with quick charging capability, so it's definitely qualified for employees who have to be in conference calls or meetings all day long. The Smart Listening feature set enables users to carry conversations hands-free with the speak-to-chat feature.
Check it out on Giftpack $361.99
Ember - Temperature Control Smart Mug2 - 14 oz - Black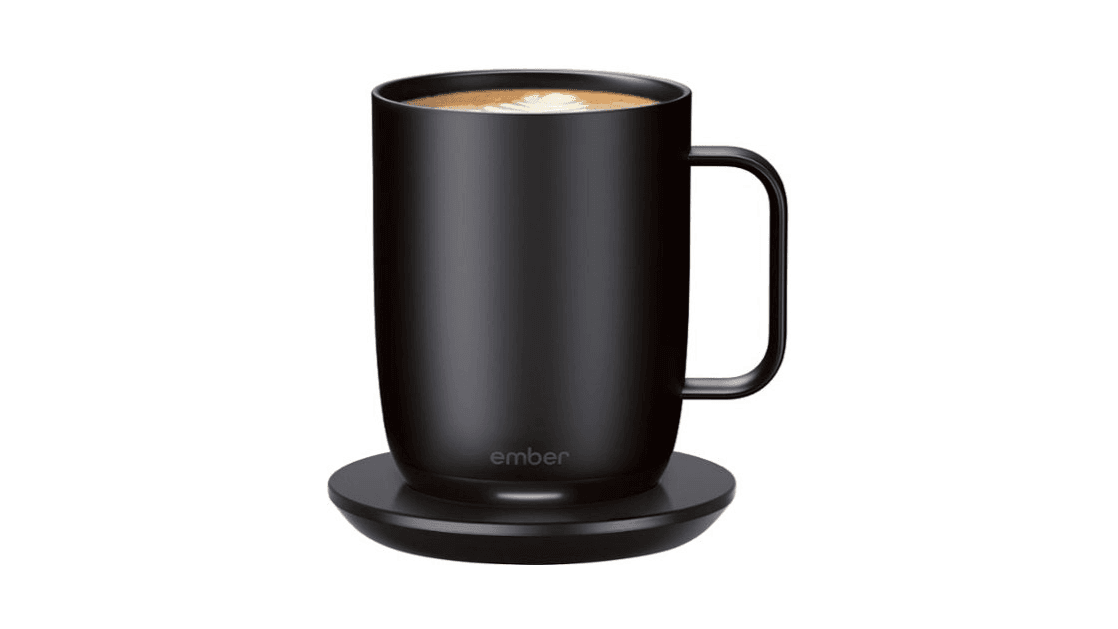 The temperature control smart mug to keep your coffee hot. This gift is one of those thoughtful thank you ideas for employees to recognize their hard work and make their busy work life slightly more relaxing. A cup of joe is deemed as the source of energy for a long work day to most workers. Your coffee cools off within a few minutes when you are using a typical mug.
Your employees might not be able to take their time to casually sip their drinks due to their busy work loads and schedules. The mug allows them to enjoy their hot coffee from the first sip to the last drop.
Check it out on Giftpack $161.95
Office Star Products - Faux Leather Manager's Chair - Black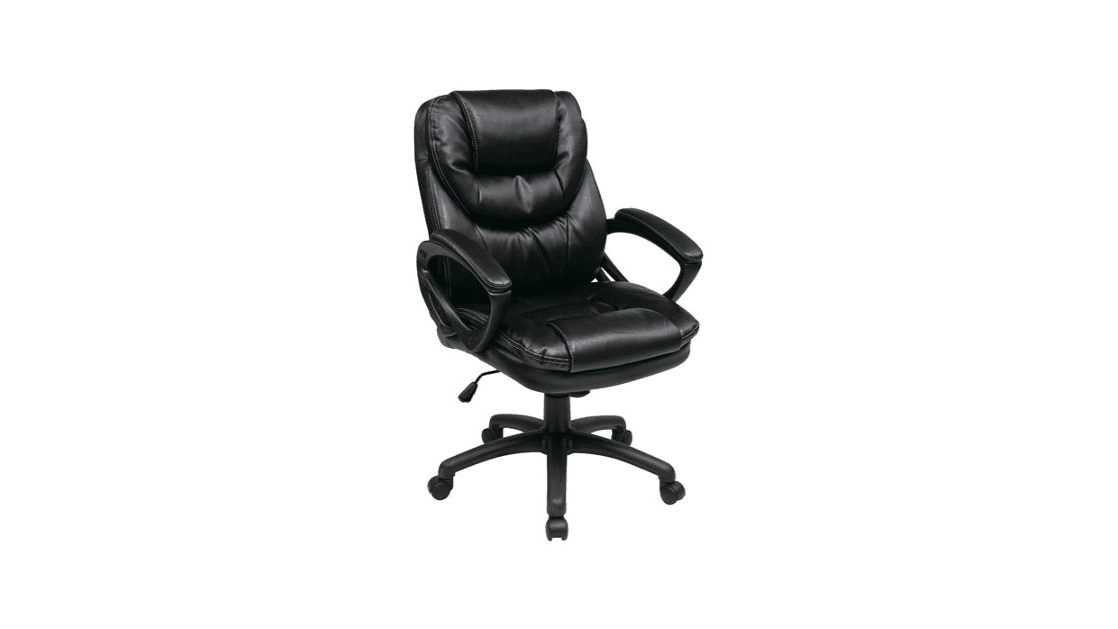 Using an ergonomic chair can help soothe back pain and form correct body posture. Your employees might spend hours working in front of their monitor. Therefore, sitting comfortably at their desks with this manager's chair that can swivel functions for easy customization becomes rather helpful. Lumbe support and built-in armrests alleviate tension while employees work. This chair can definitely help your employee to stay more focused.
Check it out on Giftpack $139.99
HoMedics - Pro Therapy Elite Shiatsu and Vibration Neck Massager - Black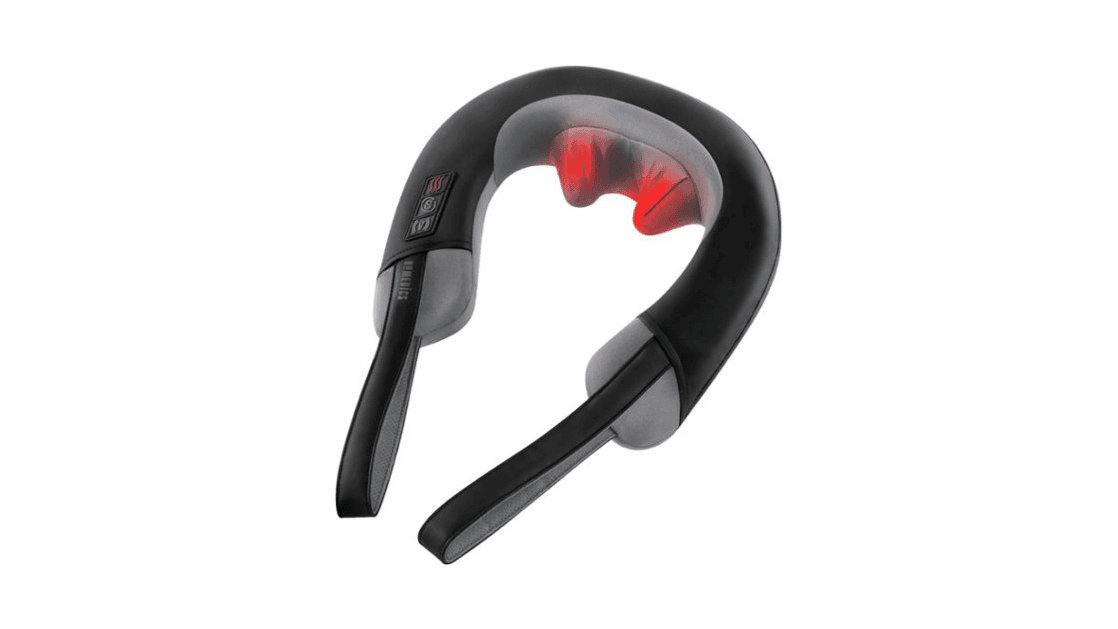 This neck massager invigorates and melts away pain and tension in the back of your head and neck. It helps to relieve tired muscles after a strenuous day, and the soothing heat maximizes relaxation. This massage product is the therapy that your employees will need and will highly appreciate. It also features comfort flex handles for a more powerful Shiatsu massage that contributes to overall well-being.
Check it out on Giftpack $51.99
Wellness Gem Water Bottle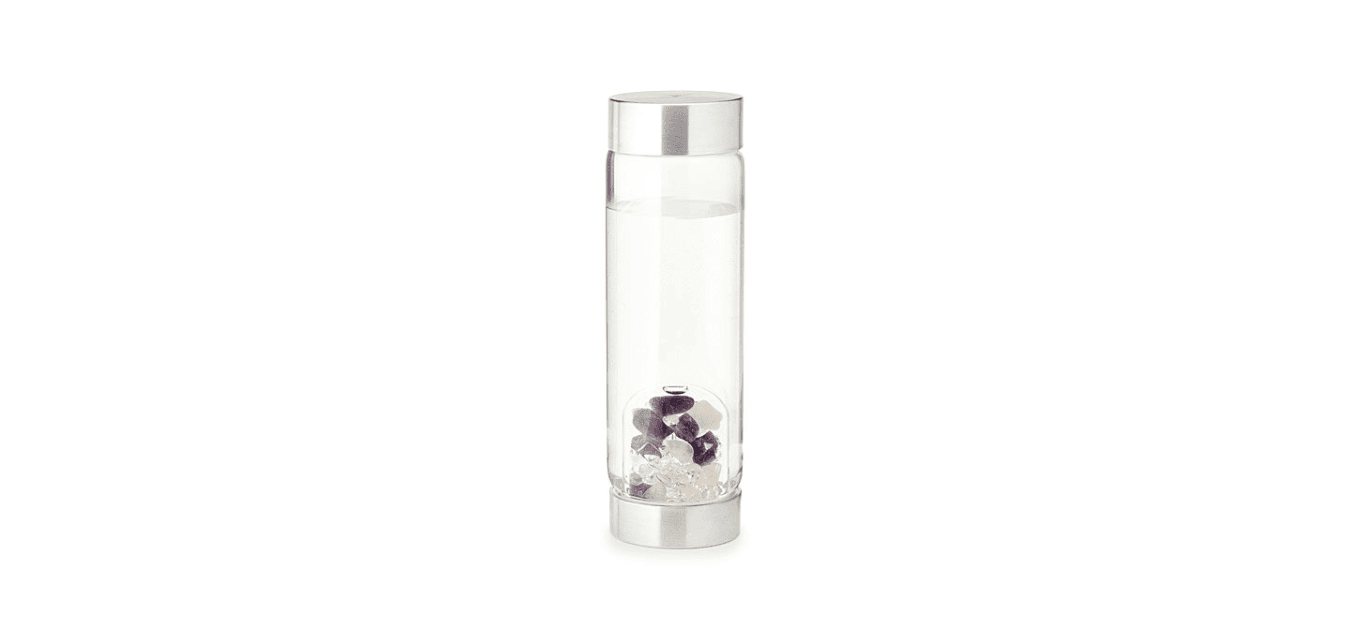 Hand-selected gems inside this glass bottle take your everyday water up a notch. The natural healing art is said to stimulate and soothe the mind of emotions, foster tranquility, and support healthy and radiant skin. Care about your employees' wellness and make their daily water intake more delightful! The water tastes much smoother and velvety. You really can taste the difference with this gem water bottle.
Check it out on Giftpack $90.00
Bliss Out Handmade Massage Oil Candle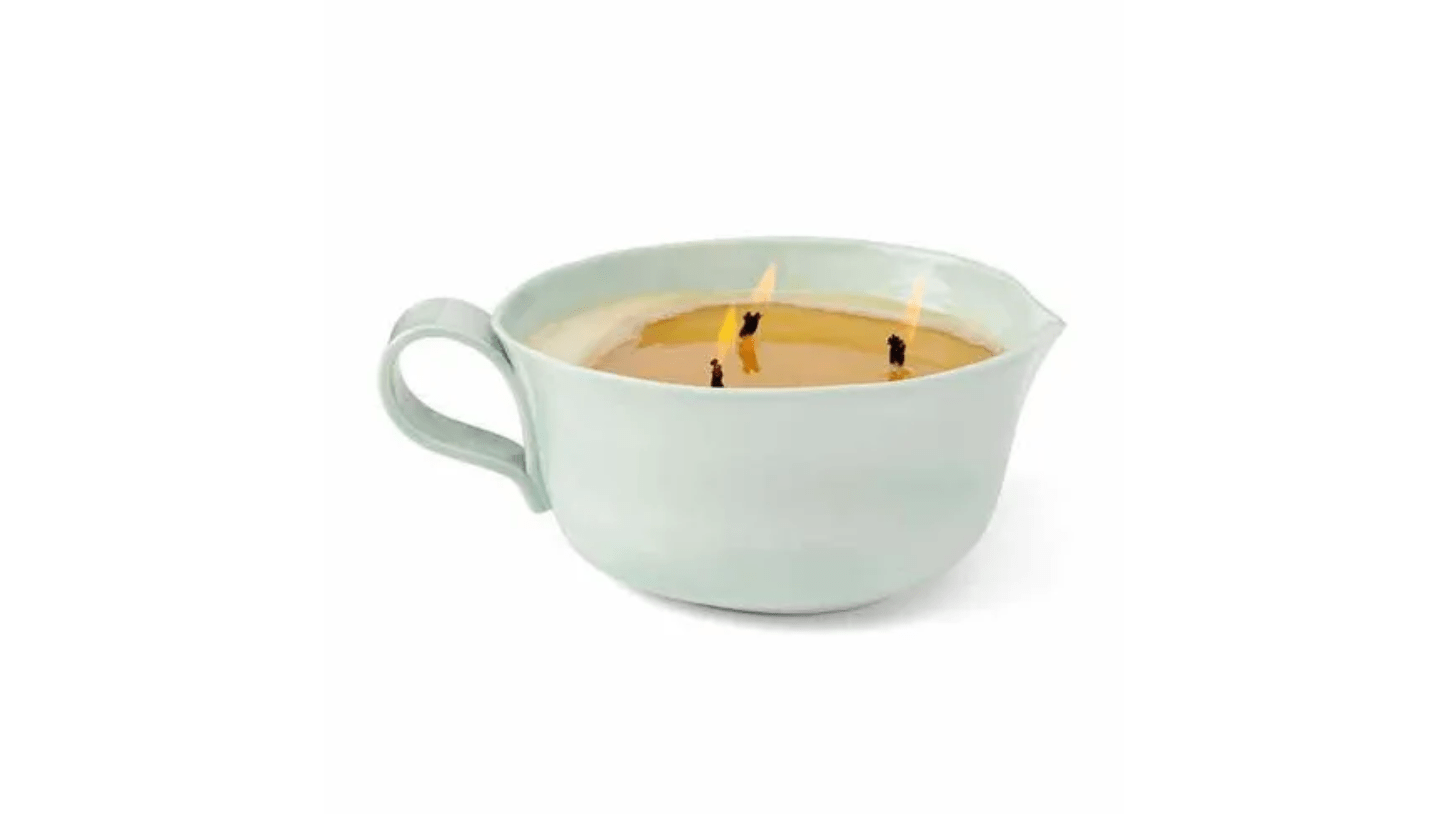 Feeling tense? Light this candle for a little ambiance then give a couple of massages with wax as heated massage oil. The scent is subtle, soothing, and therapeutic; While the wax/massage oil is in great quality too. The oil absorbs fast to the skin and isn't sticky at all. It smells so relaxing and feels even better after a good stretch or massage. Definitely something really useful after a long and dreary work day.
Check it out on Giftpack $62.00
BURGER KING - Gift Card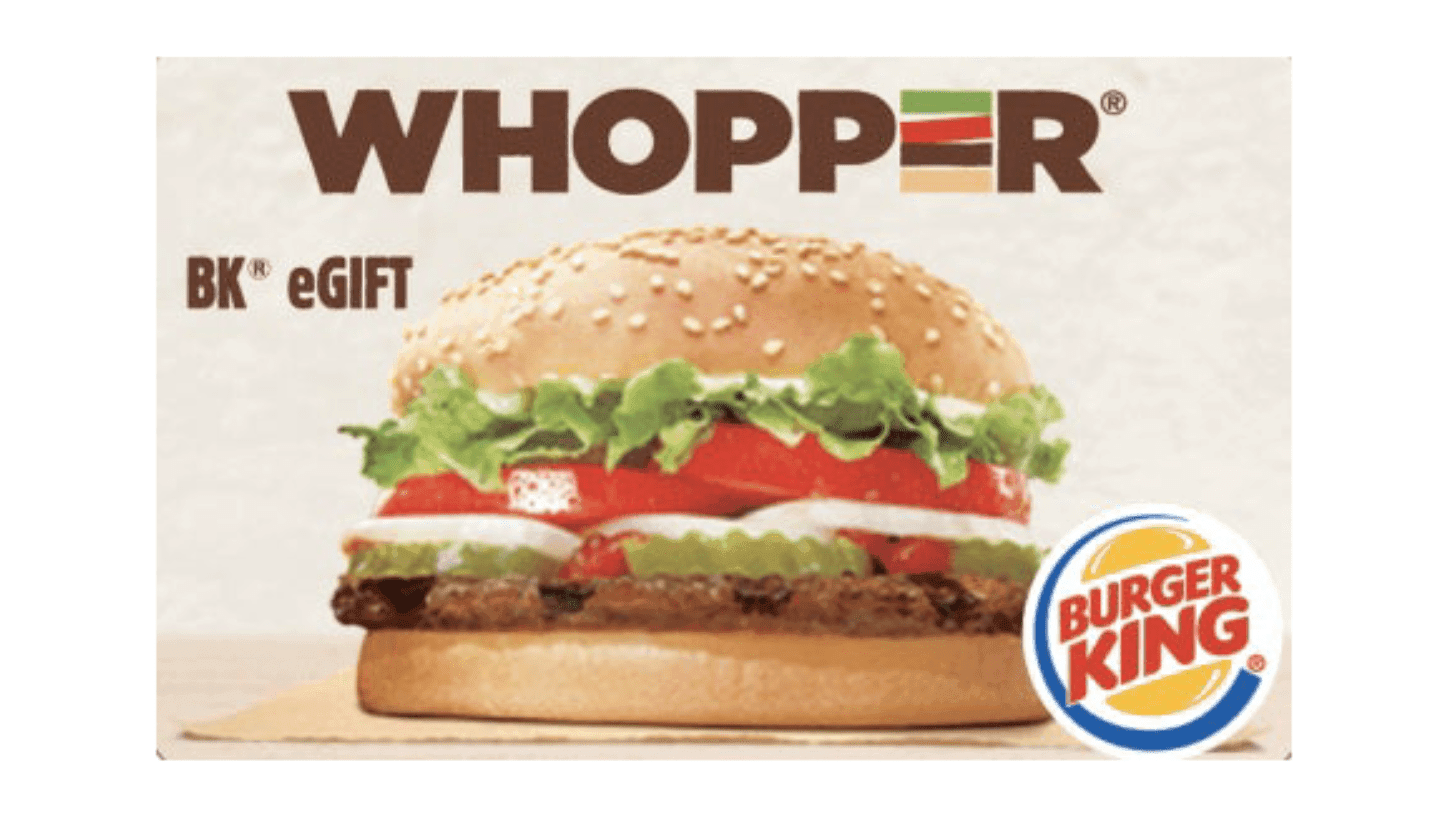 As the second largest fast food hamburger chain in the world, Burger King serves high-quality, great tasting, and affordable food. Their commitment to premium ingredients, signature recipes, and family-friendly dining experiences is what has defined the brand for more than 50successful years. Undeniably on top of employee's ordering lists when they're looking to grab a quick bite.
Check it out on Giftpack (price varied)
Nordstrom - Gift Card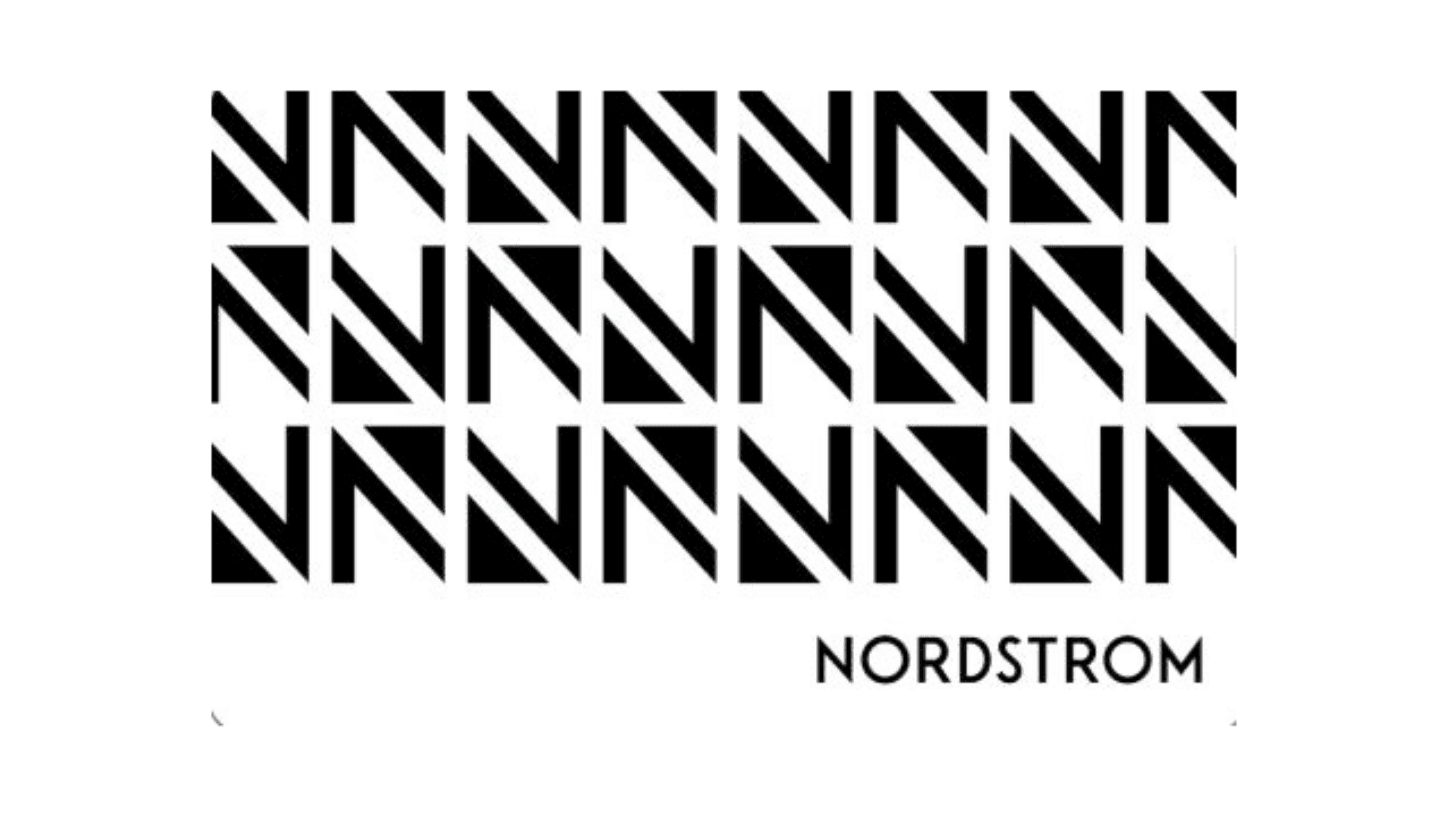 Nordstrom offers a large selection of quality fashion apparel, shoes, cosmetics and accessories for men, women and children. The free shipping and free returns policy makes purchases convenient and safe. This actually benefits your employees a lot when you want to thank them but have no idea whether to buy him/her which pair of shoes or what color of the hat. Moreover, it fits the employees' actual need for the product.
Check it out on Giftpack (price varied)
eLearnGift - Gift Card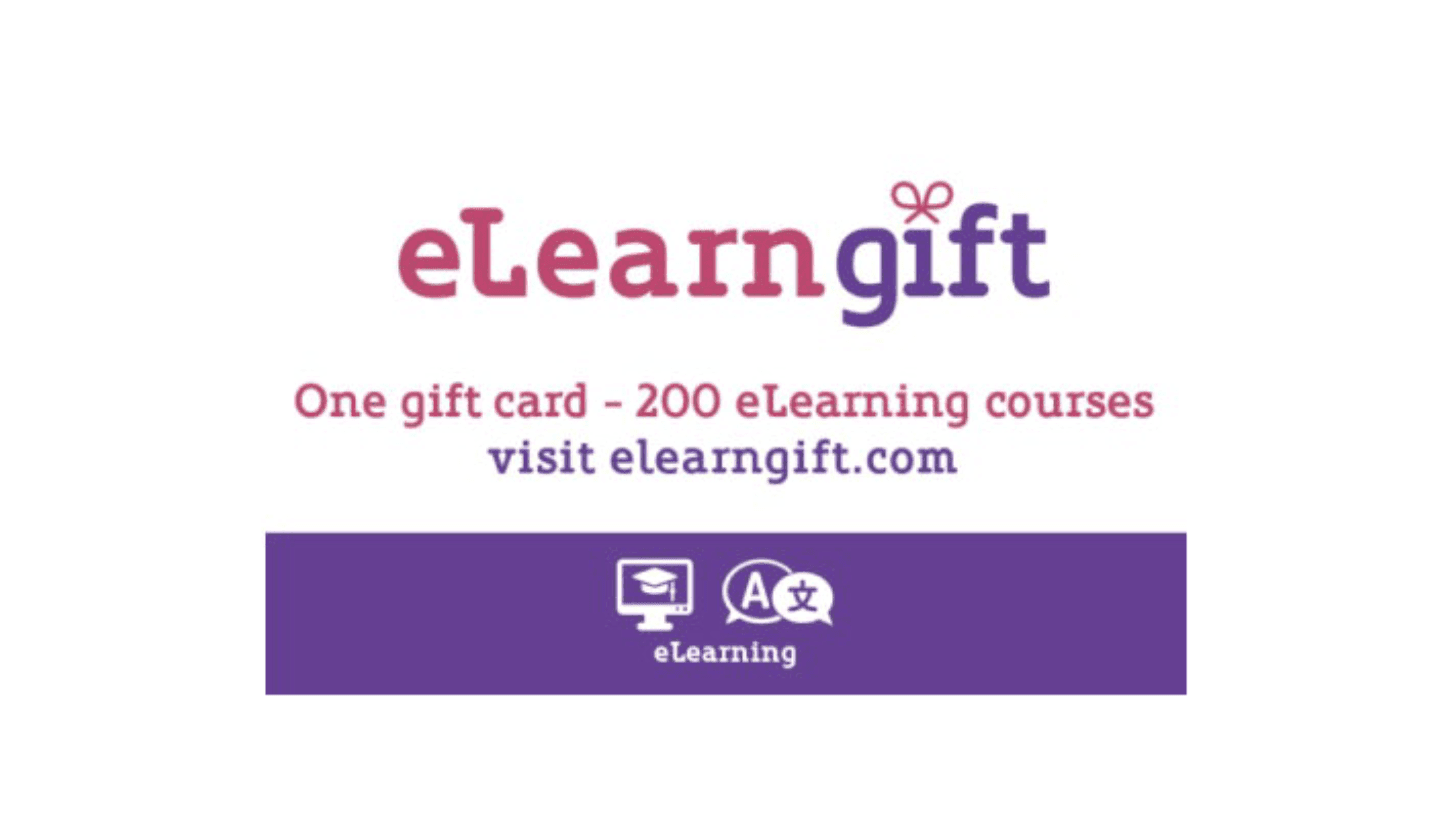 eLearnGift offers an exciting range of over 200 online Language and Learning courses for fun, personal, and professional development. Upskill your employee's knowledge and improve their skills with over 50 personal development courses from Excel, Mindfulness, Weekly Wellbeing, to Strategy & Business, and more. This gift equips your employees with more skills, which inevitably adds great assets to your business.
Check it out on Giftpack (price varied)
SHOWTIME - Gift Card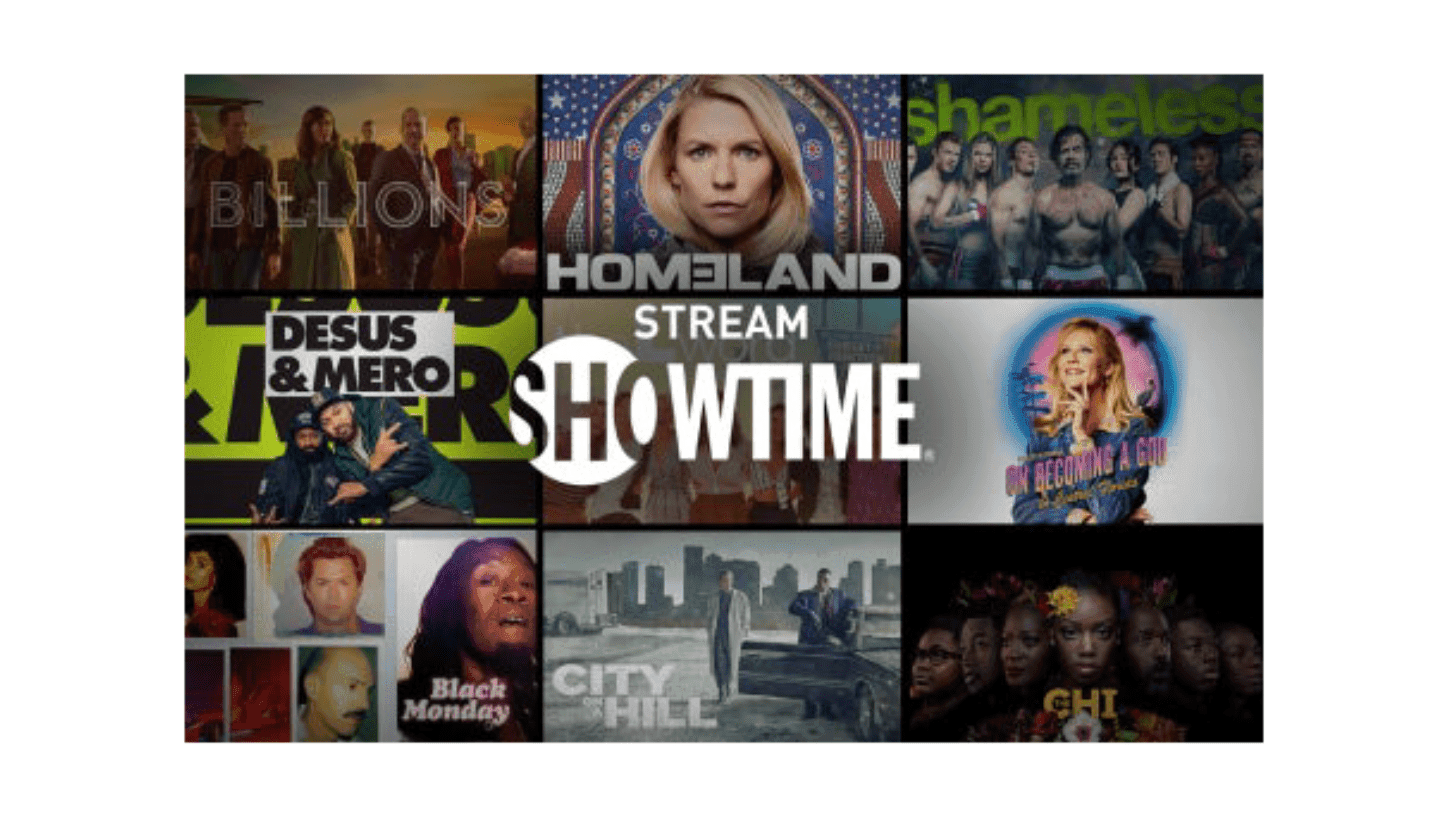 This eGift card unlocks exclusive access to all new episodes of critically acclaimed original series like HOMELAND, BILLIONS and SHAMELESS. Your employees can enjoy unlimited streaming with all sorts of categories imagined wherever they live, or on-demand. They can watch on any device and will never be disturbed by popping ads.
Check it out on Giftpack (price varied)
Each company is different. What works for one organization might not work for another. Learn more about Giftpack's AI gifting solution to get more awesome gift ideas!
About Giftpack
Giftpack's AI-powered solution simplifies the corporate gifting process and amplifies the impact of personalized gifts. We're crafting memorable touchpoints by sending personalized gifts selected out of a curated pool of 3 million options with just one click. Our AI technology efficiently analyzes each recipient's social media, cultural background, and digital footprint to customize gift options at scale. We take care of generating, ordering, and shipping gifts worldwide. We're transforming the way people build authentic business relationships by sending smarter gifts faster with gifting CRM.