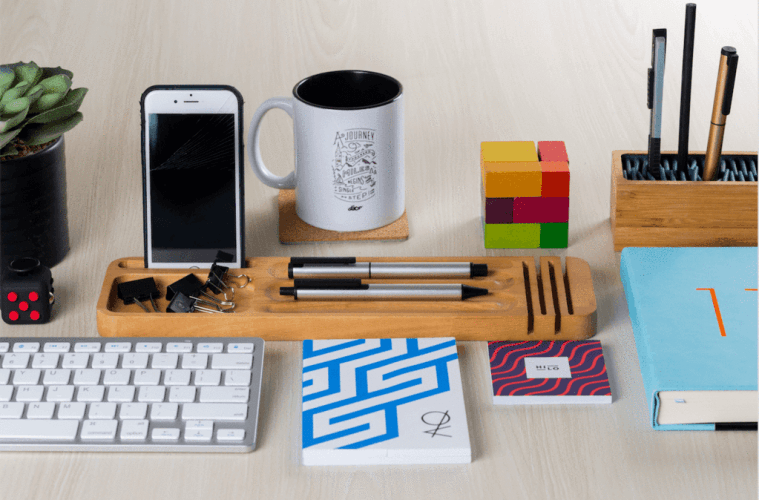 Brand image is more than a logo that identifies your business, products, or services. It's a mix of experience that combines the interactions and impressions that businesses leave on their clients. A polished brand image shows that you know how to operate your business and that you have the nose to discover the niche in the market.
Read more: Why Brand Image Matters More Than You Think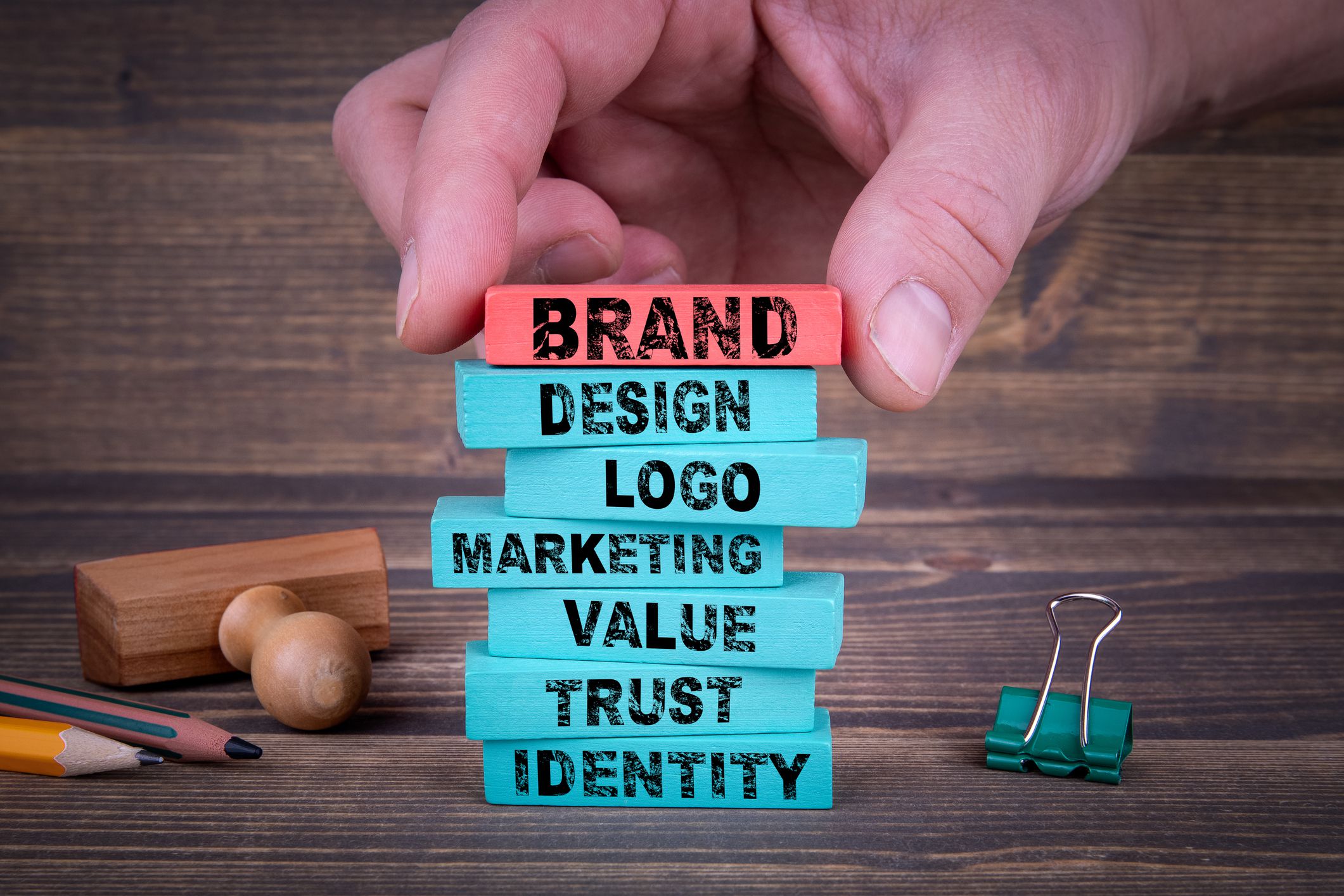 Without building a reputation and brand image, businesses may face difficulties in attracting potential business collaborations, and people won't even bother to know more about what you offer. Therefore, companies are constantly seeking ways to raise awareness in the market with various brand marketing strategies with the hope of driving business growth.
So now you may wonder, among those marketing strategies, which one works more efficiently?
One of those best ways to benefit your business growth is sending branded corporate giveaways. When the term "corporate giveaways" comes to ear, people often link it to gifts that go along with purchases or customer/client-centric promotional campaigns. They may not know that marketing gifts are not just limited to customers; it also involves rewarding your staff and employees.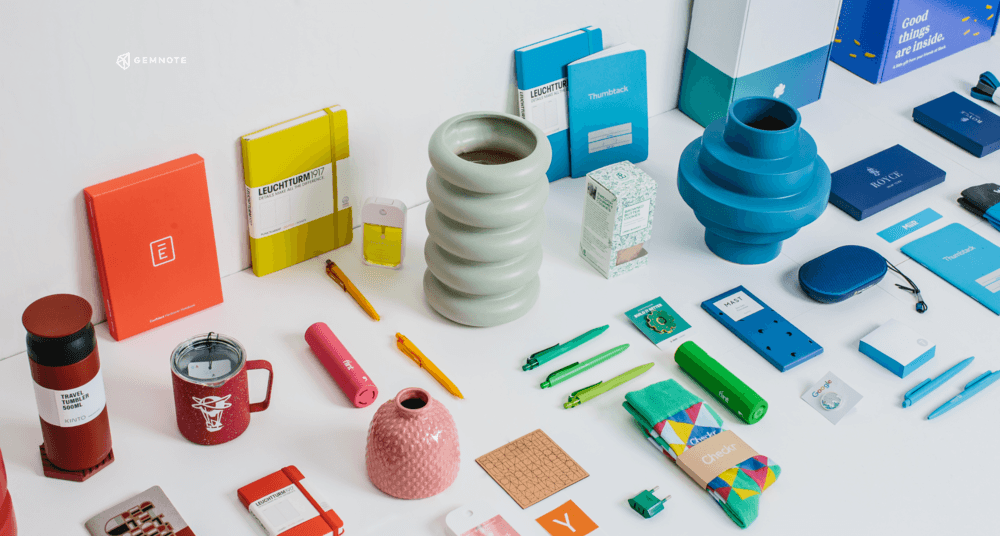 Here are a couple of articles you can read about promotional gifting:
It might be confusing why you should send corporate giveaways to your employees if they are not part of your target market. Here is what you don't want to forget: it is the members of your team who help you make the business mission possible. Giftpack experienced in corporate gifting for companies like yours. We guarantee to take care of your staff and make sure they feel appreciated and satisfied, which helps to promote your brand image.
Learn more about how to prepare your corporate swag gifts!
In this article, we present 5 corporate giveaway ideas that will skyrocket your business! Let's go!
---
1. Prezzee - Corporate e-Gift Cards for employees/clients
Giftpack has always had high demands on e-voucher options from our clients. Fortunately, we are lucky enough to partner with Prezzee and are now available for hundreds of gift card brands on our gifting platform!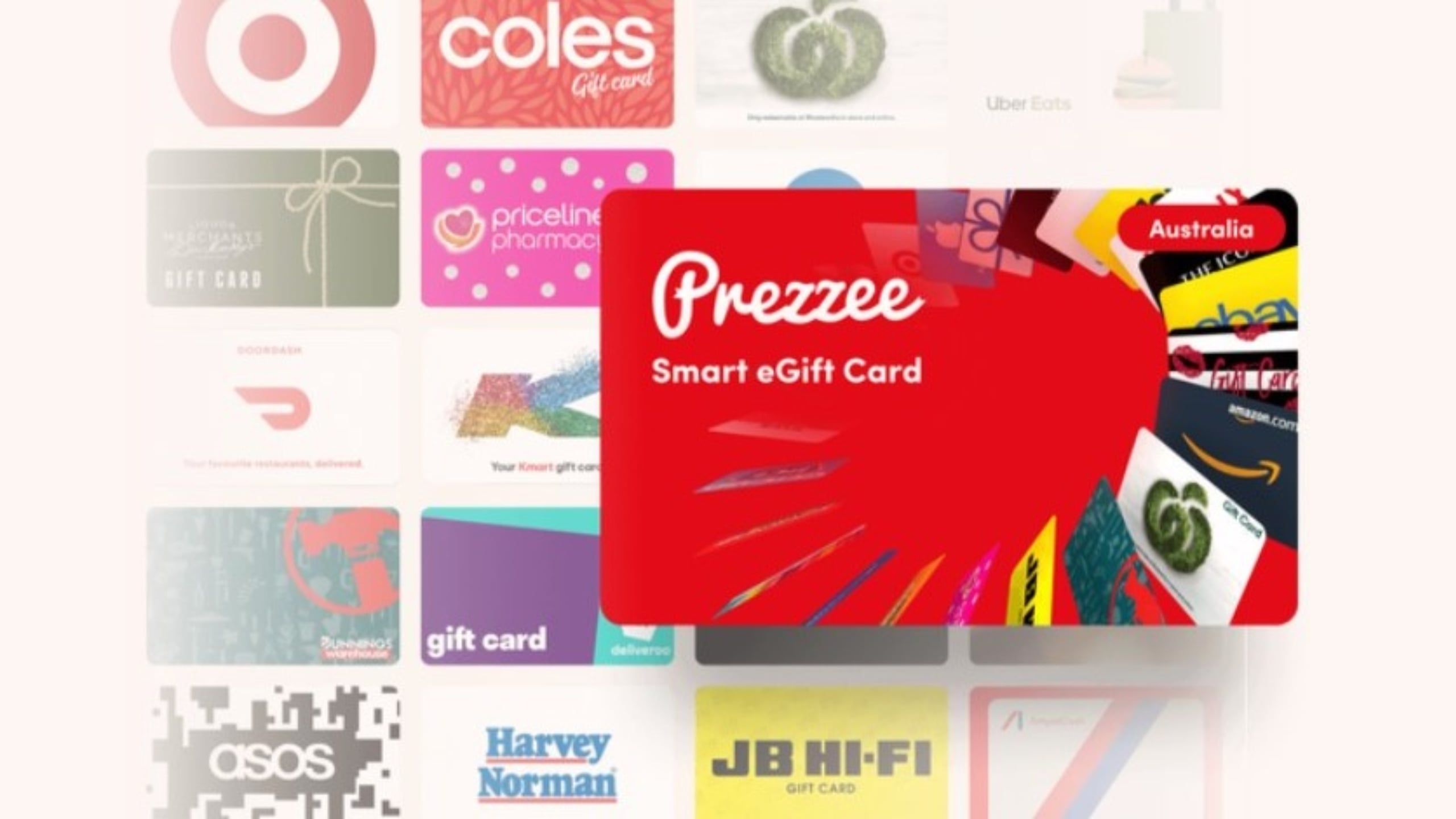 Prezzee has a great redemption experience, unique smart card options, and multi-country friendly. Their professionalism and expertise are top-notch. Now, there are currently 300+ brands of gift cards in our 3.2 million products ready to be purchased as gifts for anyone!
Digital vouchers have been found to be the surefire way of sparking interest with customers and getting them to engage with your brand.
Here are some benefits of e-vouchers giveaways:
Giving away e-vouchers helps attract new customers and can help to promote social media campaigns. It's a great way of pulling in more customers and staying socially connected with them.

This can be a way to thank your customers and build stronger relationships. Inherently, you compel them to gain more trust in you and encourage them to do more purchases if they found your e-voucher giveaways useful for them.

Gift cards, or e-vouchers, help customers to save more money. With the "buy more save more" strategy, it motivates customers to buy more of your company's gift cards, further enhancing the sales.
This mindfulness box includes the following gadgets to keep people focused, calm and productive for the road ahead. They are stress releasing and very helpful to build a peace of mind. This box includes: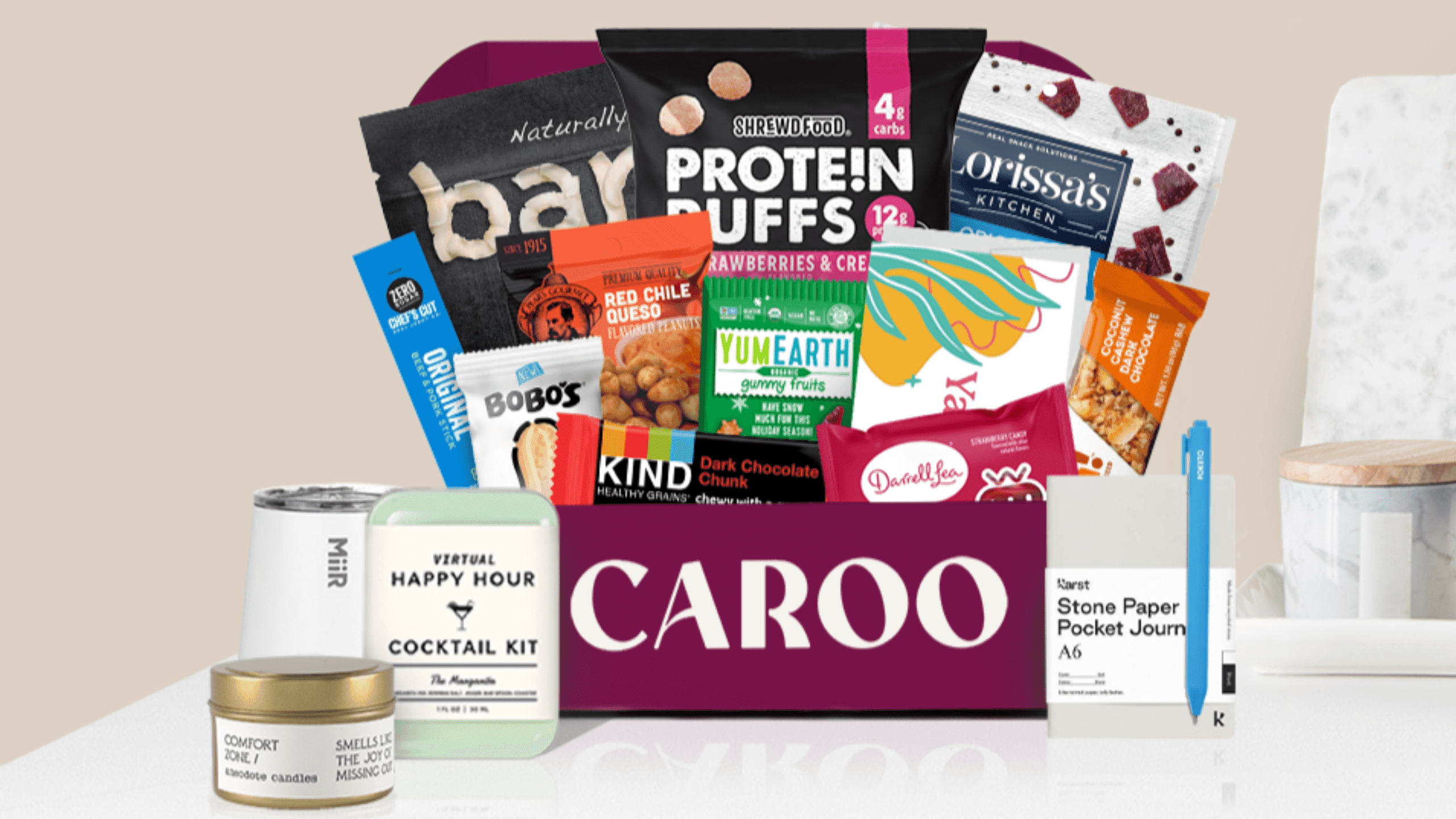 Insulated Tumbler
Karst Stone Pocket Journal
Poketo Vivid Gel Pen
Stress Ball
Team Mindfulness Activity
Better-For-You Snacks
Corporations can select the kind of gift box according to their recipients. If your sending giveaways to a company team, this gift box will be a proper choice. But if you're trying to pamper your recipients with sweet tooth, you can select the "Happy Hour Box" on this site.
Online gifting trend rises in recent years and corporations can easily find different platforms to package and deliver their gifts.
However, Giftpack.ai is an entire human-centric gifting platform that collects and analyzes clients' information and then resolves gifting with our strongly built AI solution.
See how it works or Book a demo with us!
3. LYDERSHOLM Rug flatwoven, in/outdoor - Giftpack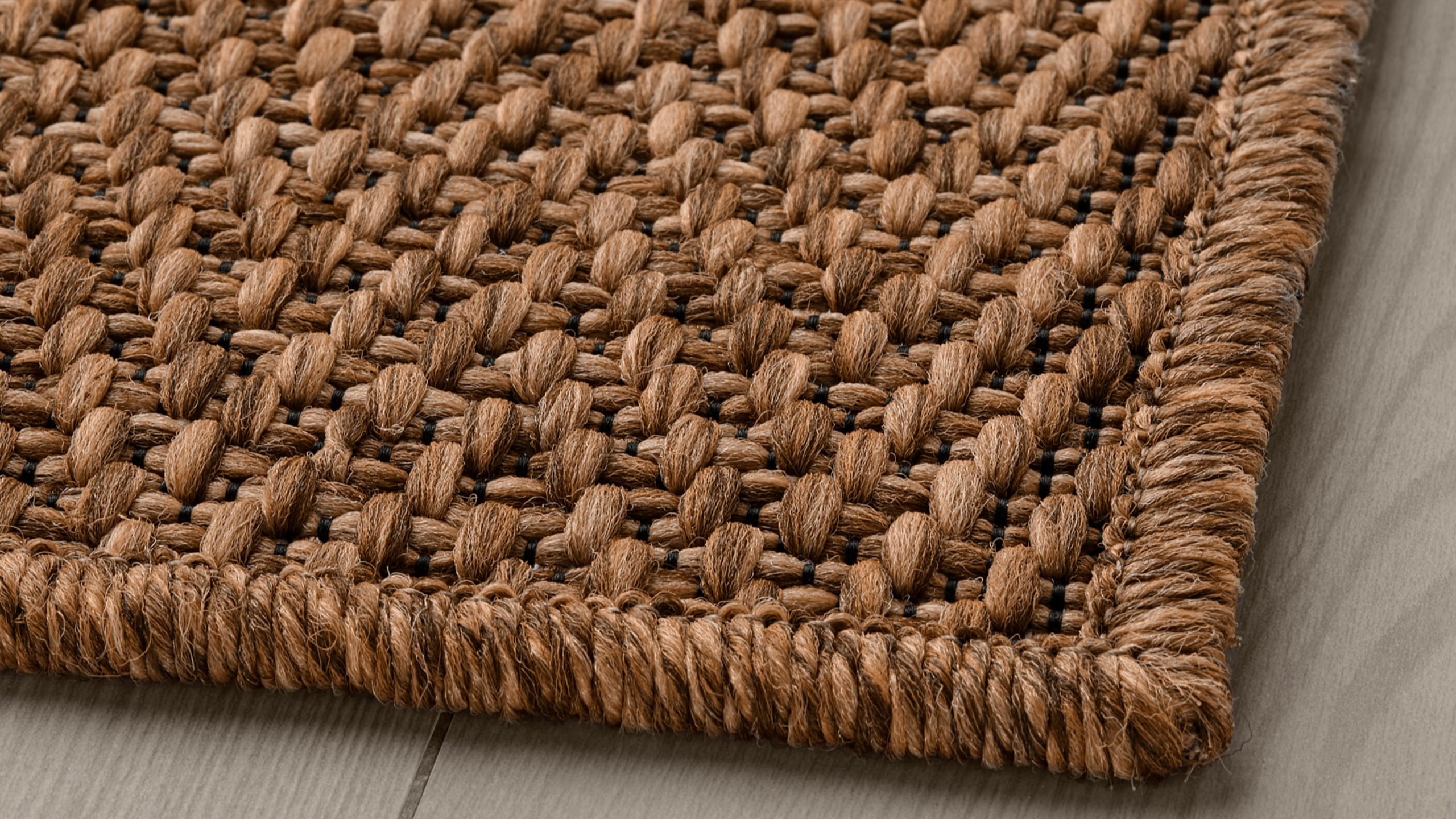 This rug is perfect for outdoor use and the water resistance feature makes it convenient for users to maintain the cleanness. The neutral color and the weave create a natural look for all types of flooring. It's barely possible that people don't decorate their floor with a rug.
Therefore, a nice comfy rug serves as a warmhearted corporate giveaway, and companies can embroil the implicit company logo in the corner of the rug. It counts as an innocuous tactic for corporations especially considering a furniture firm that wants to promote its brand.
4. MINE Smart Gesture Mirror - Giftpack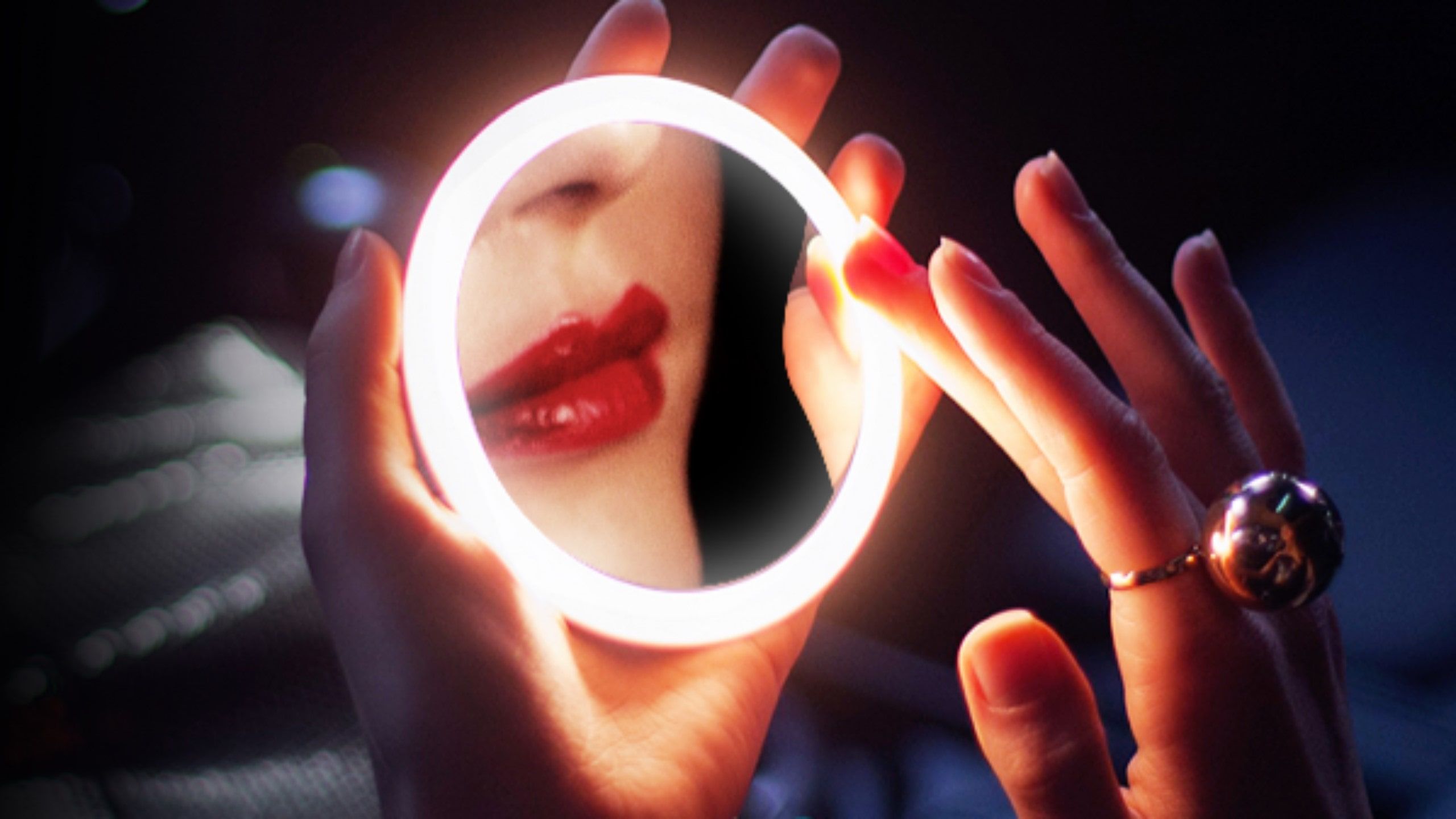 This trendy and portable smart gesture mirror is easy to carry. If you belong to a tech-related business, this is the best token as excelled technology applied to useful daily use products. The magnetic contacts and wireless charging makes it easy to carry and simple to use. To worth noting, the cover sensing control model adds high-tech features to this voguish item, which makes you the spotlight when you take out in public.
Corporations can print their brand logo on the outside of the mirror case. This marks a special and high quality corporate gift that recipients will totally appreciate. It's also a very practical product at the same time.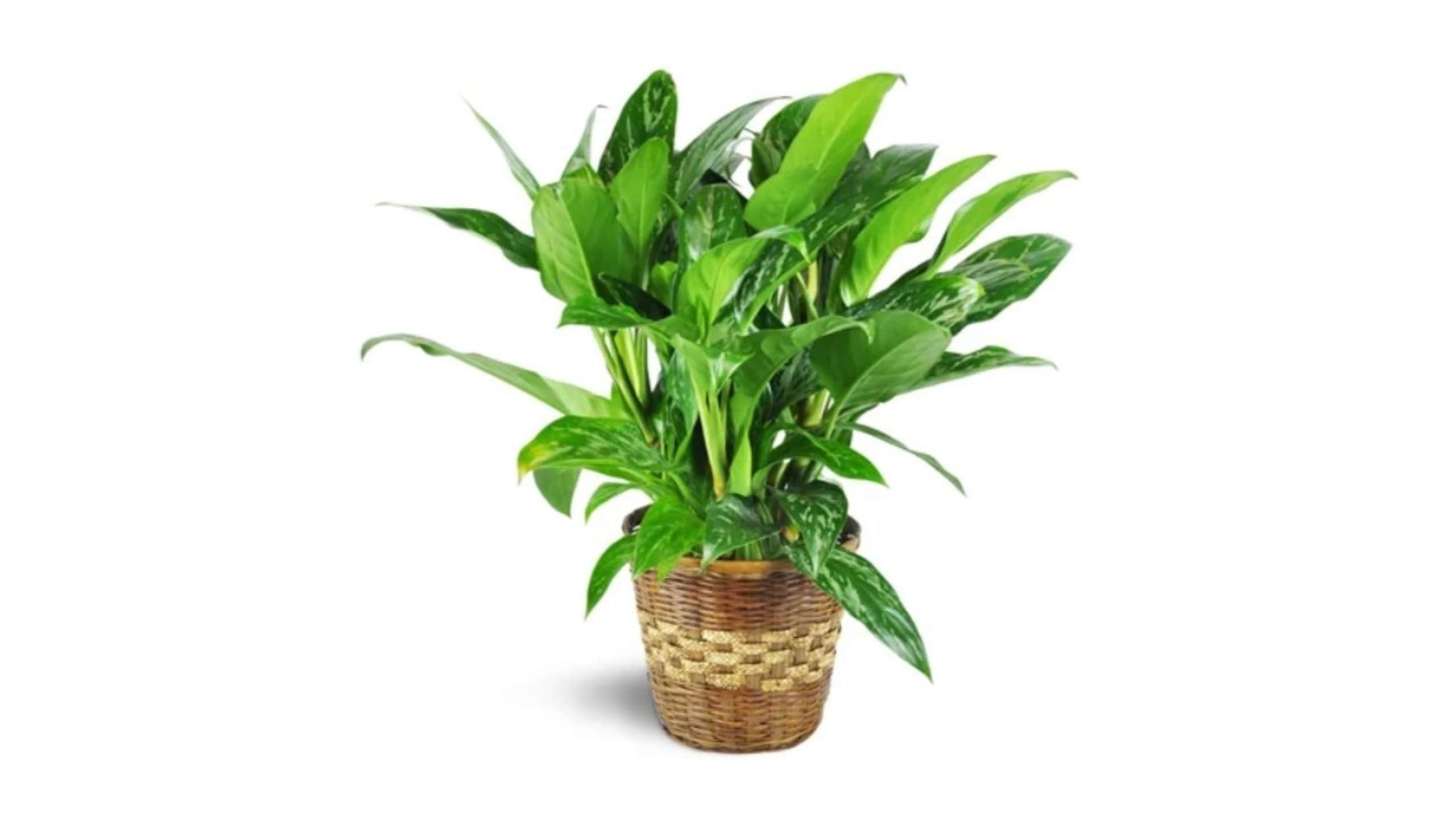 In Improved Version of Corporate Gifting Strategy Guide 2022, we elaborated on the importance of corporate gifting with what should corporations take into consideration when planning a gifting campaign.
One of the details is to avoid sending unprofessional gifts such as roses that might be confusing to your recipients. However, evergreen plants symbolize wealth and good fortune in Chinese culture, as the flourishing of the entire season implies a booming prospect for the business. Some of them are resilient to breakage, as they can bend but not break, which corresponds to an ideal relationship between employees and the companies. It is suitable for sending to your Chinese clients or whoever believes in the magic of evergreens.
---
Corporations should send corporate giftaways once in a while for those who help you bring your business into life and achieve your goals. It's important to make them feel that you value their hard work and appreciate them for keeping contributing to your company.