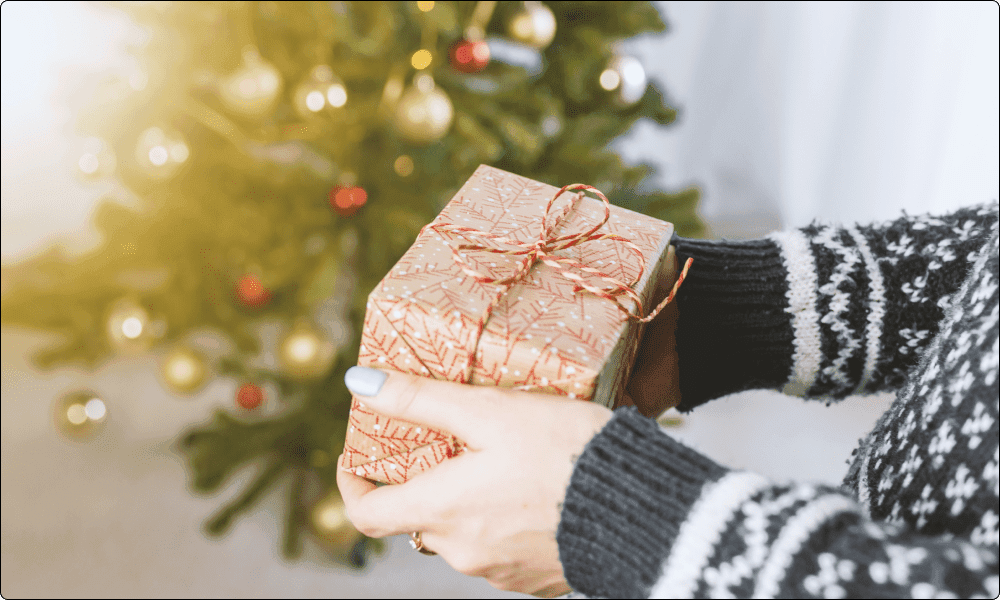 The White Elephant game is a great way to exchange gifts by spreading some fun and joy. It's fun to watch humorous gifts being unwrapped and people battling for the most useful items. While people usually opt for funny and hilarious items as white elephant gifts, some come up with practical and useful products.
Whether you want to show up with something funny, practical or technical, we've compiled a list of items that will make great white elephant gift ideas.
This article discusses what White Elephant gift exchange is, how to play it, and some fantastic gift ideas that are fun and within your budget.
---
What is White Elephant Gift Exchange?
White Elephant is a gift exchange game that is like Yankee Swap in concept, but the emphasis is on "stealing" the gifts rather than swapping them. This kind of gift exchange event is most seen at gatherings with other attendees during Christmas, such as celebration with employees at work, or family gathering at the end of the year.
The game gets its name from the word "white elephant", which refers to something of dubious or limited value. Meaning an object that is no longer valuable to its owner but is valuable to others, just like the saying "one man's trash is another man's treasure". Thus, in its most basic form, the game's participants bring amusing and impractical gifts.
Each player brings a wrapped, unlabeled gift and places it in a designated location. Guests are assigned numbers or have their names picked randomly, and they choose gifts in that order. It is advised to sit in the order of the turns to have a seamless experience. There is, however, an interesting twist to the game, players can choose to steal another player's gift.
---
White Elephant Rules: How To Play White Elephant Gift Exchange?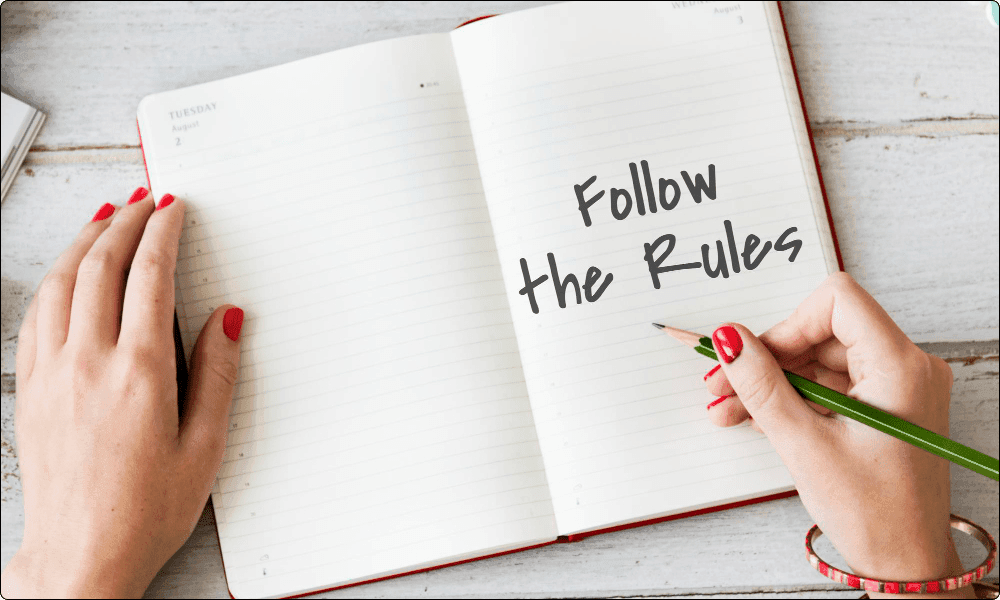 Below is a detailed explanation of White Elephant Rules:
On the first turn, the chosen player selects a gift and opens it, making it visible to everyone present. Then the next person has two options.
They can either choose to pick an unwrapped gift from the gift pool,
Or they can choose to steal the first player's gift. If they choose to steal, the first player must choose a new gift and unwrap it.
The remaining players continue similarly, either choosing a new unwrapped gift or stealing from another player. From the third turn, the player whose gift is stolen can also choose between stealing or picking a new gift. This continues until every player has had a turn; a turn is considered over when a new gift is unwrapped.
One important White Elephant rule to remember is: A gift is only allowed to be stolen once per turn. If a gift is stolen from someone, they cannot steal it back in the same round. They will have to wait until all the players have taken their turns and a new round has been started, and if they are in the position to steal a gift, they can choose to do so.
Another White Elephant rule that makes the game more interesting is: A player is not allowed to steal a gift from someone who just stole it in their turn. Once a gift has exchanged hands three times, it is considered out of the game, and the third owner shall keep it.
The gift exchange event concludes when the final wrapped gift is selected and opened. There are fundamental white elephant rules, but some people also choose to add variations to the rules, such as if you get three gifts stolen from you, you will be out of the game. The game itself is quite flexible, everyone can be creative in how they want to play it!
---
Best White Elephant Gifts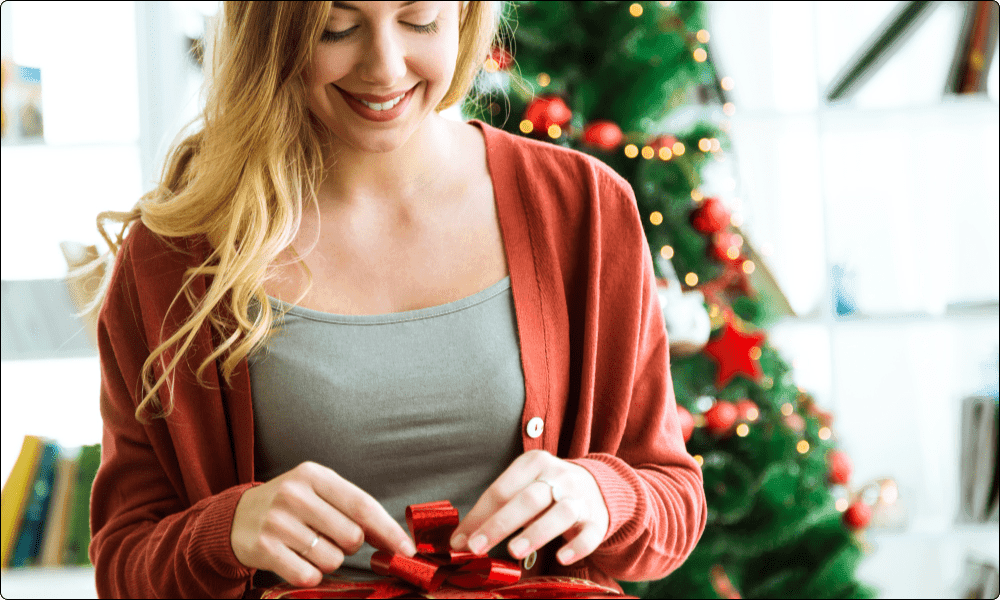 Not sure what to get for a white elephant gift? We have compiled some of the best white elephant gift ideas to get some friendly games on.
TONYMOLY I'm Real Sheet Mask Collection
The bright, cheerful colors on the packaging of the TonyMoly mask collection are just what everyone needs for a fun game of white elephant. It makes a great gift for recipients to de-stress and pamper themselves. Not only do they leave the skin feeling soft and glowy, but they also come in a number of different ingredients to suit every skin type.
The Five Minute Journal
Everybody deserves a life of peace and happiness; this Five Minute Journal is the ideal gift for friends to experience a peaceful mind and heart. This thoughtful journal is filled with weekly challenges, daily affirmations, inspiring quotes, and lots of positivity.
Scented Balm Gift Set
A luxurious scented Aromatherapy Balm Gift Set is the perfect easy-to-apply, non-greasy, travel-friendly balm stick for the on-the-go. The set of six helps promote deep sleep, positivity and calmness, making it an ideal white elephant gift.
Xenvo Pro Lens Kit
The Xenvo Pro Lens Kit is one gift everyone will be fighting for while playing white elephant. This macro and wide-angle lens with LED light and travel case are compatible with all smartphones, tablets and laptops. The LED light ensures to illuminate the surroundings to take perfect pictures. It's simple to use and very handy, making it one of the best white elephant gift ideas for Christmas.
Fancii LED Lighted Large Vanity Makeup Mirror
The Fancii LED Vanity Makeup Mirror is perfect for all those makeup gurus who love to glam up. The long-lasting light mimics the effect of natural sunlight and uses sensor technology to control the dimness. The batteries are easy to install, and the orientation can be changed from vertical to horizontal. The best part is that the mirror is mounted to a 5-compartment cosmetic base which helps organize and store makeup, jewelry, hair tools, and more.
Solar Power Bank
The BLAVOR Solar Power Bank is best for outdoor enthusiasts, as it enables the bank to be charged anywhere. It can charge up to 3 devices simultaneously and is widely compatible with most devices. It can be recharged by sunlight, allowing you to easily charge your devices even in emergencies. The dual LED flashlight is perfect for the great outdoors.
Breakfast Sandwich Maker
The Hamilton Beach Breakfast Sandwich Maker will allow the recipient to make amazing breakfast sandwiches within minutes. It is quick, easy to use and compact, which makes it an ideal holiday or white elephant gift. The parts of this sandwich maker are easy to clean and dishwasher-safe. It's the perfect way to start the day with a homemade muffin, bread or biscuit sandwich.
---
White Elephant Gift Ideas Under $25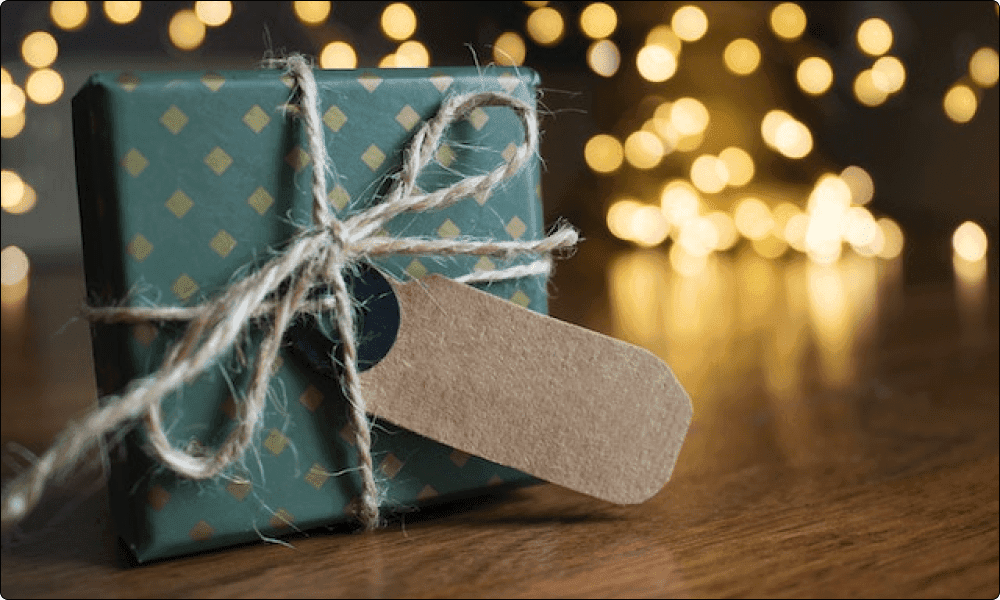 Items that make great presents for Christmas gift exchange games, such as White Elephant, don't always have to be expensive. Here is a list of fantastic white elephant gift ideas, which are affordable and under $25.
Gel Ink Ballpoint Pen Set
People who love journaling or all things art would love this amazing gel ink pen set by Muji. The set comes in a pack of 10 colorful gel pens, which don't smudge or leave smears. Each gel pen is smooth to use and flows wonderfully on paper. Once the ink finishes, you can easily refill them instead of buying a new set.
Mini Vacuum Cleaner
The Odistar Mini Vacuum Cleaner is the ideal white elephant gift that is useful and inexpensive. It features a powerful 1600mAh built-in rechargeable battery. It is portable and can be easily charged by a car charger, mobile adapter, power bank, computer etc. The suction power can easily pick up dust, crumbs and small bits that collect on desks and counters.
Milk Frother
This handy battery-operated milk frother creates rich, creamy froth, just like professional baristas. The handheld coffee frother is made of food-grade, high-quality stainless steel, including the double steel whisk. It is small and portable, making it ideal to be used at work or outdoors.
TRUEGRIT Coffee Supply
The strong TrueGrit Coffee Supply will have every coffee enthusiast calling it dibs. These uniquely blended mixtures of Vietnamese robusta coffee beans are a perfect inexpensive white elephant gift. The flavor notes touch Scotch, Grapefruit Zest, and Bitter Melon, giving it a distinctive taste.
Clip On Reading Light
This wearable Clip On Reading Light is the ideal gift for book lovers. This bright Led light allows you to read way past your bedtime when the lights are out, and everyone else is sleeping. It is simple to use and can easily be attached to the bridge of the reading glasses.
Jewelry UltraSonic Cleaner
This Jewelry Ultrasonic Cleaner allows you to keep your jewelry sparkly and germ-free. It generates 40,000 Hz of ultrasonic sound waves, which auto-cleans your items in 3 minutes. It is also ideal for cleaning watches, glasses, small rusty tools and even dental instruments. The adaptor of the sonic cleaner can easily be detached, making it easy to carry anywhere.
DIY Slushie Maker Cup
Comes in a variety of different colors, the DIY Slushie Maker Cup is a great gift to enjoy the flavors of ice-cooled treats. It's a fun and creative gift which has no complicated procedures involved, and people can easily customize drinks to their liking. They will love how fast this cup turns soda into a slushy.
---
Funny White Elephant Gift Ideas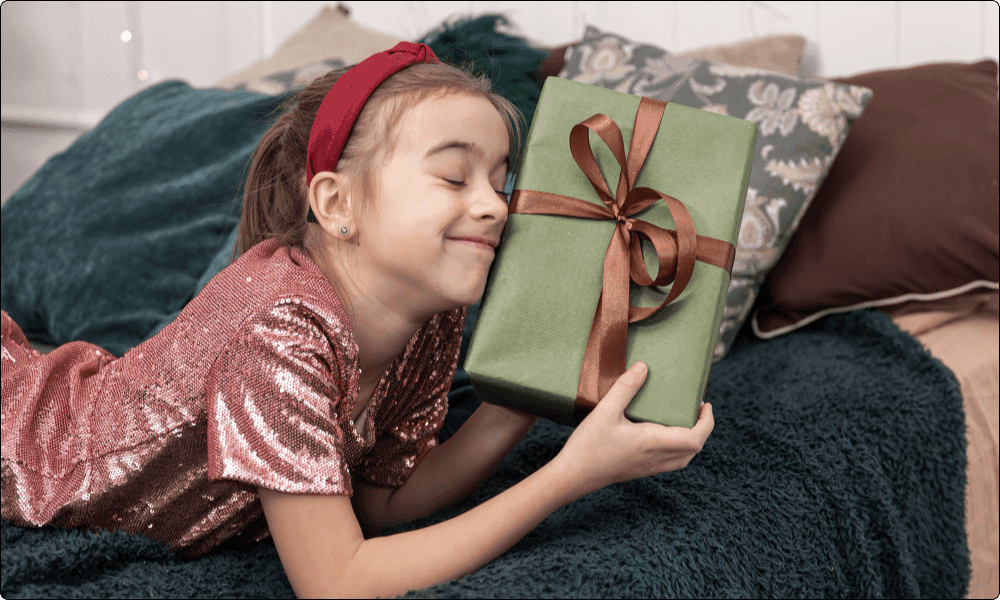 White Elephant is most interesting when people exchange funny gifts and have the crowd in fits of laughter. Make your next Christmas gift exchange game even more fun by going through these amazing funny white elephant gift ideas.
Fifty Shades Of Chicken
The Fifty Shades Of Chicken recipe book will have you laughing in fits. Although it is a great funny recipe book to give as a white elephant gift, it is also filled with scrumptious chicken recipes from Mustard-Spanked Chicken to Dripping Thighs to Totally Fried Chicken. The recipient will surely be entertained and will enjoy it.
The Screaming Goat
The screaming goat is an ideal gift for animal lovers, bringing a little joy and humor to your home, office or any gathering. It works as a great stress reliever and includes a 32-page illustrated book filled with fun facts and trivia. The quirky goat is surprisingly loud, which makes it all the funnier.
Gift Of Nothing
For the person who claims that he has everything, this Gift Of Nothing is the perfect fun gift for a white elephant game event. This Nothing gift will be the talk of the party! Not only is it an inexpensive gift, but it will brighten up anyone's day.
The Burrito Blanket
The double-sided 21-inch Burrito Blanket is made of high-quality flannel fabric, which is non-fading, lint-free, and ultra-soft. It can be used as a wearable blanket, sofa blanket, bed blanket, travel blanket, and even as a picnic mat. It makes a fun white elephant gift idea for all food lovers.
Guzzle Buddy Wine Glass
The Guzzle Buddy Wine Glass is the ultimate gift for wine lovers. Simply attach it to any wine bottle and chug it all up directly from the bottle without any spills. It is a practical and easy way to enjoy your favorite beverage. It is very convenient and easy to clean. It makes a super fun and silly gift for any holiday, event, milestone or round of games, such as white elephant.
Candy Cigarettes
These classic, retro candy cigarettes are the perfect present to bring a little nostalgia to the event. The pack of 24 consists of nostalgic candy cigarettes that still taste like chalk but is a fun-filled reminder of the good old days.
Whatever I'm Late Wall Clock
The Whatever I'm Late Wall Clock is a funny reminder not to take your schedules too seriously. It is a fully operational wall clock; however, the numbers have all fallen to one side. However, it is humorous enough to give as a gag gift and cute enough to hang up and use it.
---
From a hilarious gift of nothing to a nostalgic pack of candy cigarettes to something useful like a solar powered bank or clip on lights, white elephant gift ideas are endless. White elephant makes the joy of receiving a gift more fun and joyous.
Make your gifting efficient and improve your ROI with Giftpack AI.
Visit our product page to learn more about what we can do for you!