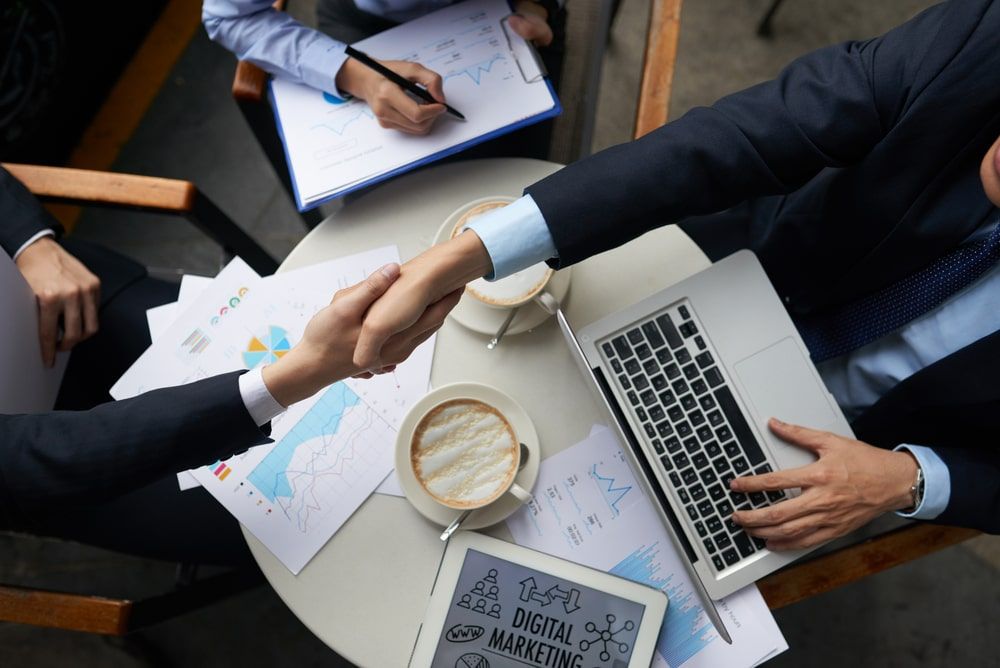 Navigating the winding paths of sales, the art of closing a deal is undeniably vital. It's a high-pressure ballet, a decisive moment teetering on the brink of triumph or lost opportunity.
In fact, according to IRC Sales Solutions, 92% of salespeople give up after no sales on the fourth call, while 60% of customers say no four times before finally saying yes. What's the frequently overlooked secret in this sales dance? The strategic use of gifting.
Discover how a well-placed gift can be a deal-sealer and how this simple strategy can be seamlessly weaved into your sales closing techniques.
---
1. What is Sales Closing?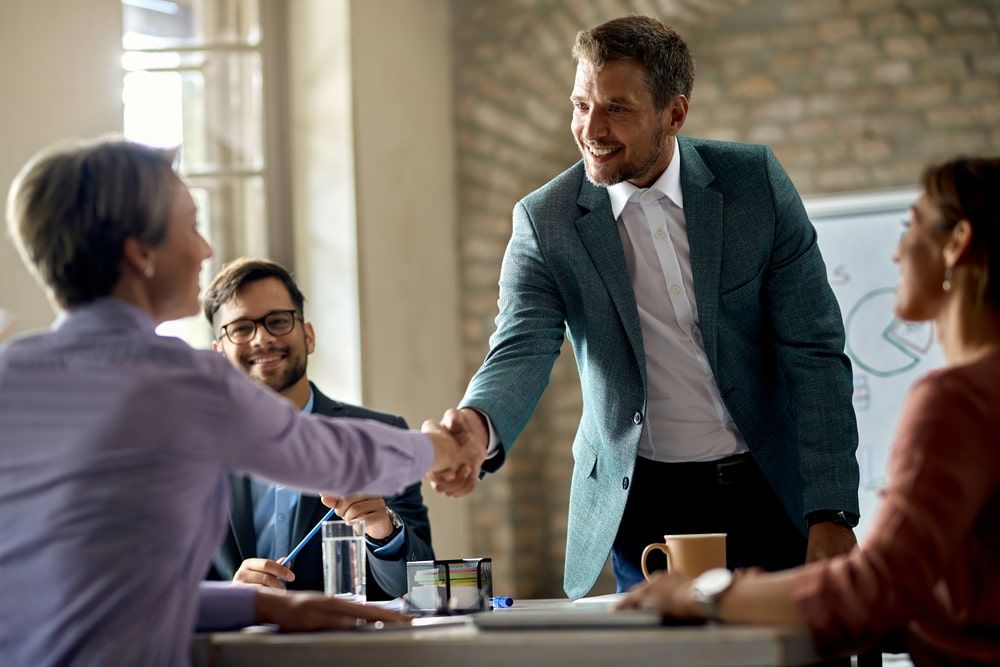 Closing a sale isn't merely an end to a conversation; it's the commencement of a long-term business relationship. The act of closing a sale extends far beyond just the current transaction, paving the way for future business, nurturing trust, and creating enduring relationships.
According to Marketing Sherpa, 79% of marketing leads never convert into sales, largely due to a lack of nurturing. This further highlights the importance of subtleties of closing sales as it signifies the nurturing of a potential lead to a paying customer.
---
2. How to Close a Sale: Strategies and Techniques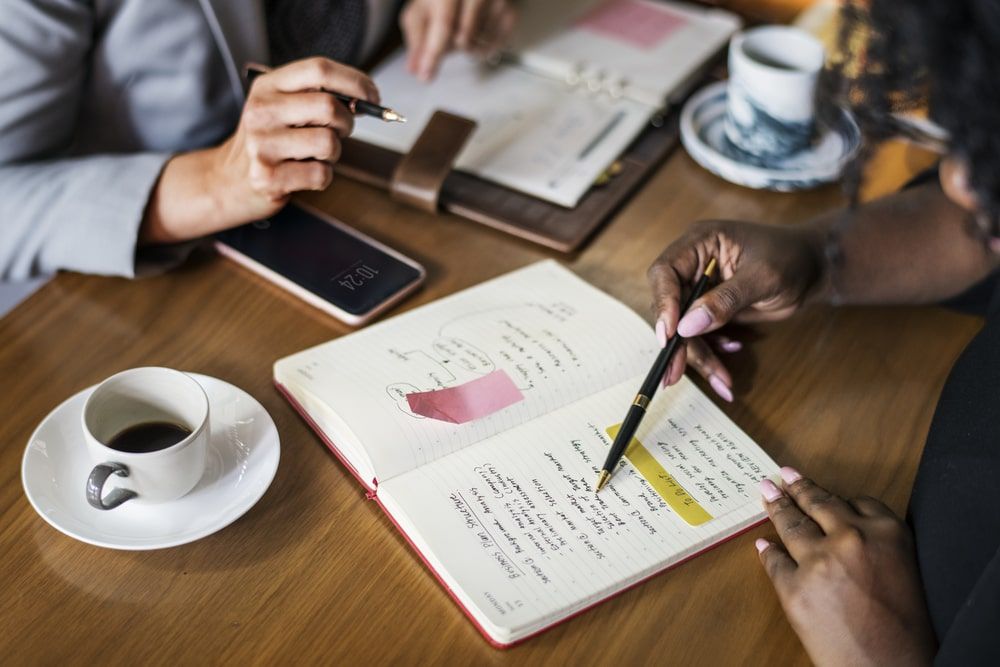 Becoming an expert in sales closing demands skill, patience, and an in-depth understanding of your customer's needs. But with the right strategies and techniques, it becomes a more predictable and manageable process altogether.
2.1 Steps to Close a Sale
Here's a list of sequential steps that reflect common sales wisdom backed by data. They don't always apply to the scenario you're involved in, but serve as a basic guideline.
2.2 Sales Closing Techniques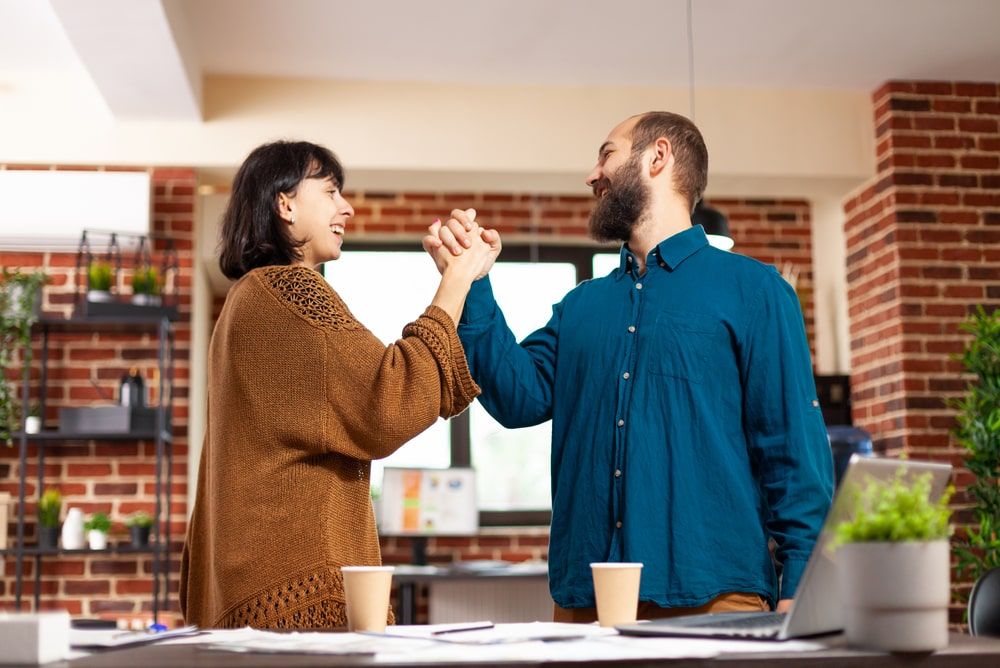 Now you know the basic steps of how to make the magic happen, let's look at the different strategies to make it more personal, entertaining, or effective. Several closing techniques can be tailored to the situation and the prospect's demeanor. Here are some time-tested approaches and sales-closing tips, along with the thoughtful use of gifting to enhance their effectiveness.
Assumptive Closes: This method works on the presumption that the customer has already decided to buy. (Try initiating phrases such as "Since we've agreed…") You might start discussing the next steps, like delivery or setup details.
Why it works: The assumptive close works best when the prospect has shown strong buying signals throughout the conversation.
---
Soft Closes: Instead of pushing for a direct sale, you might propose a non-threatening agreement like a free trial or a follow-up meeting to address any remaining concerns. Suggesting rather than asking directly.
When to use this: Soft closes are ideal for prospects who are hesitant or facing decision-making paralysis.
---
Puppy Dog Closes: Inspired by the experience of taking a puppy home for a night, this close lets prospects try out your product or service before committing.
Why it works: This technique is perfect when your product or service can be experienced at no risk, allowing its value to shine.
---
Summary Closes: After a long sales discussion, the summary close recaps the benefits agreed upon during the conversation, helping to reinforce the value proposition.
When to use this: This technique works well with detail-oriented prospects or complex offerings.
---
Take Away Closes: By making your product or service seem limited or in high demand, you create a sense of urgency.
Why it works: This close works best with prospects who are on the fence, as it compels them to act to avoid missing out.
---
Alternative Close: Instead of asking whether the prospect wants to purchase your product or not, the alternative close gives them two favorable options to choose from, such as, "Would you prefer delivery this Friday or next Wednesday?"
Why it works: This technique is effective when you sense that the prospect is ready to move forward but hasn't yet committed.
---
Question Closes: By asking the prospect for their opinion or feedback, you engage them on a deeper level and can uncover any hidden objections.
When to use this: It's an excellent technique to use when you want to test the waters before suggesting a close.
---
Now or Never Closes: This method creates a sense of urgency by offering a special incentive if the prospect makes an immediate decision.
Why it works: It's effective when you've built value and addressed all objections, but the prospect needs a final push to commit.
3. The Role of Gifting in Closing Sales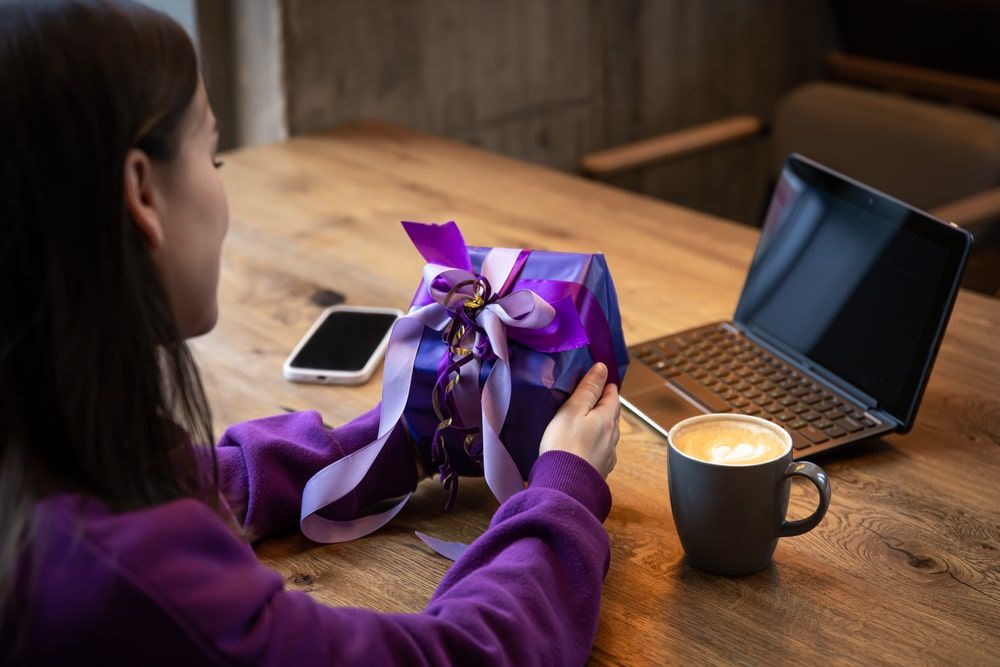 What's the best way to close a sale? It's an amalgamation of strategic closing techniques, a thorough understanding of customer needs, effective communication, and a secret ingredient - gifting.
Gifting serves as a powerful catalyst in the corporate world and in the sales process. A well-selected gift can effectively dissolve barriers and smoothen the path for a successful deal closure.
Incorporating the art of thoughtful gifting into your sales strategy can transform an otherwise transactional process into a personal, unforgettable experience. In the end, it's not just about making a sale; it's about building relationships. And gifting is a subtle, yet powerful way to nurture those relationships.
To explore how gifting can revolutionize your sales strategy, check out these AI-recommended corporate gift ideas on our product page.
For more in-depth insights into gifting's role in sales, visit Giftpack AI.
Make your gifting efficient and improve employee attrition rates with Giftpack AI.
Visit our product page to unlock the power of personalized employee appreciation gifts.