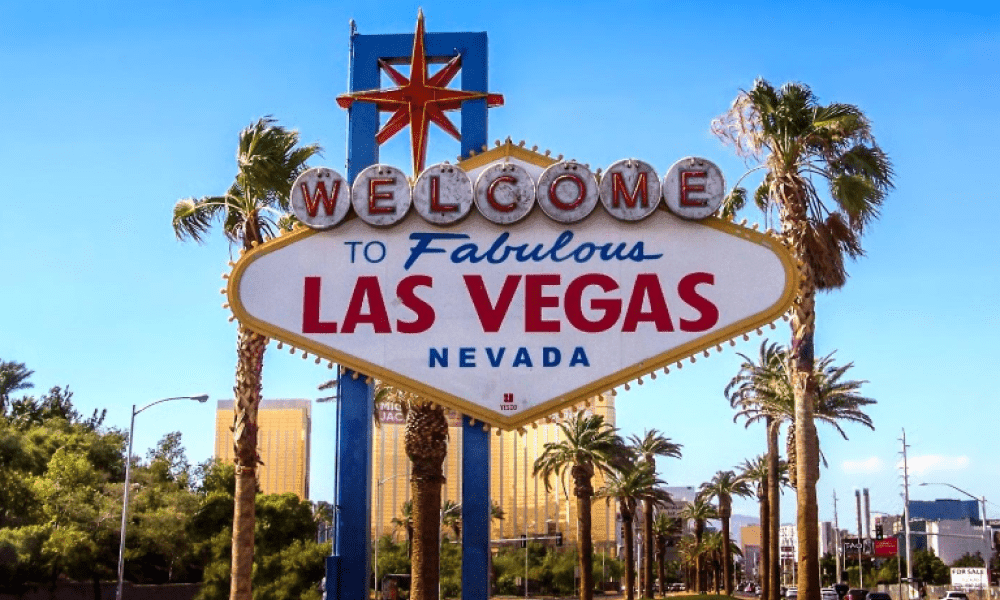 A company trip is an important part of establishing a company culture. Trips are particularly special rewards, and can motivate employees to help the company reach quarterly or yearly goals. They can also be done as a means of celebration for special events, like a company anniversary.
As we've previously discussed on Company Anniversary Gifts, company anniversary gifts can create a sense of belonging for employees. However, many companies choose to skip this celebration because it can be time-consuming and costly. So, why not hit two birds with one stone by considering a company trip as an anniversary gift?
A company trip that maximizes activities — as well as exhausts the benefits of strengthened team relations and productivity over the next year — can make the effort worth it. For that reason, Las Vegas, with its variety of activities and rich environment, may actually be the perfect destination.
Not convinced? Here's why an outing to Las Vegas should be your next company trip.
---
Easy travel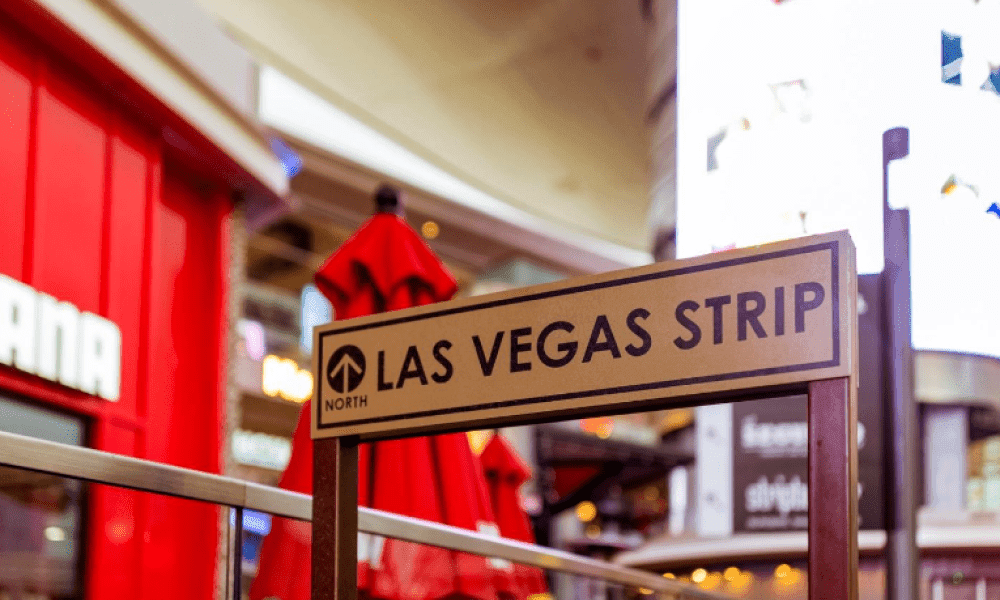 Travelers are bombarded with transportation options in Las Vegas, making the city a cinch to get around. Ticket prices for the monorail, bus, and trams are relatively low, and for more private options there are taxis and rideshares.
Las Vegas can also be enjoyed on foot with plenty of walkways along the main Strip. This is great for companies on a stricter budget and makes for an intimate, down-to-earth adventure. Walking is perfect for exploring The Strip, which is home to many entertainment options down Fremont Street.
---
Variety of team building activities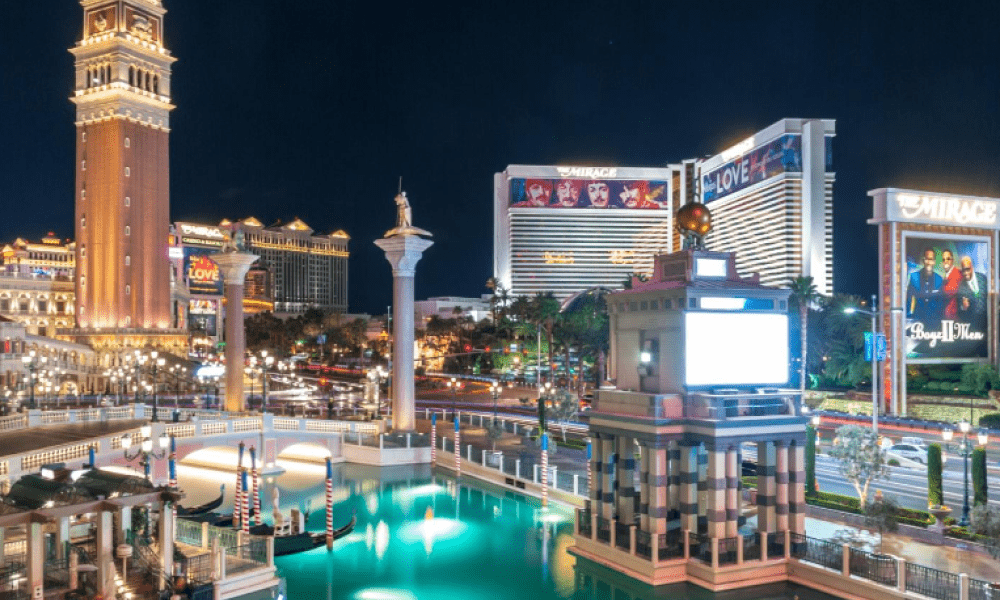 Simply walking up and down The Strip can expose your team to a plethora of attractions and activities. There are many things to do in Las Vegas, from watching the street performers, listening to free concerts and stand-up comedy, and seeing a Golden Knights game to watching the sports betting unfold and playing poker in one of the city's most prestigious casinos. Afterwards, you can wrap things up with a nice dinner and drinks at Hofbrauhaus, complete with live bands.
In the morning, your team can grab breakfast at Peppermill before booking a group tour to the Grand Canyon. The many hiking spots along the area from Pinto Canyon to the Turtlehead Peak are sure to strengthen bonds through collective challenges, encouragement, and team support.
---
Group discounts and promos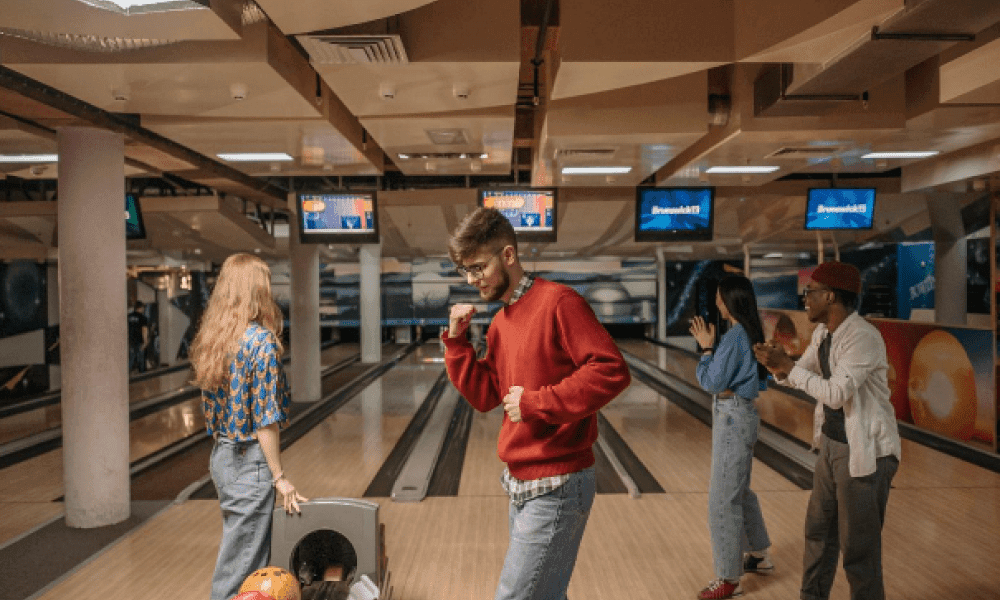 Most of the entertainment options are meant to be enjoyed by groups. This means that many tours and activities — from gun ranges, sports car racing, helicopter flights over The Strip, or escape rooms — offer discounts and promos if you hit a minimum number of participants.
Plenty of accommodation options and hotels also offer cheaper rates when booking multiple rooms. Make sure to call their concierge ahead of time to ask about any offers.
---
Customizable budget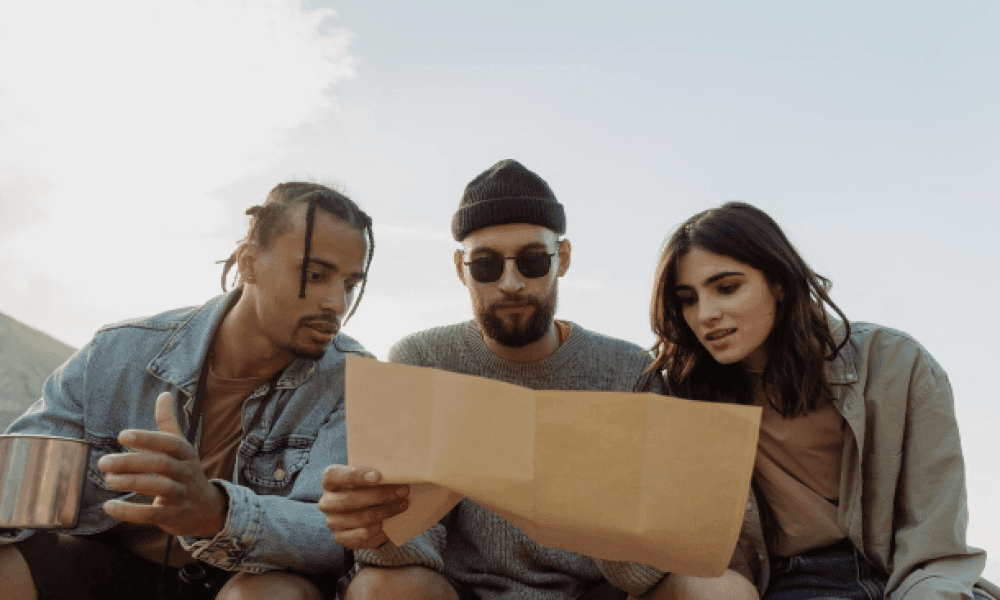 Ultimately, there are many factors that could go into creating your budget, just as there's an abundance of group activities and opportunities for bonding. Companies can thus mix-and-match the items on the itinerary and logistics to fit the budget that they had originally set aside, without worrying about going overboard.
Planning for your company trip to Las Vegas as early as possible is particularly important. The City of Lights is especially busy during the Christmas period, and their room rates usually increase when a convention is in town. While there are a lot of moving parts in a company trip, considering all the above factors will result in a successful trip that will boost your team's morale and productivity for the months to come.
---
Although company trips can be seen as an employee benefit, it usually comes with conditions such as hitting a revenue goal, reaching a product milestone on the roadmap, etc. Usually it is very difficult to make it happen. But when it does happen, give the best to your hardworking employees. Bring them to Vegas, one of the funniest places on earth!
One the other hand, employers can also consider sponsoring hotel rooms or flights for employees during their anniversaries. Also, take a look at what else you can do for employee anniversaries If you have any questions on corporate gifting, you can check out what Giftpack's product or book a call with us.