Gifting has been an integral part of corporate culture for many years. A well-chosen present can speak volumes about the regard you have for your colleagues, clients, or superiors, and executive gifts are no different. They play a significant role in fostering business relationships, demonstrating appreciation, and setting the tone for future interactions.
---
1. Choosing Executive Gifts
Choosing a gift for someone at the executive level, such as gifts for CEOs or corporate executive gifts, is a delicate balancing act. These business executive gifts should reflect the recipient's personality, interests, and the nature of your relationship. In other words, there's a level of thought, creativity, and tact that goes into the selection of these gifts.
The ideal executive gift should strike a perfect balance between personal and professional. It should be appropriate for a business setting, yet feel personalized and thoughtful. You want to express your appreciation and respect without crossing any boundaries. With that being said, there are numerous gift ideas to explore, from fine wine or premium stationery, to unique and innovative options that reflect the modern business world.
2. Gift Ideas for Executives
Selecting an ideal executive gift doesn't have to be a stressful task, and with Giftpack, you can discover a myriad of options perfect for any executive in your life.
2.1. Something Special: 6 Unique Executive Gift Ideas
Let's think outside the box (pun intended) for a minute. Allow your executive gift choices to provide a touch of surprise and stand out from the crowd. Let them showcase your creativity and thoughtfulness, especially when they align with the executive's interests. There's nothing quite like the element of surprise that comes with a unique gift. Without further ado, here are some unique ideas:
If your CEO loves to bake, consider the baking box sets from Williams Sonoma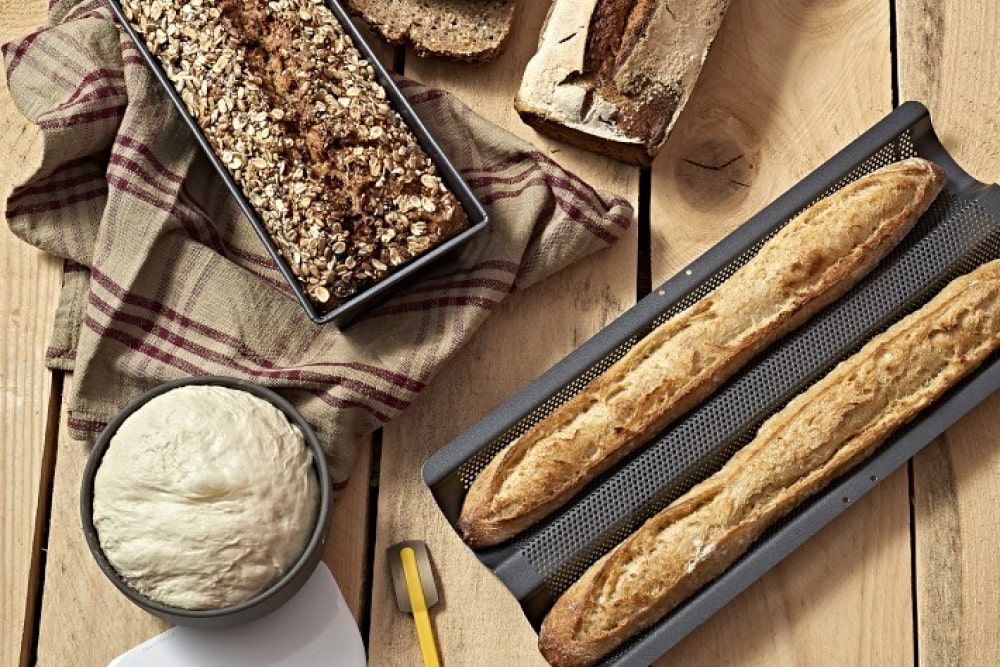 de Buyer Bread Baking Box from Williams Sonoma: The de Buyer bakeware set, created by master pastry chefs and used in top culinary schools and professional kitchens worldwide, includes four essential tools for making fresh bread at home, making it perfect for an executive who enjoys baking.
For the wine connoisseur, artisan wine glasses from Uncommon Goods can make an elegant statement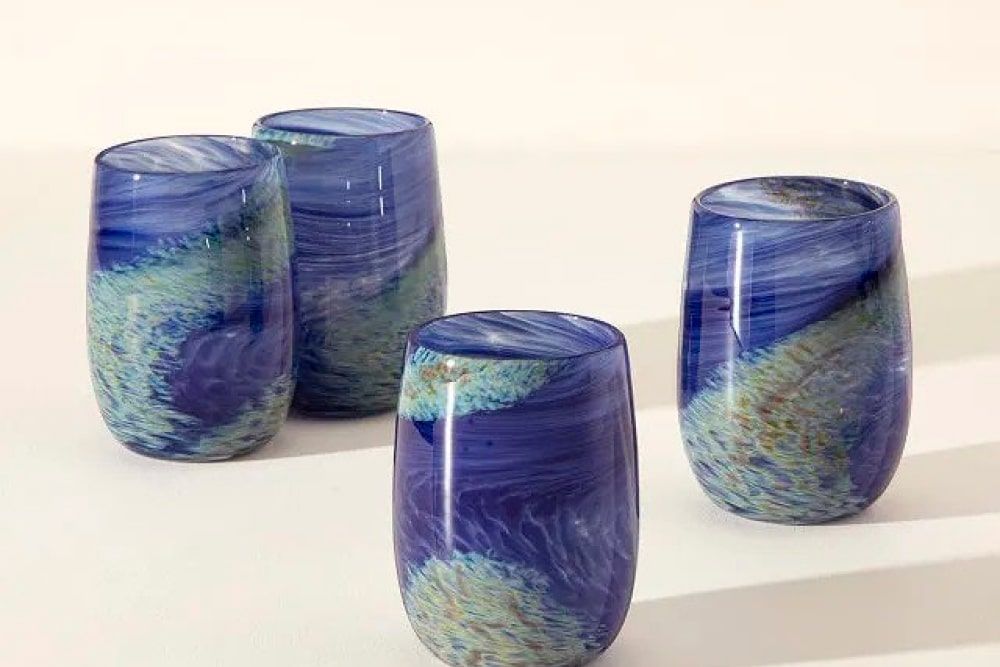 Planet Earth Handmade Wine Glasses from Uncommon Goods: These beautifully designed glasses add a touch of elegance to wine drinking. Handcrafted in Rhode Island and inspired by the Earth's view from space, Benjamin Giguere's glistening galaxy glasses consist of a set of four unique large stemless wine glasses, featuring blue planet-themed designs that symbolize universal unity among the vast expanse of over 100 billion planets in the Milky Way, our home.
Wellness gift set from The Body Shop can offer a luxurious retreat
The Smooth & Plump Edelweiss Skincare Set is a revitalizing gift featuring beloved Edelweiss products that leave their skin feeling nourished and rejuvenated.
Fitness enthusiasts would appreciate a fitness gift like the premium yoga mat from Liforme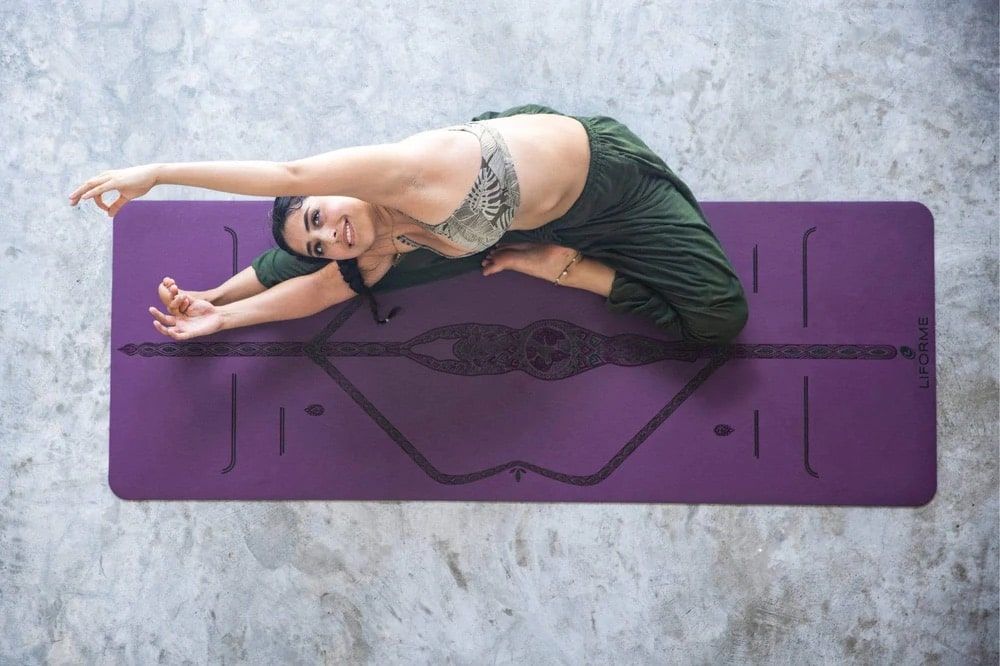 The LIFORME MOTHER EARTH YOGA MAT is eco-friendly, provides excellent grip, and comes with alignment markers.
Gadget lovers will find the self heating mug from Ember irresistible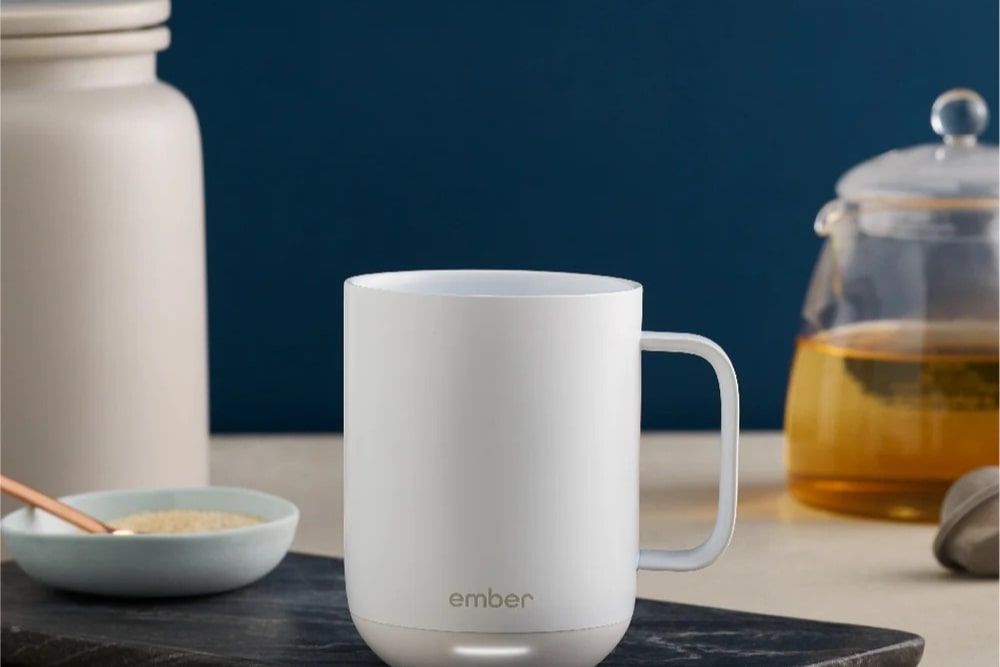 The Ember Mug 2 keeps the drink at the preferred temperature for hours.
Well-crafted cheese board set from Crate & Barrel is a classic choice for the culinary enthusiast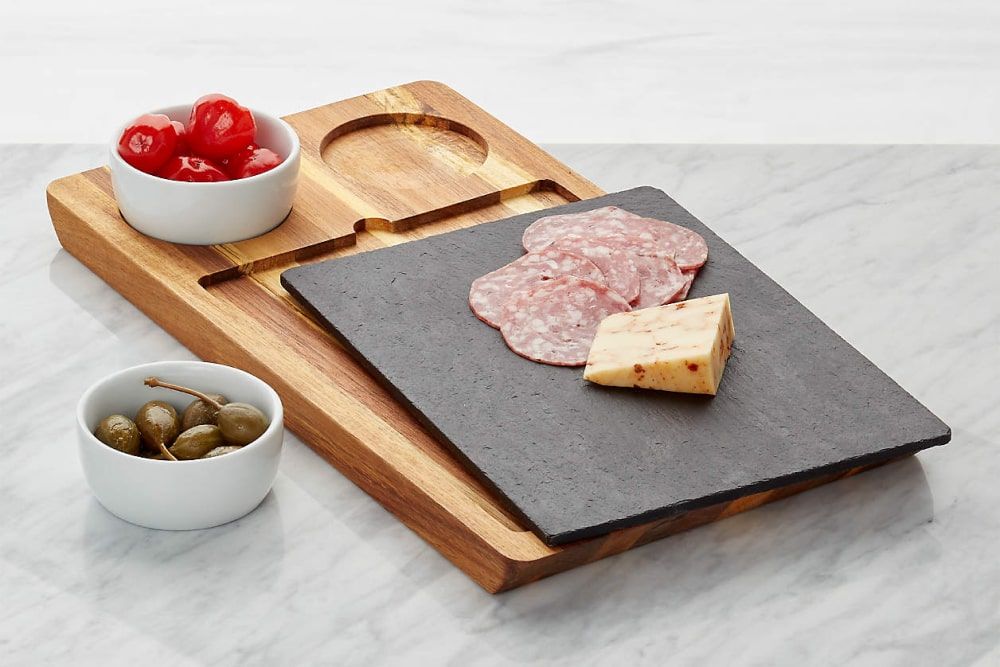 The Slate and Wood Serving Board with Bowls is a high-quality, stylish cheese board set ideal for executives who love to entertain.
2.2. Personalized Executive Gifts
There's a certain charm in personalized gifts. They convey a level of care and thoughtfulness that's hard to match. Whether it's an engraved pen, a monogrammed diary, or a customized piece of jewelry, these gifts show you've taken the time to make your gift one-of-a-kind.
Consider the Personalized Whiskey Barrel from Uncommon Goods, which allows the recipient to age spirits to their desired level.
Other great options can be found at Best Personalized Gifts For Important People In Your Life , including custom engraved watches, monogrammed leather goods, and personalized office accessories.
2.3. High End Executive Gifts
High-end executive gifts serve a dual purpose. Not only do they function as a token of appreciation, but they also show the recipient your high regard for them. Besides luxury gift ideas at The Best List of Luxury Gifts For Men and Women, here are some angles to take when selecting a high-end gift:
Golf enthusiasts would appreciate an indoor putting green from Putt-A-Bout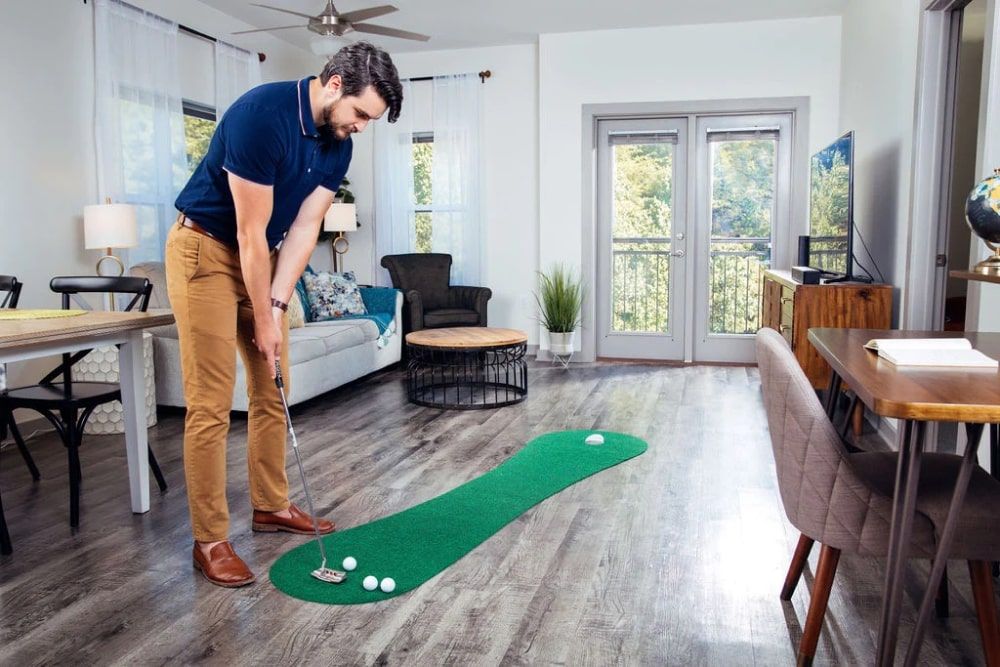 Indoor putting green Eagle 8 Putting Mat from Putt-A-Bout is ideal for golf lovers, this putting green can be used indoors, promoting relaxation and fun.
For those in need of a drink, a decanter set from Crystalize can add a touch of elegance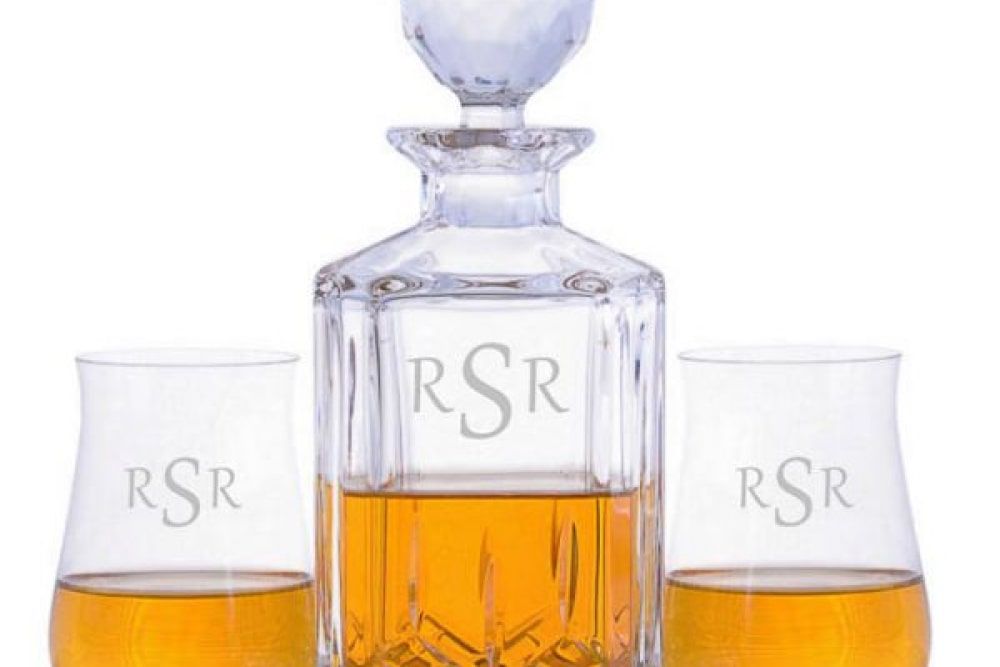 The Custom Crystal Classic Whiskey Decanter 3pc. Scotch Gift Set By Crystalize is a beautiful addition to any home bar, perfect for executives who enjoy a fine drink.
Cocktail kit from Cocktail Courier is also a great idea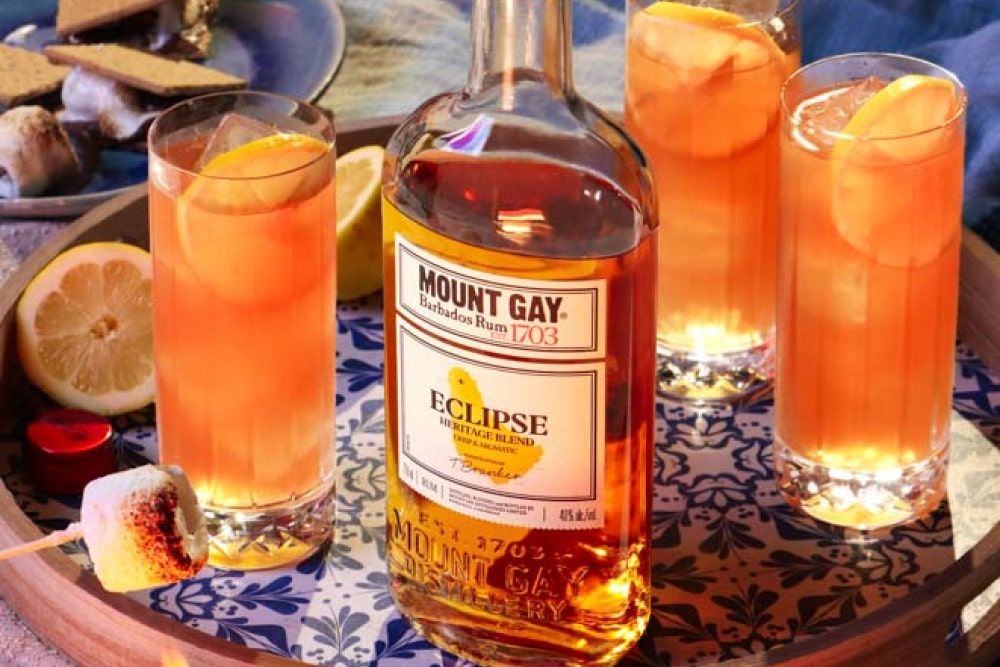 The Après the Day Cocktail Kit allows anyone to try their hand at mixology.
Whiskey gift set from Man Crates offers an element of indulgence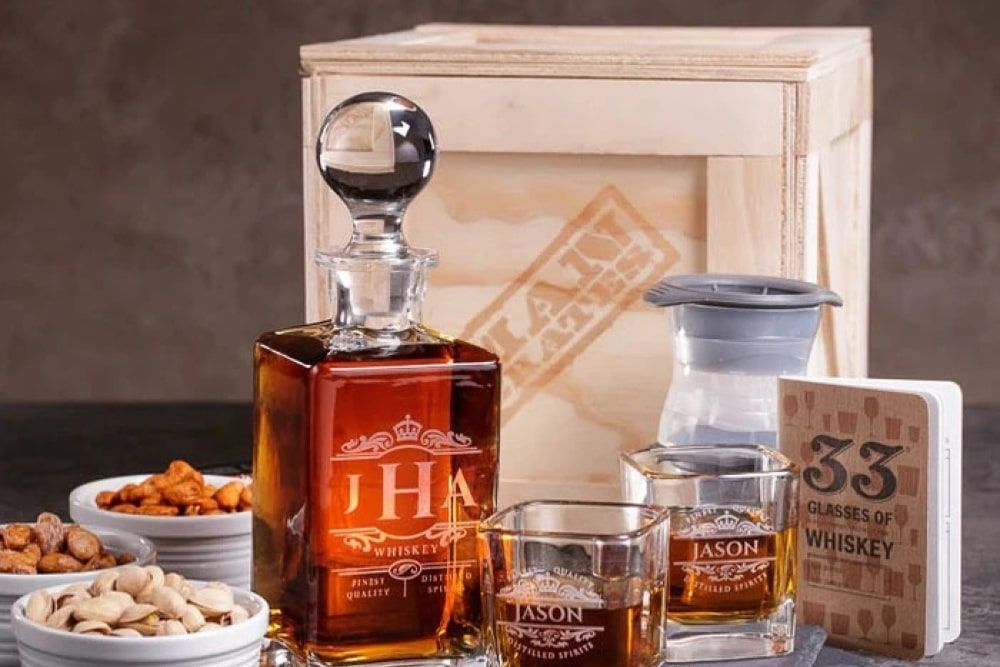 Man Crates Whiskey Appreciation Crate includes all the essentials for enjoying a quality whiskey experience.
For the discerning coffee lover, you can't go wrong with an espresso maker from Breville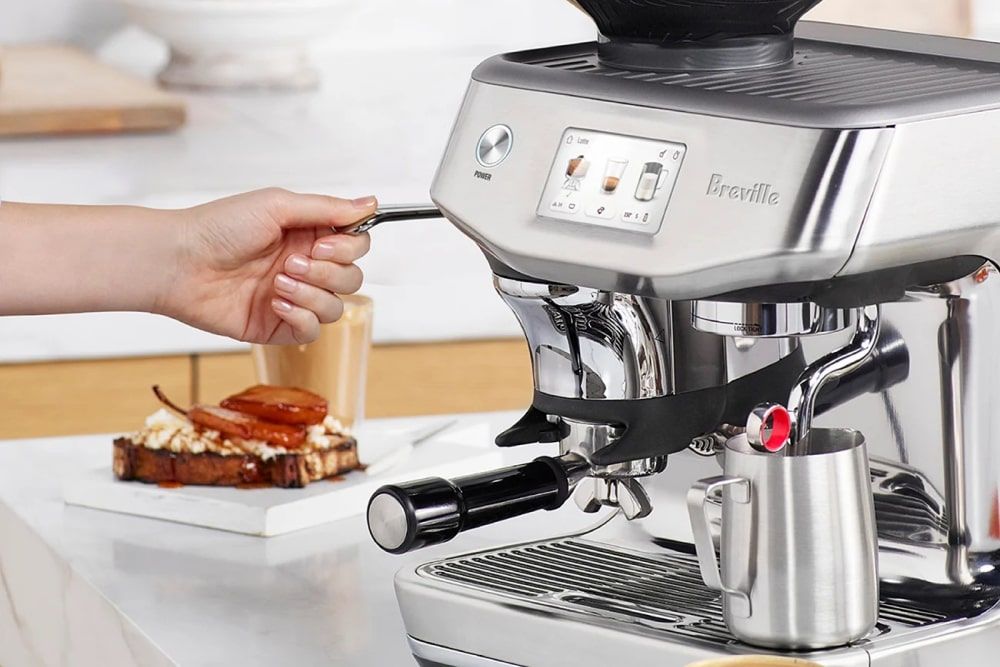 The Barista Touch™ Impress is an all-in-one espresso machine that grinds, brews, and froths. It's perfect for coffee connoisseurs.
2.4. Tech Gifts For Executives
Tech gifts for executives keep them connected and streamlined in the modern age.
For the audiophile and music lovers, bluetooth headphones from Sony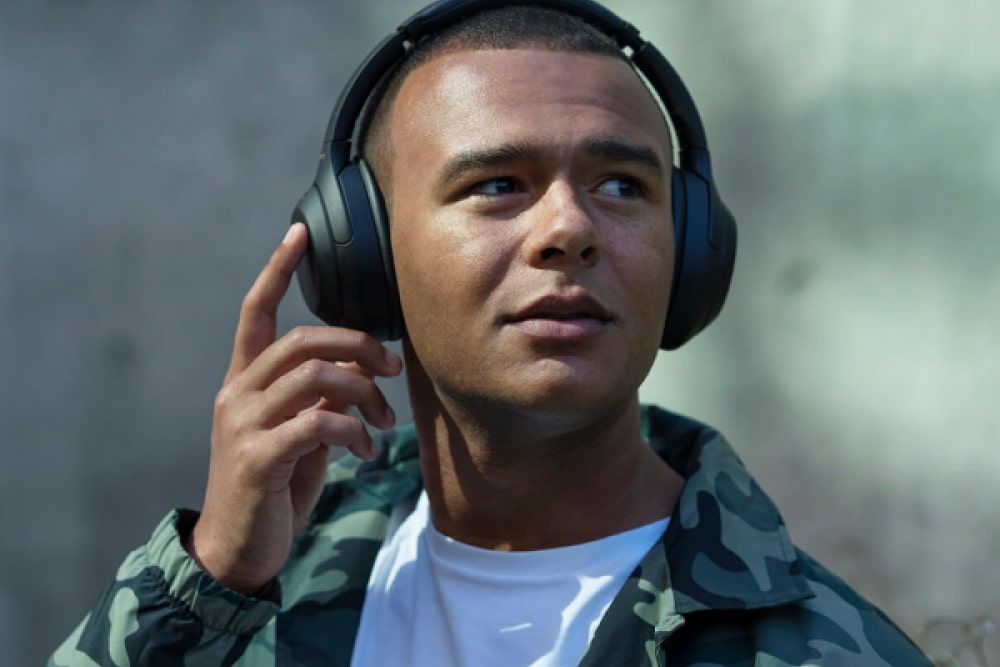 WH-1000XM4 Wireless Premium Noise Canceling Headphones: Top-of-the-line headphones with industry-leading noise cancellation, perfect for executives who value their quiet time.
A portable bluetooth speaker from Ultimate Ears allow an immersive experience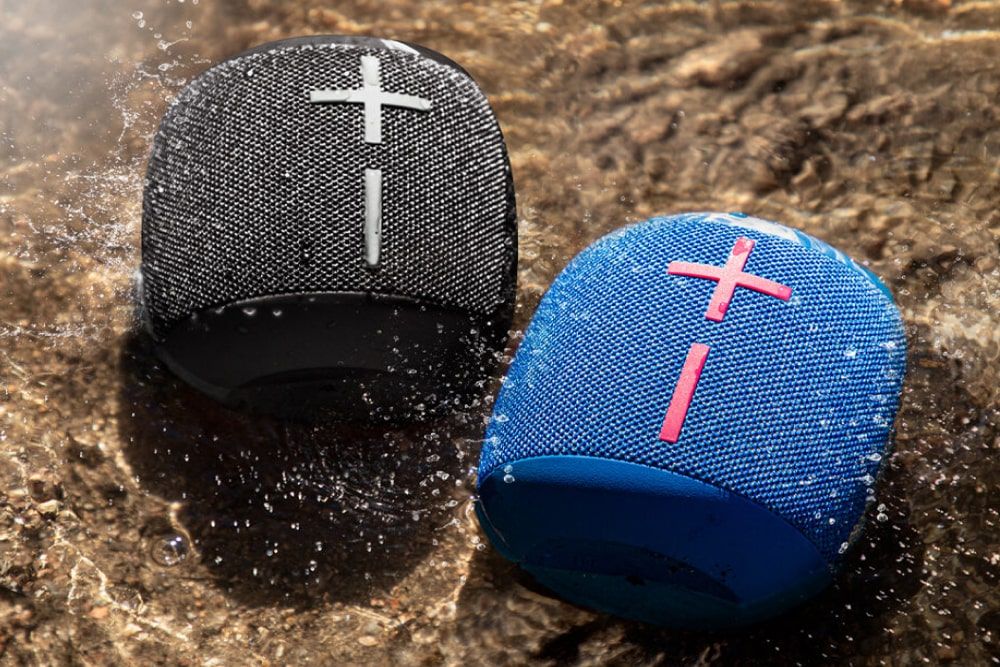 WONDER­BOOM 3 from Ultimate Ears delivers immersive, loud, and clear sound, making it an excellent companion for gatherings or personal use.
For the tech-savvy gadget lovers, wireless charging accessories from Anker make for a practical gift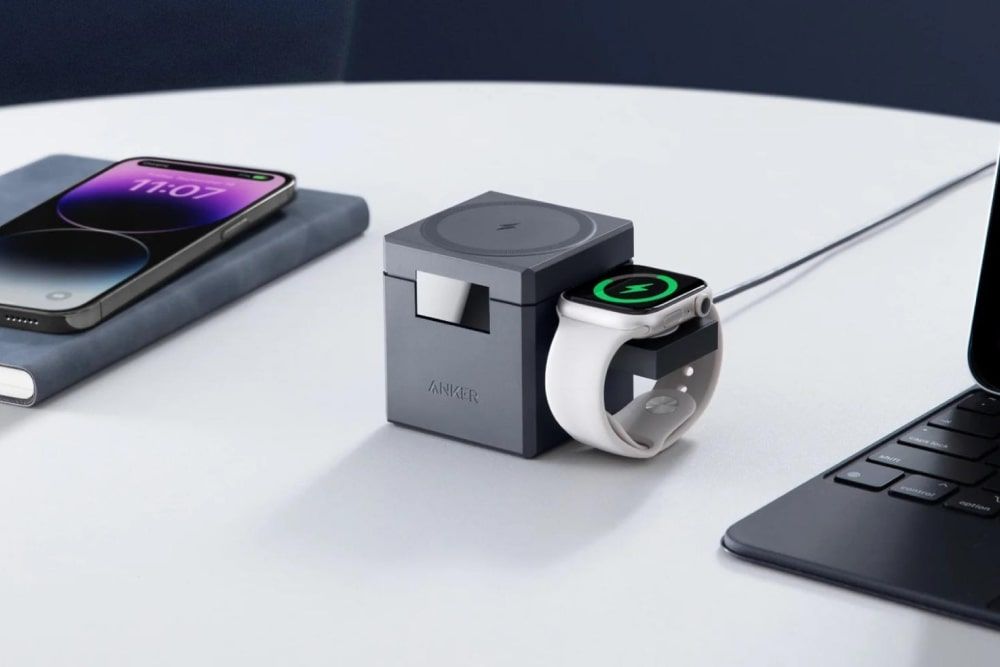 The Anker 3-in-1 Cube with MagSafe is convenient and keeps the executive's workspace clutter-free.
A smart doorbell from Ring adds convenience and security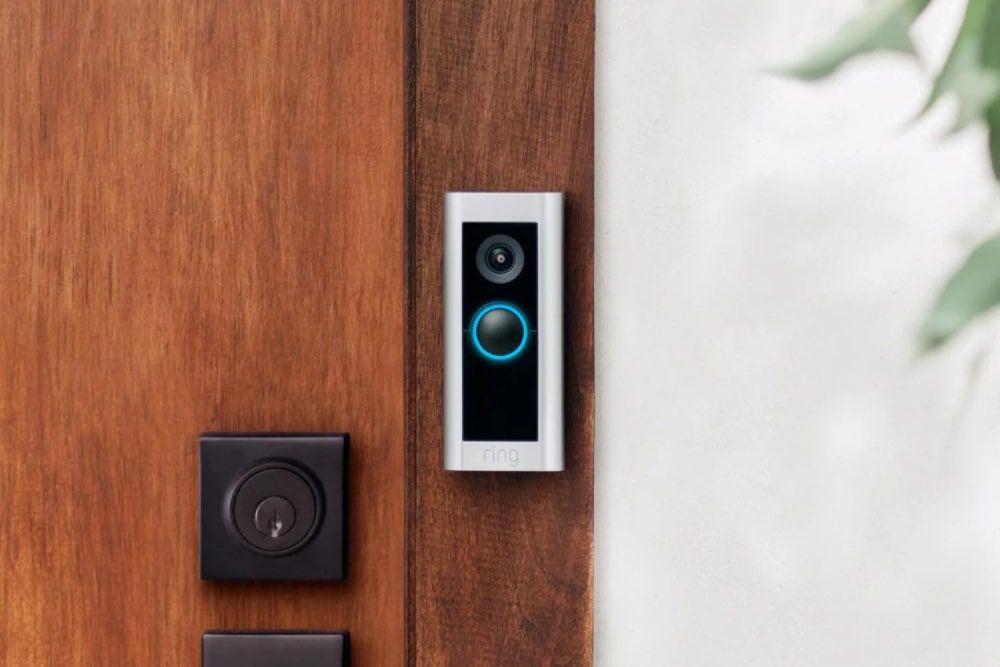 Ring's Video Doorbell Pro 2 offers advanced security features and convenience, providing peace of mind for the busy executive.
An Electronics Organizer from BAGSMART keeps their gadgets tidy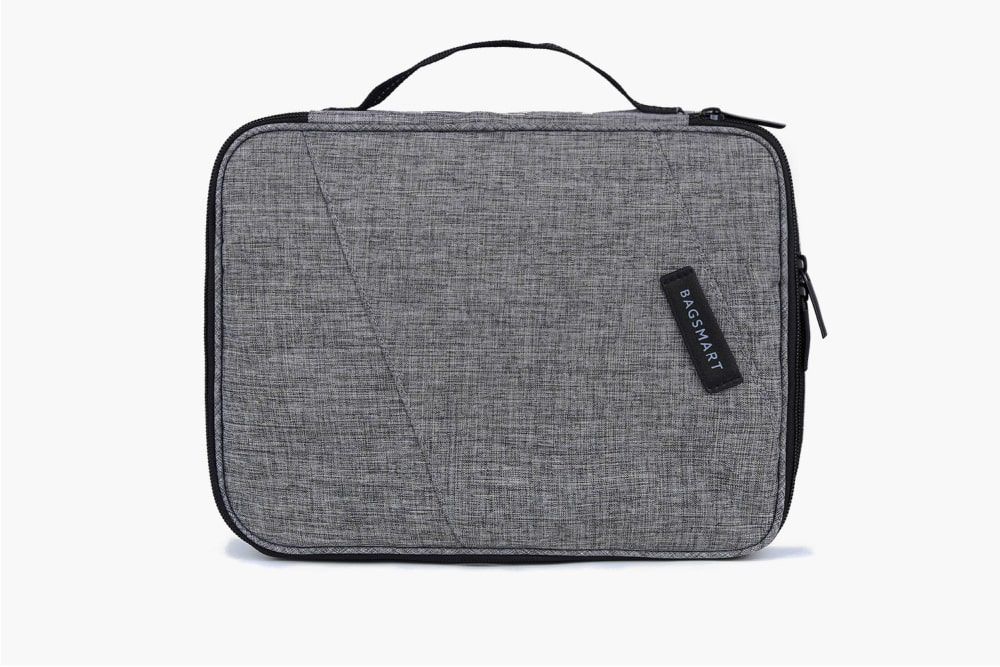 BAGSMART's Glendale 2-Layer Organizer helps to keep all gadgets and accessories organized, ideal for executives who travel frequently.
You can never go wrong with Apple products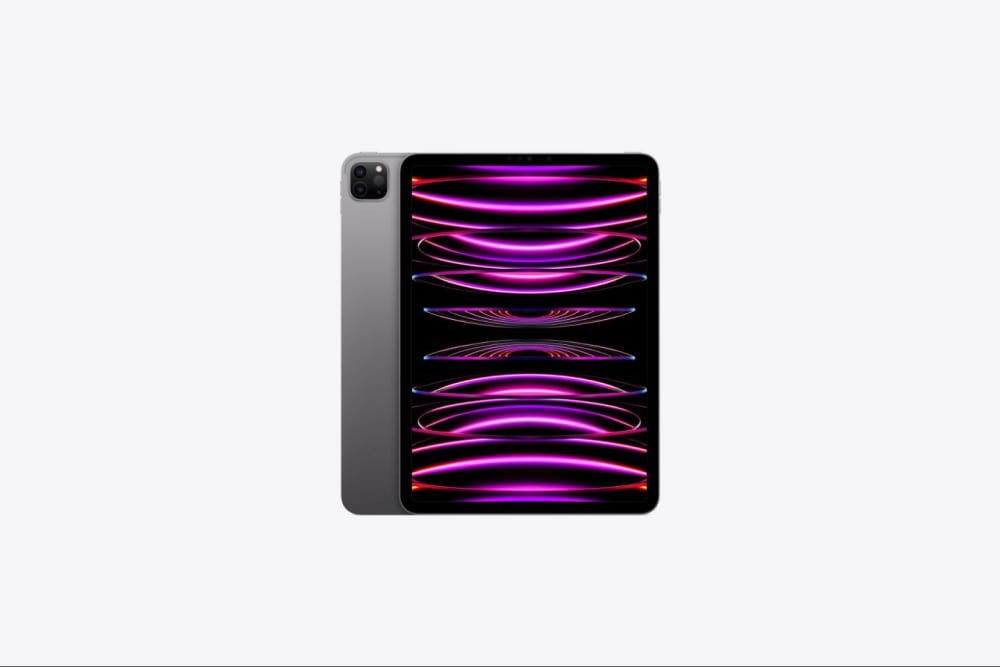 The latest iPad Pro still stands strong among a fierce competition of tablets: A powerful device for productivity and entertainment, offering the versatility of a computer and the portability of a tablet.
3. Impressive Executive Gifts for Every Boss
In essence, executive gifts are not just about the price tag or the brand name. They're about thoughtfulness, creativity, and a gesture of respect and appreciation. From personalized items to unique finds and high-tech gadgets, the perfect executive gift combines a personal touch with professional etiquette.
Choosing the right gift can be challenging, but Giftpack is here to assist. With a wide array of options and a team of gift experts at your service, your quest for the ideal executive gift is just a few clicks away. Start from Giftpack AI for your executive gift needs. After all, a gift isn't just a present; it's a reflection of your professional relationship.
Next, visit our product page to explore more gifting for executives, CEOs, and everyone else you care about.
---
Make your gifting efficient and improve employee attrition rates with Giftpack AI.
Visit our product page to unlock the power of personalized employee appreciation gifts.