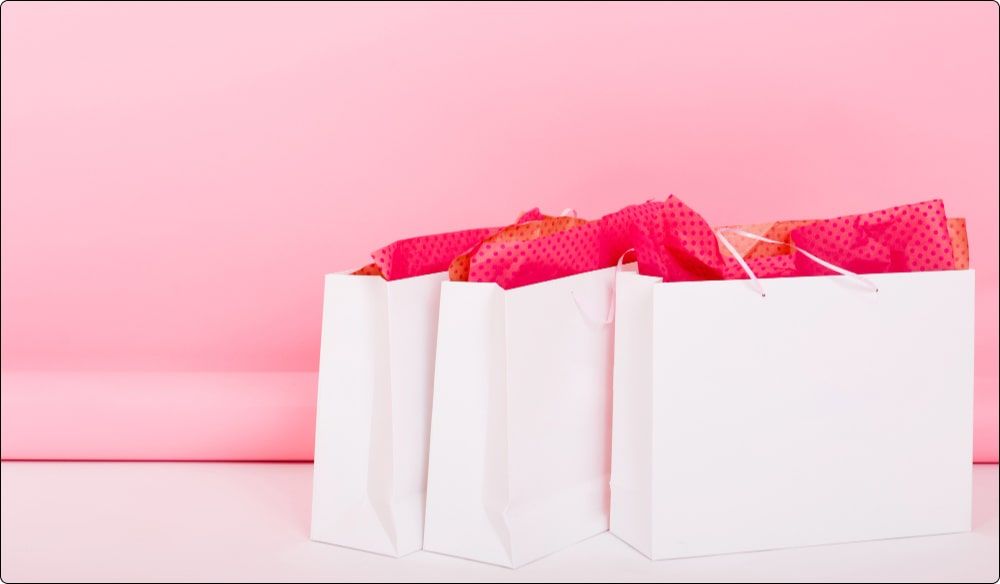 Are you looking for a unique and environmentally-conscious way to impress attendees at your next corporate event or conference?
Look no further than a customized and eco-friendly swag bag. Not only will these bags showcase your brand and values, but they will also provide a sustainable option for attendees to bring home any goodies from your event.
In this article, we will discuss the benefits of choosing a customized and eco-friendly swag bag. We will also show you different swag bag ideas and how to create the perfect one for your event.
---
Introduction to Swag Bags
What are swag bags? What are the purposes of swag bags?
A swag bag is a promotional gift bag that is given to attendees of events, conferences, or trade shows. The term "swag" is short for "stuff we all get" and typically includes a collection of branded items and promotional products. These items can range from t-shirts and hats to pens and keychains, all featuring the company or event logo.
Swag bags are used as a marketing tool to promote a brand or event to attendees. By providing useful and valuable items, companies can create a positive association with their brand and increase brand awareness. Attendees often keep and use the items in the swag bag, further increasing the visibility of the brand. Swag bags can also serve as a thank-you gift to attendees for their participation in the event.
---
Different Types of Swag Bags for Corporate Events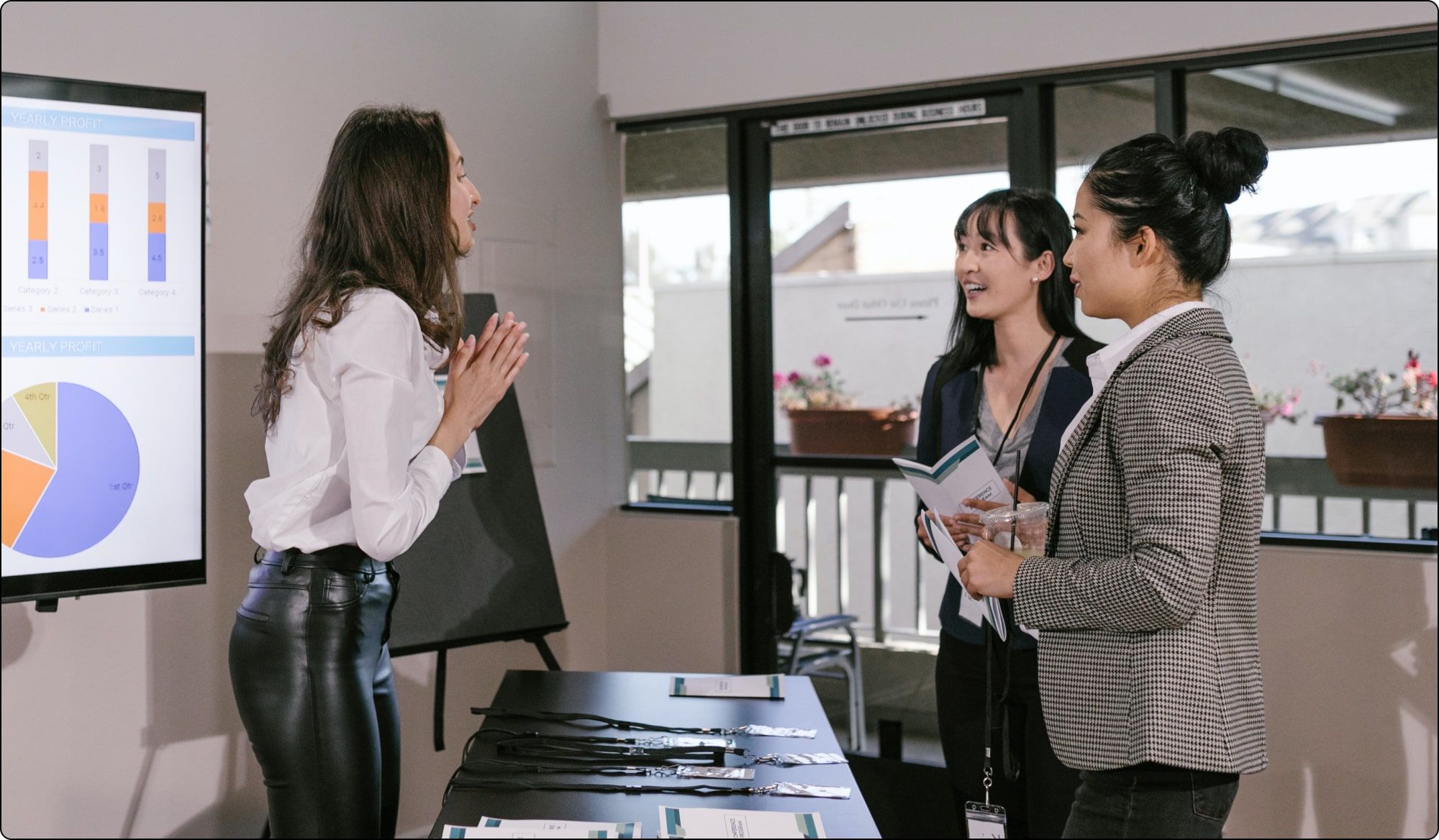 Swag bags are a popular gift for attendees of corporate events. They are typically filled with branded items such as pens, t-shirts, water bottles, and other promotional items. The type of swag bag that is most appropriate for a corporate event will depend on the type of event, the target audience, and the overall theme of the event. Here are some different types of swag bags that can be used for corporate events:
Tote Bag Swag Bags: Tote bags are a popular choice for swag bags because they are large and versatile. They can be filled with a variety of items and are easy to carry around.
Backpack Swag Bags: Backpack swag bags are a great option for outdoor events or events that involve a lot of walking. They are more comfortable to carry than a tote bag and can hold more items.
Eco-friendly Swag Bags: Eco-friendly swag bags are made from sustainable materials such as recycled paper or cloth. They are a good choice for companies that want to promote environmental sustainability.
Customized Swag Bags: Customized swag bags can be designed with the company's logo, colors, and branding. This can help to promote the company's brand and make the swag bag more memorable.
Theme-based Swag Bags: Theme-based swag bags can be designed to match the theme of the event. For example, a conference on technology could include a swag bag with tech-themed items such as USB drives and phone chargers.
Overall, the most important thing when choosing a swag bag for a corporate event is to make sure that the items inside are useful and relevant to the attendees. This will help to ensure that the swag bag is appreciated and not just discarded.
---
Custom Swag Bag Designs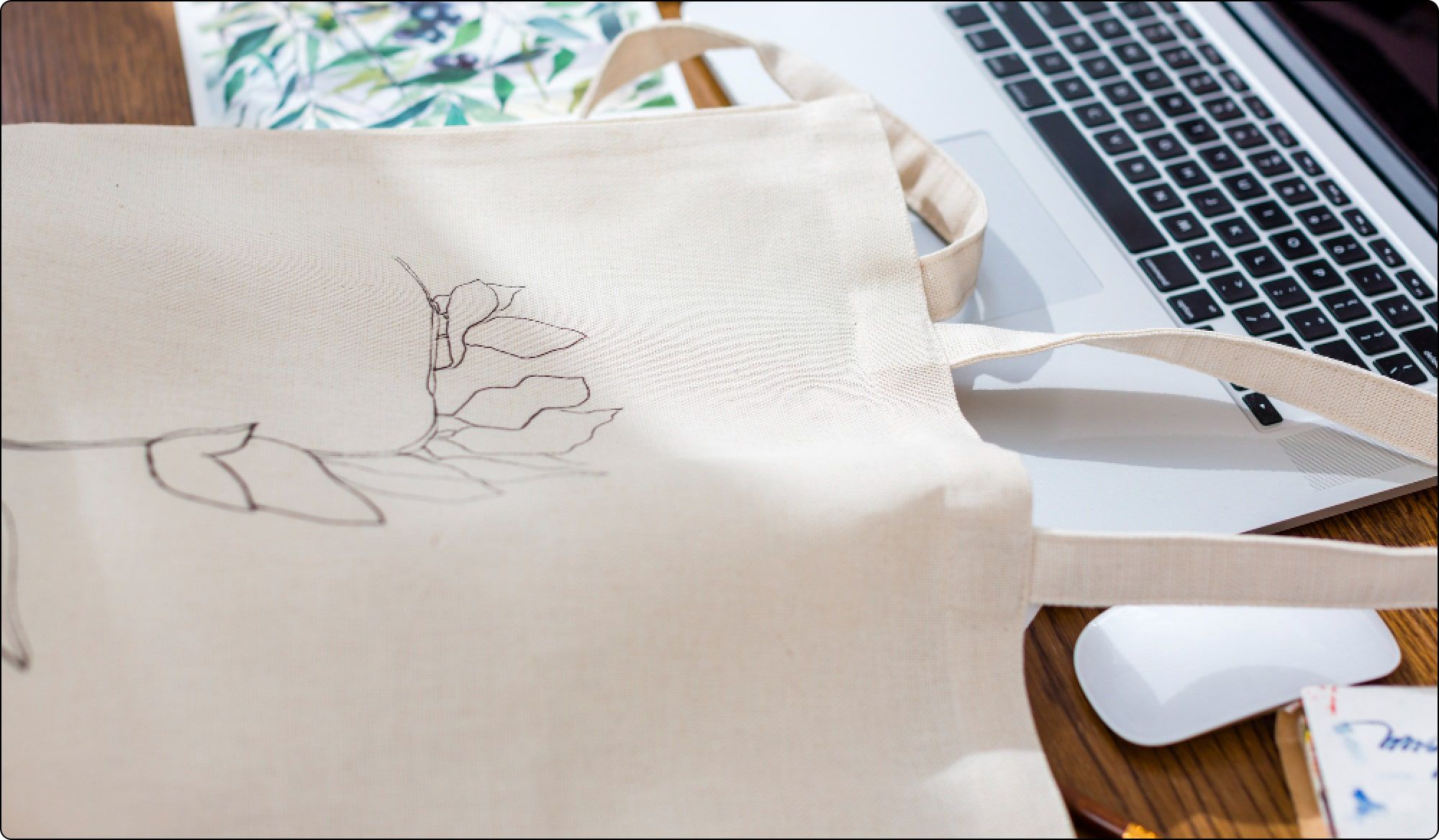 Swag bags are typically filled with promotional items and are often given away at events or conferences as a way to promote a company or organization. With customization designs, companies and organizations can create a unique and cohesive look for their promotional materials, and can help to reinforce their branding and messaging.
Importance of Personalized Designs for Branding
Personalization are important for branding because they create a unique and distinctive identity for a brand. This can help a brand stand out from its competitors and build a strong, recognizable presence in the market.
Personalized designs can also help to create a more emotional connection with customers. By using personalized designs, a brand can showcase its values, personality, and unique character, which allow the brand to build trust and loyalty with its customers.
Additionally, personalized designs can help to create a more cohesive and consistent branding experience for customers. With customization and personalization in the marketing materials, a brand can create a consistent visual identity that is easily recognizable and memorable. This can help your company build brand recognition and enhance the overall customer experience.
Overall, personalized designs are a crucial element of effective branding, as they help to create a unique and memorable identity for a brand and foster a stronger connection with its customers.
Examples of Successful Custom Swag Bag Designs
In this section, we will show you some of the best custom swag bag designs. You might have already seen or heard of a few.
1. Coca-Cola custom swag bag: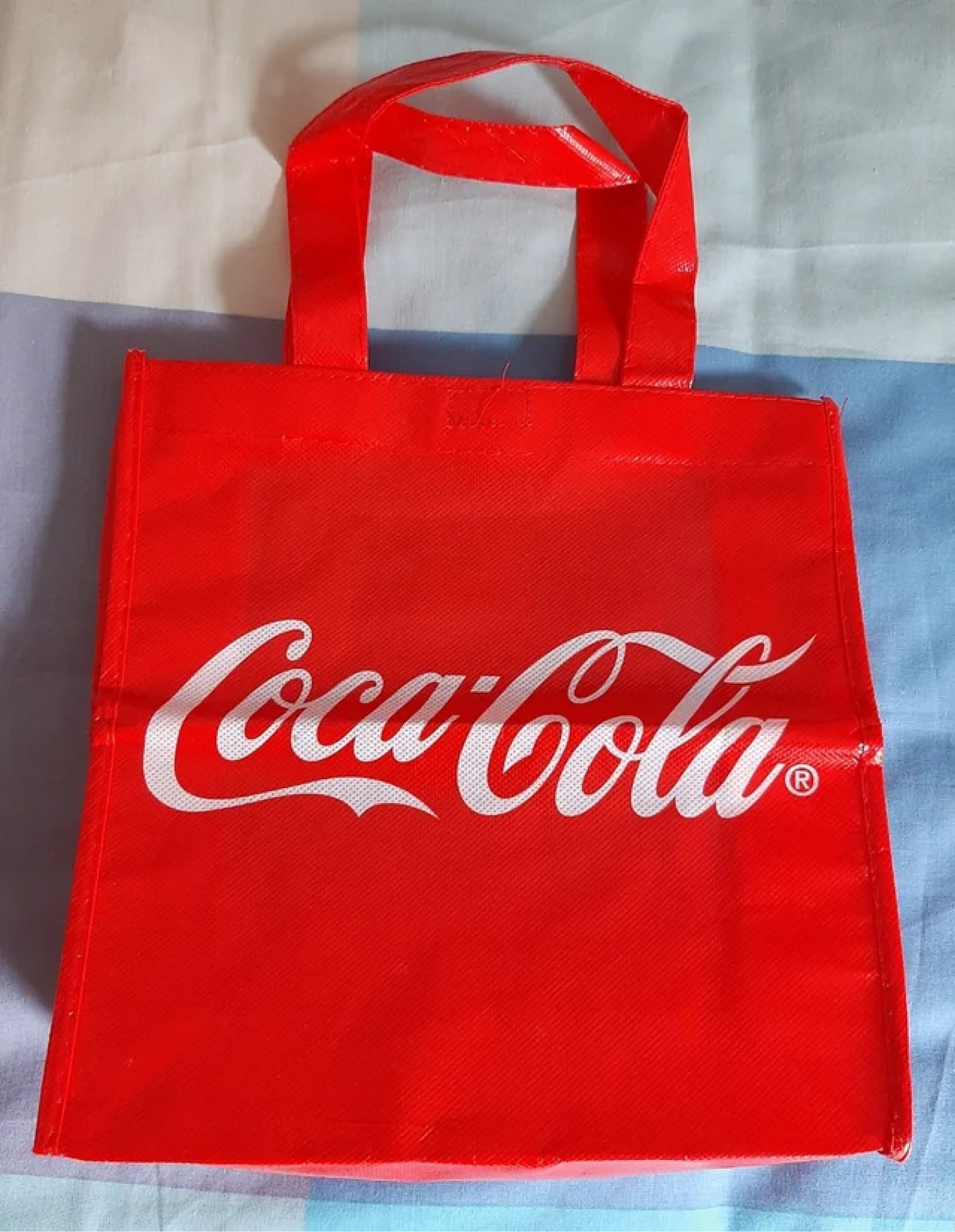 This Coca-Cola swag bag features the iconic red and white Coca-Cola branding, with the classic cursive logo prominently displayed on the front.
2. Nike custom swag bag: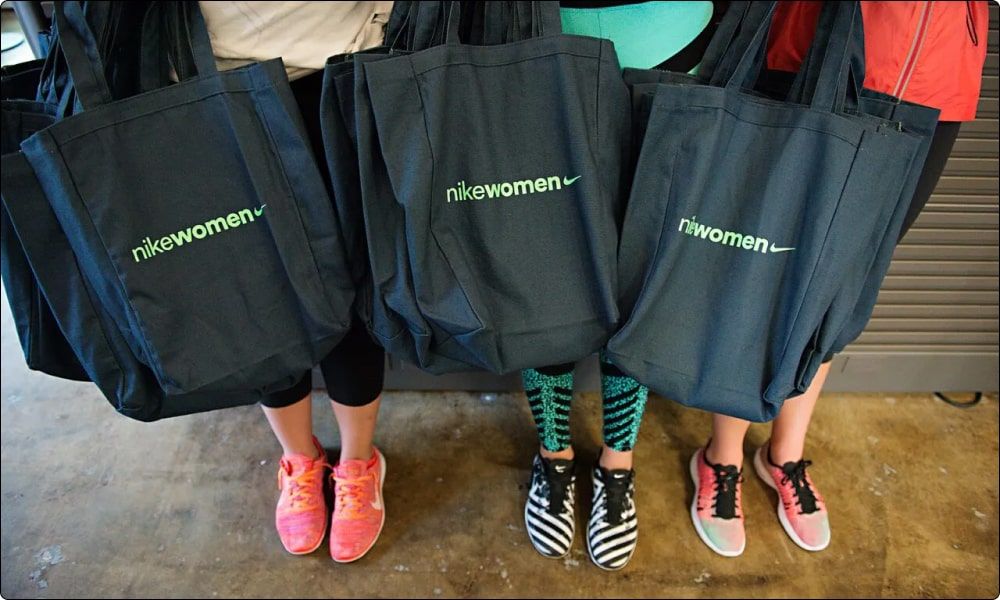 This Nike swag bag for #NikeWomen emphasizes on Nike for women using green color to represent energy and health.
3. Mercedes-Benz custom swag bag: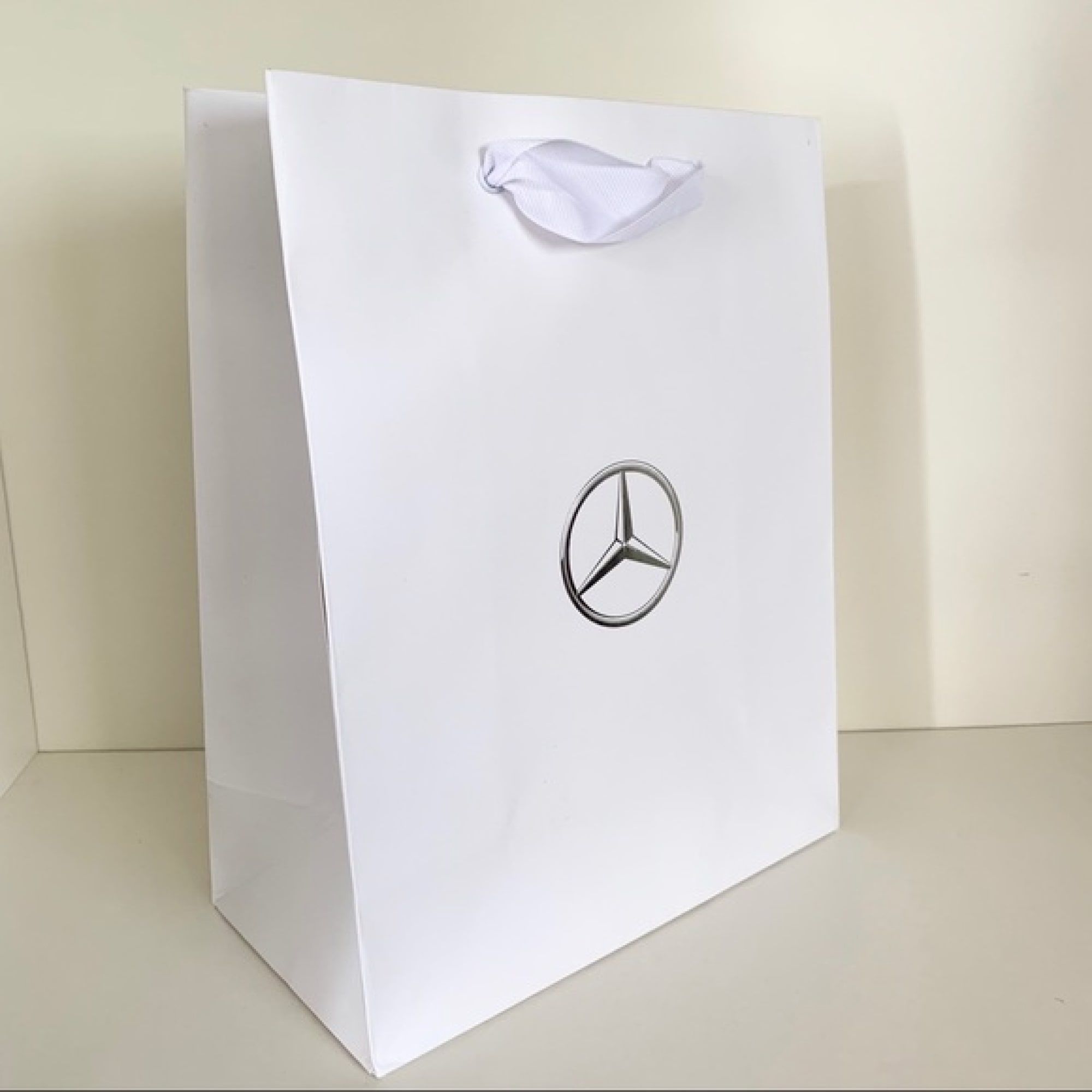 This swag bag uses the classical white from Mercedes-Benz, not only is it easily recognizable, it is also clean and plain.
Ask us more about what we offer for customizations for swag bags and boxes!
---
Eco-friendly Swag Bag Options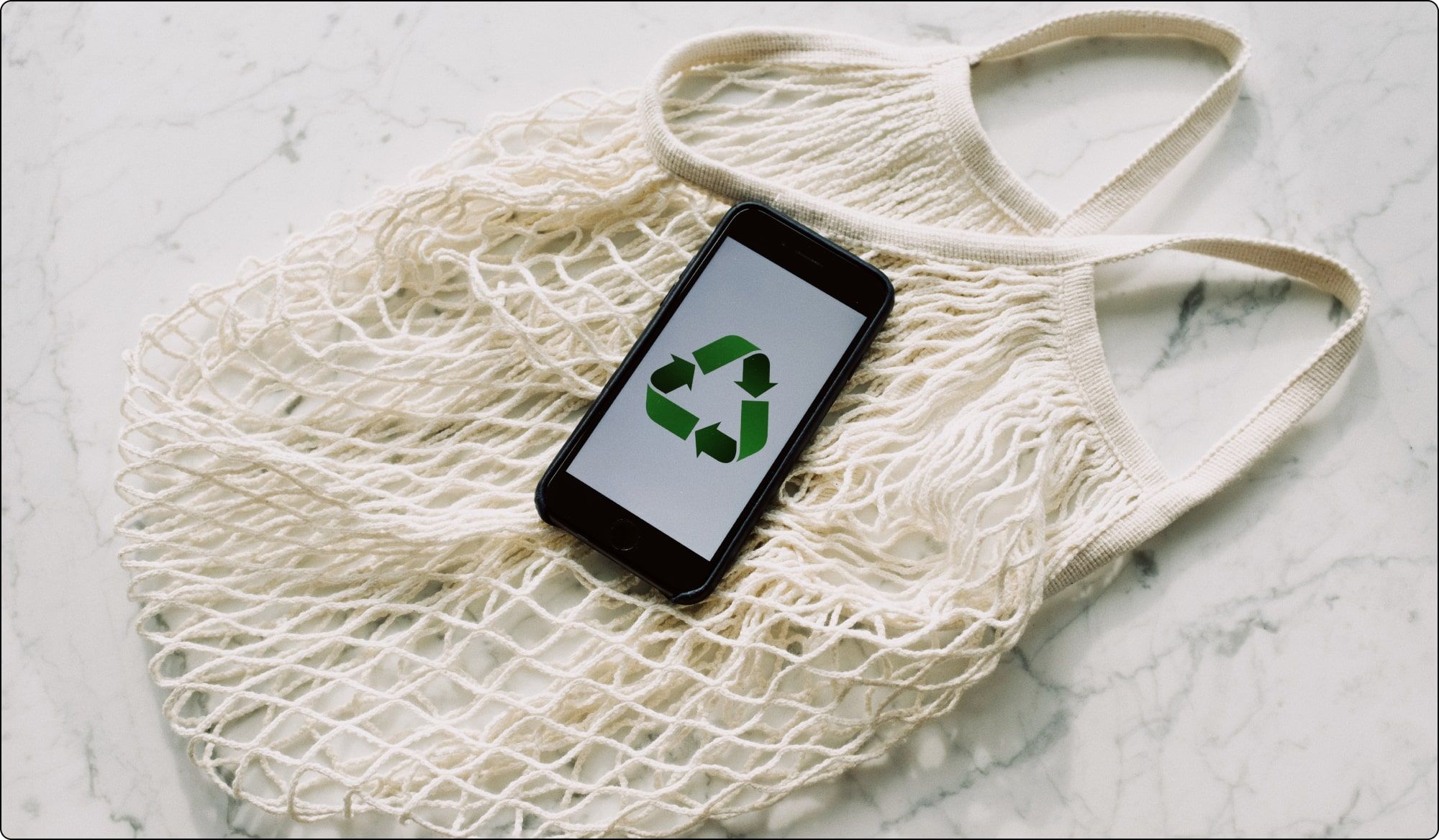 As businesses and the governments are paying more attention to ESG related matters and policies, A lot of companies are trying to be eco-friendly. And yes, swag bags can be eco-friendly! By using sustainable materials, businesses can reduce environmental impact even when they massively produce swag bags for different events.
They may be made from recycled materials, biodegradable materials, or sustainable materials such as organic cotton or bamboo. Basically, to generate a smaller carbon footprint and to make it less harmful to the environment, eco-friendly swag bags have become a popular option. In addition, they may also contain eco-friendly promotional items such as reusable water bottles, recycled paper products, and sustainable snacks.
Benefits of Using Eco-friendly Materials for Swag Bags
Below are some of the benefits for your company if you choose to go with eco-friendly swag bags:
Protecting the environment: Eco-friendly materials are made from sustainable resources, meaning they are renewable and do not cause harm to the environment during production and disposal. Using them for swag bags reduces the amount of waste and pollution generated by traditional materials.
Supporting sustainable practices: Choosing eco-friendly materials for swag bags sends a strong message to attendees and the wider community that your event is committed to sustainability and environmental responsibility. Definitely a great way to make an impression.
Cost savings: Eco-friendly materials are often more affordable than traditional options, as they can be sourced locally and do not require extensive processing or synthetic materials. This can help to reduce the overall cost of swag bags.
Unique and memorable: Eco-friendly materials can be used to create unique and memorable swag bags that are different from the typical plastic or paper options. This can make your event stand out more.
Durability and reusability: Many eco-friendly materials are durable and can be reused multiple times, reducing the need for attendees to throw them away after the event. This can help to reduce waste and promote sustainable practices.
Examples of Eco-friendly Swag Bag Options
Here are some of the eco-friendly swag bag options for your reference. We will talk about more details in the following section in "Swag Bag Ideas":
Reusable cotton tote bags
Bamboo utensils and straws
Recycled paper notebooks and pens
Natural, organic beauty products
Plantable seed packets
Solar-powered chargers
Stainless steel water bottles
Organic cotton t-shirts
Biodegradable snack bags
Beeswax food wraps.
---
Swag Bag Ideas for Conferences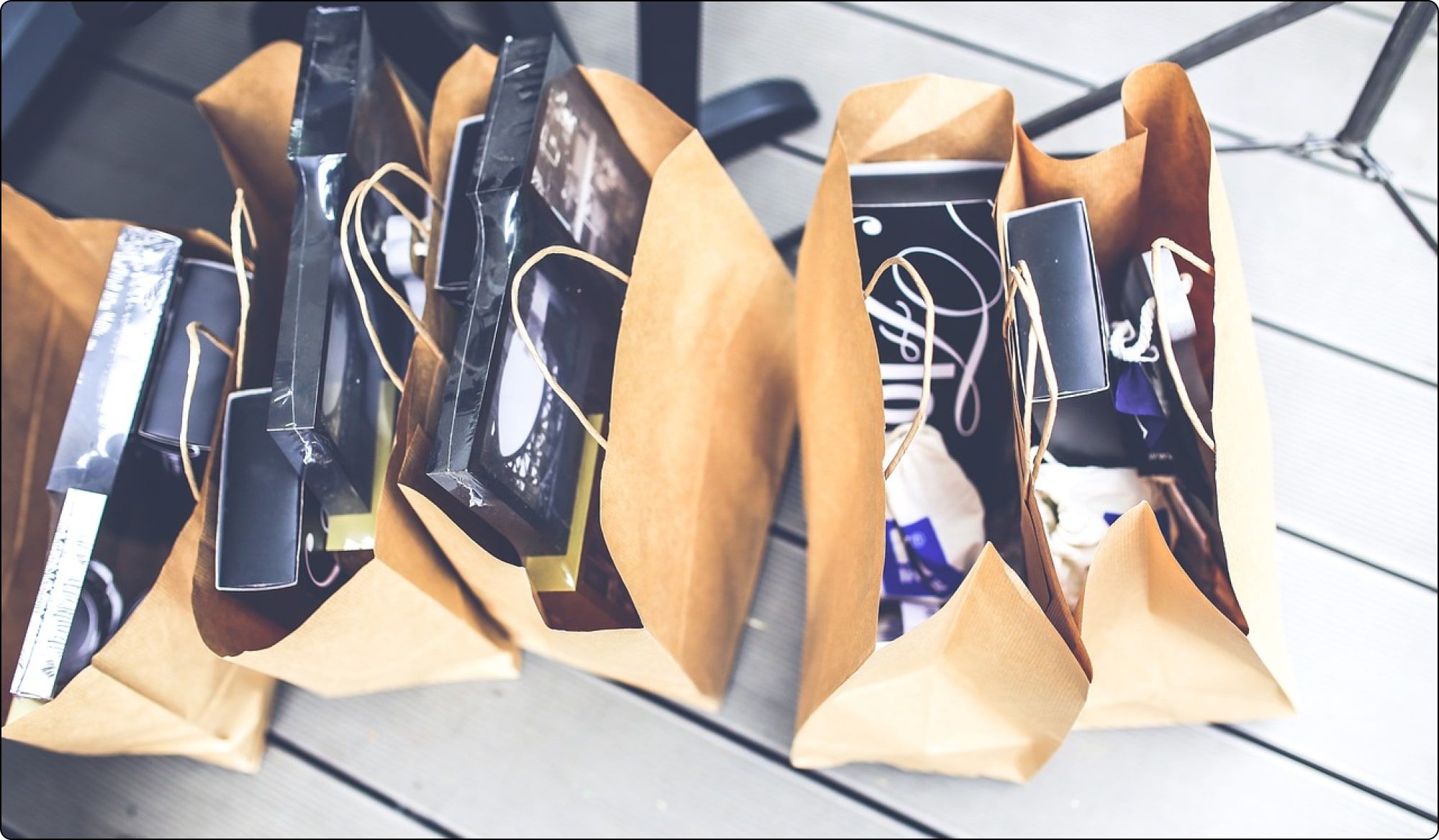 With all the above information, you probably have some ideas for your swag bags in your next event. But it could still be hard to make a choice. Let's take a look at some of the best swag bag ideas done by or recommended by Giftfpack.
Popular Items great for Swag Bag Fillers
Here are some popular items and why that companies like to include in their swag bags at a conference or event:
Promotional pens or pencils: At a conference, attendees usually need something to write with, having a pen or pencil in the swag bag will be helpful for them on the conference day.
Custom branded eco-friendly water bottles: The water bottle will promote your interest in environmental sustainability. Additionally, it can serve as a reminder of the brand or event.
Hand sanitizer with the company logo: Not only will the company keep reminding the recipients about you, the hand sanitizer can help to promote health and safety, which is particularly important in the current environment.
Notebooks or journals: Same as pens and pencils, notebooks are extremely useful in a conference or event, writing down important information is usually their first priority.
Reusable tote bags: These tote bags can be used for grocery shopping or carrying other items, reducing the need for single-use plastic bags. Additionally, they serve as a walking advertisement for the event or brand, as people will often use them in public.
Snack packs or energy bars: Something to fill the stomach could be a life-saver in the conference. When people are busy with an event, they tend to not think about eating until it's too late.
Phone chargers or power banks: they are useful and practical items that attendees can use during the event or in their everyday lives. Power banks can help attendees stay connected and charged throughout the event, which can enhance their overall experience and engagement. And of course you can put your logo on it.
Tips for Creating Unique and Memorable Swag Bags for Conference or Event
To create unique and memorable swag bags, you can follow the 5 points below:
Choose a high-quality bag that is sturdy and has plenty of room for all the items you plan to include.
Fill the bag with a mix of useful and fun items that will appeal to your target audience. This could include items like pens, notebooks, water bottles, snacks, and other small gifts.
Personalize the items in the bag with your brand or logo to help increase awareness and reinforce your brand identity.
Include a mix of items that have both short-term and long-term value. For example, a notebook may be used right away at the conference, while a reusable water bottle or tote bag could be used for weeks or even months after the event.
Consider adding a special, high-value item or surprise to the bag to create buzz and excitement. This could be something like a special edition t-shirt, a branded accessory, or a discount code for a future purchase.
Overall, the key to creating unique and memorable swag bags is to think carefully about your target audience and what they would find useful, interesting, and valuable. By putting thought and effort into your swag bag selection, you can create a lasting impression and help build a positive association with your brand.
---
Small, Affordable Items to Include in Swag Bags
If you are looking to save on your budget, but still want to make an impression. Here are some swag bag ideas you can consider:
1. Custom branded pens or pencils. These are practical and useful items that can help promote your brand.
2. Stickers or temporary tattoos with your logo or design. These are fun and inexpensive items that can help spread awareness about your brand.
3. Keychains with your logo or design. These are small and practical items that people can use to keep their keys organized and easy to find.
4. Custom printed balloons. These can add a fun and festive touch to your event, and can be branded with your logo or design.
5. Hand sanitizer with your logo or design. It is a useful item that people can use daily, and can help promote your brand.
6. Custom printed stress balls. It is fun and inexpensive items that people can use to relieve stress, and can be branded with your logo or design.
7. Bookmarks with your logo or design. These are useful items that people can use to mark their place in a book, and can help promote your brand.
8. Custom printed coasters. These are useful items that people can use to protect their tables and surfaces, and can be branded with your logo or design.
9. Custom printed magnets. These are small and practical items that people can use to display notes or reminders on their fridge or other metal surfaces, and can be branded with your logo or design.
10. Custom printed buttons or pins. These are fun and inexpensive items that people can wear to show their support for your brand, and can be branded with your logo or design.
How to Choose the Right Filler Items for Your Target Audience
When it comes to choosing the right filler items for your target audience, it's important to conduct thorough research to understand their interests, needs, and preferences. This can be done through surveys, focus groups, or market research reports, which can provide valuable insights into what your target audience is looking for in terms of products and services.
Once you have a clear understanding of your target audience's needs and preferences, you can then identify gaps in your product offerings that can be filled with filler items. These can be items that complement your main products, such as accessories, or items that serve a specific function for your target audience, such as travel gear if your products are hiking equipment.
When choosing filler items, it's important to consider the price point and value of the items. They should be affordable and offer good value for the money, as this can help increase their appeal and increase sales. Additionally, choosing filler items that are trendy and relevant to your target audience can help increase their appeal and make them more likely to be purchased.
To ensure that you're choosing the right filler items, it's important to test out different options with a small group of your target audience. This can help you gauge their interest and feedback, and fine-tune your selection to align with their needs and preferences.
Finally, it's important to regularly review and update your filler items to ensure that they remain relevant and popular with your target audience. This can help keep your product offerings fresh and engaging, and ensure that you're providing value to your customers.
---
Carefully planned and executed swag bag designs and fillers can provide several benefits, such as increased brand awareness, positive buzz and excitement among attendees, and improved customer loyalty and engagement. They can also help drive sales and revenue, and are an important aspect of event planning and brand marketing. Swag bags can help attract and retain attendees, create a positive impression of your brand, and build relationships with customers and partners. Overall, they play a crucial role in the success of events, conferences, and tradeshows.
Make your gifting efficient and improve your ROI with Giftpack AI.
Visit our product page to learn more about what we can do for you!