Corporate gifting can be a hassle, especially when you have to send gifts to a lot of people at once (employees, clients, etc). This is why corporate gifting services are necessary. But how to pick? Read this article to find out how you should pick your corporate gifting service.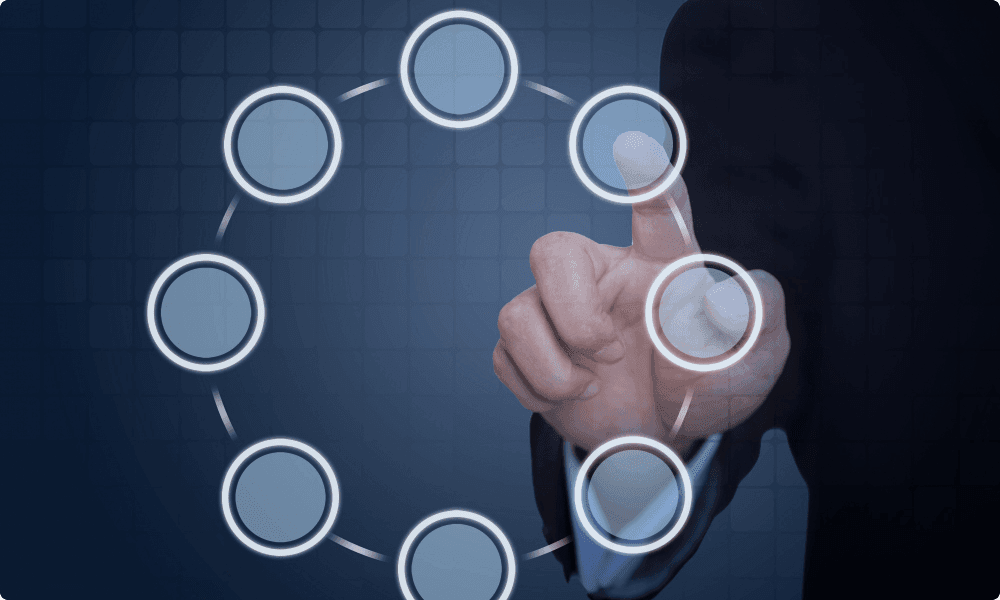 Corporate gifting platforms are meant to be your one-stop-shop for all things related to the corporate gifting process. It is obvious that different companies cover varying aspects of this process. Some of the common features include data analytics, gift selection, customization, order tracking, and delivery. These services will summarize your company's return on investment (ROI) and give insight into the impact of gifting with trackable metrics.
In this article, Giftpack will teach you how to choose the right corporate gifting platforms for your company. After you read this article, you will have a better understanding of what is important in corporate gifting. And when you gather what your company needs, you will be able to easily make an informed decision on which corporate gifting service to use.
Don't forget to check out our article: 【Top 10 Rising Corporate Gifting Platforms in 2022 】
---
Finding the right corporate gifting partnership that fits with your gifting process is crucial for long-term success. You are making an investment. Protect it by making an informed decision. Here are 7 considerations when choosing to work with a corporate gifting service to ensure your gift won't miss the mark:
Service coverage
Customer Service
API integration
Scalability
Personalization
Pricing
Goal alignment
---
1. Service Coverage
To what extent does the gifting company cover the holistic gifting process?
You're looking for a business to help ease your pain and take all the troubles out. Think about how much coverage you are seeking. Some companies do it all from product sourcing to post-shipment customer care. You can have peace of mind knowing someone reliable is assisting your gifting needs. Others only provide solutions for gift curation and personalization. Many platforms allow a combination of services depending on your specific requirements and your budget.
Rather than just picking the first corporate gifting platform you find, you should think about what are your needs and challenges. So you can find the platform that best suits you. One good way is always to talk to a sales representative to find out more about their service. For example, Giftpack makes it easy for anyone to schedule a call for 30 minutes to learn more about what the product offers.
---
2. Customer Service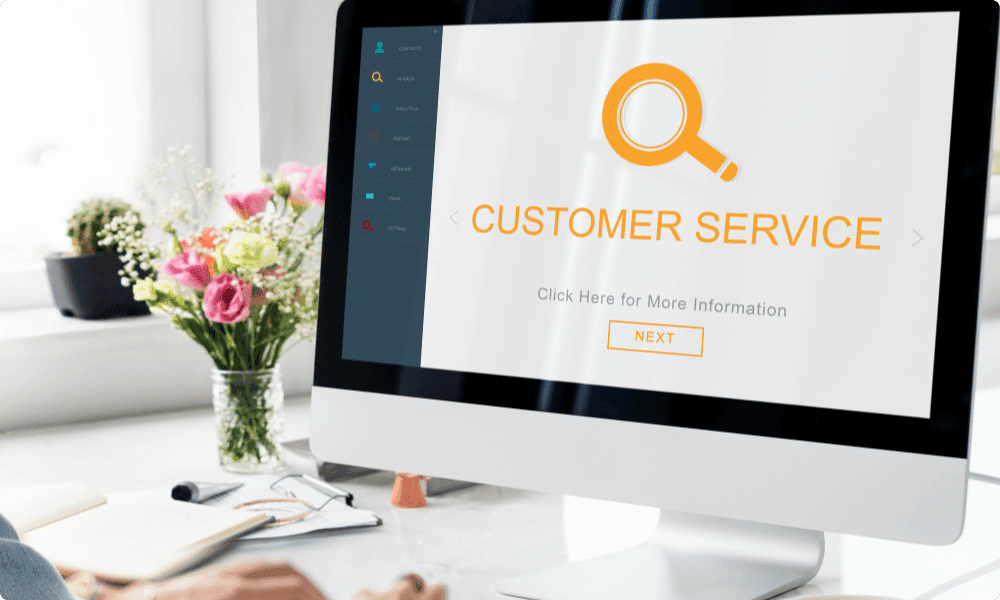 How do they treat you, or anyone else at all?
How a company treats its customers is the best way to peek into the future possible challenges that you might face with them.
Review the platform's customer service. You and your gift recipients are their customers. Ask questions about adjusting services for special requests tailored to your circumstances and see if they can come up with resolutions to your current needs. Get in touch with the service and see how they treat your questions.
Asking for a live demo or free trial to preview your recipient's gifting experience is also a good way to learn more about how they treat their customers. You can also do a quick search on the company's reputation through G2, Capterra, and B2B review platforms. Read the reviews to gain insight from those who have used the service before. Gauge their emphasis on creating an extraordinary customer experience as it could be an indicator of how reliable and quick they are to resolving customer conflicts.
---
3. API Integration
How easy is it to use, after all you are looking for a solution?
Whether the platform is user-friendly or not is definitely an important thing to consider. The purpose is to assist you in making corporate gifting easier, so it would be ironic and unprofessional for the service to be hard to use. Again, you can try to ask for a demo, or free trial to see if the corporate gifting service is easy to use or not.
Another advantage of using a gifting platform is the added tracking capability integrated into your customer relationship management (CRM) system. Find a service that integrates with your CRM system for a friction-free experience. Or a platform that already has a built-in CRM system that can help you track how many gifts are claimed, shipped, and received. No need to spend hours learning how to use a new platform or system with separate login details.
There are also API that aims to make everything simpler for the users, for example, Giftpack can integrate with Slack and Zapier. And we are also working on integration with Hubspot and other CRM platforms.
---
4. Scalability
Is it scalable for your purpose?
When you are thinking about corporate gifting, you must think about how you can send to a number of people at once – that is scalability. Even if you are currently a small business with just a few employees, looking into the future is very important.
Tips: When looking for a corporate gifting service, always think of a long-term partnership.
To determine if the corporate gifting service is scalable, you will need to be looking for whether the service can run multiple gifting campaigns for recipients spanning across different positions or countries. Regardless, if you have hundreds of employees to gift or a handful of VIPs, confirm if the service is able to attend to these requirements.
---
5. Personalization
What branding or personalization offerings are there?
Personalization or customization is something that most businesses are looking for when it comes to corporate gifting. Clients and employees are getting the same gifts every Thanksgiving, it is hard to stand out from others. Of course, the best way for them to remember you is to send them gifts that they actually want or need at that given time.
Delving into the company's options and asking yourself if the gifting platform matches what you are seeking. You should make note of their branding practices. Inquire about whether they can make adjustments to the presence of logos and branding to prevent your gift from becoming tacky.
Next thing is to find out the extent of their gift catalog. A wide variety of diverse gifts means there will be something satisfying even for the most selective person. Do a quality check to see if the platform has high-quality gifts. (Learn about how the service can help match and customize gifts based on each recipient's preferences. Each corporate gifting service has its own unique way of finding the best gift for each person).
Finally, pay attention to the small detail offerings. Things that are small but are great when it comes to gifting, for example, can they individualize note cards that don't all print the same generic message? Can they personalize the notes on the cards? Or can they customize packaging?
---
6. Goal alignment
What are the goals for your gifting campaign?
Your gifts should be sent with a purpose. Usually, for employee appreciation, client gifting, company anniversary. Or for holidays like Mother's Day and Christmas.
You will need to see if the corporate gifting platform can help you achieve your goals by sending the right message. Think about the values of the gifting platform to ensure they are aligned with your ethos.
---
7. Pricing
Are you getting the most value?
Last but definitely not least, you must find something affordable. You can also start by looking for the service that is within your budget, so you eliminate the ones that are well over your budget for gifting.
Examine the pricing structure and understand how you are paying for the service. Then compare it to your budget to see if it's worthwhile. Also take a look at the quality gifts that are available within your budget.
Transparency about pricing options and willingness to show a live demo indicates openness and confidence about their operations. Depending on how large your order is, there might be pricing tiers available to help fit your budget. It's not only about the price but also about the non-monetary value they bring to the gifting experience. There might be aspects of their service that go above and beyond to justify their price point.
---
Now, with the information mentioned above, you know what to look for when choosing a corporate gifting service. For sure it will take you some time to survey each corporate gifting service that you encounter, but think about it in the long-term, it will only benefit you and your company.